Sue Bird Parents, Herschel, and Nancy are the inspiration for Sue's successful WNBA career and her homosexual acceptance.
The former WNBA player played from 2002 to 2022 throughout her career.
In 2021, Bird is the only WNBA player to win titles in three decades and has also played three teams in Russia.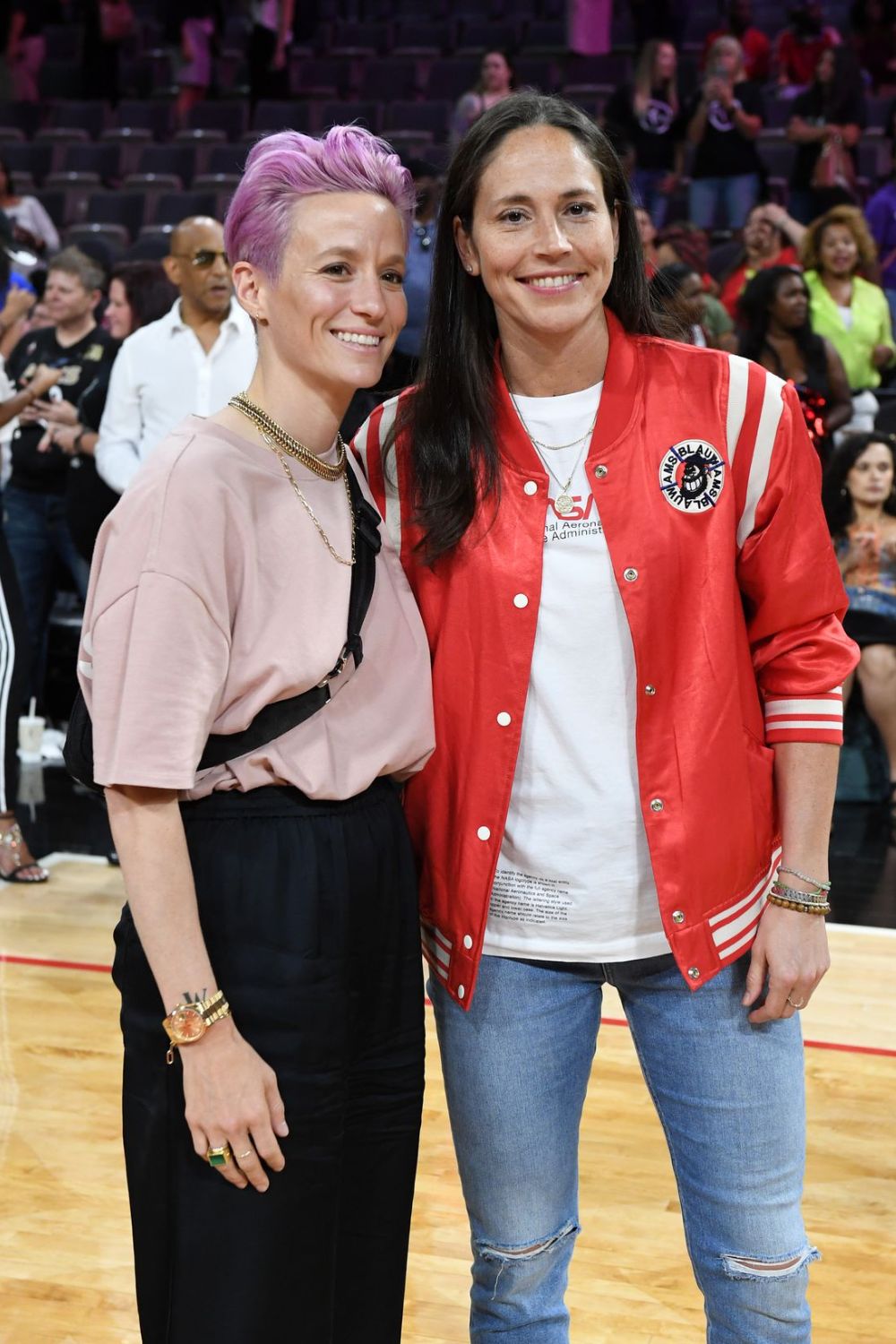 On June 16, 2022, Sue announced her retirement following the 2022 WNBA season.
On September 7, 2022, Sue's season ended with the Storm's playoff loss to the Las Vegas Aces.
Bird inclined towards same sex romantically and announced her engagement in 2020.
Sue Bird Parents
Sue Bird was born on October 16, 1980, to his parents, Herschel And Nancy, in Syosset, New York, U.S.
Sue's father, Herschel, is a Russian Jewish and has the original last name of Boorda.
As per the sources, Herschel was a renowned cardiologist, and his mother, Nancy, was a high school nurse.
The WNBA player has an elder sister named Jen Bird, who is also an athlete, but other than that, there is no information about her.
Sue came out in 2017 and revealed she is lesbian and her relationship with the soccer player Megan Rapinoe.
Sue lived happily with her fiancee and was listed in the Queer 50 list for 2022.
Her Girlfriend & Donald Trump
Sue met Megan Rapinoe, the U.S. soccer star, during a "media day" at the 2016 Olympics.
Since then, the couple has been dating before being engaged in 2020 and announced their engagement via Instagram.
Before the FIFA Women's World Cup France 2019, she was asked about her interest to go white house, to which she harshly declined even the possibility.
As per Marca's report. the then-president Trump replied that he criticized her disrespect towards the white house and the country.
He added that Megan should win the FIFA Women's World Cup title before saying anything, although she eventually won.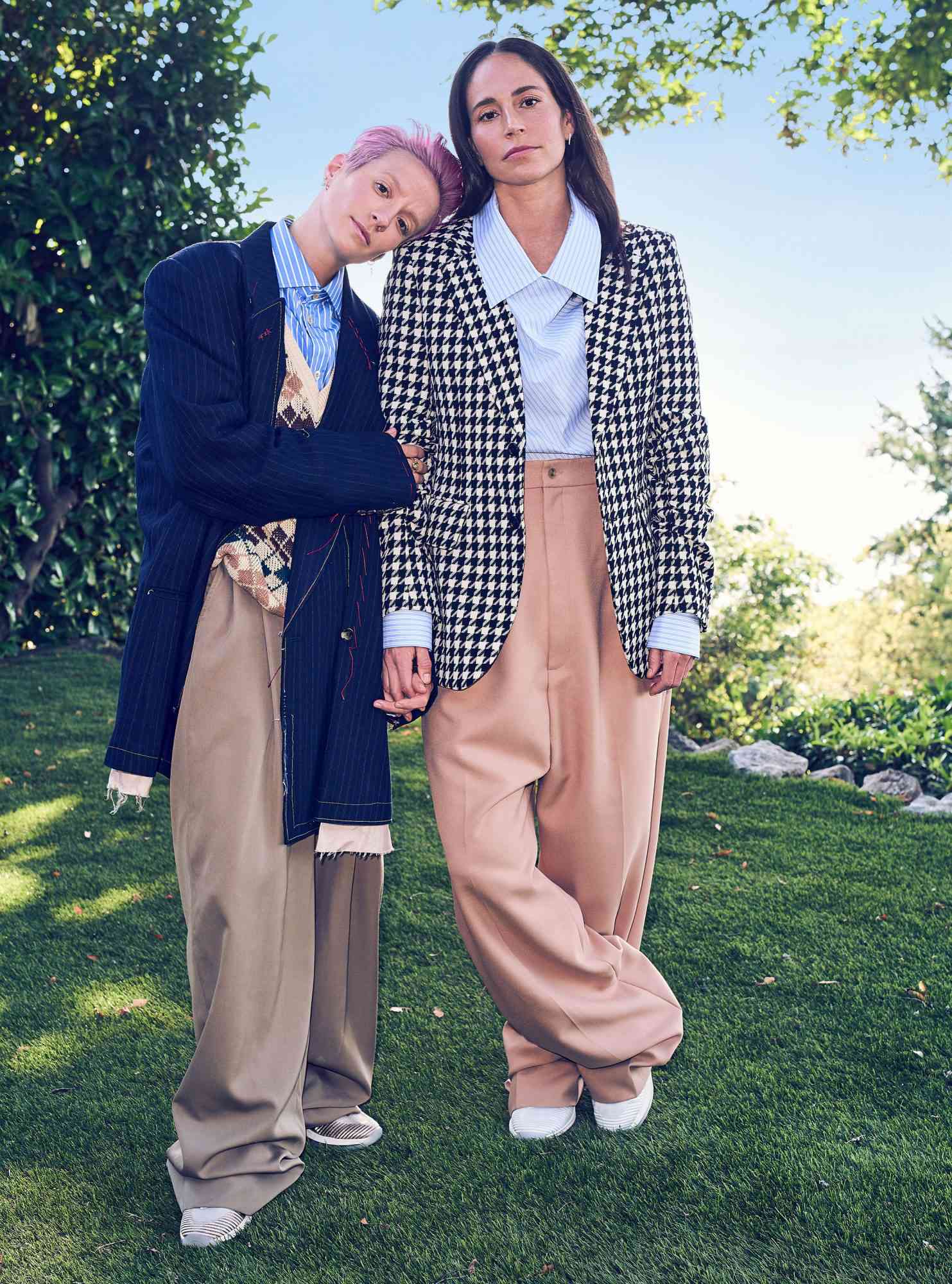 Sue wasn't behind in the controversy and published an article on the player's tribune titled, "So the president fuck*ng hates my girlfriend."
The former soccer player, supports her fiancee undoubtedly, and loves her to the moon and back.
TOGETHXR, A Media & Commerce Company
Sue has co-founded TOGETHXR, a media and commerce company with her other partners, Alex Morgan, Chloe Kim, and Simone Manuel.
The company TOGETHXR is about the culture, activism, lifestyle, and sports converge.
"It solely aims to shatter the often narrow depictions of women in the media."
Sue is the epitome of money-making skills with an amalgam of the betterment of society.