Brandin Podziemski is an American basketball player who grew up with loving parents and a supportive family environment.
Recently, Brandin got injured in his eyes during his G-League match. He was immediately taken to hospital and is doing fine now.
Worried father, John Podziemski, expressed his son's dedication to the game on social media with a touching caption.
He wrote, "You played tonight, giving your all for the team and Dub Nation… You are my HERO."
Born on February 25, 2003, Brandin began his basketball journey at St. John's Northwestern Military Academy in Greenfield, Wisconsin, where he excelled despite not starting on the varsity team during his freshman year.
He emerged as a standout player, earning recognition with impressive stats.
His scoring abilities and all-around game earned him All-State honors throughout high school.
Moreover, he was also named Wisconsin Mr. Basketball in his senior year.
Brandin initially committed to play college basketball at Illinois as a highly sought-after recruit but later transferred to Santa Clara after his freshman season.
In the 2023 NBA draft, Brandin was selected by the Golden State Warriors as the nineteenth overall pick and officially signed with them on July 3, 2023.
Who Are John Podziemski And Barbara West? Brandin Podziemski Parents
Brandin was born in Greenfield, Wisconsin, U.S., to his parents, John Podziemki and Barbara West.
Throughout his childhood, he grew up with his younger sister, Gabriella Podziemski.
Brandin credits his parents for every decision he has made, as they have supported him from the very beginning of his journey.
Despite maintaining a low profile, his parents have consistently showered him with love, support, and encouragement.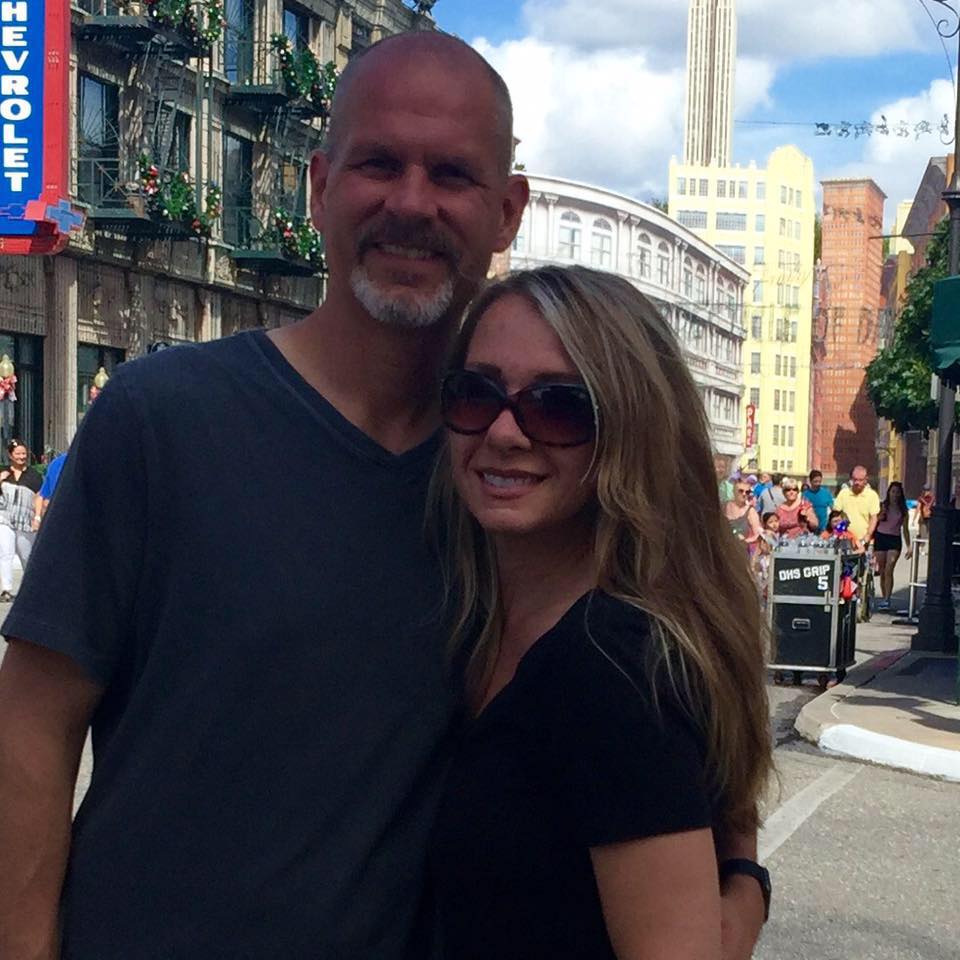 John Podziemski takes immense pride in his son's achievements, describing him as a hardworking and dedicated individual.
John is also pretty active on social media, regularly sharing his son's game events and thoughts on the internet.
Even his Twitter account has a description that reads, "I'm a father of a son who loves to prove naysayers wrong by his hard work and determination."
Brandin Podziemski Has A Younger Sister
Bradin is a proud older brother to his younger sister, Gabriella Podziemski. They also affectionately call her Ella
She was born on December 28th, 2006, and is currently 16 years old.
Although Gabriella is a private person, she shares a deep and unbreakable bond with her elder brother, Brandin.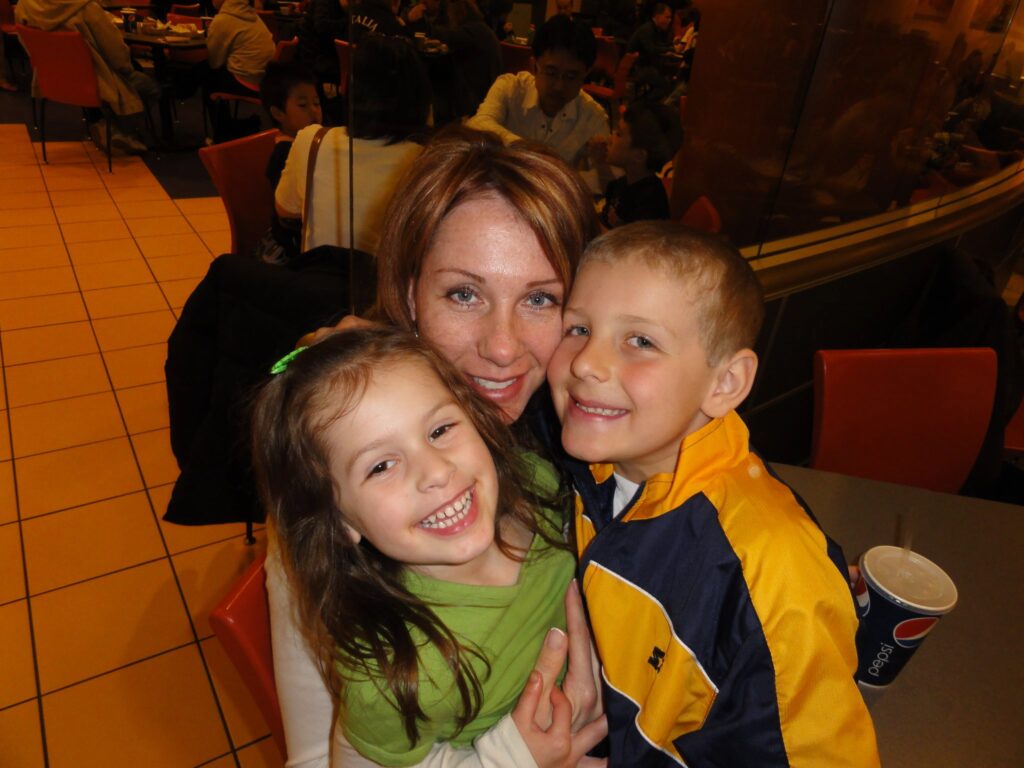 They have a special relationship built on love, trust, and mutual respect that has grown stronger over the years.
Despite her private nature, Gabriella makes time to create and cherish memories with her family, and shared them on her parents' Facebook page.
Brandin Suffered An Eye Injury
During a G-League match, Brandin sustained an injury when an elbow accidentally hit his right eye, causing heavy bleeding from the corner of his eye.
After the injury, Brandin couldn't continue playing and was promptly taken to the hospital.
Later he shared an Instagram story displaying a swollen and injured area around his right eye and assured everyone that he was recovering well and preparing for his return.