Mike Woodson, the coach of the Indiana Hoosiers men's basketball team, has two daughters named Alexis and Mariah.
Both daughters, despite being the children of a prominent figure like Mike, have pursued their own paths and have been successful volleyball players at Georgia Tech.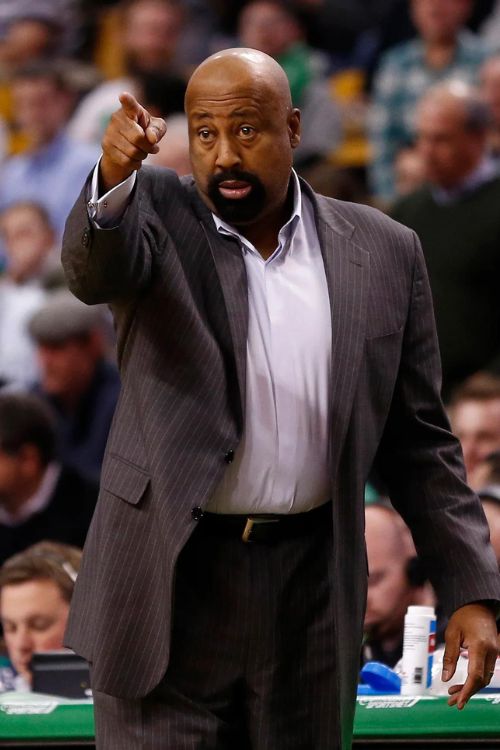 Michael Dean Woodson is a retired professional basketball player and American basketball coach.
He currently serves as the head coach of the Indiana Hoosiers men's basketball team.
Woodson played for Indiana Hoosiers and won the 1980 Big Ten Player of the Year award.
He grew up in Indiana, where basketball was a big part of the culture. Every yard had a hoop, and there were plenty of parks and rec centers to practice in.
He practiced with many talented players, including George McGinnis, Roger Brown, and Rick Mount.
Later, The New York Knicks selected Woodson 12th overall in the 1980 NBA draft. He played 11 seasons in the NBA and later became an assistant coach for several NBA franchises before becoming head coach of the Atlanta Hawks and the New York Knicks.
Who Are Mariah And Alexis Woodson? Mike Woodson Daughter
Mariah and Alexis are the daughters of Mike and his wife, Terri Woodson. Both of Mike's daughters have pursued athletic careers and were collegiate volleyball players at Georgia Tech.
Despite their father's background in basketball, both Mariah and Alexis opted for volleyball over basketball.
When asked about their choice, Alexis mentioned, "We both played basketball when we were younger, but we weren't really fond of all that running up and down the court. Then we realized our potential was in jumping, and that's where we got into volleyball. It's kind of funny because all my dad's friends that are coaching, all their daughters play volleyball and not basketball."
Mike's Daughter Alexis Is A Volleyball Player
Alexis Onea Woodson was born on October 16, 1989, to Michael and Terri Woodson.
She played volleyball at Woodward Academy, earning three letters, after playing her freshman year at Taylor High School in Katy, Texas.
During her sophomore year, she led her team to a state championship and was recognized as a two-time all-state player.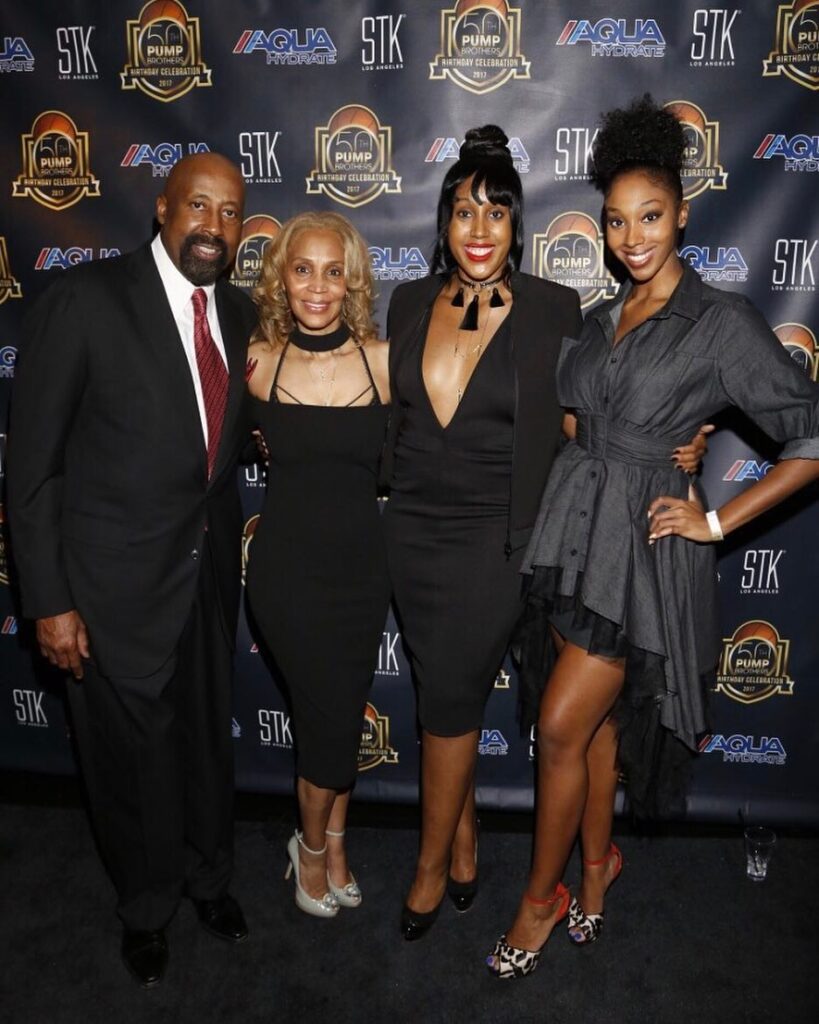 She was also selected to participate in the 2007 Georgia All-Star game and named All-Area MVP, receiving first-team honors in both 2006 and 2007.
Alexis is now a married woman. She married Mikhail Chamber on July 11, 2021, after a meeting at Georgia Tech. Mykhail, a student-athlete, graduated from the Georgia Institute of Technology.
Daughter Mariah Is Expecting Her First Child
Mariah Woodson is the youngest daughter of Mike, born in 1993. Unlike her father and sister, Mariah is quite active on social media.
She is in a relationship with her future boyfriend, Garrius Adams. Garrius is an Assistant Video Coordinator/Player Development Assistant Video at Sacramento Kings.
Currently, Mariah and Garrius Adams are expecting their first child. Mariah shared a picture of her baby bump on Instagram, along with a long caption expressing her feelings.
The couple is excited to embark on a new journey as parents.