Sydney, Montana, and Hunter are Madison Keys sister, among which Hunter is the youngest, Sydney is the oldest, and Monatan is the third child.
Keys sisters are born to their parents, Rick and Christine Keys, and they both work as attorneys.
She is the only one in her family who has continued to have a professional career in sports.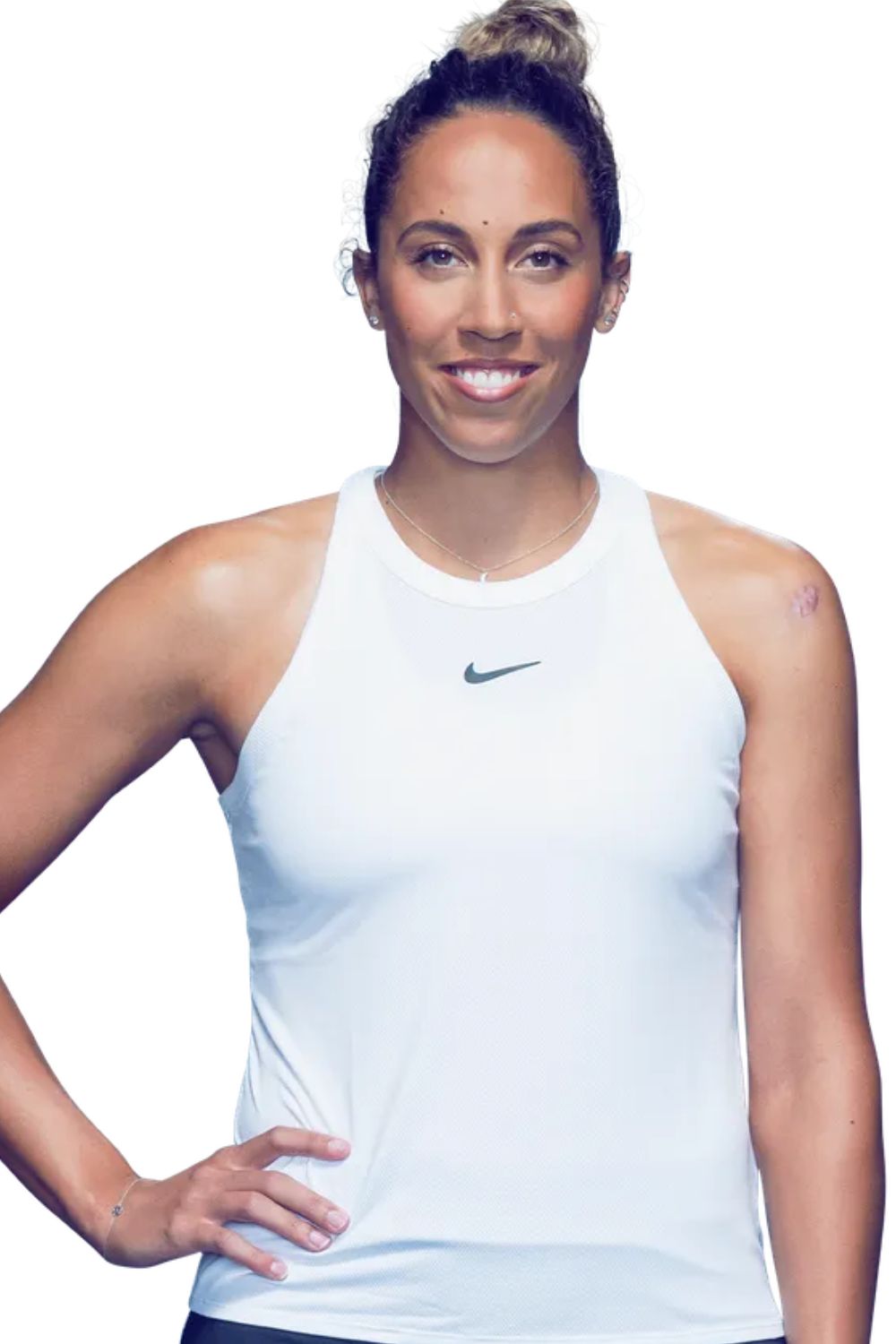 Madison has been ranked as high as world No. 7 by the Women's Tennis Association (WTA).
She is also the first American ambassador for the French water company Evian, previously endorsed by Maria Sharapova.
Sydney Keys
Sydney, the oldest sister of Madison, is a registered nurse and graduated with a Bachelor of Science in Nursing.
Sydney's Facebook post is married now and blessed with a beautiful daughter, as per her Facebook post, but there is no information about her husband.
In honor of nurse day, she posted a snap chat filter with the message "I'm a nurse" on Facebook, which indicates
Montana Keys
Montana is the third child of the family, younger than Madison has attended high school at Bettendorf High School.
She graduated from University of Colorado Boulder with a Public Relations, Advertising, and Applied Communication degree.
She loves to explore new places and has posted an Instagram post about a visit to Yello Stone national park with her friend.
Montana's birthday is on the same day as her mother, Christine's, on December 15, which makes them Saggitarius.
Hunter Keys
Hunter, the youngest of all, is an animal lover and has a pet, but its name is unavailable.
She likes to travel to different places and visited Costa Rica with her family in 2017.
She is active on Twitter through the handle name @hunterkeyss, and her bio reads, "im on the pursuit of happiness."
Parents Of Madison Keys
Madison's parents, Rick Keys and Christine Keys, deal with legal issues as lawyers. Among them, Rick is a former basketball player.
He was in All-American basketball during his college days at Augustana College and later pursued law.
Rick belongs to the biracial ethnic group and is African American, while Christine is European American.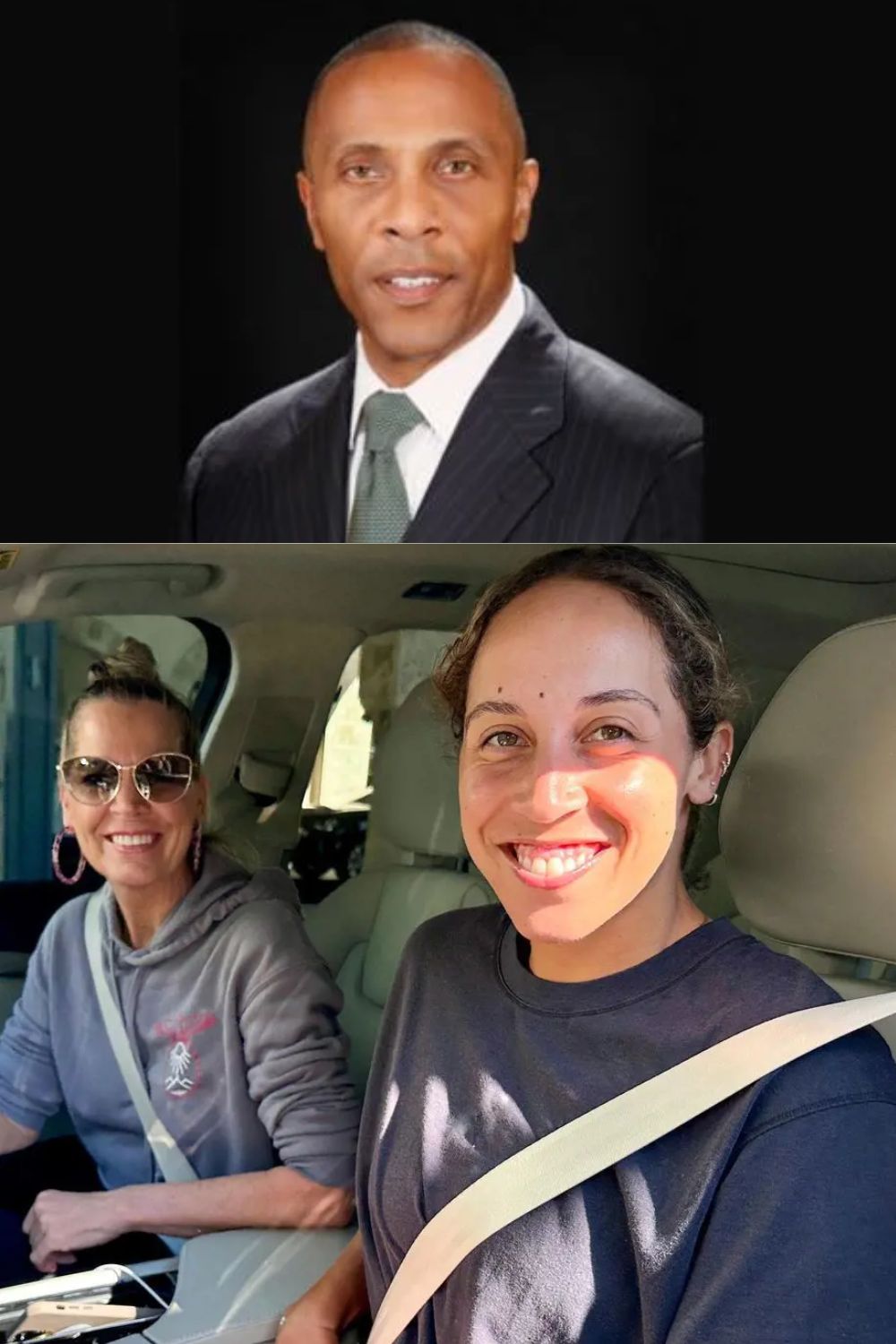 His parents have always supported her dreams, and his father, since a young age, helped Madison practice Tennis.
Sources claim Rick to be the sole reason for Madison's love and passion for tennis, as he took her for best coaching in different cities.
Madison moved to Florida to get the best training for her tournaments with her mother and younger sisters, Montana and Hunter.