Abby Hornacek, an American journalist and television host for Fox Nation, was born on April 25, 1994, to her father, Jeff Hornacek, and mother, Stacy Hornacek.
Abby, a well-known television personality and journalist, has made a name for herself as a prominent figure in the media industry.
Born and raised in Paradise Valley, Arizona, Abby'sparents played an influential role in her upbringing.
Growing up alongside her two brothers, Tyler and Ryan Hornacek, Abby developed a close bond with her family that remains strong to this day. Their special connection is admired by many, reflecting the love and support they share.
As an American native, Abby belongs to the white ethnic group, embracing her cultural heritage. Her upbringing in Arizona helped shape her interests and passion for sports.
Abby attended Xavier College Preparatory in Phoenix, where her athletic prowess became evident.
She excelled in volleyball, representing the school team and achieving remarkable success. In fact, she secured the Class 5A Division I state title for three consecutive years, showcasing her dedication and talent.
Following her high school education, Abby enrolled at the University of Southern California (USC).
Graduating cum laude, she distinguished herself as one of the 14 students from the USC Annenberg School of Journalism to receive Departmental Honors in May 2016.
This achievement highlights her commitment to academic excellence and her passion for journalism.
Who Is Abby Hornacek Father, Jeff Hornacek?
Jeffrey John Hornacek, commonly known as Jeff Hornacek, is an American professional basketball coach and former player.
Born on May 3, 1963, he currently serves as a coaching consultant for the Utah Jazz of the National Basketball Association (NBA).
Throughout his career, Hornacek has held various coaching positions, including head coach for the Phoenix Suns from 2013 to 2016 and the New York Knicks from 2016 to 2018.
Before transitioning into coaching, he also served as an assistant coach for the Houston Rockets.
Hornacek's basketball journey began during college, where he played collegiately at Iowa State University.
Following his collegiate success, he embarked on a lengthy and fruitful NBA career as a shooting guard. His playing career spanned from 1986 to 2000, during which he showcased his skills and contributed to multiple teams.
With his wealth of experience as both a player and coach, Hornacek brings a deep understanding of the game to his coaching roles. His contributions to the teams he has been associated with have made a lasting impact on the basketball community.
Some Personal Stuff On Jeff Hornacek
Jeff Hornacek, of Czech descent, is a former basketball player and current coach.
He is the brother-in-law of Phoenix Suns athletic trainer Aaron Nelson.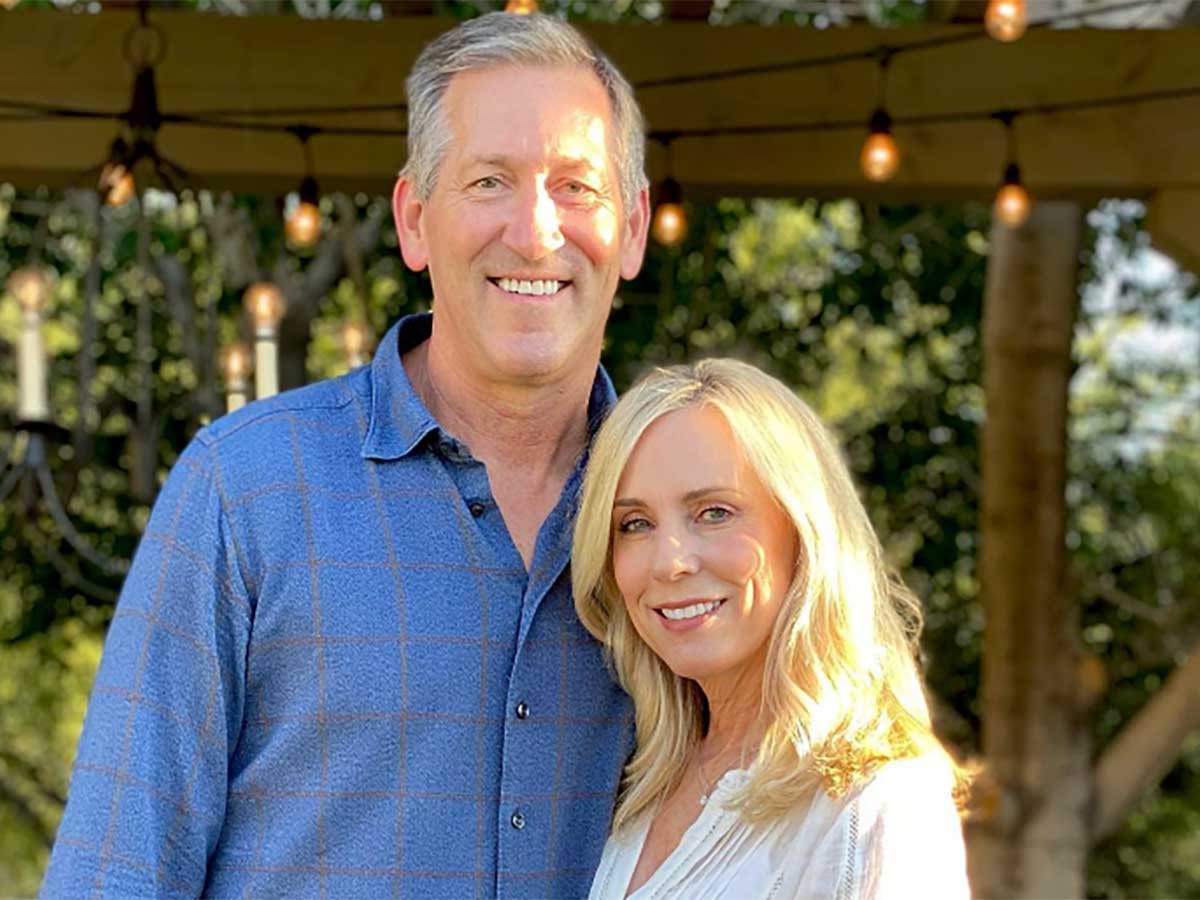 Hornacek's father, John, was a high school coach, and he considers his father, alongside Cotton Fitzsimmons and Jerry Sloan, as influential figures in his coaching career.
Hornacek married Stacy in 1986, and they have three children: Ryan, Tyler, and Abby.