Famous beach volleyball player Kelly Cheng has been married to her husband, Jordan Cheng, for 1 year now.
Kelly Claes and Jordan Cheng got engaged in October 2021 and married in March 2022.
The pair makes a great team together in their personal lives as husband and wife and in their professional lives as a player and a coach.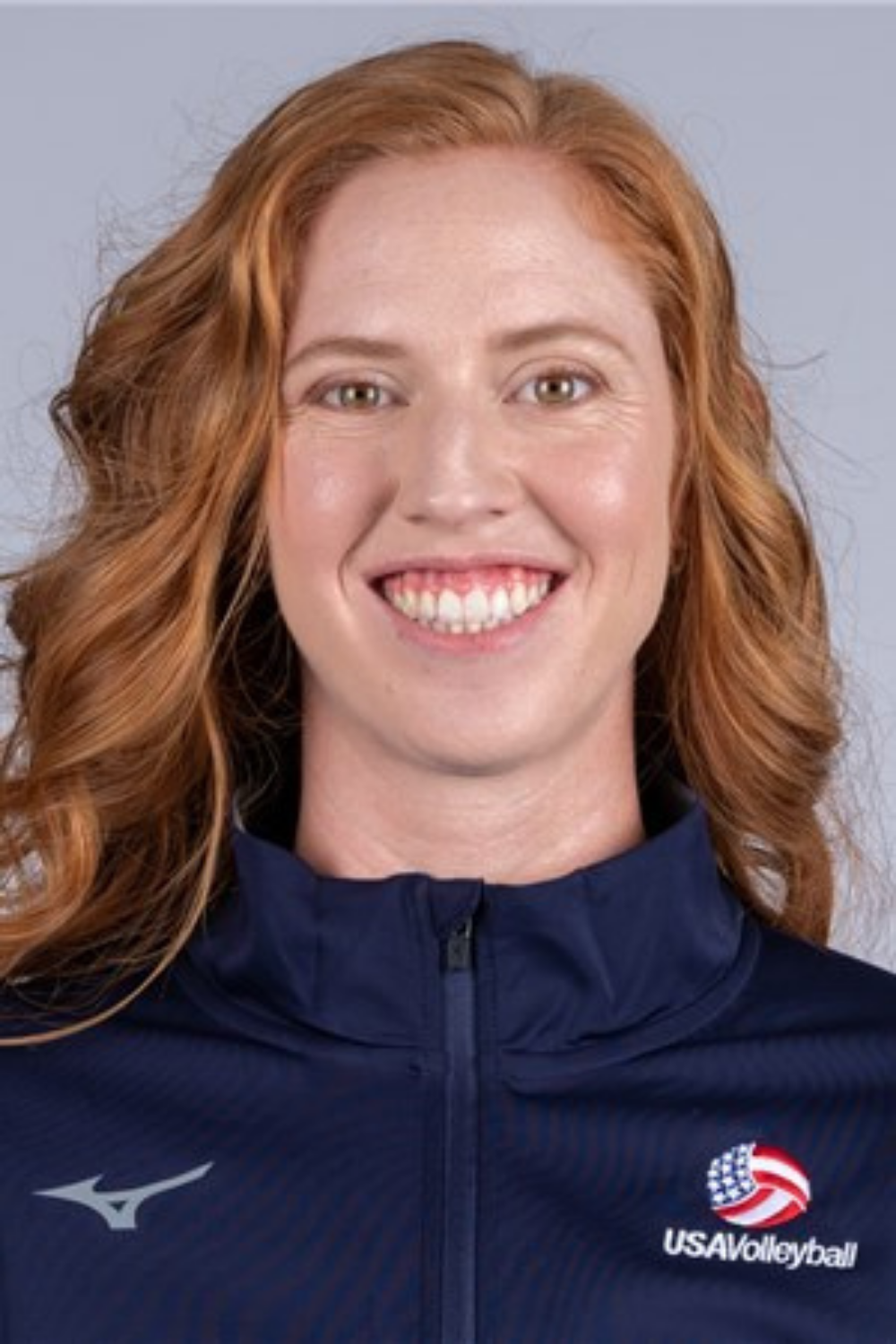 Kelly Cheng, an American beach volleyball player, was born on September 18, 1995, to her mother, Quincy, and her father, Paul.
She started playing high school volleyball at EI Dorado High School, where she won All-CIF Division 1A and Orange County Register All-Orange County first-team honors.
She made a mark on the international stage, winning bronze and silver at the 2013 and 2014 FIVB Beach Volleyball U19 and U21 World Championships with her partner Sara Hughes.
Kelly joined the University of Southern California in 2014. Later, she reunited with Hughes, and they led USC to consecutive NCAA Championships in 2016 and 2017.
Kelly and Sara made history as the youngest team to win an AVP event in Chicago. Together, they won ​​bronze at the 2013 U19 World Championships, silver at the 2014 U21 World Championships, and gold at the 2023 FIVB Beach Volleyball World Championships.
Kelly Cheng Husband: Who Is Jordan Cheng?
Kelly Cheng and her husband, Jordan Cheng, have been married for 1 year as of 2023. People have shown a lot of curiosity about this pair and their relationship.
Jordan Cheng is a Beach National Team independent contractor coach. He is currently working with Kelly Cheng and her partner, Sara Hughes.
Jordan graduated from Chapman University in 2013 and became the director of men's volleyball operations at Pepperdine University.
Later, he worked as the women's volunteer assistant coach at Concordia University in 2015, where he also earned a master's in coaching and athletic administration.
In his professional career, he has worked with multiple players in different positions. Talking about the beach side, Jordan helped Karissa Cook and Jace Pardon for the 2019 Pan Am Games.
They were the first beach team ever to win gold at the event. In addition, Cheng won the 2016 Huntington Beach Open and has a AAA rating on the beach for the third consecutive year.
Kelly and Jordan Cheng: The Relationship Dynamic
The couple have an interesting dynamic in their relationship as a team in their work and personal lives.
Kelly Cheng and her husband Jordan tied their knot on March 6th, 2022.
Moreover, the duo gets to work together and feels blessed, "We get to dream together."
After Sara and Kelly announced their partnership, they quickly became the top-ranked team. However, people raised questions about nepotism as Cheng's husband, Jordan, was the head coach.
To which Jordan replied, "We're not doing it because it's easy and comfortable. I told Kelly, 'Hey, if I'm going to coach you, it's because I believe I'm the best fit.'"
He added, "I'm not going to sabotage my wife's career, I'm not going to sabotage my own coaching career that I've worked really hard on."
During the podcast, the couple also talked about how they have been working to balance their personal and professional lives. They said, "It is hard not to talk about volleyball, the sport around which your life and relationship revolve."
Nevertheless, with their determination and support for each other, the couple has been able to maintain their perfect blend of passion, partnership, and perseverance.