There are several rumors that Joshua Dobbs has a brother, Stephen Dobbs, and a sister, Breanna Dobbs. However, it is reported that Stephen Dobbs is, in fact, just a cousin of the quarterback.
While there are a few reports of his sister being a former high school basketball player, there are no official records as such.
Dobbs' Instagram has plenty of pictures of cousin Stephen and his parents. However, there are no pictures of him with a sister.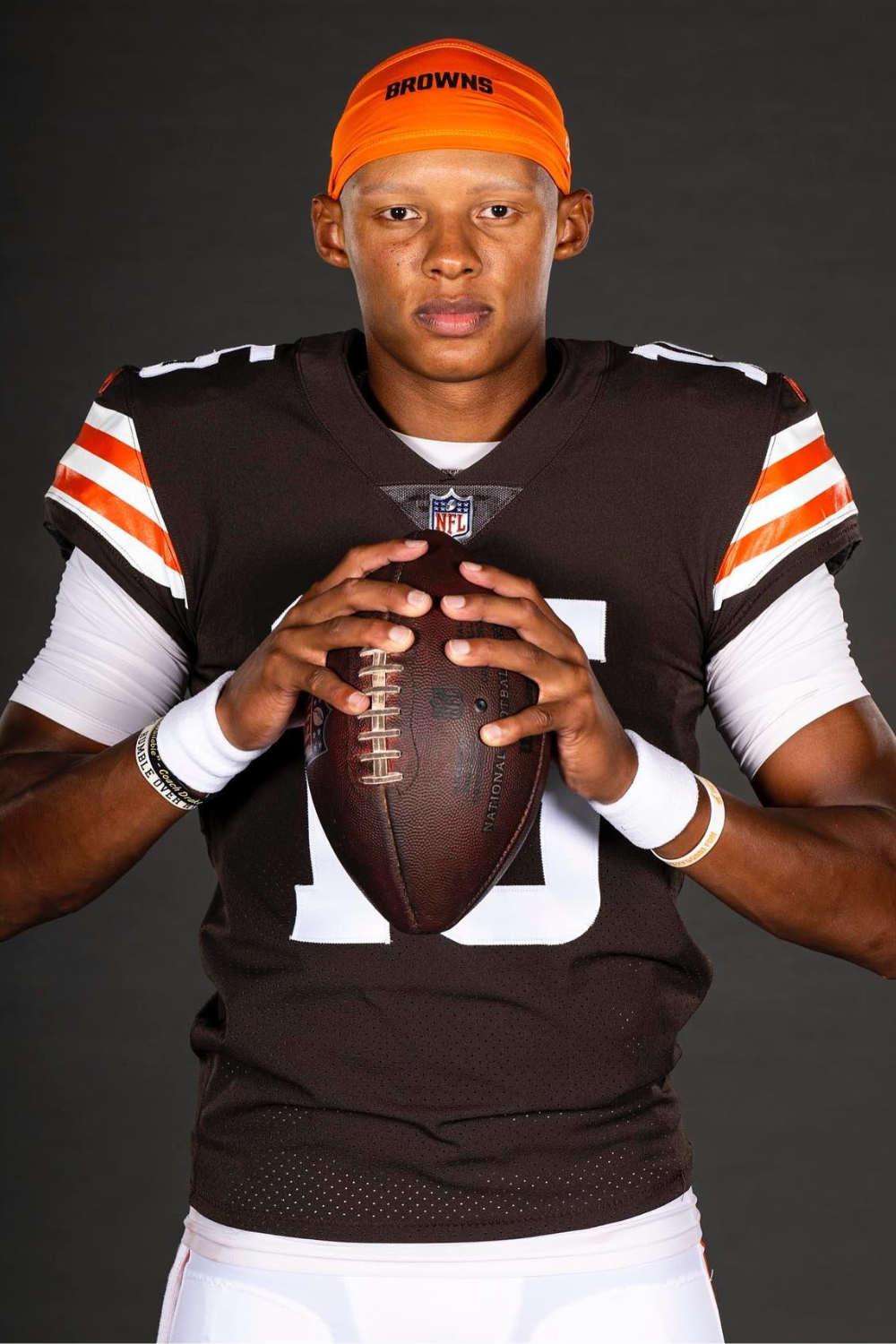 Robert Joshua Dobbs, born and raised in Georgia, is an American football quarterback who plays for the Arizona Cardinals in the National Football League.
Born on January 26, 1995, the 28-year-old started playing football when he was just 5. As a senior at Alpharetta High School, Dobbs threw 3,625 yards with 29 touchdowns.
In 2013, he committed to the University of Tennessee, where he played in five games as a freshman. However, the quarterback was awarded the 2017 Torchbearer Award for getting a perfect 4.0 GPA.
In the 2017 NFL Draft, the Pittsburgh Steelers picked Dobbs in the fourth round as the 135th overall pick.
Following the 2017 draft, Dobbs went on to play for the Jacksonville Jaguars, Cleveland Browns, Detroit Lions, and Tennessee Titans before signing with the Arizona Cardinals on August 24, 2023.
Who Is Joshua Dobbs' Brother? Stephen Dobbs And Sister Breanna Dobbs
While it is widely believed that the famous quarterback has a brother, Stephen Dobbs, this is not true. However, the athlete has a cousin with the same name.
Stephen Dobbs, who is believed to be Joshua's brother, is the cousin of the NFL quarterback. Stephen is the son of LaTanya and Steve Dobbs.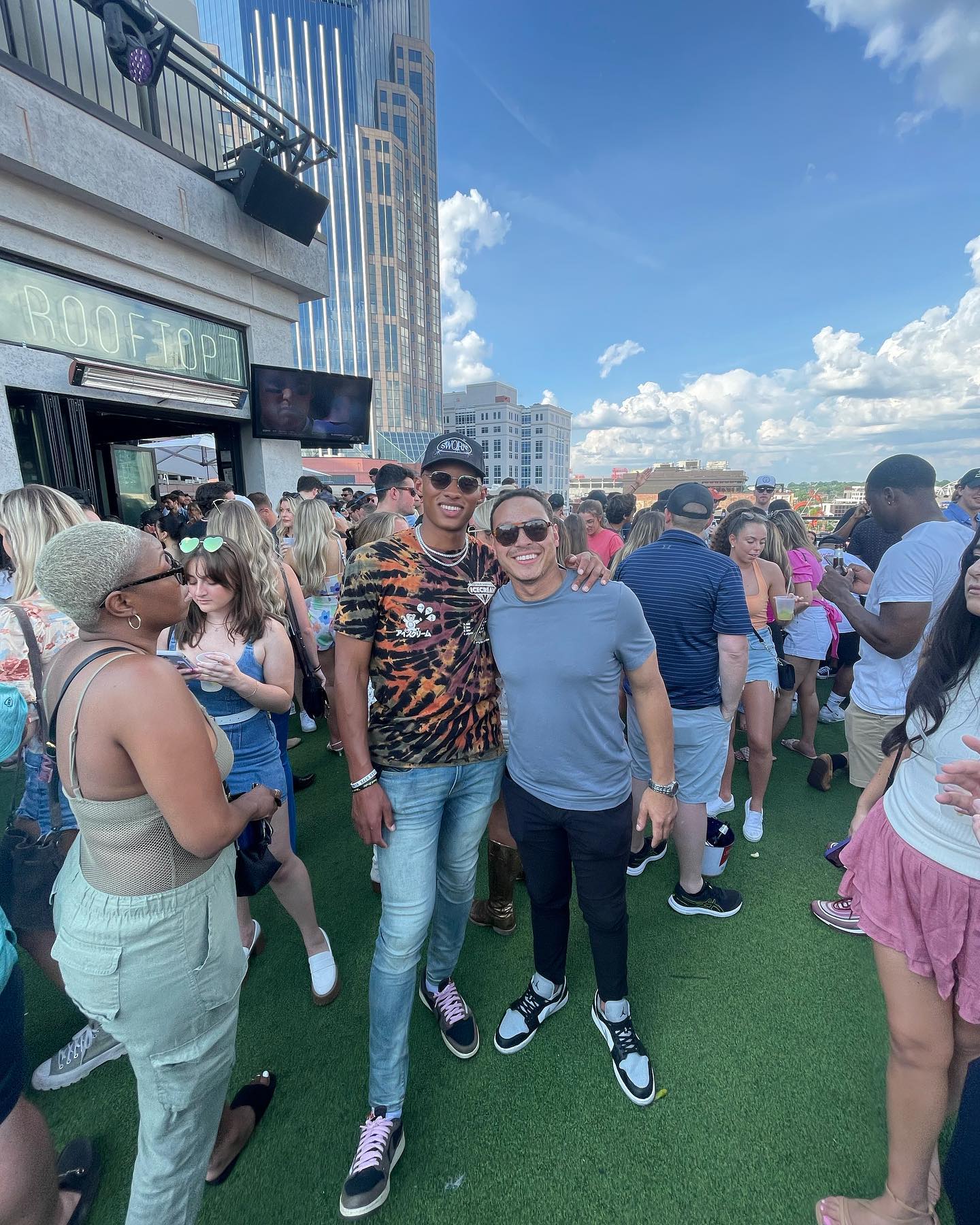 Stephen, a former baseball player at Wallace State, shares a strong bond with Joshua. Joshua's father is reportedly the brother of Stephen's father.
The cousin of the quarterback spent two seasons at Wallace-Hanceville CC. As a junior, Stephen appeared in 50 games while starting 48 of them.
Moreover, the former athlete recorded seven hits and seven RBIs. After starting in 40 out of 46 games, he recorded one home run against Lawson State as a junior in 2017.
Meanwhile, Dobbs' sister seems to prefer a private life, far away from the spotlight of news and media. There are no official records of the quarterback's sister, or what she does and where she lives.
There are a few reports stating that Breanna, the younger sibling, is a passionate athlete and a former high school basketball player.
However, with very little information available, it is difficult to know if that is reliable information.
Dobbs' Athletic Family
Dobbs has a cousin, Tyler Tolbert, who is making his own name in the world of sports.
Tolbert is a professional baseball player who also played with cousin Stephen Dobbs at the University of Alabama-Birmingham.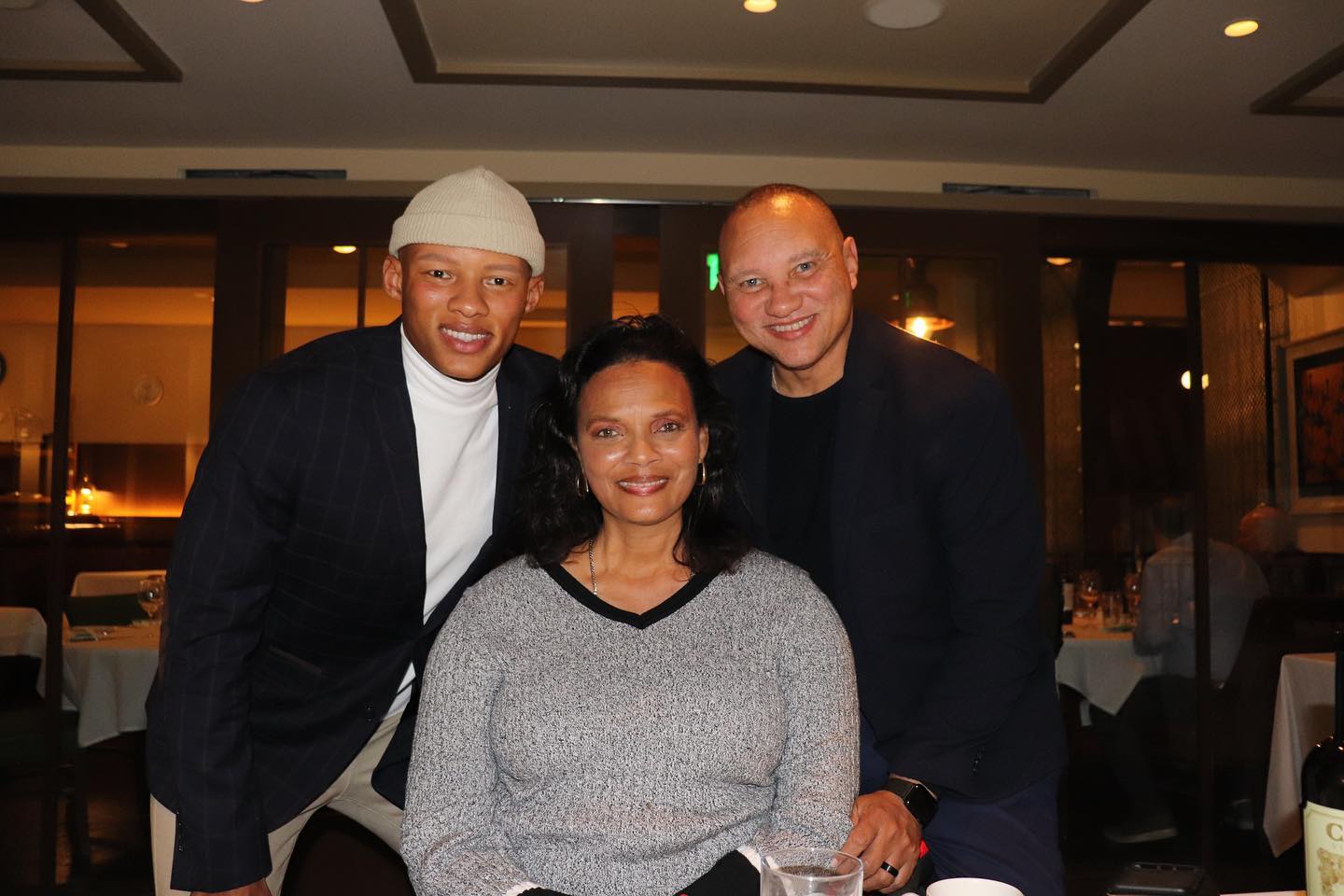 The former Blazer finished his career at UAB, hitting .239 in 96 games. He currently plays for the Kansas City Royals.
Tolbert knows that success won't come to him overnight, but he describes his end goal as to hear his name be called out at Kauffman Stadium.
In addition to that, they have two more cousins, Parker and Ashton Washington. Parker is also an American football player who plays for the Jacksonville Jaguars in the NFL.
Meanwhile, Parker's sister, Ashton, is the first female scout to be hired by the Chicago Bears in 2021.
With much of their extended family involved in the sports industry, the Dobbs are possibly one of the most athletic families out there.