Yandy Diaz Fernandez, better known as Yandy Diaz, is married to Mayisledis Diaz. The couple are now expecting a baby boy. Read the article till the end to learn about Yandy Diaz wife.
Yandy is a professional baseball player from Cuba. He plays as a third and first baseman for the MLB club Tampa Bay Rays.
Before he was with the Bay Rays, Yandy played for the Cleveland Indians for nearly two seasons, starting in 2017. Diaz made his minor league debut in 2014 with the Carolina Mudcats.
Interested in baseball games from an early age, he started playing league games in Cuba. Before he defected from his home country for Dominic Republic, he played for the Naranjas de Villa Clara in the 2012- 13 Cuban National Series.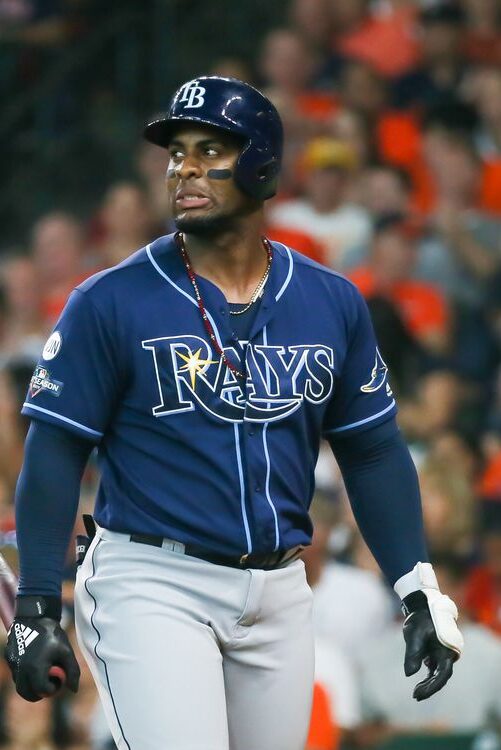 Yandy's dad, Jorge, also was a baseball player in Cuba. Although Yandy had an early inspiration to play baseball from his dad, he does not remember him well as he left the family when Diaz was only six.
His father defected from Cuba to play in a professional baseball league in the United States.
Yandy Diaz Wife And Chidren
The MLB star has been married to his girlfriend, Mayisledis Diaz, for some years, and they live together in the United States. Yandy was born in Cuba, but there is no information about his wife's birthplace.
However, she too belongs to Latin American heritage, like the player.
As of May 2023, the couple is expecting their first child, and the doctor has informed them that she is due to give birth to a baby boy around July.
With only a few months remaining before his birth, Yandy and Mayisleidis are excited to welcome him.
Diaz is quite private about his personal life. She has not shared a single picture of his wife on his Instagram.
Yandy Diaz Is Living An American Dream
Yandy, too, knew life for a lower-middle-class family in Cuba was hard. However, he thought he had made it big by playing in the Cuban baseball league at a young age, but that made no real difference.
The Cuban authorities detained him twice while trying to defect to the United States with his friends. Eventually, when he was 21, Diaz successfully defected to Monte Cristi, Dominican Republic, from Holguin, Cuba, with his childhood friend Leandro Linares.
Of course, it was a difficult time for him as an immigrant in another country. Fortunately, Yandy's proficiency and experience in baseball landed him in the United States. Now, he is truly living the American dream.
Yandy Has Not Met His Mom For Nine Years
Diaz last saw his mom, Elsa Maria Fernandez, in 2013 before he fled his home country, Cuba. Diaz wants to get his mom out of there and bring her there with him in the United States, but first, he has to get clearance from the Cuban authorities.
However, he thinks he still has to wait for some more time.
As this continues, Diaz and his mom's Mother's Day has never been memorable in these nine years. Yandy tries to connect with her through video calls or text messages every day.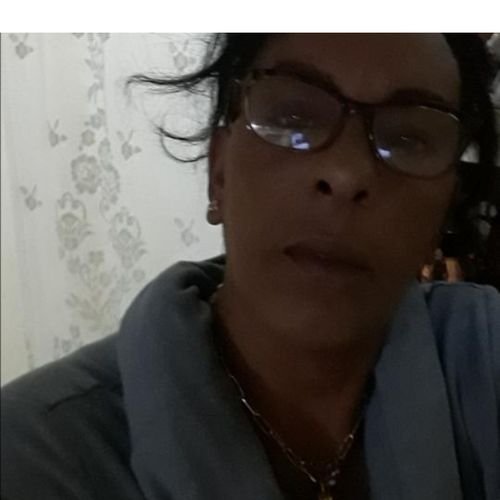 He misses her all the time.
Diaz is his mother's only child. Especially after his father left, Elsa and Diaz's grandmother were the only ones to look after him. She worked nearly twelve hours daily in a cigar factory in Sagua la Grande to provide for his needs.
Not only that, Elsa encouraged her son to play baseball. When he made his Major League Baseball (MLB) debut in 2017 for the Cleveland Indians, the team management made a special video for him to send to his family in Cuba.