A Ukrainian high jumper, Yuliya Levchenko boyfriend, Yuriy Kishchenko, is also an athlete and a member of the Athletes Commission UA.
The couple has been together for quite a long time and has documented their journey on their social media handles.
Yuliya was born on 28 November 1997 in Artemivsk, Ukraine, to her father, Andrey (Андрей) and mother Natasha Levchenko in Artemivsk, Ukraine.
Yuliya Levchenko hails from a lineage of athletes, with her family deeply rooted in a culture of sports.
Within this dynamic, her father's fervor for boxing is particularly notable. Presently, he contributes to the operations of an airport as a ground handler, marking a distinctive facet of his professional journey.
Yuliya Levchenko Boyfriend, Yuriy Kishchenko, Is A 2 Times National Champion
Yuliya Levchenko boyfriend, Yuriy Kishchenko, emerges as a notable figure in the realm of long-distance track running, representing Ukraine on both national and international fronts.
With an impressive repertoire, Yuriy excels in the 1500-meter and 3000-meter track events across indoor and outdoor competitions.
His participation spans a range of disciplines, encompassing the 1500 m and 3000 m steeplechases, junior cross, junior cross team event, and mixed cross country team.
This diverse skill set underscores his dedication to mastering multiple aspects of the athletic arena, positioning him as a truly accomplished Ukrainian athlete.
Yuriy's achievements include securing national championship titles twice and an indoor championship accolade.
Revered as one of the most decorated athletes of his generation in Ukraine, his career trajectory commenced in 2010.
During his junior years, he marked his presence in the 2010 Men's 3000 m Steeplechase – Heat 2 in Canada, achieving a commendable rank within the top 15 positions.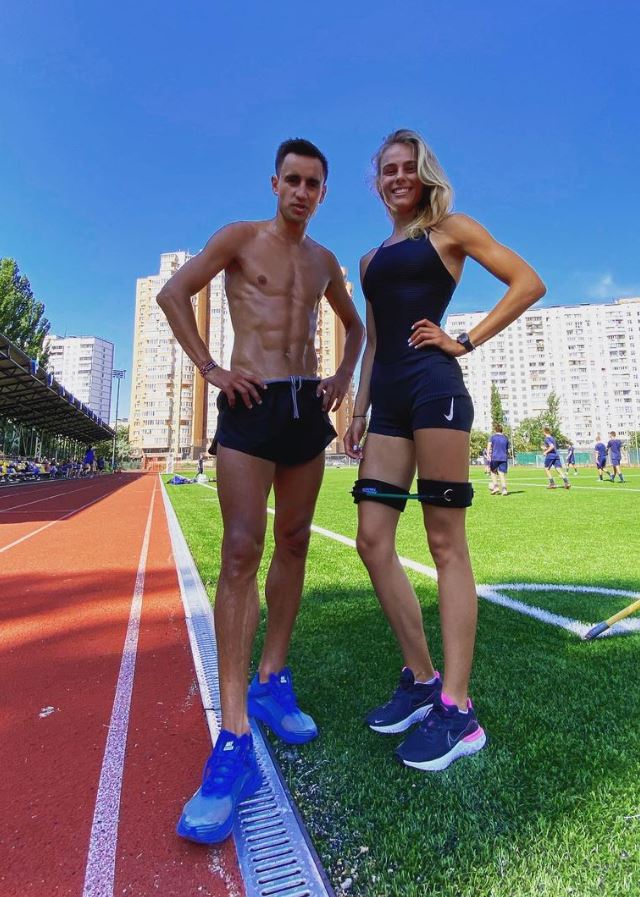 In a remarkable display of skill, Yuriy clinched the sixth position in the European Cross Country Championships in December of the same year. This achievement stands as his highest international ranking, a testament to his dedication and prowess.
His impressive journey further includes a personal best rank of 282 in the Men's 1500 world rankings. Additionally, his outdoor 1500m personal best stands at 3:40.23, an accomplishment realized in July 2014.
Yuriy's achievements extend to the 2020 Ukrainian Athletics Indoor Championships, where he secured the bronze medal in the 1500m event.
His track appearances continued, with his most recent competition being the Men's 1500m event in the Copenhagen Athletics Games in Denmark, where he secured a commendable 12th position.
Beyond his remarkable athletic pursuits, Yuriy collaborates closely with coaches and trainers to develop tailored training plans aligned with his event-specific goals.
Moreover, his involvement as a member of the International Olympic Committee's Athletes' Commission positions him as a bridge between athletes and the governing body.
Relationship Timeline
Yuliya and Yuriy's love story has flourished since 2015, reaching a delightful milestone of 8 years.
Their shared journey is beautifully chronicled through their social media profiles.
Yuliya uploaded their first picture together on Instagram in October 2015, a moment that marked the beginning of their journey.
United by their passion for exploration, Yuliya and Yuriy have traversed numerous destinations over the years.
In September 2016, they embarked on an adventurous quad truck safari at Hacılar Mahallesi in the scenic village of Gölbaşı/Ankara in Turkey.
The subsequent year's vacation, in September, saw them enjoying the serenity of Içmeler Beach in Turkey, a picturesque haven of tranquility.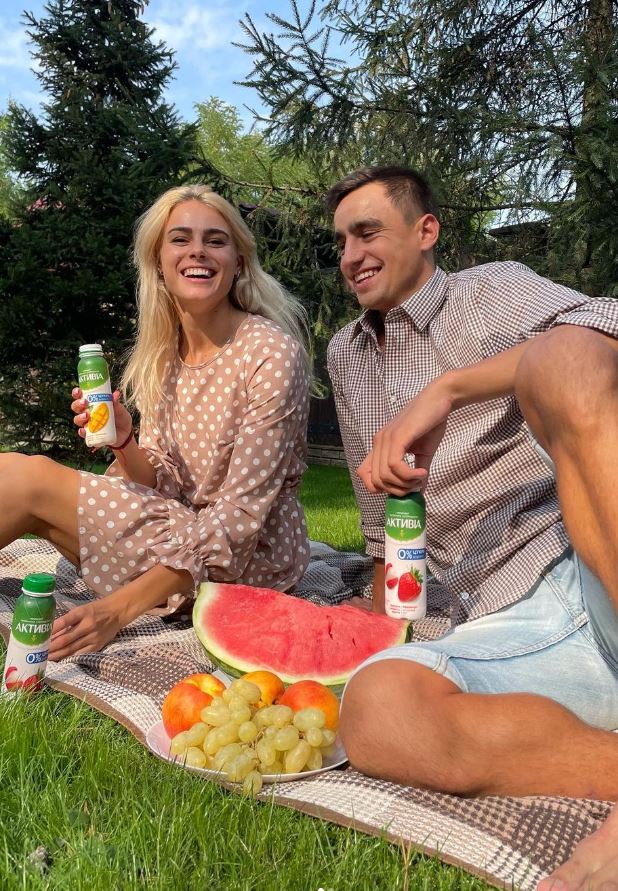 Their journey is peppered with cherished memories. Yuriy orchestrated a delightful birthday celebration for Yuliya in November 2017.
The couple's playful and endearing moments extend to their shared athletic endeavors.
In May 2019, they recreated an image of Yuliya taken during the Olympics, a touching homage to her achievements. December of the same year saw them venture into the woods for a captivating photoshoot, showcasing their winter ensembles.
On March 9, 2023, both Yuliya and Yuriy shared a tender clip of their embrace and kiss on their respective Instagram handles.
This glimpse into their affectionate bond captured a cherished instant in their ongoing journey together.