Many might not be aware of the fact that Matthew John Armstrong is the current and second husband of Ashley Crow.
Like Ashley, her husband Matthew is an American actor popular for his roles in Heroes, The Profile, and Turks.
Before that, he was a high school soccer player who was two times Defensive Player of the Year in the DuPage Valley Conference.
Ashley, who once played the mother of a 12-year-old who took over the Minnesota Twins, is now the mother of a real-life MLB player, Pete Crow-Armstrong, who just made his debut on September 11, 2023.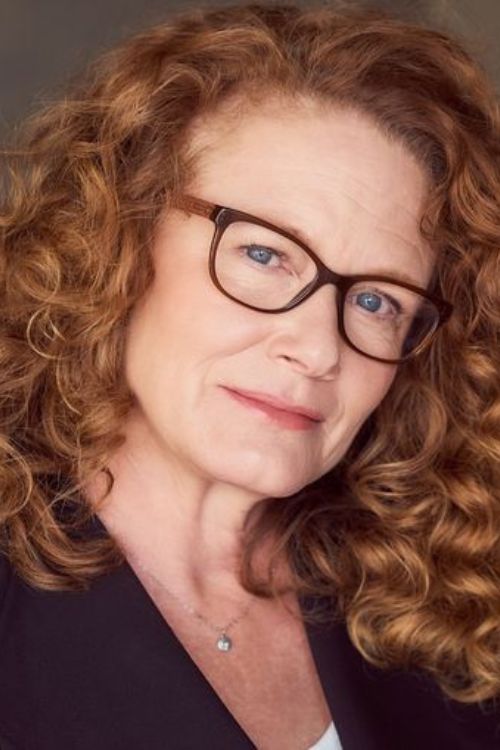 Ashley Diane Crow is an American actress born on August 25, 1960, in Birmingham, Alabama, and moved to Mountain Brook with her parents when she was nine.
She initially attended the University of Alabama and then graduated, holding a BA degree from Auburn University in 1982. Moreover, Crow also gained an MFA degree from New York University.
Discussing her professional life, Ashley had a successful career in the entertainment industry, spanning film, television, and theatre.
Starting her career working in regional theatre productions, she sharpened her acting skills and moved to television and film.
Ashley earned huge fame for her role in the popular television series Heroes (2006-2010). People appreciate her portrayal as Sandra, the adoptive mother of the character Claire Bennet.
Her other notable TV credits include The Hidden Room, Touched by an Angel, Cold Case, The Mentalist, and The Good Wife.
Moreover, Ashley Crow also has a thriving big-screen career and has appeared in movies like Minority Report and The Good Son.
Ashley Crow Husband: Matthew John
Ashley Crow is happily married to her husband Matthew John Armstrong. The showbiz couple have been together for quite a long years.
Ashley and Matthew are very private when it comes to their relationship. Very limited information is available regarding their personal life, including their marriage.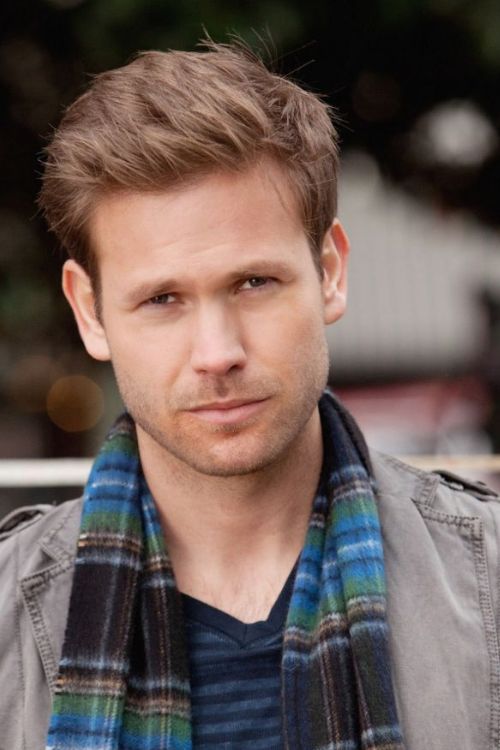 The couple is so discreet that neither of them is active on social media platforms like Facebook, Twitter, and Instagram.
They value their privacy, and they are living happily ever after without any media and public interference.
Prior to Matthew, the actress was married to Bill Shanks. She tied the knot with her first husband in 1988, and they divorced in 1993.
Ashley Crow Son Pete Crow-Armstrong Is A Baseball Prodigy
Ashley Crow and her current husband, Matthew John Armstrong, live blissfully with their only child, Pete Crow-Armstrong.
Despite being born to accomplished actor parents, Pete chose a different profession. He is a professional baseball player who is an outfielder for the Chicago Cubs of Major League Baseball (MLB).
The baseball prodigy was born on March 25, 2002, in Sherman Oaks. He was very young when he developed an interest in sports.
Witnessing his passion for baseball, his parents never forced him to choose acting. Instead, they supported him to pursue his career in baseball.
Ashley and her life partner helped him to sharpen his skills, playing with their kid in the backyard.
During his junior year at Harvard-Westlake School, he earned the Los Angeles Times Player of the Year title. He hit .395 with three home runs, 23 RBIs, 40 runs, and 47 hits over 34 games, striking out only seven times.
Pete Crow-Armstrong is known for his outstanding defensive skills as an outfielder on the baseball field.
His first significant accomplishment was being selected in the first round of the 2020 MLB Draft by the New York Mets with the 19th overall pick.
Later, the New York Mets traded Pete Crow to the Chicago Cubs in exchange for Trevor Williams and Javier Báez on July 30, 2021.
On September 11, 2023, the Chicago Cubs outfielder made his MLB debut. He made his parents proud of his debut performance.
On Monday night, he tried to swipe third base at first, but he bounced back with a brilliantly timed sacrifice bunt in the ninth inning, helping the Cubs in a crucial rally.
Frequently Asked Questions (FAQs)
1. Who Is Ashley Crow's Husband?
Ashley Crow's husband, Matthew John Armstrong, is an American actor.