Ben Newell wife Yana Newell, has been making waves in pickleball. She had already made significant waves in the world of tennis.
As a power couple, Ben and Yana Newell's shared love for sports has become the cornerstone of their relationship.
Finally, on a memorable day, the 22nd of February, 2022, Ben and Yana Newell exchanged vows and became life partners.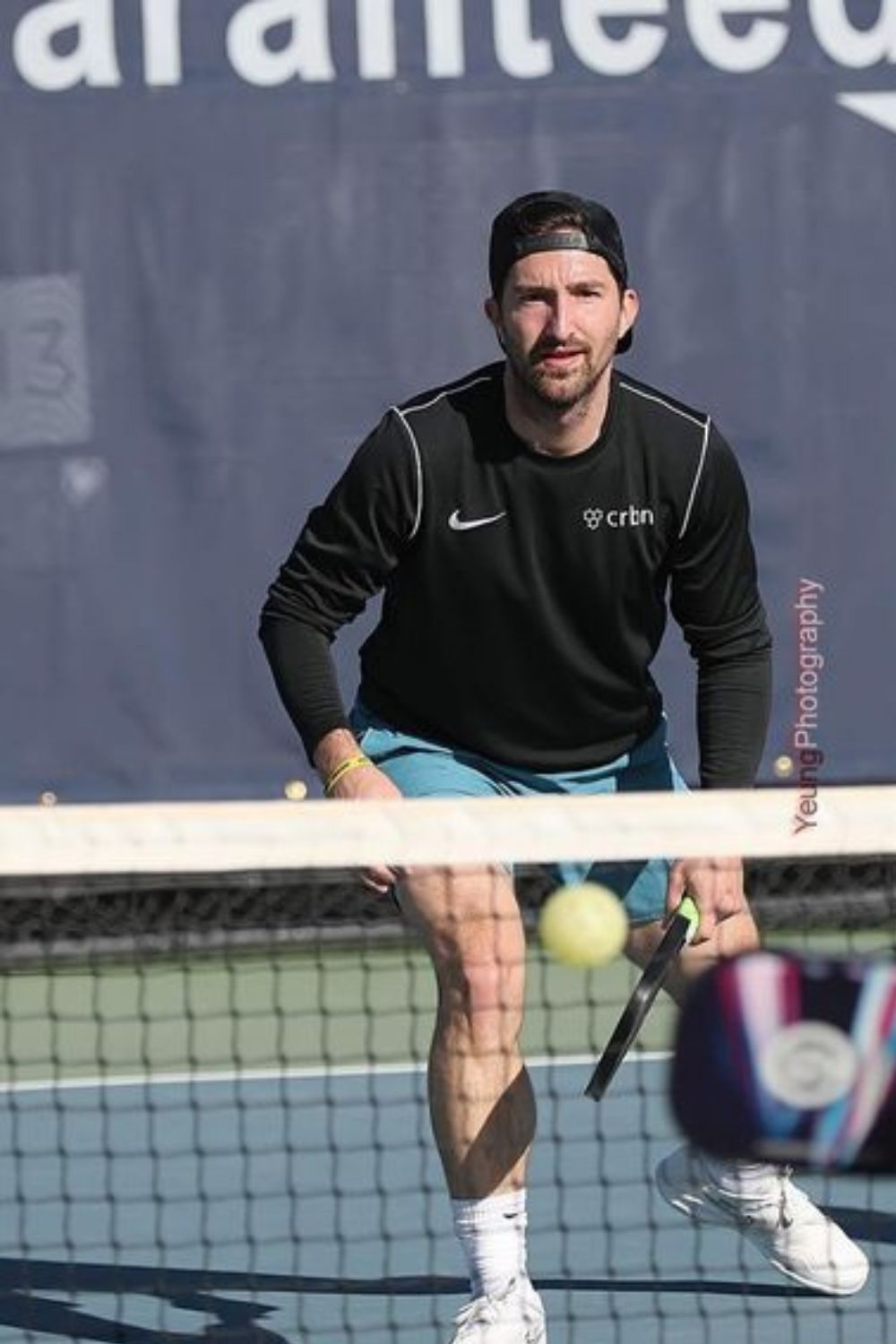 Ben Newell is a rising star in the world of tennis and pickleball.
Hailing from Topeka, Kansas, he comes from a tennis-centric family and developed a passion for the sport at an early age.
Ben succeeded in college tennis with his twin brother at Rockhurst University. He gained recognition in Men's Doubles, defeating top players and earning a top-20 ranking.
Beyond his athletic pursuits, Ben is a tech-savvy musician, creating tunes through guitar programming.
His life took an unexpected turn when he discovered pickleball and played for the Dallas Pickleball Club.
Ben Newell Wife Yana Newell: Married Life Of Pickleball Star
Born in Vladimir, Russia, Yana Grechkina's story is a captivating tale of determination and passion that has taken her from her hometown to the heart of Kansas City, Missouri.
Her journey with tennis began at the tender age of 5, Yana's exceptional tennis skills led her to pursue at the prestigious University of Missouri – Kansas City.
During her time at UMKC, she achieved extraordinary feats, winning two consecutive championships in 2018 and 2019.
Her remarkable performance on the court earned her well-deserved recognition, including the titles of Freshman of the Year and Rookie of the Year.
Introduced to the sport during her college years, Yana initially played pickleball "just for fun" on weekends.
Little did she know that this seemingly casual interest would soon evolve into a passionate pursuit of professional pickleball.
She majored in Accounting and Business Management at the University of Missouri – Kansas City.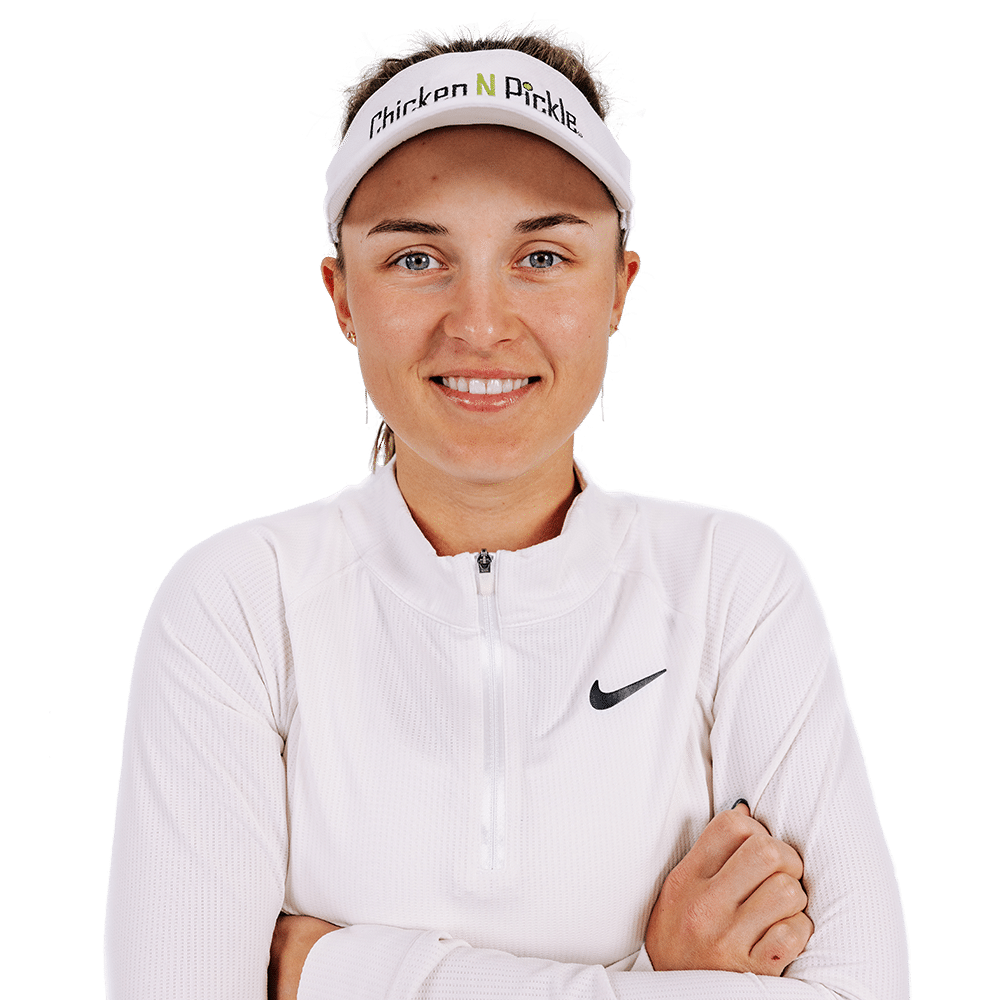 Yana can indulge in various creative pursuits without dominating the pickleball court.
She enjoys coding, delving into the world of technology, and channeling her artistic side through painting.
Additionally, her love for literature finds expression in her fondness for reading books, enriching her mind with stories and knowledge.
Despite her many accomplishments, Yana Newell dreams of retiring in Switzerland and playing pickleball with tennis legend Roger Federer.
Major League Pickleball San Clemente 2023
Ben Newell made headlines when he joined the Dallas Pickleball Club for #MLPSanClemente after Brandon French could not participate in the event.
During the Major League Pickleball San Clemente 2023, Ben Newell showcased his remarkable skills on the pickleball court, leaving spectators in awe of his performance.
Adding to the excitement, Ben's wife, Yana Grechkina, also participated in the event, representing the Frisco Panda team in the premier group stage against the Las Vegas Night Owl.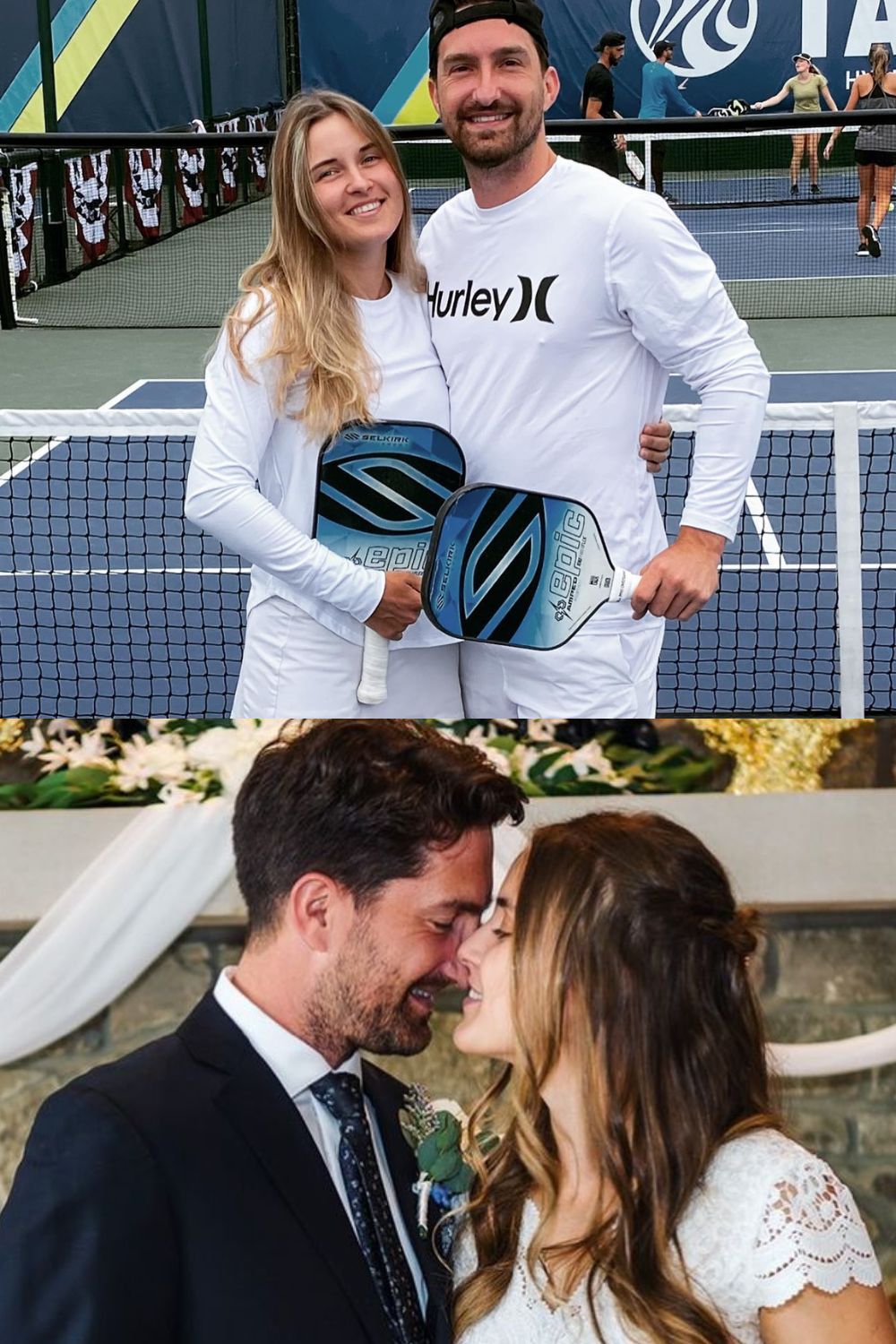 Throughout the competition, the pickleball community closely followed the matchups between the Dallas Pickleball Club and D.C Pickleball team, as well as the Frisco Panda team and Las Vegas Night Owl.
Looking back, the past performances of Ben and Yana in #MLPSanClemente have left a lasting impression on the pickleball world, and their journey from tennis to pickleball continues to inspire aspiring athletes.