Former American football player Brett Favre is perhaps one of the most celebrated quarterbacks in the NFL. Despite his fame, Brett Favre siblings' frequent skirmishes with the law have seriously damaged his reputation.
Brett Favre himself has been embroiled in controversies several times. In 2022, Favre was involved in the Mississippi welfare funds scandal, where the investigation showed he had embezzled around $8 million.
However, he later filed a defamation case against the state auditor, claiming the allegation was false. Brett's first-ever known bad conduct was in 1996 when the NFL banned him from consuming alcohol after admitting his drug addiction.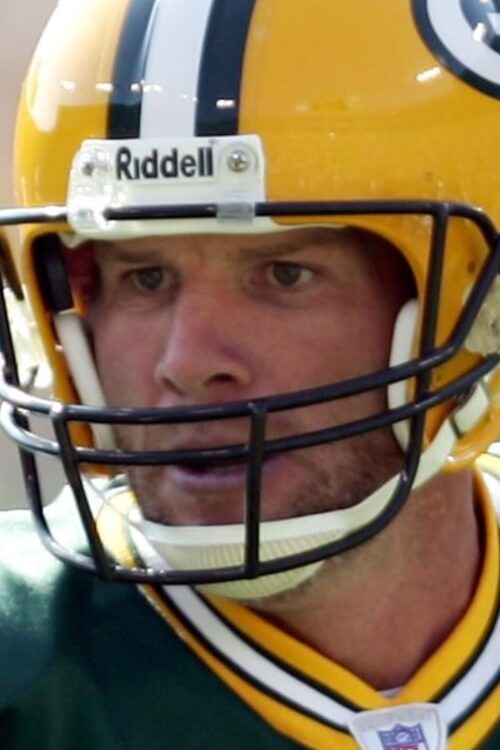 Leaving controversies aside, Brett Favre is an accomplished player. Appearing in about 20 seasons, he started 321 consecutive games from 1992 to 2010. Among them, 297 were regular season games, thus making him the first player to achieve that in the league's history.
Likewise, he won several accolades and awards throughout his career, including the Super Bowl in 1996. He played eleven Pro Bowl games and became the NFL's MVP three times in his career.
Brett Favre's Problematic Siblings: Criminal History
Brett is one of the four kids of his parents, Bonita Ann and Irvin Ernest Favre. Even though one might think he might be the most unlawful of all hearing about his controversies, his siblings' criminal history proves that wrong.
Brandi Favre's Criminal History
The most frequent to get into legal trouble is his youngest sibling, his sister, Brandi Favre. The former Miss Teen Mississippi was just 20 when the authorities charged her with unlawful weapon use in 1996.
According to police reports, Brandi fired a few shots near a motel in Louisiana while driving home after a party. Fortunately, nobody was hurt, and she escaped jail after completing a diversion program.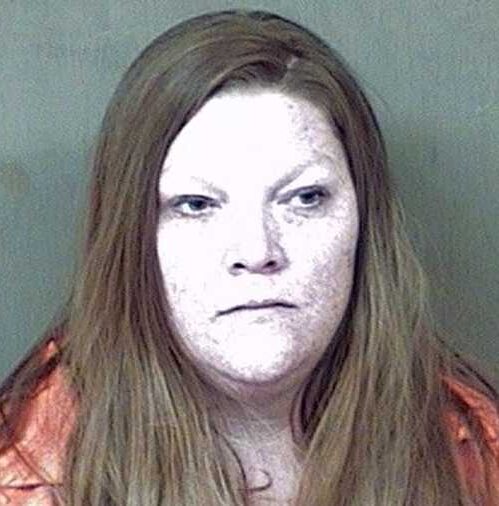 Nearly three years later, the police arrested Brandi and her sister-in-law, Rhonda Doyle Favre, for shoplifting. Rhonda is Brett's brother Jeff's wife.
Brandi again got into trouble in 2011 when police arrested her and four others at a condo in Diamondhead, Mississippi, for possessing banned substances.
In addition to possessing ingredients to manufacture methamphetamine, they found nine grams of the meth and another ten grams of drugs in her bathtub. She was later released after paying $40k in bondage.
Scott Favre's Criminal History
Brett's eldest brother, Scott, was arrested and charged with driving under the influence in 1996, which involved the death of his close friend Mark Haverty.
According to reports, Scott stopped the car at the railway tracks, after which a train slammed into their vehicle, causing Haverty's death.
The court convicted Scott of manslaughter and sentenced him to 15 years in prison and a year of house arrest. Although he did not stay in prison, the police arrested him again for driving with a suspended license in 1997.
However, he got out of jail after 67 days.
Brett's Nephew Dylan Is Also A Football Quarterback
Brett Favre's nephew, Dylan Favre, played college football for two universities. Playing as a quarterback, he initially attended Mississippi State University, where he pursued an undergraduate course in Accounting.
However, he left Mississippi for the University of Tennessee at Martin in 2013 and graduated college in 2014. Besides, he continued playing college football there.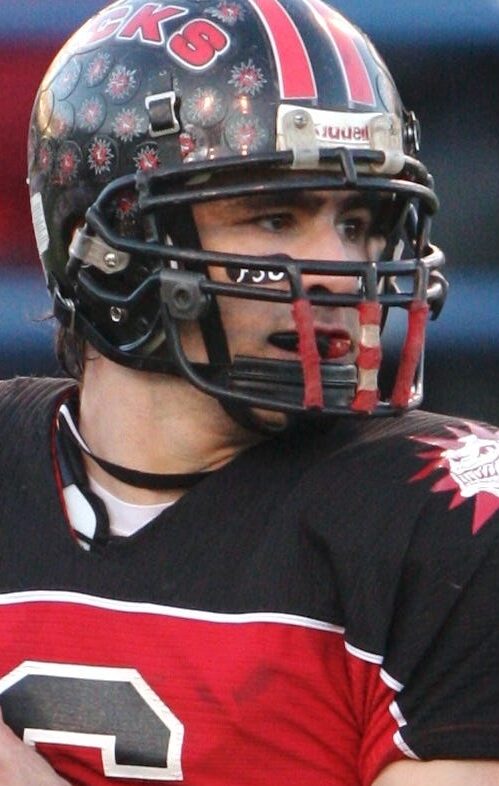 Born to his parents, Jeff and Rhonda, on March 19, 1992, in Picayune, Mississippi, he initially planned to play professional football like his uncle. As a result, he stayed with the Cedar Rapid Titans playing for them for nearly six months.
After having an unsuccessful sports career, Dylan has been working as a salesman at Master Buick GMC since 2016.
Dylan resides with his wife, Brianna Mcleod, their son, Xavier DeWayne Favre, and daughter, Kendall, in Evans, Georgia.