The highly anticipated future number one WNBA draft pick, Caitlin Clark, is dating none other than the Iowa Hawkeyes alumnus Connor McCaffery.
Caitlin joined the Iowa Hawkeyes in 2020, while Connor had been enrolled in the college since 2017.
Despite their shared interest in basketball, the couple was recently spotted together on a golf course instead of a basketball court.
However, Caitlin Clark has not yet shared any pictures with his boyfriend, Connor McCaffery, on her social media accounts.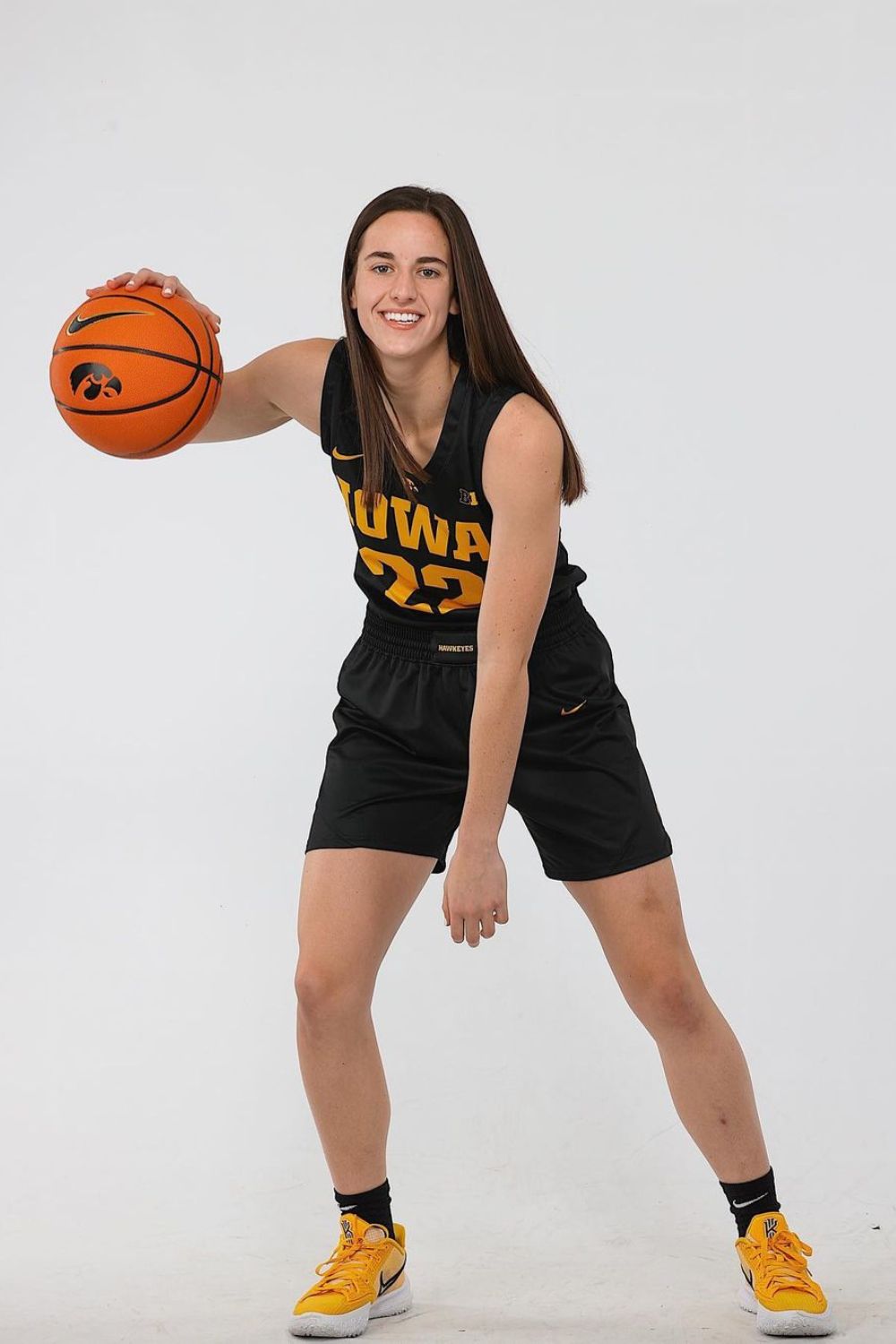 Born on January 22, 2002, in Des Moines, Iowa, United States, Caitlin Clark began her basketball journey at Dowling Catholic High School before joining the Hawkeyes.
She has received numerous awards, including notable honors like the 2023 USBWA National Player of the Year and the 2023 Naismith College Player of the Year.
As she is not eligible for the 2023 WNBA Draft, Caitlin Clark will be returning to the Iowa Hawkeyes this season.
Caitlin and another top prospect, Angel Reese, will both reportedly declare for the 2024 WNBA Draft.
Caitlin Clark Boyfriend Connor Mccaffery: Relationship Timeline
The Iowa Hawkeyes basketball player Caitlin Clark is currently in a relationship with Connor Mccaffery.
However, details regarding how the couple met, and the exact start date of their relationship are currently under review.
Recently, the couple was spotted together as Connor McCaffery watched his girlfriend Caitlin Clark play golf.
Although she plays basketball, Caitlin has been an avid golf fan since childhood and competed in the John Deere Classic Pro-Am at TPC Deere Run.
Her boyfriend, parents, and Iowa women's assistant coach accompanied her.
Regarding her boyfriend, Connor Mccaffery is an American college basketball player who played collegiate for the Iowa Hawkeyes.
He holds the record for the second-most games played in program history, with a total of 166 games, and started 89 of them.
Unfortunately, Connor Mccaffery did not get drafted in the 2023 NBA Draft.
Connor Mccaffery & Caitlin Clark Parents & Family
Caitlin Clark and his boyfriend, Connor McCaffery, both come from athletic families with impressive backgrounds.
Connor McCaffery, born on July 13, 1998, is the son of Fran and Margaret McCaffery.
His father, Fran, is the men's head basketball coach at Iowa and played basketball at Wake Forest and Penn.
Connor's mother, Margaret McCaffery, was an All-American basketball player at Notre Dame.
Connor has three younger siblings: Patrick, Marit, and Jonathan. Patrick is currently in his senior year playing basketball at Iowa State.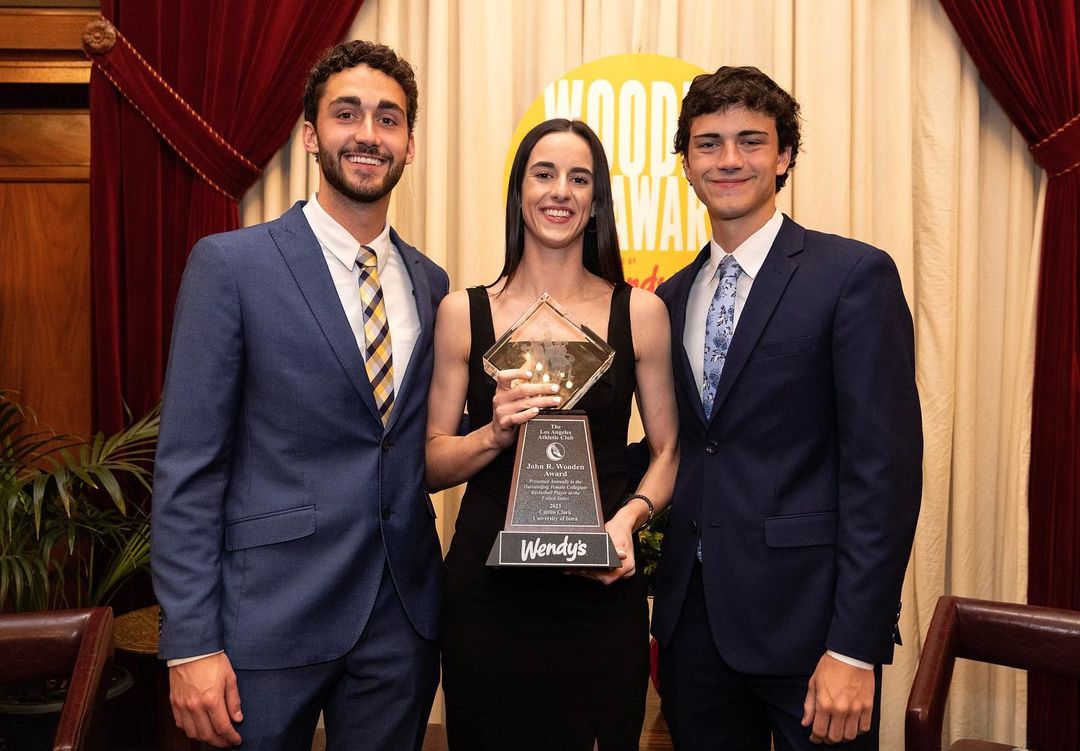 On the other hand, Caitlin Clark was born to Brent Clark and Anne Nizzi-Clark.
Her father had a multi-sport background, participating in basketball and baseball during his time at Simpson College.
She grew up with two brothers: Blake, the eldest, who played collegiate football at Iowa State University, and Colin, the youngest, who currently plays basketball for Dowling Catholic High School.
Their athletic families have influenced both Connor McCaffery and Caitlin Clark, and their performance in basketball reflects their solid sporting backgrounds.