Success is a stone's throw away when you have dedication & family support! It's the same for NASCAR driver Christopher Bell, whose parents aided him in pursuing his interest in racing.
Currently, the Oklahoma-born competes for Joe Gibbs Racing in the NASCAR Cup Series & records four wins in 116 races in the course of four years.
Unlike many car racing drivers, Christopher did not grow up in a racing family. His parents: Kathy & David Bell, introduced him to racing at a young age.
They used to take him to I-44 Speedway to watch Daniel Orr race during his childhood. And when he turned six, he was racing junior sprints at I-44 Speedway.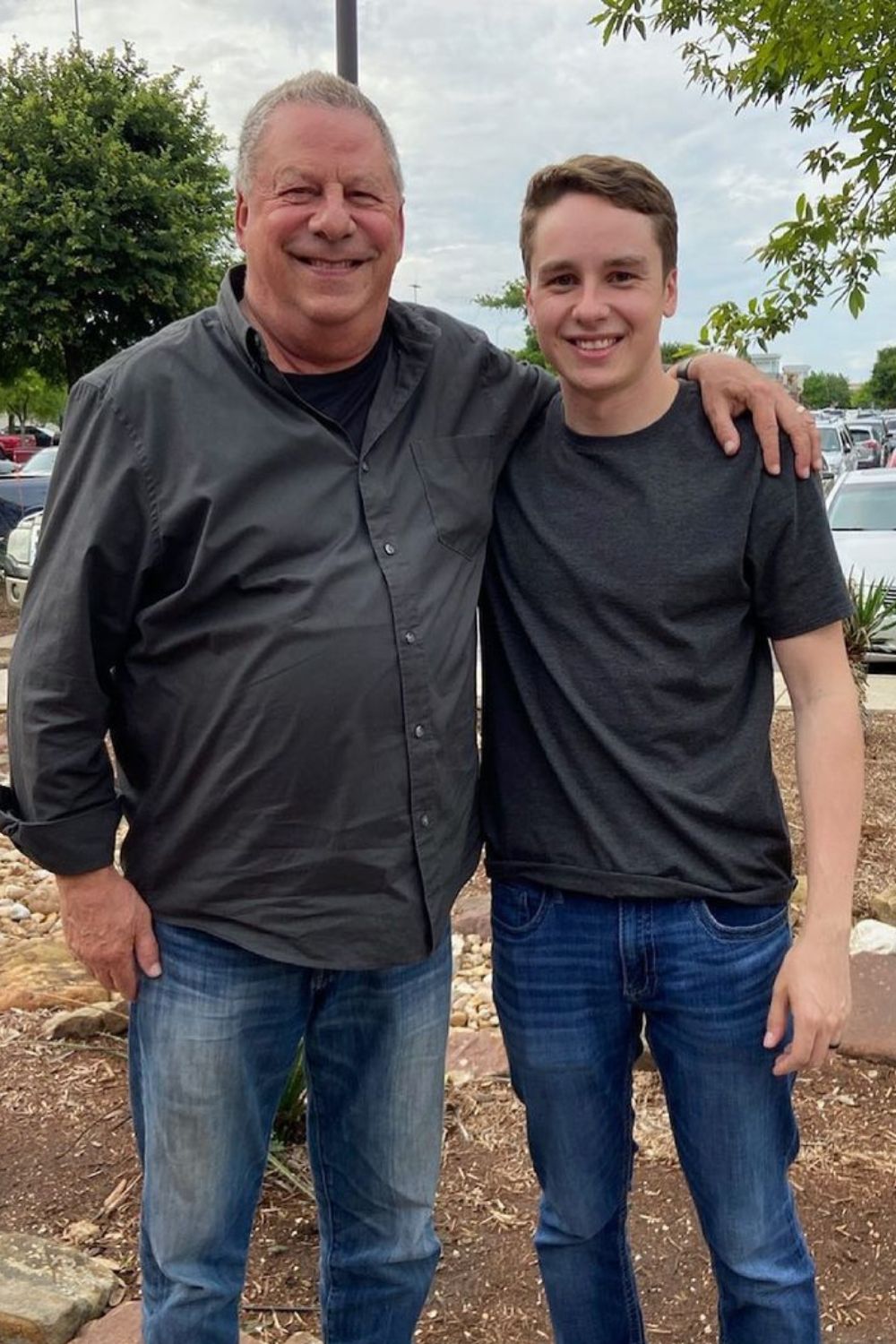 At the age of 12, Bell expressed his dream to his father, stating that he wanted to race cars for a living.
Ever since then, his parents have been his biggest cheerleaders & continue to do so even now.
Moreover, the American stock car racing driver also has his wife, Morgan Kemenah Bell, by his side now.
This article will explore Christopher Bell's family background, racing career, and personal life, including his parents and siblings.
Quick Facts
Father (Of Christopher Bell)
Full Name
David Bell
Education

University High School
University of Oklahoma

Profession
Real estate agent
Siblings
Patricia Bell Lindsey
Married
Twice
Wife

Kathy Bell (divorced)
Cindy Keller Bell (current)

Social Media
Facebook
Mother (Of Christoper Bell)
Full Name
Katherine Bell
Education

Ardmore High School
University of Oklahoma

Siblings
Melody Turner
Profession
Sales representative
Marital Status
Divorced (with David Bell)
Children
Three (Christopher, Kathyrn, Shannon)
Social Media
Facebook
Update
May 2023
Christopher Bell Parents, Who Are They?
Christopher Bell, the renowned NASCAR driver, was born on December 16, 1994, in Norman, Oklahoma, United States, to David and Kathy Bell.
Bell's mother, Kathy, attended high school at Ardmore High School and pursued her higher education at The University of Oklahoma, according to her Facebook profile.
She worked as a sales representative at Millennium Roofing, a company that provides various roofing services.
On the other hand, Christopher's father, David Bell, attended University High School in Melbourne, Florida.
He enrolled at The University of Oklahoma before pursuing his higher education and previously worked at Dillard Group Real Estate.
Christopher's parents first met at the University of Oklahoma and had three children together.
Unfortunately, their marriage came to an end, and David and Kathy are now separated.
Father Got Married Again
On September 14, 2011, David Bell tied the knot with Cindy Keller Bell, who attended Norman High School and later studied at The University of Oklahoma.
Cindy currently lives in Norman, Oklahoma, with her husband, David Bell.
Two Sisters: Kathryn & Shannon
Christopher Bell has two sisters, Kathryn Bell Burton, and Shannon Bell Lack.
Kathryn is married to Erik Burton and has four children – one son and three daughters.
The family currently resides in Austin, Texas, and Erik works as the sales manager at The HT Group.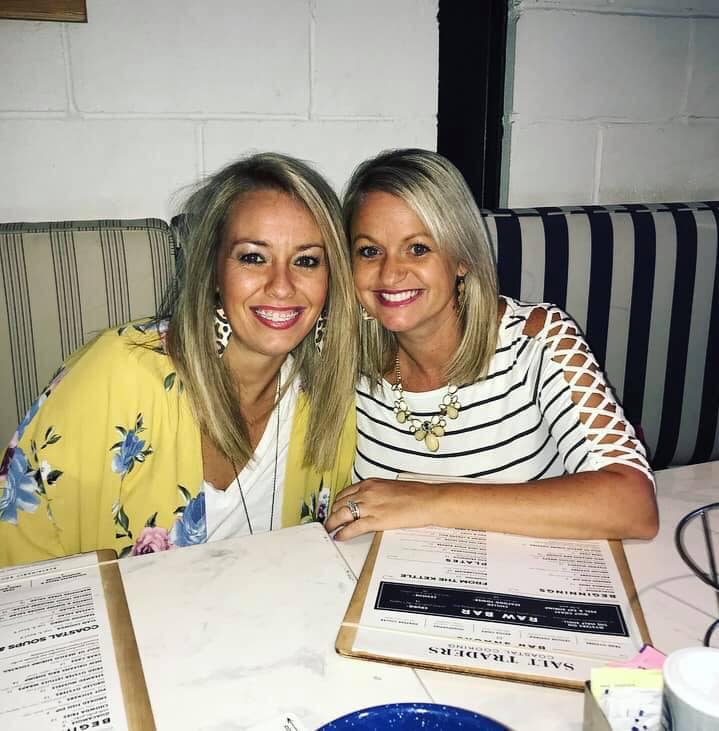 On the other hand, Shannon is married to Jeremy Lack and has three children – two daughters and one son.
She and her husband are the owners of Millennium Roofing and Construction, a licensed roofing and construction company that they founded in Norman, Oklahoma, in December 2008.
The company operates in Oklahoma, Arkansas, Texas, Kansas, and Florida.
A Brief Look at Christopher Bell's Life & Career!
Christopher Bell is a full-time competitor in the NASCAR Cup Series, driving the No. 20 Toyota Camry for Joe Gibbs Racing.
He also participates as a part-timer in the NASCAR Craftsman Truck Series, driving the No. 61 Toyota Tundra for Hattori Racing Enterprises.
His racing journey started in the early 2000s with micro sprints at I-44 Riverside Speedway.
Bell competed in two NASCAR K&N Pro Series West races in 2015, finishing 15th at Irwindale Speedway and second at Iowa Speedway.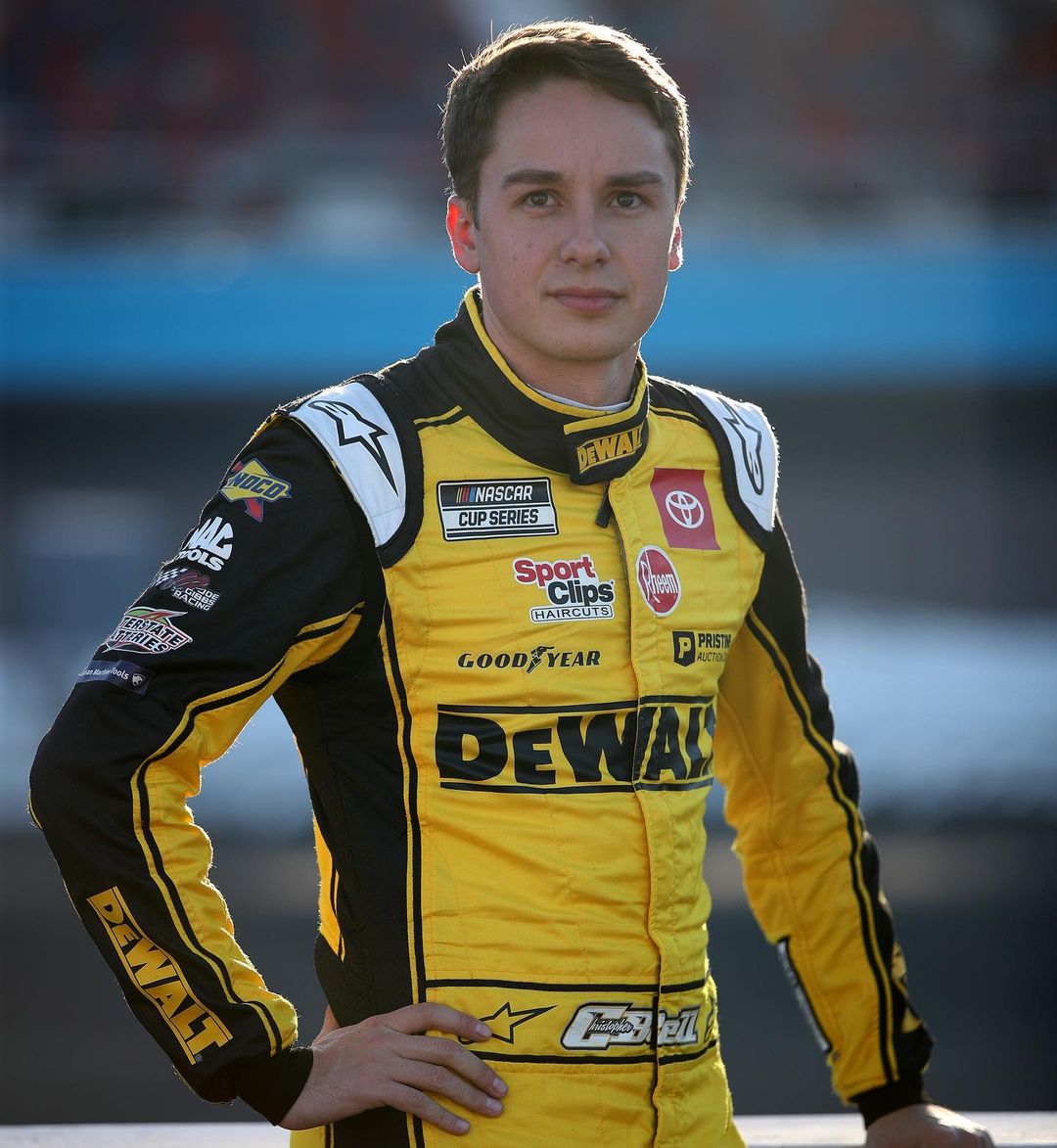 He became the 2017 NASCAR Camping World Truck Series Champion with five wins, 15 top 5s, and 21 top tens.
He thrives to become one of the best NASCAR drivers in the world.
As of April 12, 2023, Bell stands at the top of the 2023 NASCAR Cup series with 281 points.
Aside from his racetrack career, the NASCAR driver is married to Morgan Kemenah Bell, whom he dated for four and a half years before getting engaged in 2018 and tying the knot in 2020.
Bell's net worth is estimated to be between $1 million-$2 million as of 2023.
Achievements
2017 NASCAR Camping World Truck Series Champion
Chili Bowl Nationals Champion (2017, 2018, 2019)
2015 Eldora Mudsummer Classic Winner
Turkey Night Grand Pix Winner (2014, 2017, 2018)
2013 USAC National Midget Series Champion
Frequently Asked Questions (FAQs)
Where is Christopher Bell from?
Christopher Bell was born in Norman, Oklahoma, in 1994.
Who are Christopher Bell's parents?
Christopher Bell's parents are David and Kathy Bell. However, their marriage ended, and David is now married to Cindy Keller.