Corbin Carroll has an interesting background, his ethnicity is Caucasian and Asian. His father is Irish whereas his mother is originally from Taiwan.
One of the fresh new outfielders to look out for is none other than, Corbin Carroll.
Furthermore, the athlete has an interesting family and is biracial. He represents both the Irish and Asian populations of the country.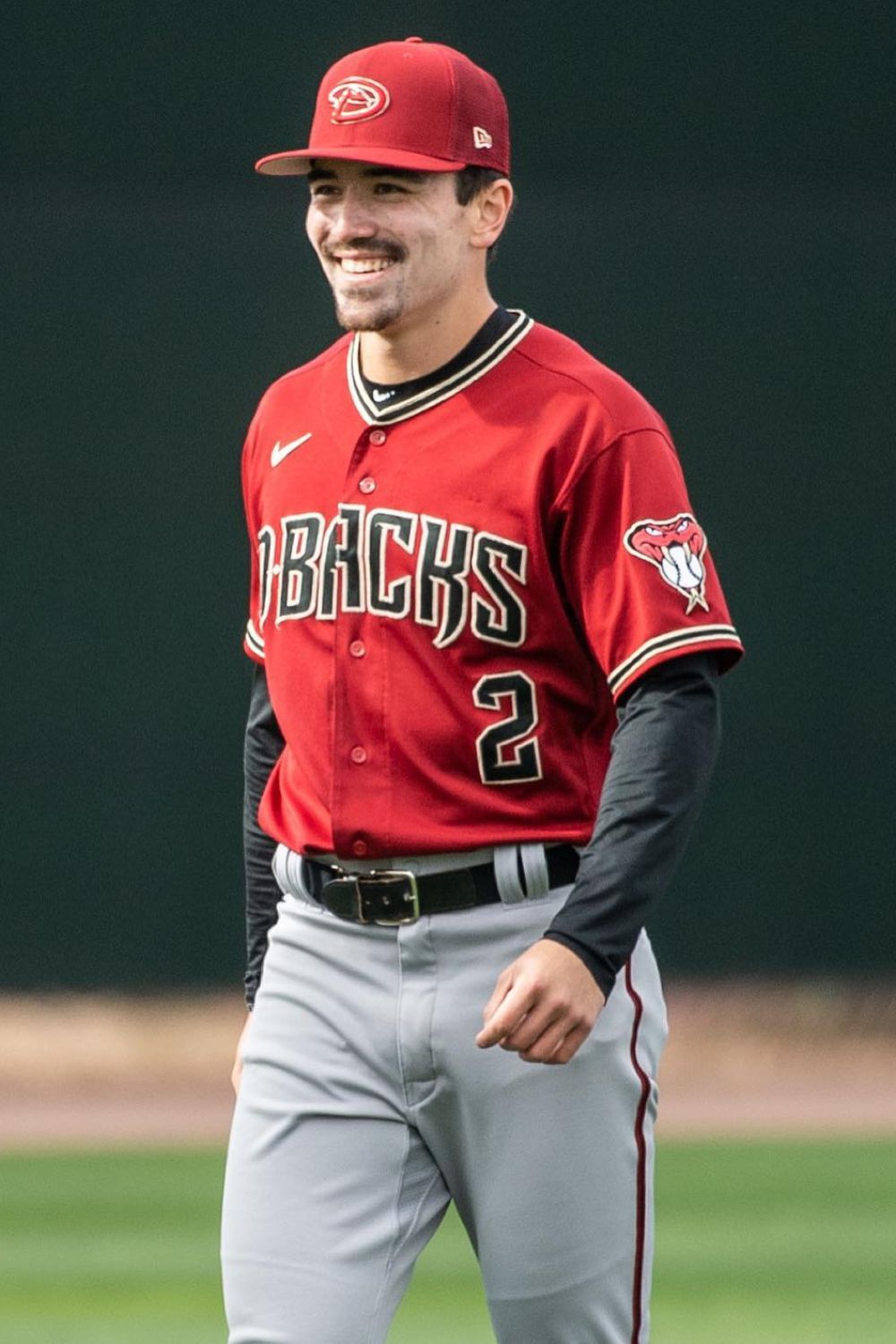 Corbin Franklin Carroll is a 23-year-old professional baseball player from Seattle, Washington. He has been under contract with the Arizona Diamondbacks since 2019.
As an amateur, Carroll was part of the USA U-18 team that won gold in the 2018 COPABE Pan-American Championship. In addition, as a senior at his high school, Lakeside, he stood out the most and joined UCLA.
After signing for Arizona Diamonds for 3.7 million he played for several minor league teams before promotion to top level. Finally, Carroll made his MLB debut on August 29, 2022, against the Phillies.
Furthermore, the young outfielder boasts the best sprint speed among the MLB professionals. He is a one-time All-Star, playing as a starting outfielder in 2022 All-Star games.
What Is The Ethnicity of Corbin Carroll?
Corbin is a biracial man and boasts two beautiful cultures of our diverse world. His father is Irish-American and his mother is Taiwanese.
Corbin's father, Brant Carroll has his roots in Ireland, but he was born and raised in Seattle. Nonetheless, his forefathers immigrated from the European nation and are among the massive Irish-American population.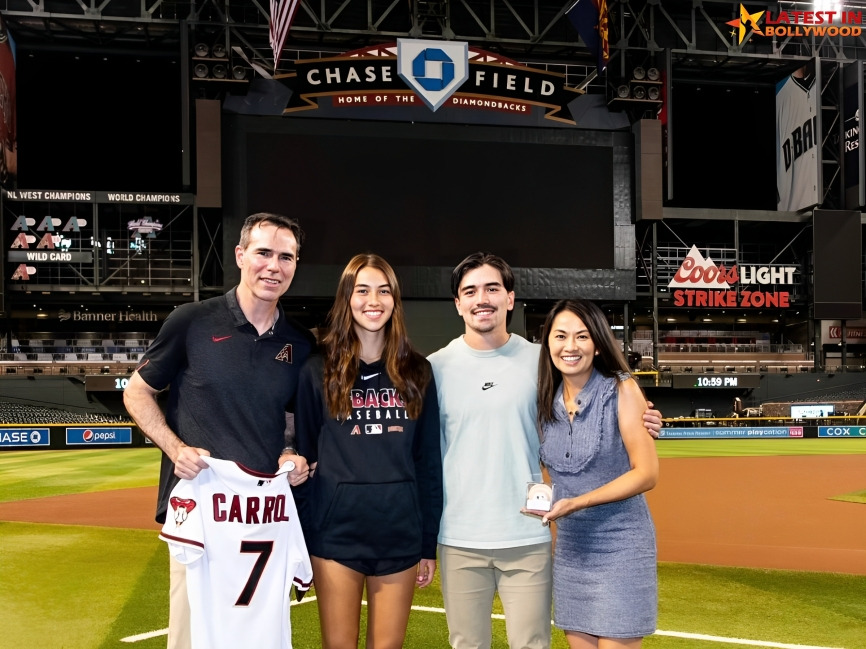 On the other hand, Corbin's mother, Pey-Lin was born in Taiwan but moved to the States with her family when she was four. She then grew up in the southern state of Louisiana.
Moreover, Corbin is extremely proud of his biracial heritage and feels fortunate he can represent two diverse ethnicities at once.
More On His Taiwanese Heritage
Since he was born and raised in the US it was an eye-opening experience for Corbin to travel to Taiwan.
When he was 13 he went to the Asian country and saw all his mother's relatives which made him realise how big his family actually is.
Furthermore, he said, "And then we went to Taiwan once when I was like 13, and that was pretty eye-opening to sort of see all my mom's relatives and where they were from and how they experienced life out there."
Corbin's maternal side is part of the dreamers who came to the States with hope and succeded. They now own a restaurant chain in Louisiana that serves amazing Taiwanese food.
Corbin Carroll: Nationality And Religion
Corbin may have been influenced by cultures all around the world but at heart, he is a true American boy. He even represented the star-spangled banners at his U-18 level further dedicating his love to the nation.
Both his parents are also very proud Americans and have instilled true values of nationality in their son.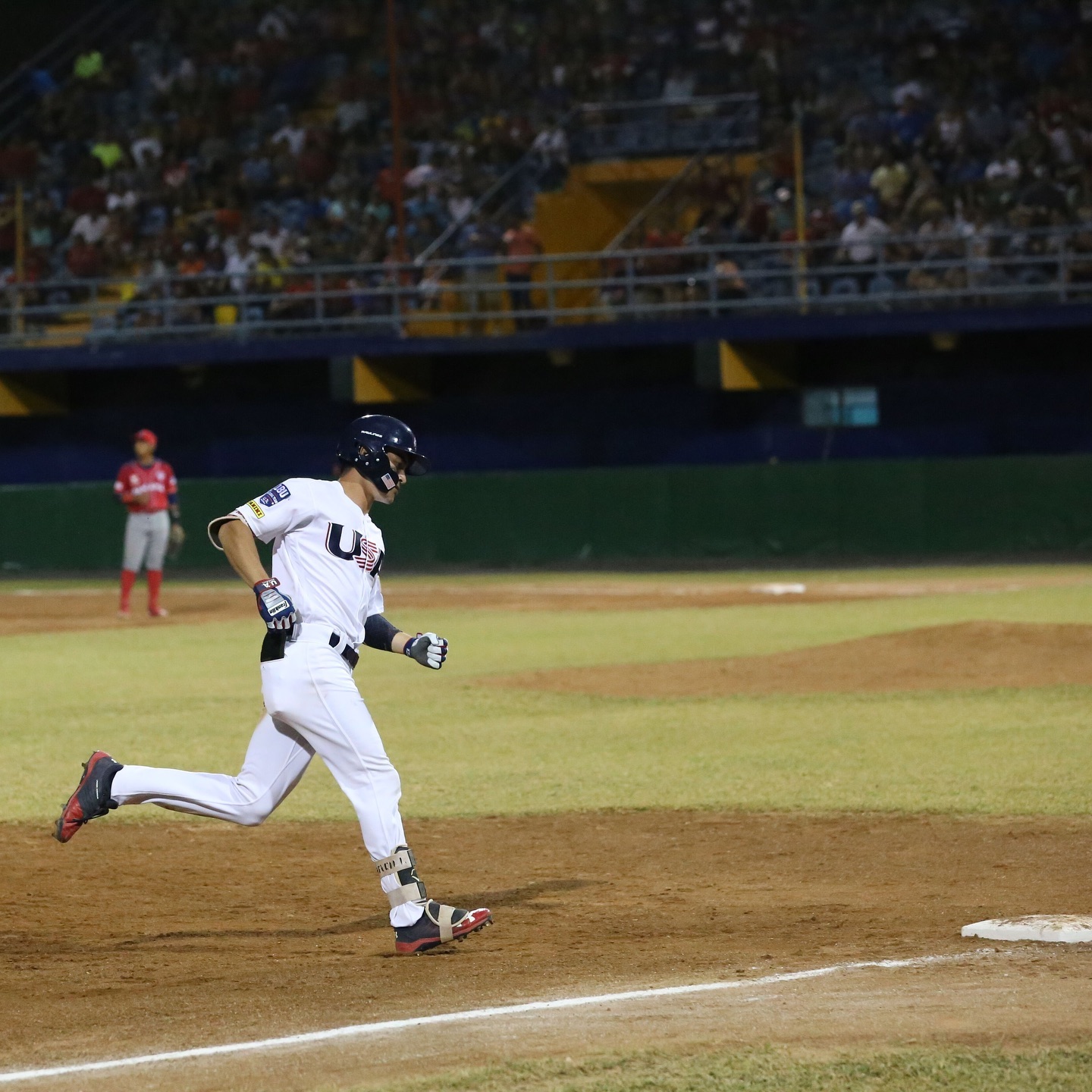 Regarding his religion, Corbin has not publicly announced it but there is an assumption that he's a Christian.
However, there is no surety but as per his upbringing, we see no other religion than Christianity.
Corbin: Huge New Contract
There is no denying the fact that Corbin is one of the if not the best rookie in the league. He is the first one in history to hold a record 25 home runs and 50 stolen bases in the major league.
For that, the Arizona Diamondbacks have extended his contract for 8 years. In March 2023, the youngster signed a massive 111 million dollar deal.