Danica Patrick and her sister Brooke Patrick share a close bond despite pursuing different professions.
The former racer turned businesswoman, Danica Patrick, is the first woman to win an IndyCar series race.
Danica comes from a racing family and has achieved the best female finish in the Daytona 500.
She is additionally the most successful female driver in the annals of American open-wheel racing.
Patrick has achieved remarkable success in her career despite coming from a working-class household. Her estimated net worth is reported to be around $80 million.
Following her retirement from racing, she transitioned into a prosperous businesswoman.
She ventured into the wine industry by introducing her own brand of rosé wine. In addition to her wine business, she also runs a podcast where she engages in conversations with guests from various fields.
Furthermore, Danica has established a candle-making company, showcasing her entrepreneurial spirit and versatility.
Danica Patrick Sister
Brooke Patrick is the younger sister of the highly successful racing driver Danica Patrick.
Despite sharing the same last name and being related to a famous sibling, Brooke leads a very private lifestyle and maintains a high level of privacy on her social media accounts.
While she prefers to keep a low profile, Brooke occasionally appears in media and on social media platforms, primarily in posts shared by her sister Danica.
These posts may include pictures or updates about their activities together, offering glimpses into their personal lives.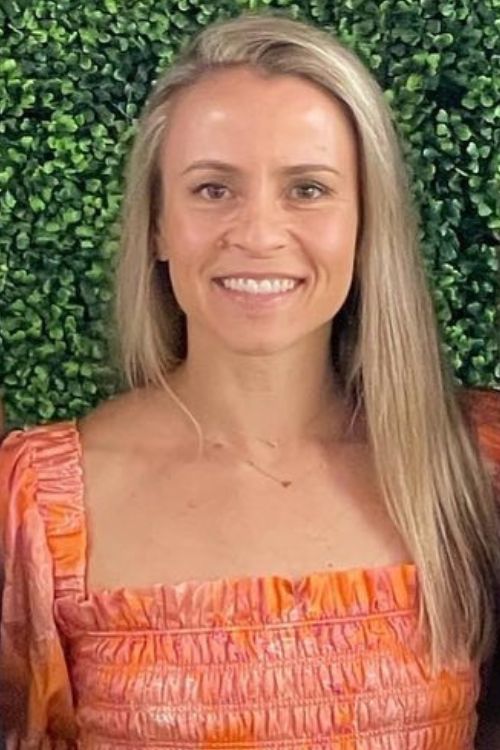 After experiencing a racing accident, Brooke made the decision to pursue a career in pediatric physical therapy.
This incident occurred when she was eight years old while racing go-karts at the Sugar River Raceway in Brodhead, Wisconsin.
Alongside her sister Danica, who was ten years old at the time, Brooke was involved in four crashes during the event.
Childhood Days Of Brooke And Danica
Danica was born on March 25, 1982, and is the eldest daughter of Beverly Ann and Terry Joseph Patrick Jr.
Their parents met on a fateful blind date in the vibrant era of the 1970s, and destiny brought them to settle down in the town of Roscoe, Illinois.
Eager to foster a strong bond among their children and discover a shared family hobby, the parents decided to introduce them to the exhilarating world of go-karting.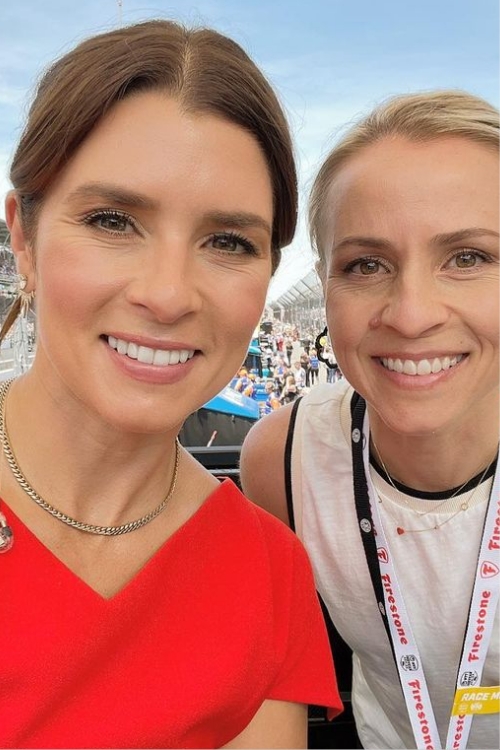 During their childhood days, the parents gifted both Danica, aged 10 and Brooke, aged 8, with go-karts, igniting their spirits with excitement and anticipation.
As time passed, it became evident that Danica possessed a remarkable talent and passion for the sport.
Fuelled by her competitive nature and an insatiable drive for success, she decided to pursue go-karting as a serious endeavor, determined to leave her mark on the racing world.
On the other hand, Brooke, despite initially sharing the same enthusiasm, embarked on a different path after a significant incident on the track.