Emily Kaplan, a journalist with a dedicated following, has managed to keep her personal life under wraps, leaving her admirers curious about her relationship status.
There is no conclusive information available regarding whether Kaplan is married, dating someone, or single, which has led to confusion among her fans.
ESPN hockey reporter Emily Kaplan was born on May 7, 1991, in New Jersey.
She is currently working in Chicago, Illinois, as a National Hockey League (NHL) reporter.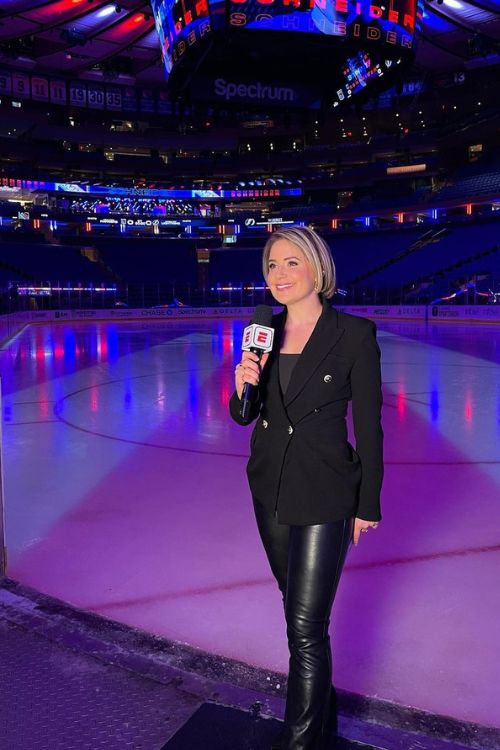 She also serves as a co-host of In the Crease, the ESPN NHL Podcast.
Emily joined ESPN in 2017.
Due to the COVID-19 pandemic, she covered the Stanley Cup Final as the network's only in-arena reporter.
Not only that, the reporter also covered the NHL's struggles with the player's mental health.
Emily covered how they dealt with the anxiety and isolation during the lockdown of the 2021–2022 season.
Emily Kaplan Husband
The ESPN reporter Emily Kaplan has kept her private life under wraps. Despite scrolling through her every social media post, there is not even a single hint leading to her relationship.
Emily likes to keep her professional and private lives separate. So, there is no information about her being in a relationship or getting married.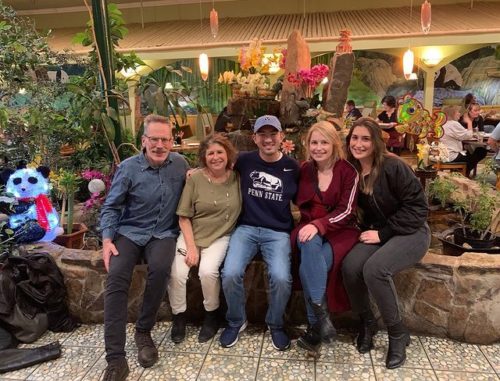 Born to Dave Kaplan and Naomi Kaplan, she is of Caucasian ethnicity.
Kaplan was raised with her two sisters: older sister Leah Kaplan and younger sister Eva Kaplan. In addition to that, the reporter also has a brother named Patrick Woo, who is adopted.
She attended Montclair High School in 2005 and graduated in 2009.
Similarly, she graduated with a bachelor's degree in journalism from the Bellisario College of Communication at Pennsylvania State University.
Her Father
Emily's father, Dave Kaplan, was a Sunday sports editor at the New York Daily News. Following in her father's footsteps, she also chose the field of sports.
During her upbringing, Kaplan developed a strong passion for hockey, which played a significant role in forming a special bond with her father Dave.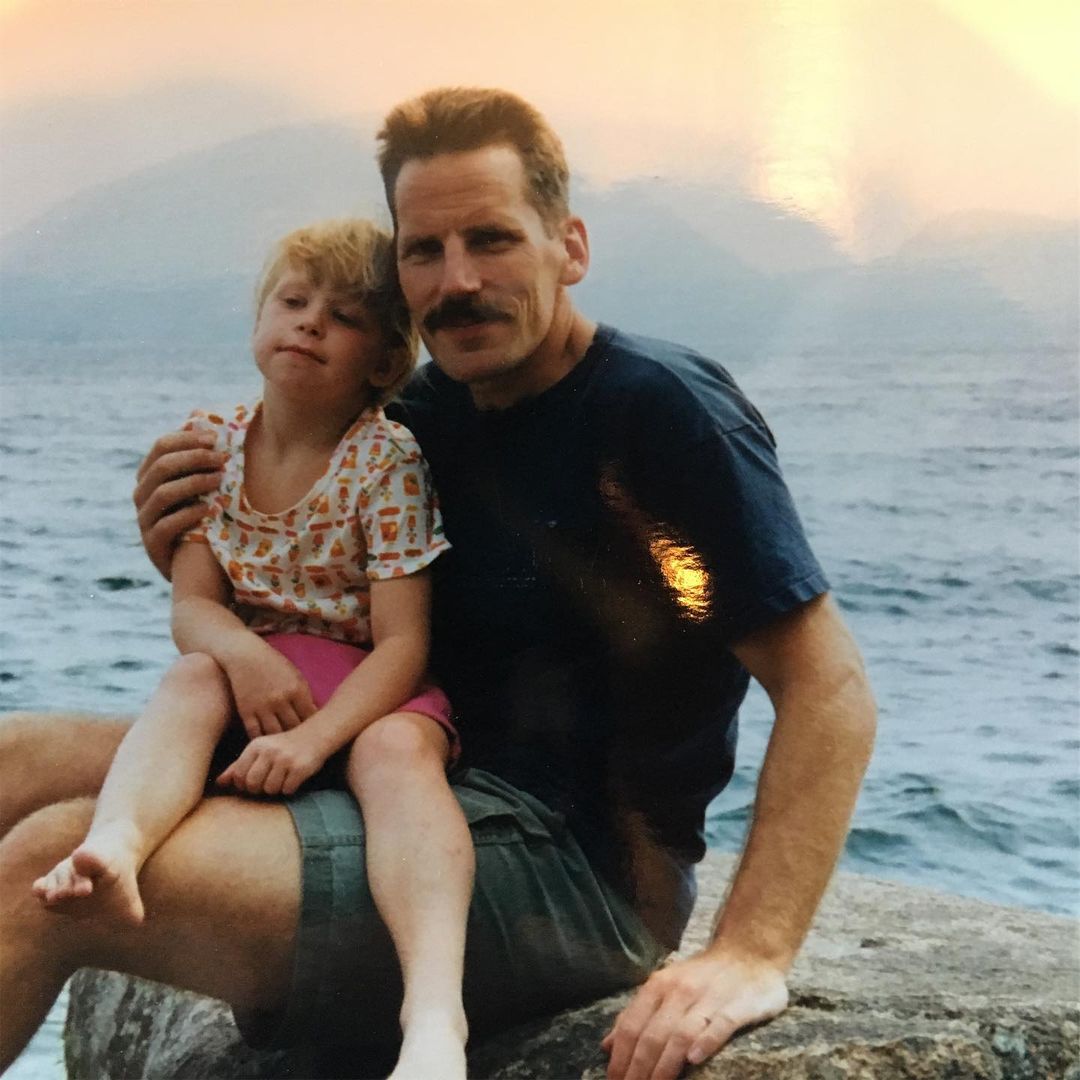 The shared love for the sport brought them closer together and likely contributed to memorable experiences and shared moments.
"My dad was a Sunday sports editor at The New York Daily News, and I'm the middle child of three girls, and I had a serious middle-child complex, so I always thought my dad hated me (laughs). Inherently, to get close to him, I chose what he did. He was a huge hockey fan, and we bonded by watching Rangers games," Kaplan says.
During her initial days, she worked with Peter King, a sportswriter at Sports Illustrated.
In fact, he was the one who noticed Emily first when she was a teenager, writing bylines for the town newspaper. The reporter refers to King as her mentor.