The professional Australian rules footballer, Darcy Moore, has three sisters. His youngest sister's name is Grace Moore.
Darcy was drafted to Collingwood Magpies in 2014 under the father-son rule and now serves as the team captain.
He made his AFL debut against Hawthorn in round 14 of the 2015 season at the Melbourne Cricket Ground.
Moore played at the Ivanhoe Junior Football Club and Kew Comets in the Yarra Junior Football League.
He also played for and captained the Oakleigh Chargers in the TAC Cup.
Darcy Moore Sister, Grace Moore
Grace Moore is the youngest of Darcy's three sisters. Grace is the former founder and creative director of a visual production house named 'Alt-House.'
She is an aspiring film director and works on different music video projects with her team at Alt-House.
Grace has also published an article on the Australian film industry for 'theageaustralia' and 'sydneymorningherald.'
The brother-sister duo seems to have a very good relationship.
Darcy Moore's Parents
Darcy was born to his parents, Peter Moore and Jane Moore, on January 25, 1996. His father is a former Australian rules footballer who played for Collingwood and Melbourne in the Victorian Football League.
During Peter's professional career, he captained Collingwood from 1981 to 1982 and clinched the Copeland Trophy twice in 1979 and 1980.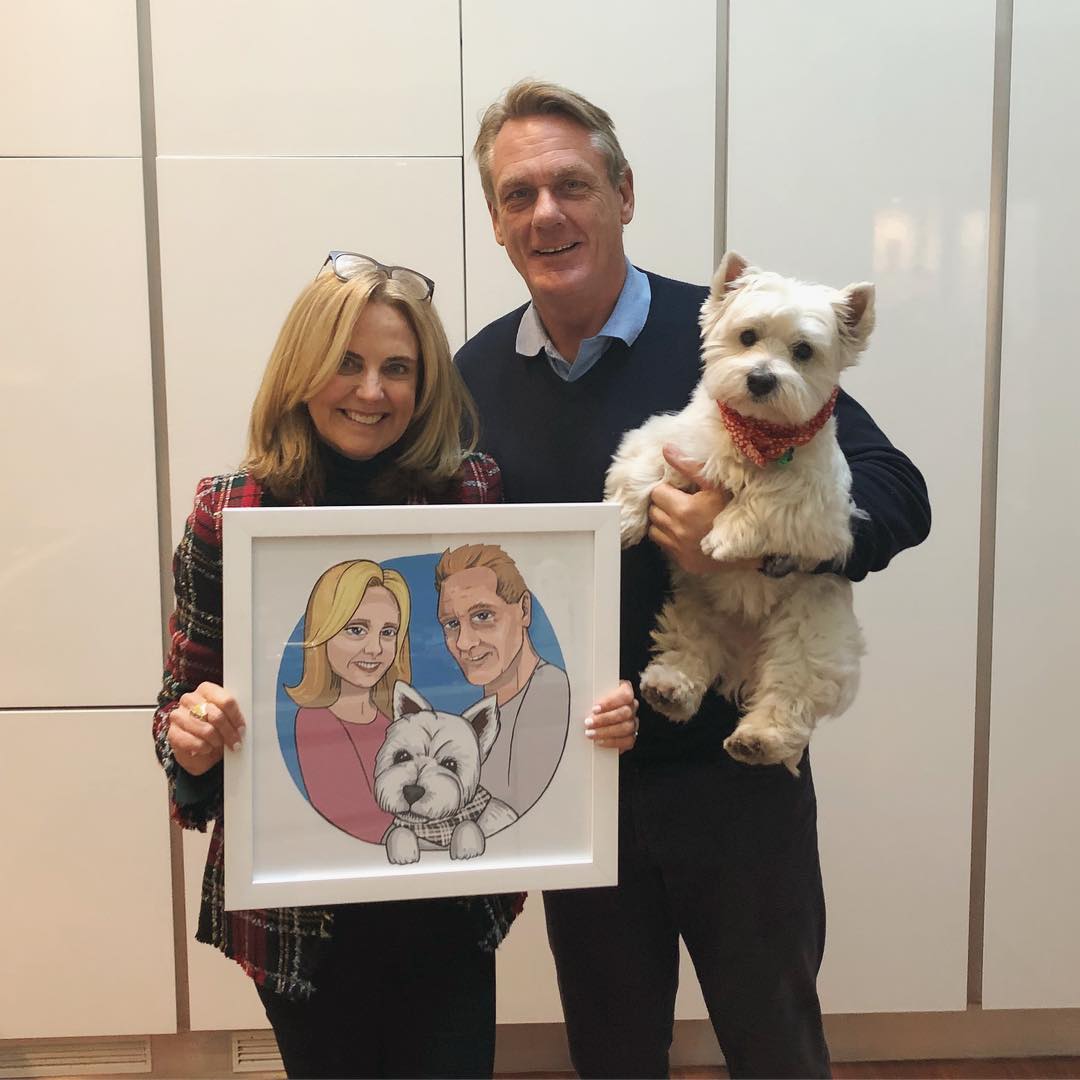 Peter won the National Football Carnival Championship in 1980 and was inducted into the Australian Football Hall of Fame in 2015.
There are not much details about his mother. However, looking at the family's Instagram handles, Jane appears to be a pet lover and pets a dog.
Darcy Moore Injury
During his junior career, he sustained several which interrupted his playing time. Due to his injuries, he only managed to play six games in the 2012 season.
Moore underwent hip surgery at the end of 2012 and was available for a short pre-season.
After he was stepped on, Moore broke his toe and hurt his Achilles.
The professional Australian rules footballer was also out for some time as he needed more time off to recover from an injured eye. He scratched his cornea after he was poked in the eye with a muddy finger.
In 2022, the Magpies' defender suffered from a knee injury which was revealed as a torn anterior cruciate ligament after scans.
He sustained the injury after hyperextending his left knee during a five-point win over Gold Coast.
Darcy Moore's Mother Had Set Some Ground Rules
After he joined Collingwood, his mother sat him down and had a talk with him. Jane gave some motherly advice and strictly said no to tattoos.
When asked about Collingwood players and the tattoos trend, Moore said, "My mum would definitely kill me. She would just, she would absolutely lost it."
Most of the Collingwood players are covered with inks on their bodies; Dane Swan, Jamie Elliott, Travis Cloke, and so on.
It is hard to find a player with a "cleanskin" that wears black and white stripes. This might be the reason why his mother was so concerned about him and didn't want her son to have tattoos.