Dan Gilbert daughter Gracie Gilbert is one of the five kids of the American businessman. She is the only daughter he has.
Daniel Gilbert, born on January 17, 1962, is an American philanthropist and billionaire. In addition to being the creator of Rock Ventures and a controlling shareholder in Rocket Mortgage, he also owns the Cleveland Cavaliers of the National Basketball Association.
Gilbert owns various sports teams, including the American Hockey League's Cleveland Monsters and the NBA G League's Cleveland Charge. He also runs Cleveland, Ohio's Rocket Mortgage FieldHouse, which serves as the Cavaliers and Monsters' home arena.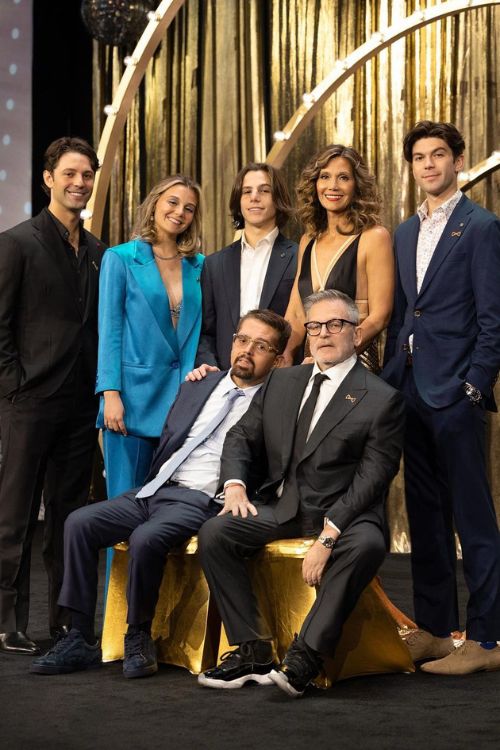 In 1985, Gilbert, his younger brother Gary, Lindsay Gross, and Ron Berman established Rock Financial. Gilbert continued to retain a majority stake in the business in 2020, holding 79% of the shares.
Dan Gilbert purchased the Cleveland Cavaliers for $375 million in 2005, a then-record sum for an NBA team. Since then, he has assisted in the recruitment of prominent players like LeBron James.
Forbes projected Dan Gilbert's net worth to be $18.3 billion in January 2023.
A large portion of Dan Gilbert's business portfolio has been being the owner of the Cleveland Cavaliers and Cleveland Monsters. Dan Gilbert is still a well-known personality in the NBA and the city of Cleveland.
Who Is Gracie Gilbert?
Married couple Dan Gilbert and Jennifer Gilbert share a home in Michigan.
Dan and Jennifer have five children together, including Nick Gilbert, who unfortunately died on May 6, 2023, after a long fight with neurofibromatosis.
The identity of the Gilbert family's next four children is unclear to the general world. But from our source, it is known that his sons are named Grant, AJ, and Nash, and his daughter is named Gracie.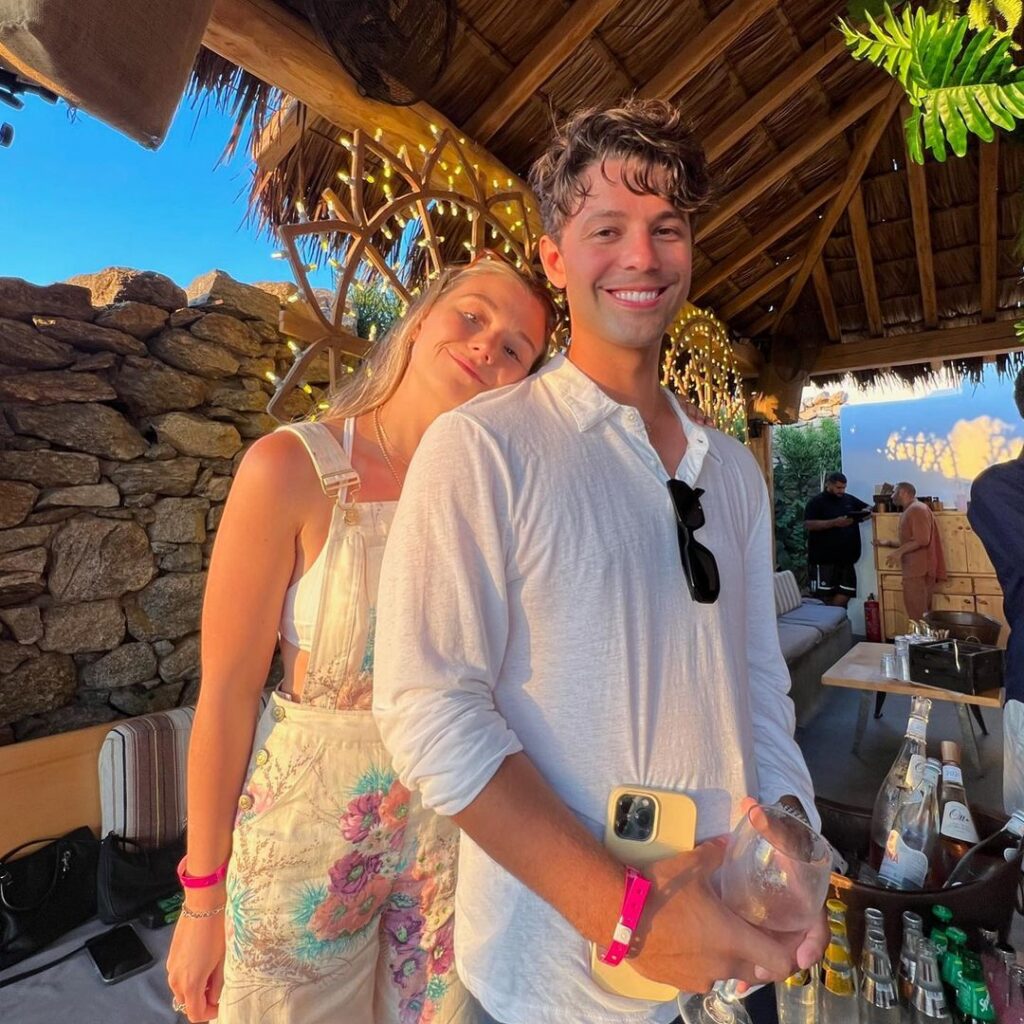 Gracie is assumed to be around 20 years of age, and she is the only daughter of the philanthropic businessman Dan.
She has a close bond with her family, and his brothers keep posting her pictures on Instagram. However, she likes to keep her life private. Hence, her Instagram account is not public.
Nick Gilbert's Death
Dan Gilbert, the owner of the Cleveland Cavaliers, lost his son Nick Gilbert at the age of 27.
He was diagnosed with neurofibromatosis at 15 months of age and had undergone many major brain surgeries since then. Neurofibromatosis is a genetic illness that causes tumors to develop on nerves all over the body and has no known cure.
NF1, commonly referred to as Recklinghausen disease, is a tumor-causing hereditary nerve condition.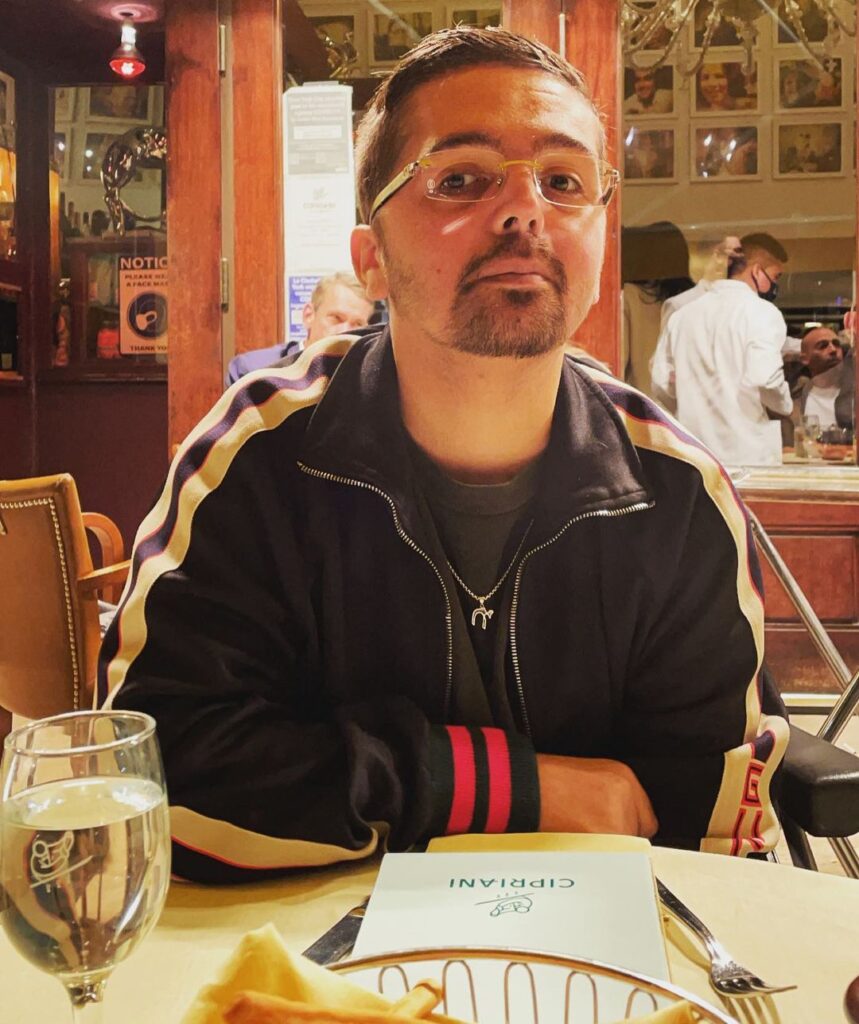 Nick underwent chemotherapy at the age of five to remove a benign tumor in his optic nerve, leading him to lose vision in his right eye. He had only approximately 25% of the vision in his left eye. He had multiple procedures for the disease, including a significant brain surgery in the year 2018.
At the age of 11, he became a fan favorite of the NBA's Cleveland Cavaliers when he represented the franchise his father owns.
A 14-year-old Gilbert was presented to the public in 2011 as the Cavs' representative for the NBA Draught. There, he wore a bow tie that would become a hallmark and a symbol for his efforts to collect money to combat NF.
With his bright smile and sense of humor, Gilbert quickly became a fan favorite and the team's lucky charm after the ping-pong balls started falling his way.
Grant, Nick's brother, paid homage to Nick on Instagram:
"You radiated joy, ignited fanbases and inspired millions. Being your brother was the biggest honor of my lifetime."
When asked what advice he would give to someone with the disease, which affects 1 in every 3,000 individuals, he said, "Look at the bright side of everything."