Irina Shayk, the renowned model, and actress, hails from Yemanzhelinsk in the Chelyabinsk Oblast region of the former Soviet Union.
Her unique and captivating features are a result of her diverse heritage. Her father, Valery Shaykhlislamov, is of Volga Tatar descent, a coal miner by profession.
On the other hand, her mother, Olga, is of ethnic Russian origin and works as a kindergarten music teacher.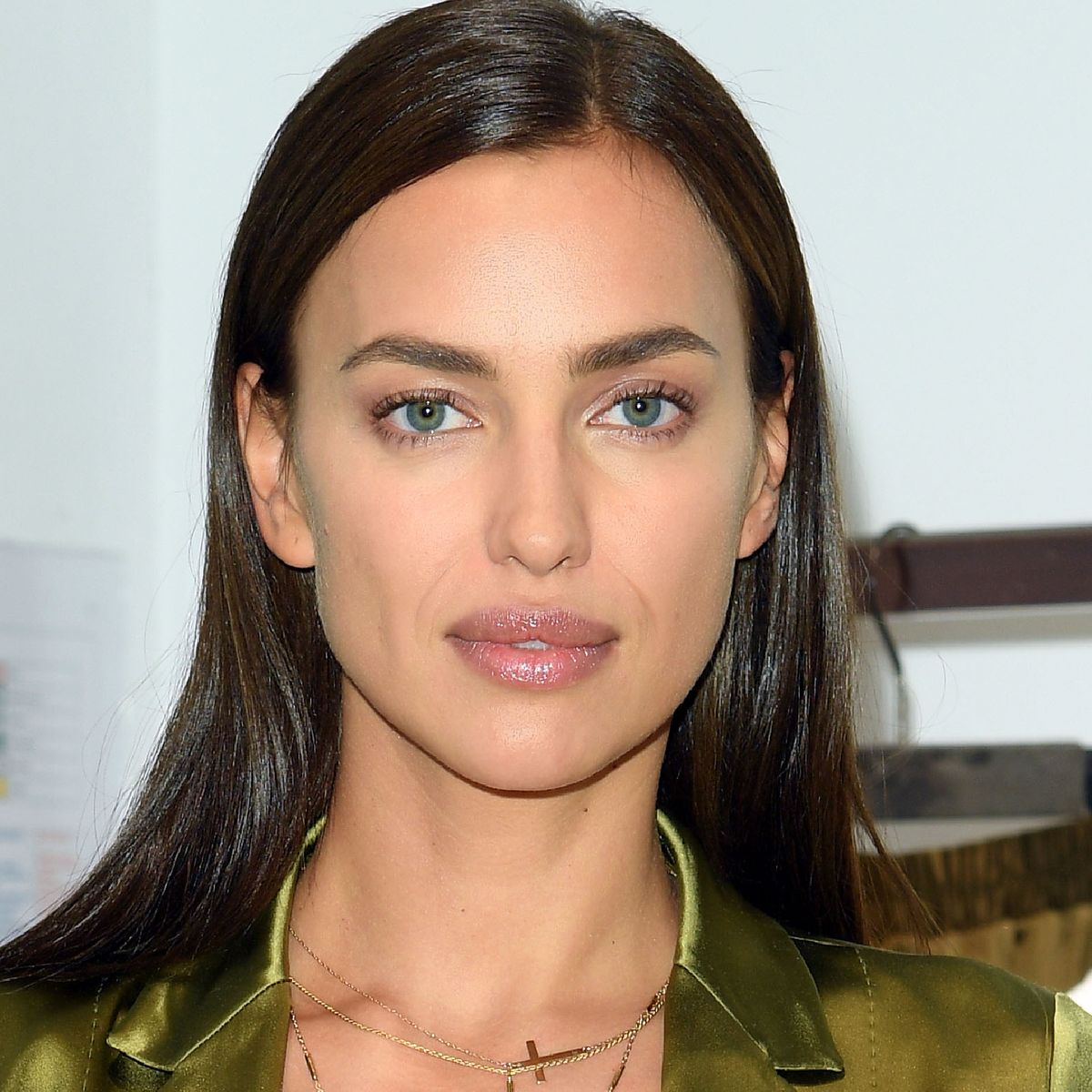 Irina fondly remembers her father, who had a darker complexion due to his Tatar background, sometimes leading people to mistake her for being of South American descent.
She charmingly states, "My father's Tatar heritage often made him appear Brazilian, while my light eyes come from my mother."
In addition to her impressive career, Irina holds a deep connection with her family. She has a sister named Tatiana Petenkova and is delighted to be an aunt to Tatiana's three children, one of whom is named "Irina" after her, carrying on her legacy.
Irina Shayk Ethnicity: Nationality, Age & Instagram Revealed
Model Irina Shayk comes from a mixed ethnic background. Her mother, Olga, is of ethnic Russian origin, while her father is of Volga Tatar descent.
The Volga Tatars, also known as Tatars, represent a prominent Turkic ethnic group with ancestral roots in the Volga-Ural region of Russia.
The 37-year-old Russian model is available on Instagram under the handle @irinashayk with over 22 million followers.
Boyfriend
Rumors of a new romance between Tom Brady and Irina Shayk have been circulating.
These speculations come in the wake of Brady's 13-year marriage to Gisele Bündchen coming to an end.
DailyMail.com claims to have caught a glimpse of their alleged connection.
The 45-year-old quarterback was seen gently caressing the 37-year-old Russian bombshell's face after what seemed to be an overnight rendezvous at his Los Angeles residence.
The two were spotted together in his Rolls Royce, with Shayk looking at him affectionately from the passenger's side.
According to an eyewitness, Brady picked up Shayk from an LA hotel on Friday afternoon and took her directly to his home.
The couple was seen leaving his property the following morning around 9.30 am. Later, Brady dropped Shayk off at her hotel, with her still wearing the same clothes from the previous night.