One of the most decorated professional skiers, a philanthropist, a model, and a business mogul, Jared Christian Ravizza, is a man with a distinct desire to bring out the best in the community with his relentless efforts.
He was born in Massachusetts and grew up with his two younger sisters, Kaitlyn Ravizza and Meredith Ravizza, around the northeast.
Ravizza is much more than a regular model and serial entrepreneur. He is a jack of all trades and master of all.
He has a massive social media following, via which he connects with his fans and promotes his charitable initiatives.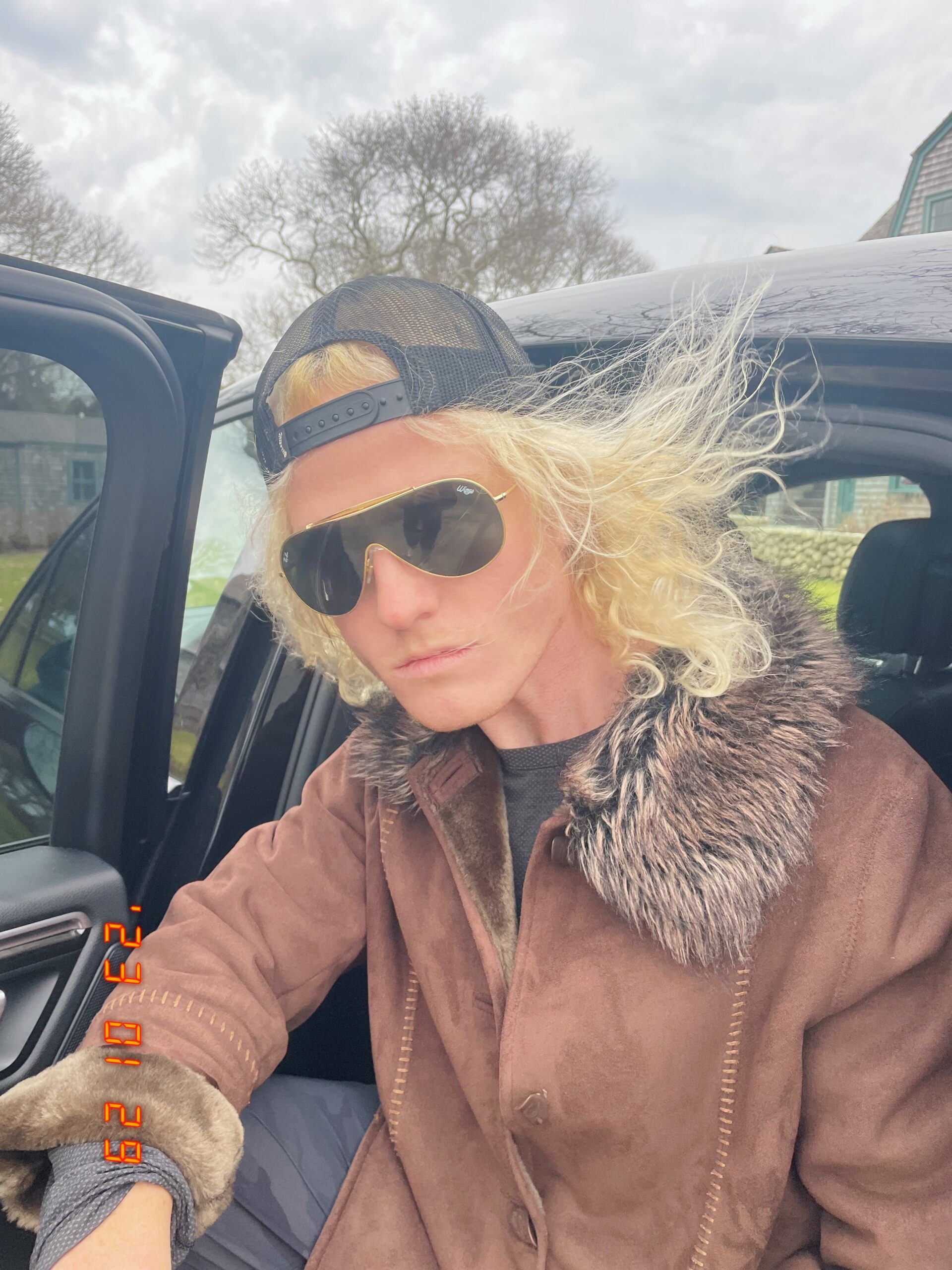 In this exclusive interview, we will learn more about this beautiful soul who continuously works for the betterment of his community. We will also give some insights into his personal and professional life.
Players Bio Q&A
Q: Where did you grow up, and who did you grow up with?
Jared Ravizza: Home for me is a small island in Massachusetts, the island of Kauai, and California. I have two younger sisters, Kaitlyn Ravizza and Meredith Ravizza, and a mom and a dad.
Q: Were you always into skiing, or did you play other sports growing up?
Jared Ravizza: I was always into skiing. Skiing for me was number 1. It's a sport where I developed deep love, passion, and connection.
Q: At what age did you start skiing?
Jared Ravizza: Before two years old. My family had me on skis basically before I could walk.
Q: How do you maintain your physique? Do you follow a specific fitness regime and foods you incorporate into your diet?
Jared Ravizza: I work out every day. Sometimes multiple times a day. I am a raw vegan. I don't eat any processed food, I don't have any processed sugar, I don't have any meat, and I don't cook anything. Everything I eat that goes into my body is natural and from the Earth.
Q: Was it difficult for you to pursue a career in skiing? What were the challenges, and what would you suggest for anyone looking to pursue a career in this sport?
Jared Ravizza: Anything comes with a lot of working smart and keeping yourself in pristine shape. I definitely would not have been able to succeed and accomplish the things I have as a human being, let alone as a skier, if I was not in pristine shape.
So I think number one invites you to accomplish anything, whether sports, business, or whatever is keeping your body in pristine shape.
Q: As an aspiring skier, who did you look up to, and who and what inspired you to pursue a career in this sport?
Jared Ravizza: My biggest inspiration in life are my father and grandfather. They inspired me to pursue anything. They inspired me that I can accomplish anything with hard work, dedication, and perseverance.
Anything I put my hands to can turn into gold, and anything in this life is possible for those who believe in themselves.
Q: You look like a gearhead; as we went through your social media handle, we saw two cars, Audi and a Porsche. Do you want to add some more to your collection?
Jared Ravizza: I have a lot of different cars. But my Porsche and Audi are my favorites of all.
Q: You are a really busy guy. How do you juggle your businesses, philanthropy, modeling, and passion all at the same time? What's the secret behind it?
Jared Ravizza: I would say my physicality, the shape that I am in. If I were not eating the natural foods that I am eating, if I were not consistently working out and making sure my body is in pristine shape, I would never be able to do what I do and what I've done.
It all comes down to health, number 1. That's the secret to my success.
Q: You seem pretty outgoing. Are you always on the go-go, or do you sometimes go easy on the gas?
Jared Ravizza: Oh, I love that question. I think that the psychology of me living on islands and by the ocean allows me to detach from modeling from my professional career and just have time to be in my creative space.
Q: You travel a lot. Besides Mumbai, Milan, Paris, and London, which are some of your favorite spots to travel to?
Jared Ravizza: Some of my favorite spots are Fiji, Kauai, Monaco, Spain, Nepal, and New Zealand.
Q: Aside from your professional endeavors, what do you like to do in your spare time? Do you like music and movies?
Jared Ravizza: I love music. I love listening to The Beatles, John Lennon, U2, and Sting. No matter where I am in the world, whether surfing the wave on the north shore of Kauai or hanging out with friends and family on my favorite hidden beach on the vineyard, I love to have music with me.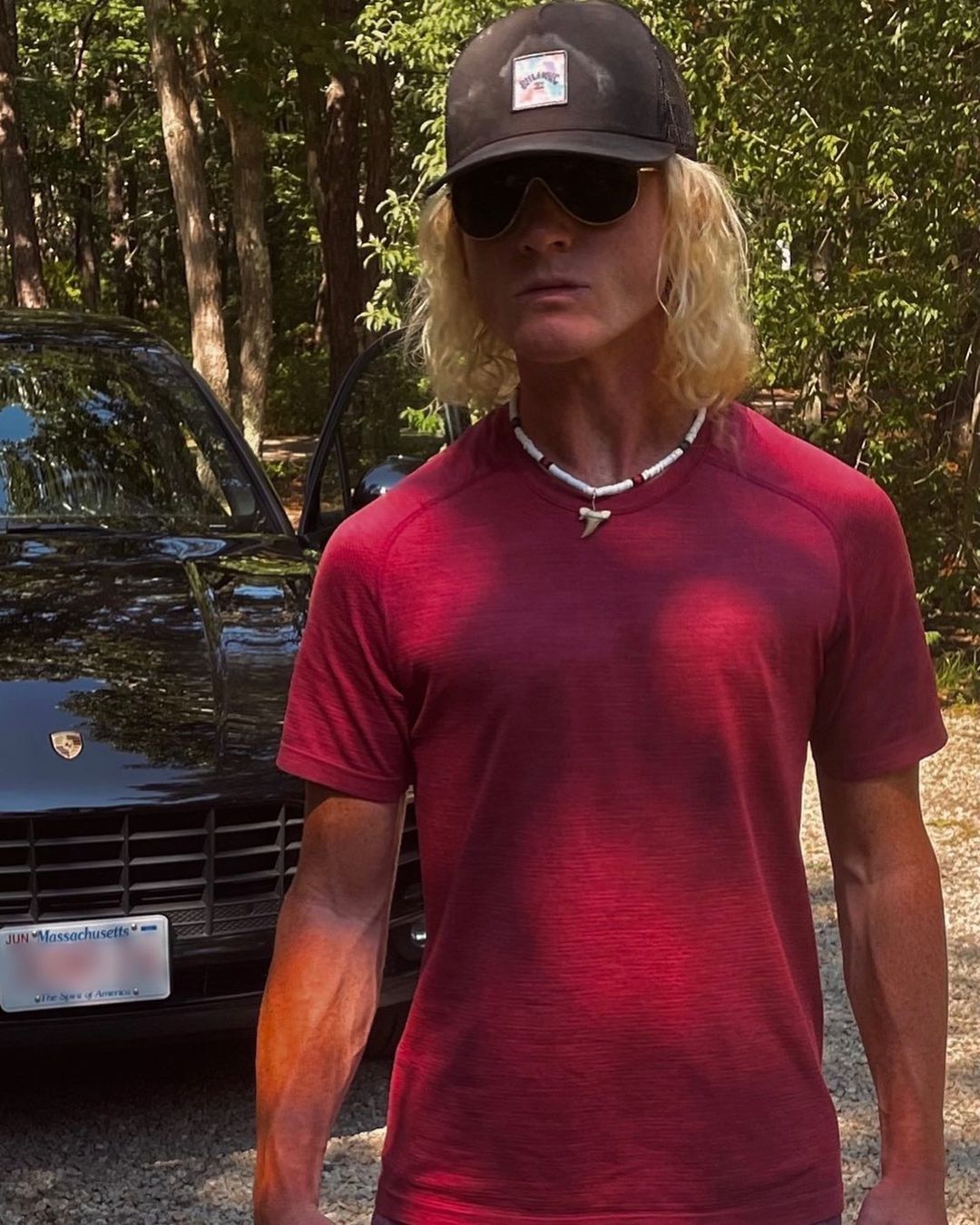 Q: Are you competing in any major tournaments this season?
Jared Ravizza: I raced for years on the tri-state team, but it could not quench my thirst for the big mountain powder. I was brought for big mountain skiing.
My love for skiing came from hitting a cliff at X miles per hour and landing on a sheet of ice. The race lane in the big mountain skiing is different.
Q: What was the inspiration behind all your social work and charitable endeavors?
Jared Ravizza: At 12, I went to Alaska to rebuild and help people in a community devastated by a storm. That had a significant impact on me. We live in a world where people are in need, and I've been given a life to help people and humanity and make an impact.
I launched the Ravizza Global initiative as one of my projects to help communities worldwide. My grandfather, father, and uncle inspired me to carry it further.