Harrison Burton, the American professional stock car racing driver, has a girlfriend. She always introduces herself as Burton's wife rather than a girlfriend.
Harrison Brian Burton, better known as Harrison Burton, competed full-time in the NASCAR Cup Series for Wood Brothers Racing, driving the No. 21 Ford Mustang.
Born to a former NASCAR driver Jeff Burton, Harrison started competing in races at 10. He was eleven when he achieved his first late-model pole at Ace Speedway.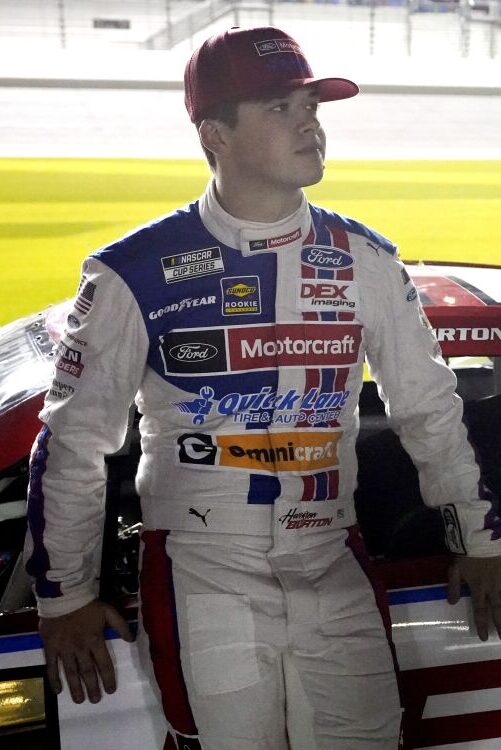 A young talent in his early twenties, Burton is the winner of four NASCAR Xfinity Series events.
He conquered his first NASCAR Xfinity Series race after winning the Fontana Production Alliance Group 300 race on February 29, 2020.
Harrison became the youngest driver to start a race in the NASCAR K&N Pro Series East at just sixteen in 2016.
In addition to Xfinity Series race wins, Burton has won a few ARCA Menards Series races. However, he is yet to win the camping truck series racing competitions.
Harrison Burton Wife: Jenna, Her Parents, And Family
Harrison Burton's girlfriend, Jenna Petty, was born on March 29, 2002, to her parents, Shohn and Jennifer Petty, in North Carolina, United States.
Growing up in North Carolina, Jenna attended Cannon School and graduated in 2020. She met her boyfriend Harrison here, but he was a year senior to her.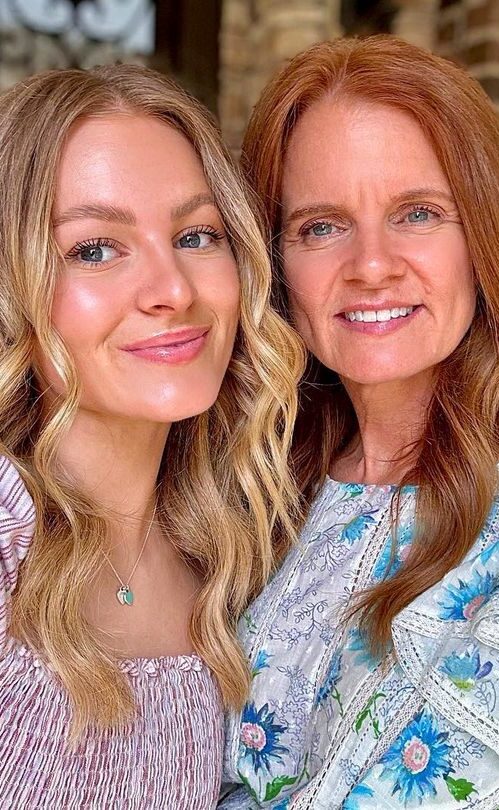 After graduating, Petty went to High Point University in North Carolina, still a sophomore. She is currently pursuing a bachelor's degree in Entrepreneurship.
Aside from her studies, Jenna is the captain of her university's dance team. Many people may be unaware of this, but she is an accomplished young dancer. She has been consistently participating in dance competitions since she was about eleven.
Jenna thanks her parents for all her achievements as they encouraged her to go to dancing competitions and be passionate about stuff beyond academics.
Following their advice, Jenna has been actively modeling and working as a part-time dance instructor at Dance Productions-The Remix, a dance studio in Harrisburg, North Carolina.
The Burton Family Has More NASCAR Drivers
As mentioned earlier, Harrison Burton is not the only one from his family to embark on a professional car racing journey. In fact, he got his inspiration primarily from his dad and uncle.
His dad, Jeffrey Tyler Burton, known as Jeff, is a former NASCAR driver.
Nicknamed 'The Mayor,' Jeff won 21 races and achieved the top ten position over 250 times in the NASCAR Cup Series in his professional career spanning over two decades.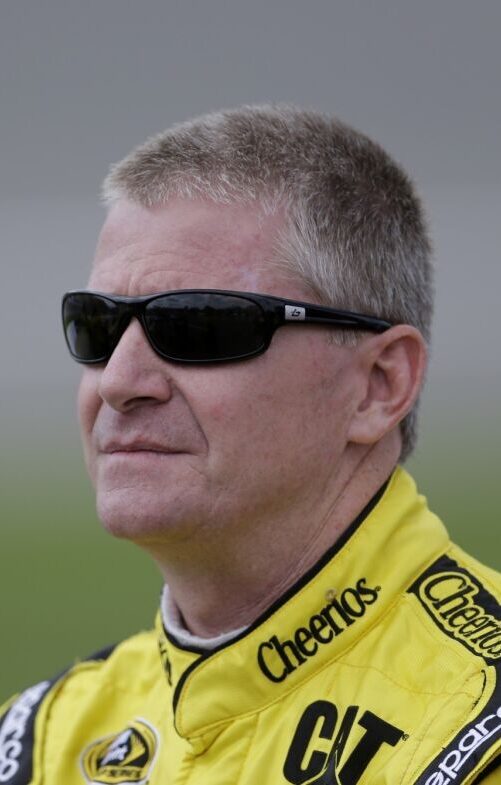 Since his retirement, he has been working as a NASCAR analyst at NBC Sports. In 2023, Jeff was included on the 75 Greatest NASCAR Drivers list.
Similarly, Harrison's uncle, Ward Burton, is a former NASCAR driver. Although he had a much shorter career than his brother, Ward won two Xfinity Series races.
Ward's son, Jeb, is also a professional stock car racing driver who drives the No. 27 Chevrolet Camaro for the Jordan Anderson Racing Team in the NASCAR Xfinity Series.
So far, Jeb is the only member of his family to win a truck series race.