The professional football coach Kevin Stefanski has married his wife, Michelle, for over 16 years. Together, they are the proud parents of three children.
Hailing from the same state, the pair met while attending the University of Pennsylvania to pursue their undergraduate degree.
Michelle stood by his side when Kevin felt low after the unsuccessful 2005 NFL draft. She always encouraged him to believe in himself and make it big in some other thing he was interested in.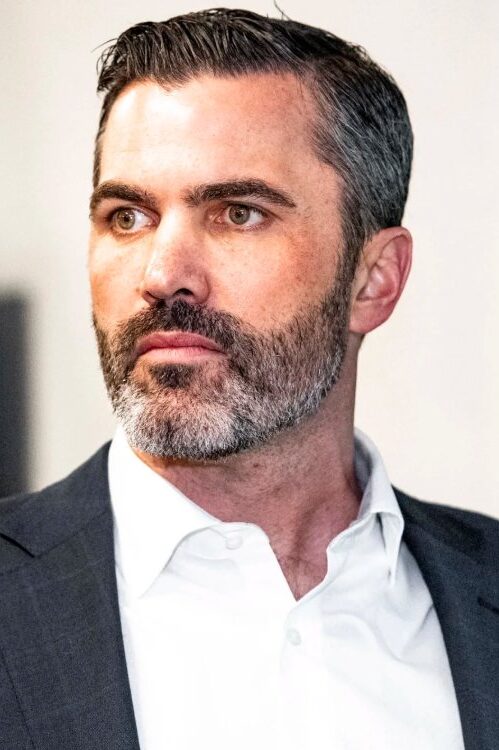 Kevin Lawrence Stefanski, better known as Kevin Stefanski, is an American football coach. He is the head coach for the Cleveland Browns of the National Football League.
A University of Pennsylvania graduate, he began coaching in 2006, a year after failing to get selected in the NFL draft.
He joined the NFL club Minnesota Vikings as an assistant coach in 2006.
After serving in the Minnesota Vikings in various posts for around fourteen years, the Cleveland Browns signed him as their head coach on January 13, 2020.
Kevin Stefanski's Wife, Michelle, And Kids
The Cleveland Browns head coach, Kevin Stefanski, and his wife, Michelle, have been together for nearly two decades.
As mentioned earlier, Michelle and Kevin met while attending college and dated for many years before tying the knot in 2007. At that time, Kevin was an assistant coach for the Minnesota Vikings.
Following their marriage, the couple had three children- two sons, namely Will and Gabe, and a daughter named Juliette.
Michelle was born to her parents, Linda and Michael McCarthy, on October 19, 1981, in Philadelphia, United States.
She has two siblings- a brother and a sister. Her brother, Kyle, and her sister, Kristen, are married.
Growing up with them in Philadelphia, she attended a local school before enrolling in the University of Pennsylvania in the early 2000s.
She earned her degree in communications and has been working as a marketing consultant for many years.
Kevin Is The Son Of An NBA Executive
Kevin Stefanski was born to his parents, Ed and Karen, on May 8, 1982, in Philadelphia, Pennsylvania. Besides him, his parents have three other sons-Edward Jr., Mattew, and David.
His dad, Ed, is a former basketball player turned sports executive currently working as the senior advisor of the Detroit Pistons of the National Basketball Association.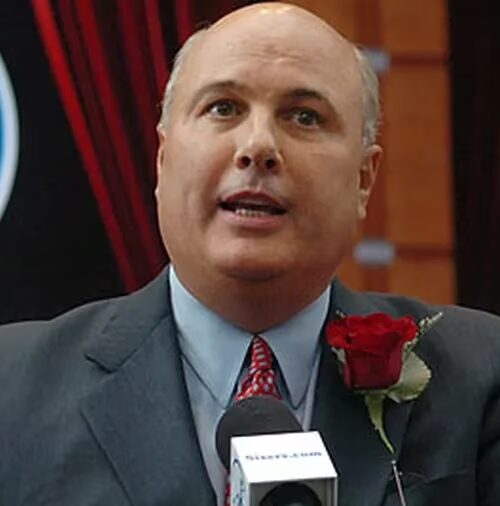 Born and raised in Delaware, Pennsylvania, Ed developed his sports skills while attending St. Bernadette's Grade School in Drexel Hill.
Following this, he enrolled in Monsignor Bonner High School, where he played football and basketball for their varsity teams.
Ed eventually chose basketball over football and played for the Penn Quakers for four years, from 1973 to 1976. The Philadelphia 76ers then drafted him as the 168th overall pick in the 1976 NBA draft.
In 2014, the Memphis Grizzlies hired him as the vice president of player personnel. Before that, he had already worked for other teams in various positions, including the general manager of the 76ers from 2007 to 2011.
Ed has been serving as the senior advisor to the owner of the Detroit Pistons since May 24, 2018. Moreover, he was voted to the third place for the NBA Executive of the Year in 2020.
Frequently Asked Questions (FAQs)
1. Who Is The Wife Of Kevin Stefanski?
Kevin Stefanski married his college sweetheart Michelle, and they are proud parents of three children.