Mike Yastrzemski & his wife, Paige Cahill, are together since their college days. The longtime boyfriend-girlfriend married in 2018 after dating for nearly a decade.
Together, Mike & Paige are parents to their first child, daughter Quinley Mae Yastrzemski.
The couple was sports enthusiasts at college; while Yastrzemski pursued his career in the MLB, his future wife became a yoga instructor.
Michael Andrew Yastrzemski, aka "Yaz," is an American baseball outfielder who plays for the MLB team San Francisco Giants (2019- now).
He is the winner of the 2020 Willie Mac & the 2020 NL triples leader.
Born on August 23, 1990, to Carl Michael Yastrzemski and Anne-Marie Yastrzemski, Michael comes from an athletic family.
His father, Carl, played in minor leagues from 1984 to 1988, while his grandfather Carl Yastrzemski is a Triple Crown winner and the 1989 Baseball Hall of Fame.
Most probably, for Mike, a career in baseball was a genetic boon & a torch of the family legacy.
While in his junior year at Vanderbilt University, he was the 30th-round pick of the Seattle Mariners in the 2012 MLB draft.
However, he opted for college studies & later became the 14th-round 2013 MLB draft pick of the Baltimore Orioles.
With the Orioles, Mike played in the minor league for seven years before they traded him to the Giants.
Mike Yastrzemski Wife: Paige Cahill
Paige Cahill is the wife of All-MLB second-team winner Mike Yastrzemski.
Paige and Mike met at Vanderbilt University in 2009 when Mike was just eighteen years old.
Paige was a freshman lacrosse player, and their mutual love for games and sports brought them together.
They still enjoy playing games and hold monthly game evenings during the baseball off-season.
Their relationship became more robust over time, and on January 2, 2017, they announced their engagement.
On November 10, 2018, the couple exchanged vows and got married.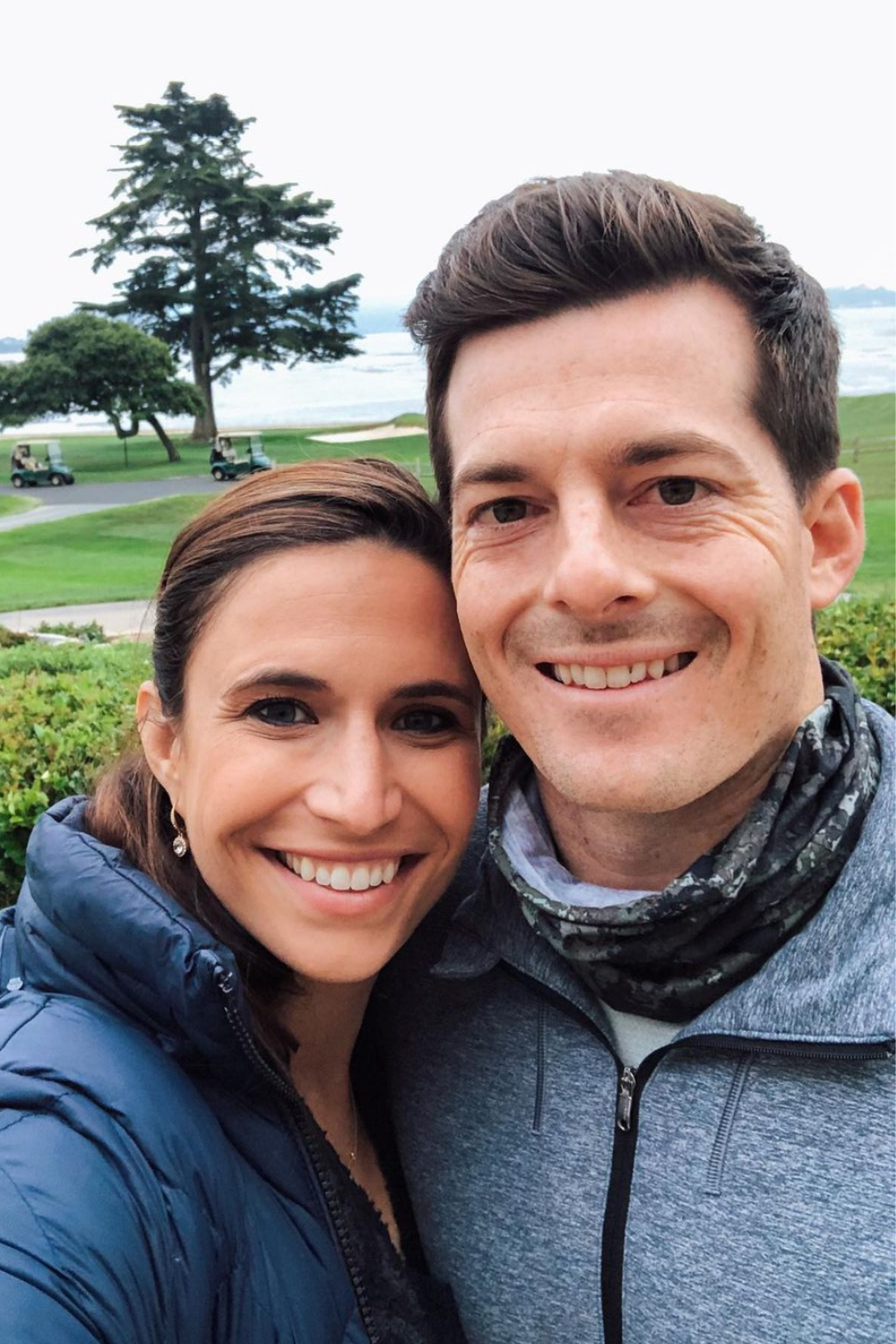 Paige Elizabeth Cahill, now Paige Yastrzemski, was born in Trumbull, Connecticut, on January 17, 1991.
She grew up in a supportive family, with parents Terre and Doug Cahill and siblings Chris and Jack.
Paige completed her high school education at Harpeth Hall School, graduating in 2009.
Similarly, she graduated from Vanderbilt University with a degree in Educational Studies and Child Studies in 2013.
The following year, she obtained her Master of Education degree from Vanderbilt University.
While studying at Vanderbilt, Paige showcased her athletic skills as a lacrosse player on the defense for the university's team.
Paige Cahill Yastrzemski Is A Yoga Instructor
She worked as a teacher in the Aurora Public Schools from 2014 to 2016 and in Williamson County Schools from 2016-2019.
Furthermore, She also worked as a Sales Development Representative and Regional Account Executive for MDsave, Inc.
Nowadays, Paige is a yoga instructor at CorePower Yoga and SayYaz Yoga, sharing her passion for wellness and mindfulness with others.
Mike Yastrzemski Has A Daughter
Yastrzemski & his wife, Paige Yastrzemski, are parents of a baby girl.
After three years of marriage, the couple welcomed their first child, a daughter named Quinley Mae Yastrzemski, on December 3, 2021, in Nashville, Tennessee.
At the time of birth, their daughter weighed 9 pounds, 1 ounce and was 21 inches long.
Overjoyed by the arrival of their daughter, Mike took to Instagram to express his gratitude and love.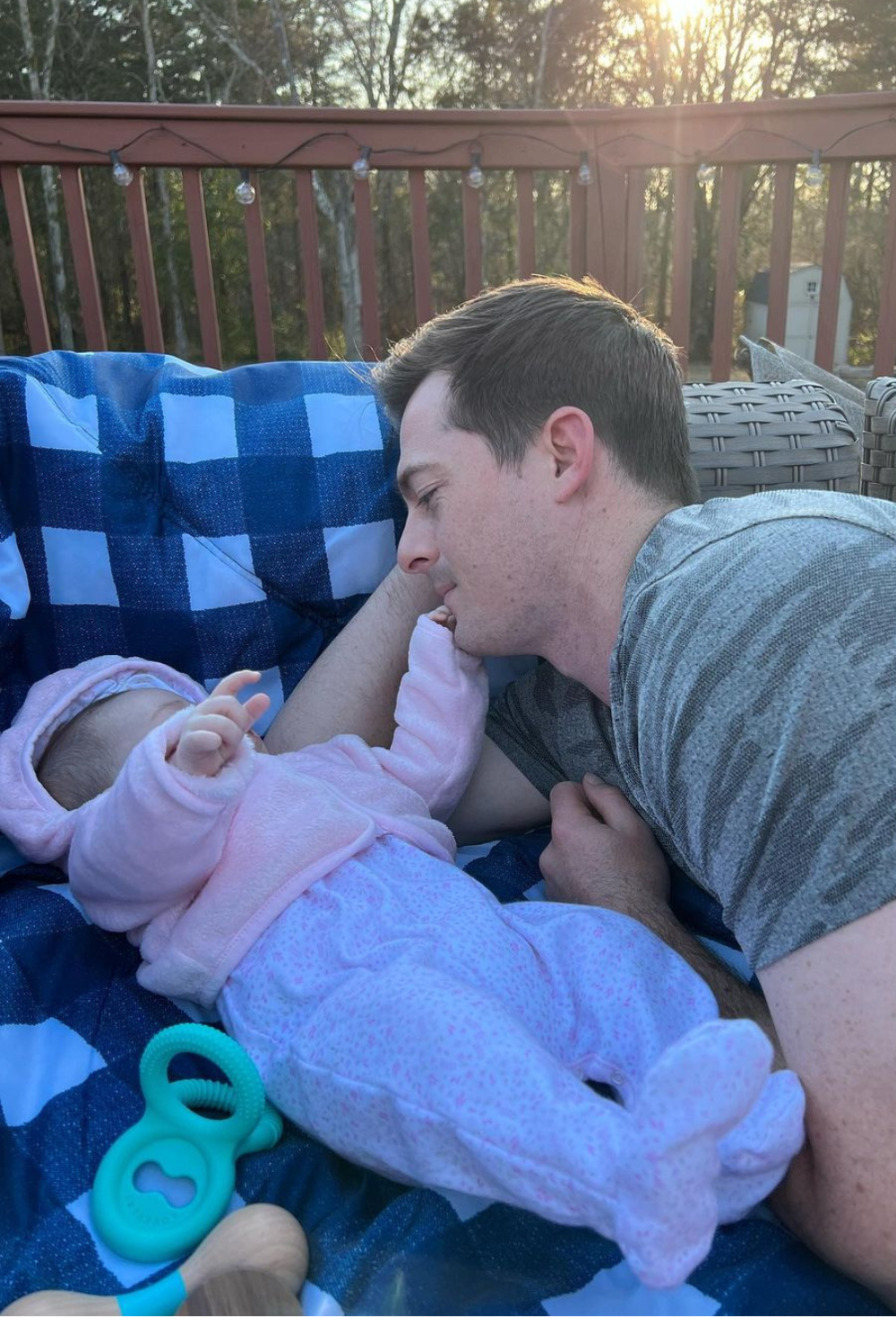 He thanked God for the great blessing and Quinley for bringing them to a new form of love.
Quinley attended her father's first spring training game on March 19, 2022, demonstrating their tight bond alongside Tony Kemp's daughter.
The two little girls were seen supporting their fathers' respective teams at the Oakland Arena and RingCentral Coliseum.
Thus, Quinley's presence has brought even more joy and happiness to her parents' lives, solidifying their love for her.