It is difficult to estimate the exact popular rate for particular sports worldwide. Still, it is possible to give a general idea of some of the most popular sports. However, the list is open for debate.
Sports gives us the maximized satisfaction and thrill that might have been missing from our life.
Today, we are comparing sports as a whole. Which is the most popular sport today?
Indeed, this question has cracked numerous sports we have on our minds and indulge in daily, and of the most famous is soccer, which includes major competitions.
FIFA Club World Cup is one of them, scheduled from February 1 to February 11, 2023. The 2023 edition will feature the 6 regional confederations CAF (Africa), AFC (Asia and Australia), UEFA (Europe), CONCACAF (North & Central America and the Caribbean), OFC (Oceania), and CONMEBOL (South America).
We have included the top 16 sports that are highly popular around the world. Be sure to check if your ideas do match them. Also, you might be surprised by some placements.
As we discuss them, we will also dig deeper into the areas they are popular. Not to mention, people around the globe are playing it.
But, to maintain the spice, we will start the countdown with the number 16.
Quick Fact
| | | |
| --- | --- | --- |
| No. | Sports | Popularity |
| 1. | Soccer | 3.5 Billion |
| 2. | Cricket | 2.5 Million |
| 3. | Hockey | 1.64 Million |
| 4. | Racing | 1.98 Million |
| 5. | Tennis | 450 Million |
| 6. | Boxing | 900 Million |
| 7. | Volleyball | 900 Million |
| 8. | Table Tennis (Ping Pong) | 875 Million |
| 9. | Basketball | 875 Million |
| 10. | Baseball | 500 Million |
| 11. | Rugby | 475 Million |
| 12. | Boxing | 900 Million |
| 13. | Track & Field | Roughly 50 million In The U.S. |
| 14. | Badminton | 54 million |
| 15. | Swimming | 5 Million |
| 16. | Gymnastics | 38 Million |
Top 16 Most Popular Sports In The World (2023 Edition)
16. Gymnastics
Gymnastics is one of the oldest forms of sports and commenced through ancient Greek exercises. As per the historical sources, it initially started in the Soviet Union, and at present, it is most popular in America.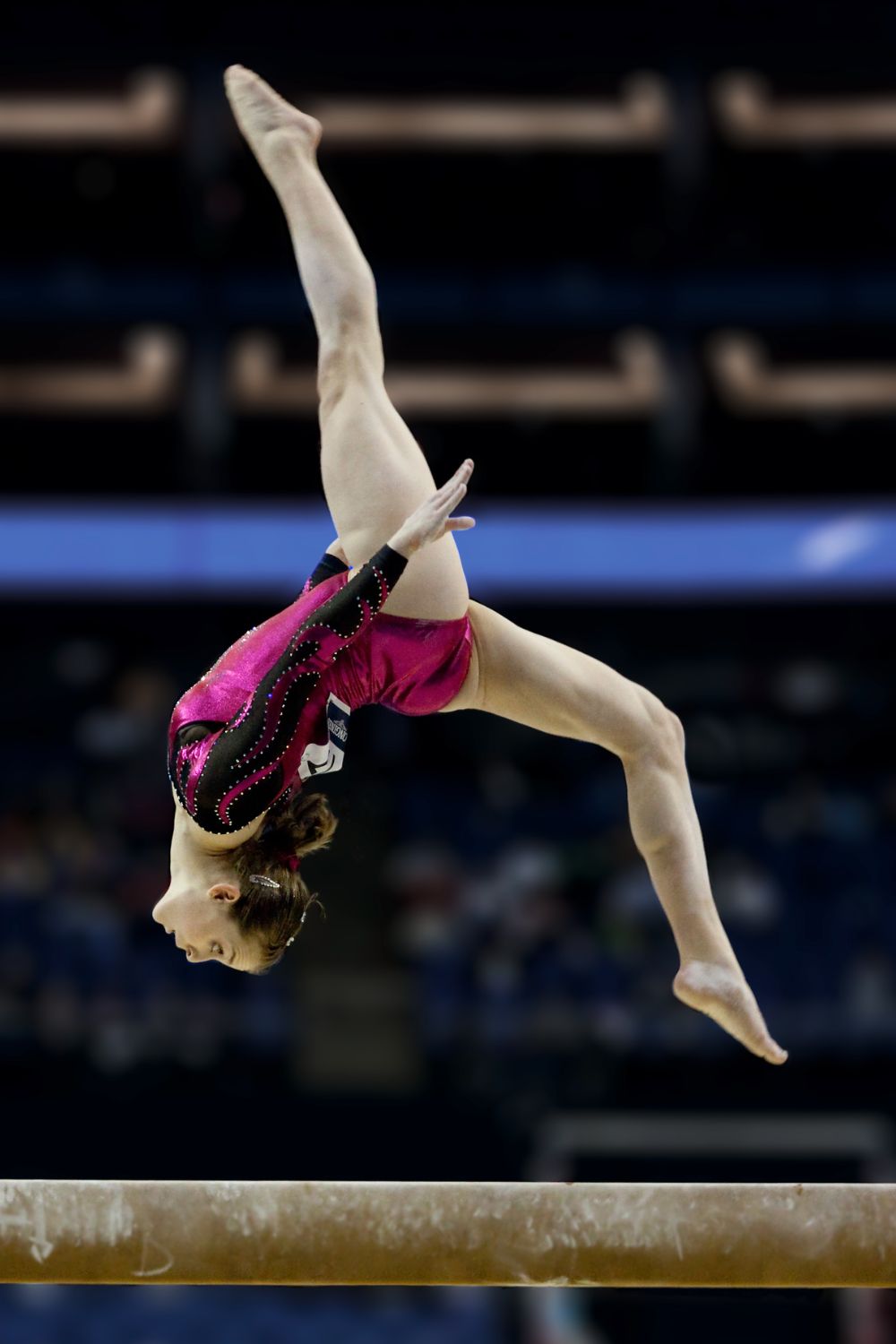 Additionally, almost five million people, six and older, indulge in gymnastics yearly. Not to mention, among the statistics, 71 percent of them are girls.
Some of the best gymnastics of all time include Simone Biles, Svetlana Khorkina
and Shawn Johnson.
A few years back, gymnastics received the highest number of viewers, with 38 million.
15. Swimming
Without a doubt, swimming goes far back then we can remember.
It's no surprise that yearly the number of participants in this field is increasing.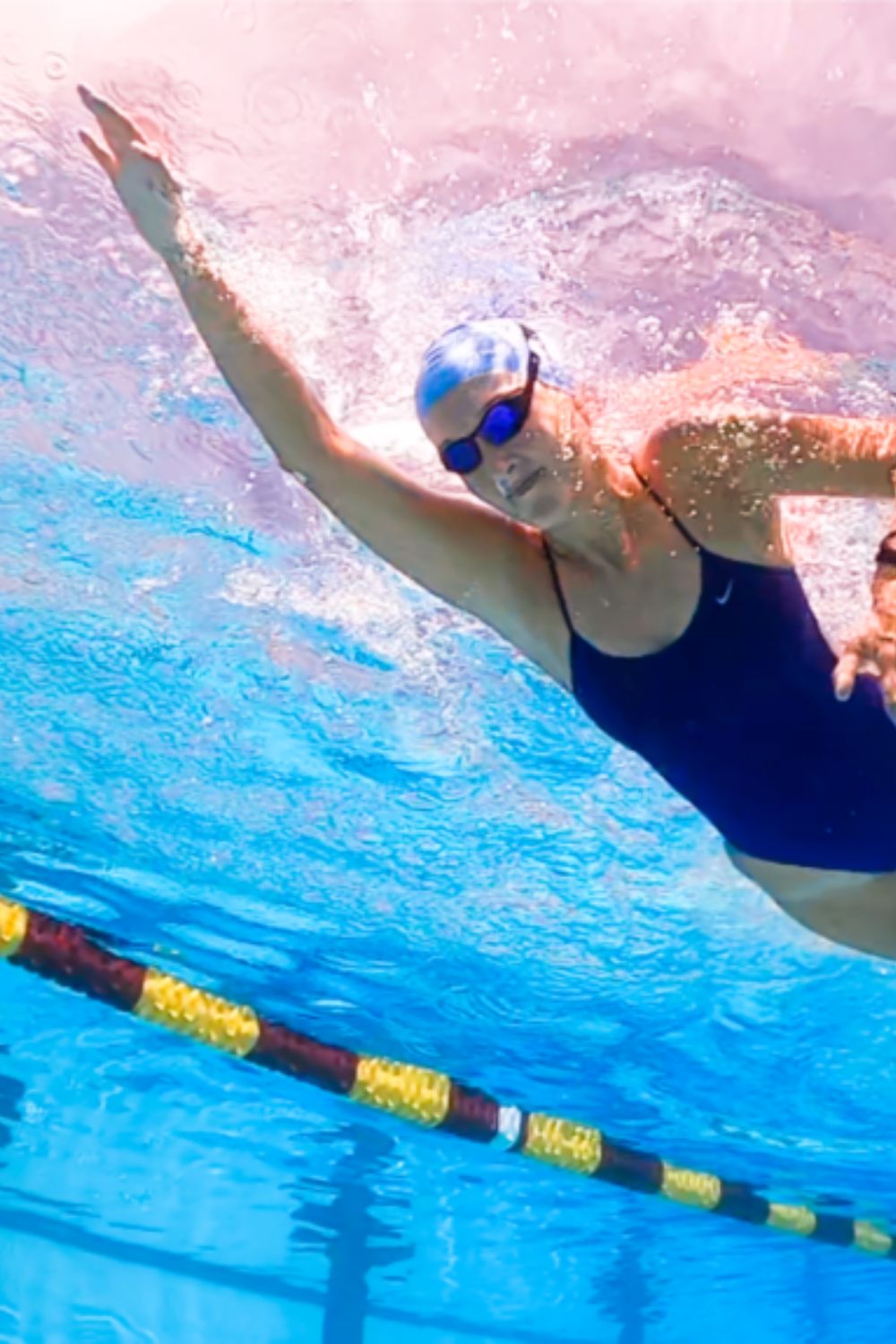 This sort is also most famous in the United States, followed by Australia and Russia.
As per the statistics, only in the United States, about 8.4 percent of people swim.
Swimming as a sport organizes various championships, which is a mere chance for swimmers to prove themselves as one of the best.
One of them is the second most valued tournament after the Olympics in the world of aquatics; FINA World Championships is hosted by International Swimming Federation every two years.
FINA World Championships 2022 announced its 19th FINA World Championships in Fukuoka, Japan, scheduled for 14-30 July 2023. Moreover, the 20th FINA World Championship will be in Doha, Qatar.
14. Badminton
As common as it may sound, badminton is also one of the most popular sports in the world. If we talk in general among the public, almost 220 million people worldwide play it regularly.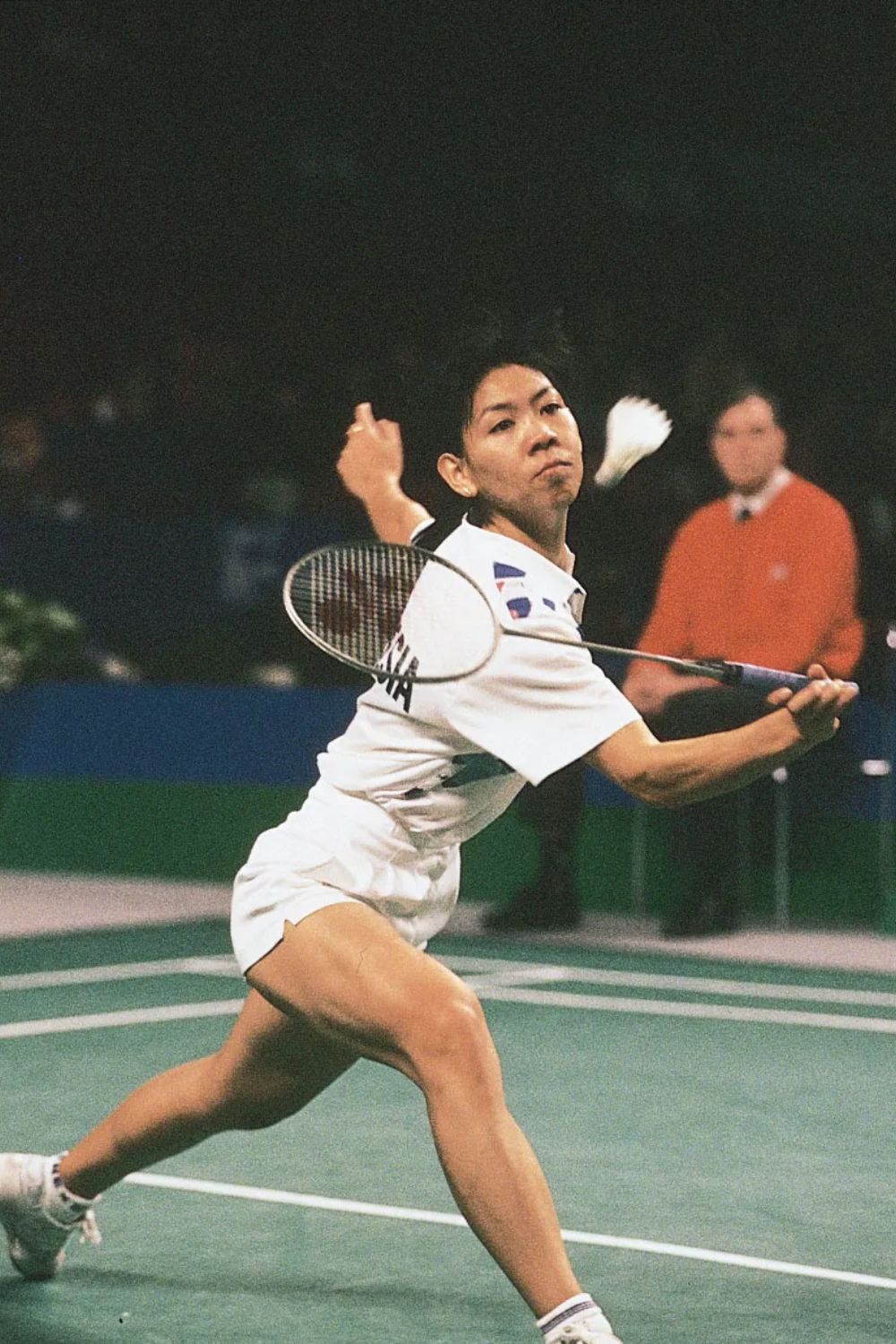 However, around 54 million fans follow in this arena at the professional level. Flashback to then, it was initially commenced from the British arena.
13. Track & Field
Track and field is a sport that has rooted its history deep into humankind. It's in almost every college, and numerous people are into it.
As a fun fact, this particular sport has also been one of the best. The reason is simple; it helps to land several college scholarships and provides a strong foundation in one's career.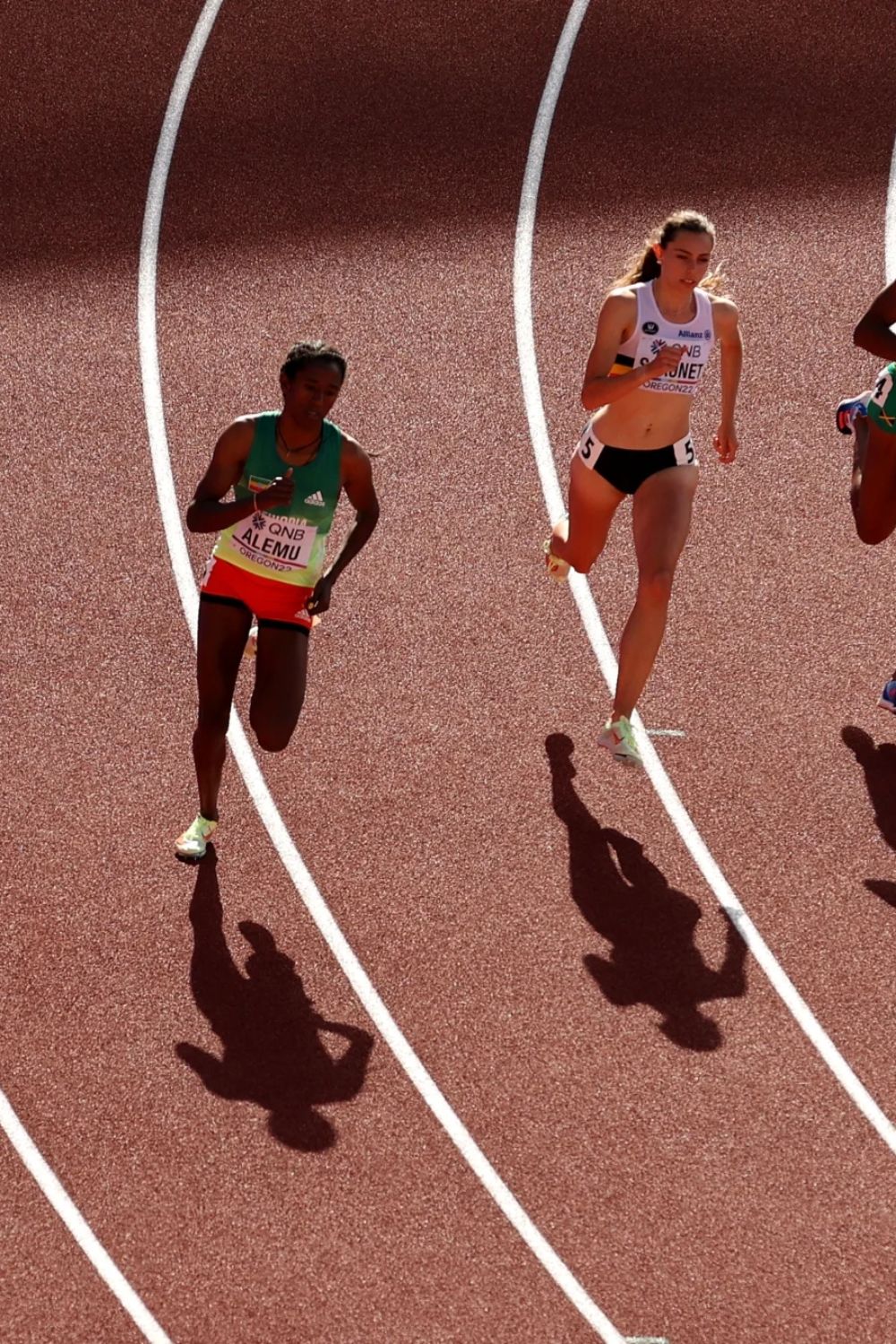 The upcoming major track and field event is the 2023 World Championship Tour in Budapest, Hungary.
Budapest welcomes us to the 19th World Championships, scheduled for August 19-27, 2023.
Its motto is "Witness The Wonder" organized by World Athletics and Hungarian Athletics Association. The previous one was held at Hayward Field in Eugene, Oregon.
12. Golf
Starting with fact, the modern golf we all enjoy started back in the fifteenth century in Scotland. This sport has been well received and bloomed over the years.
Initially, it was known as a game for rich older people to pass their leisure time. However, the concept is not the same anymore, and numerous people around the globe have taken it into action.
It did fall a bit behind in recent years. However, golf still has a massive audience of 450 million.
Well, statistically, almost 30 million people play it on and off the court. Again, 12.1 million people participate in this game professionally.
It has major events with an unnerving amount of prize money. One of the major events includes PGA Tour.
The 2023 PGA Tour is scheduled from Feb 2– Feb 5 with prize money of $9,000,000 in AT&T Pebble Beach Pro-Am against the defender Tom Hoge (winner of 2022 by two strokes over Jordan Spieth.)
11. Rugby
Rugby started back in England in the first half of the nineteenth century. After that, it was very popularized among the commonwealth communities. This sport is popular in New Zealand, Wales, Fiji, Samoa, Tonga, Georgia, and Madagascar.
This sport has gained recognition as one of the most celebrated sports compared to the past. All over the world, there are 475 million fandoms. However, it is not taken seriously in a competitive sense.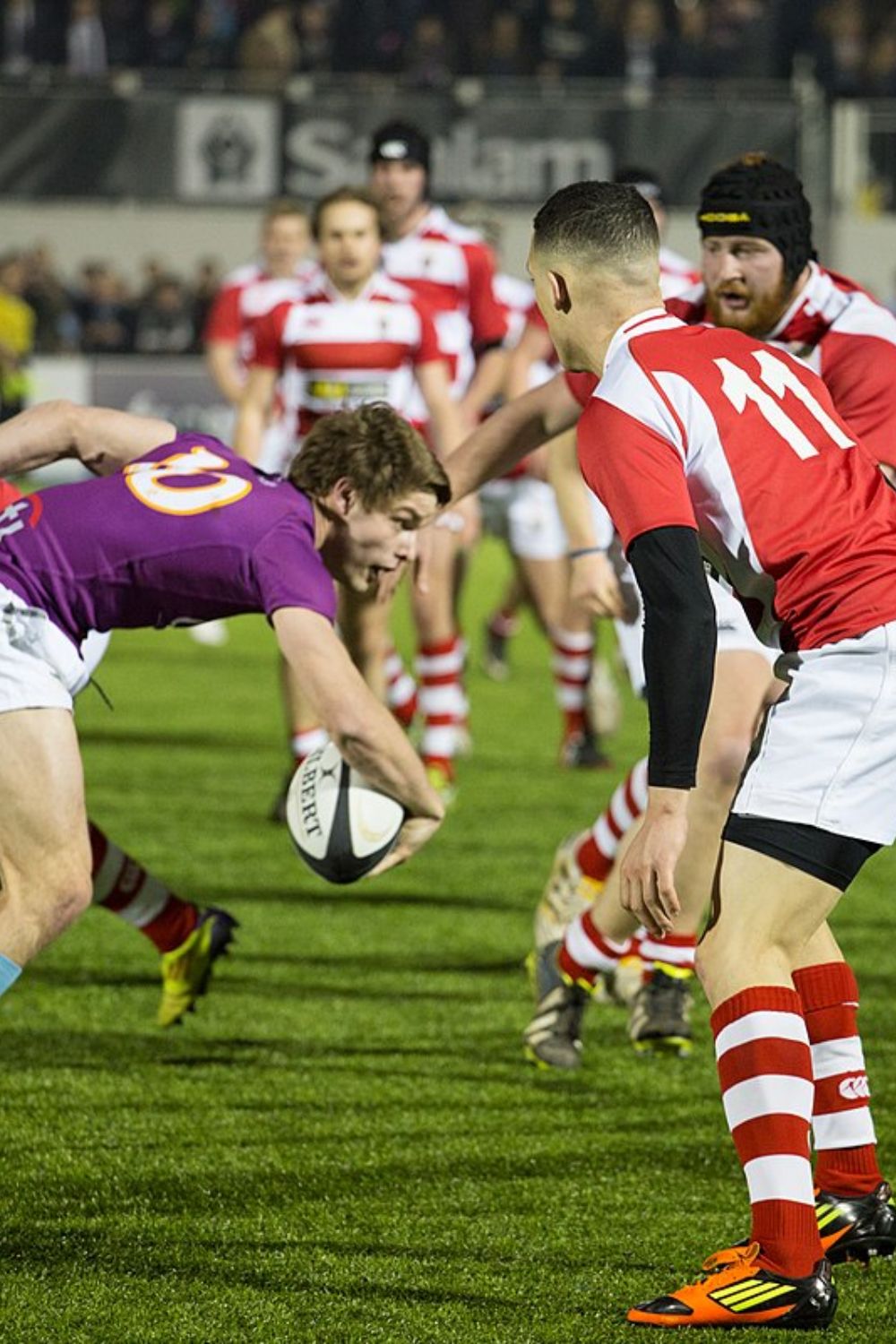 Sadly, people still take rugby as a minor amateur sport in some parts of the world.
International Rugby Union includes major rugby championships, men's Six Nations Rugby Championship (4 February to 18 March 2023), women's Six Nations Rugby Championship (25 March to 29 April 2023), men's Summer Internationals (5-26 August), and men's Rugby World Cup France 2023 (8 September to 28 October 2023.)
10. Baseball
Baseball started as a popular school game among the children of Great Britain and Ireland. But, the modern baseball game we plunge into is of North American descent. Without a doubt, it is favored in the U.S. today.
Baseball is highly popular in the Dominican Republic, Canada, Japan, and Puerto Rico. But, if you look into statistical value, approximately 500 million people are a part of the baseball fandom.
This sport has about 30 million players on the field. Also, in over 140 countries in the world, this sport is played.
Baseball includes MLB (Major League Baseball), which is a professional and the oldest major professional sports league in the world.
MLB is organizing the 2023 Spring Training (Grapefruit and Cactus), which will officially begin on Friday, Feb 23.
9. Basketball
Basketball came into existence in the late 1890s when a Canadian professor thought of it for his students. As we look into its fandom, basketball has around 875 million people.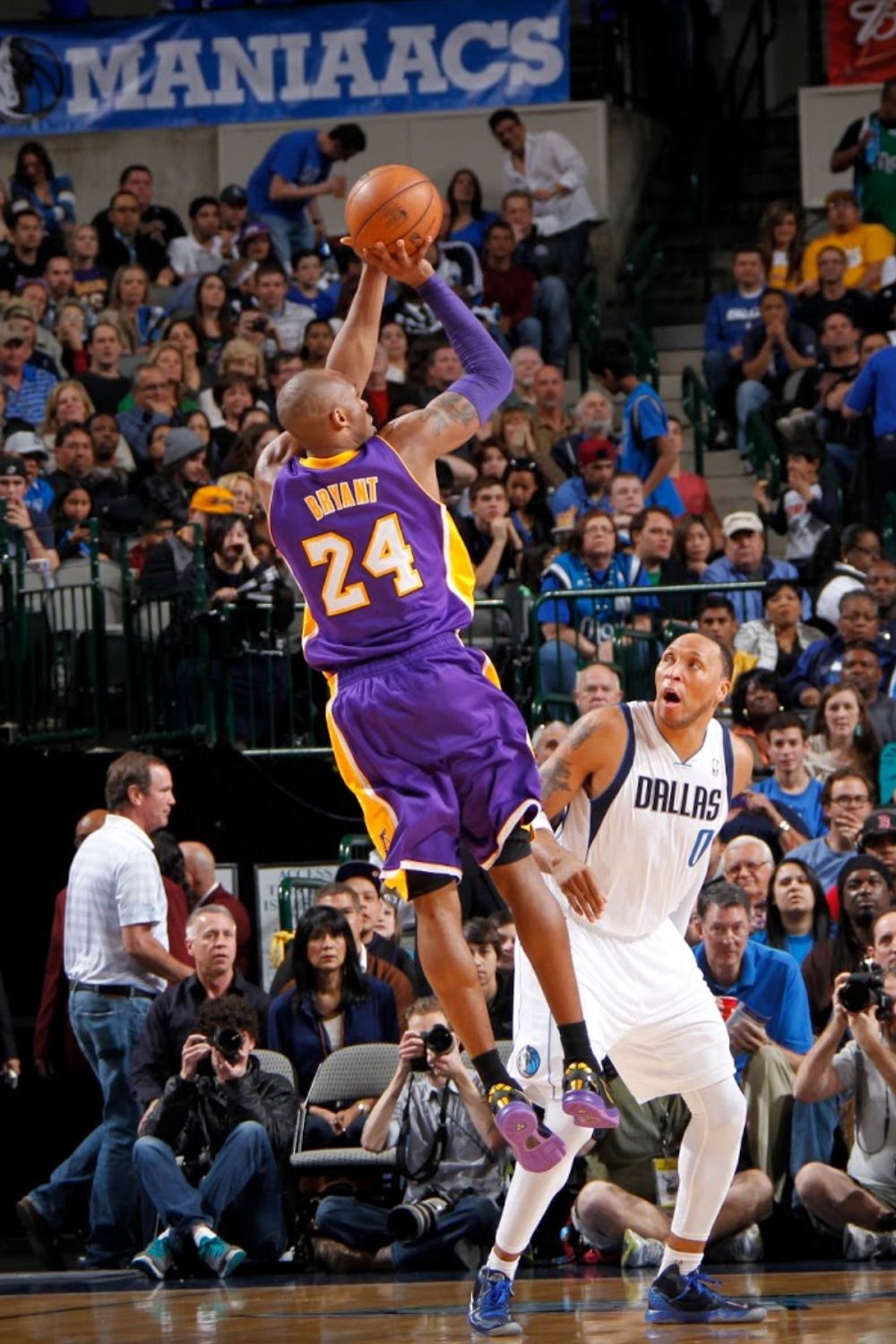 As for their value in countries, the U.S. still tops for it. However, the Philippines and Canada closely follow it. Basketball includes major tournaments, and FIBA is one of them.
The 2023 FIBA Basketball World Cup will be the second to feature 32 teams.
World Cup will be hosted by multiple nations in Asia, the Philippines, Japan, and Indonesia, from 25 August to 10 September 2023, for the first time in its history.
8. Table Tennis (Ping Pong)
Table tennis is often considered a game for older upper-level students and initially started in Victorian England. Over the last decade, it has widely grown as a popular sport, with around 875 million people in fandom as of 2023.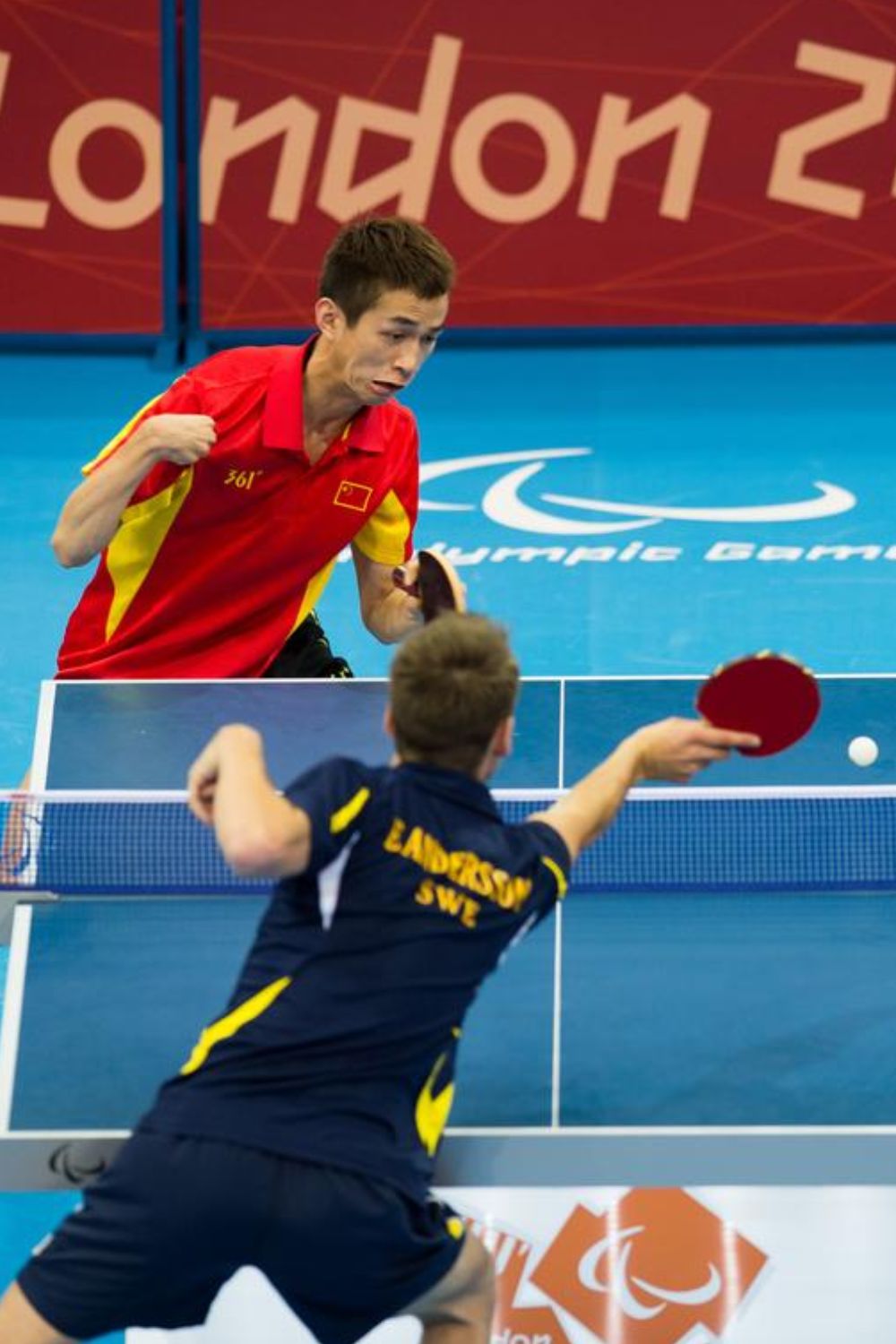 Well, it is slowly gaining popularity in the U.S. However, it has been a fill forged popular game across Europe and East Asia.
Widely known as ping pong, this game is more friendly and highly popular among kids as a school game too.
7. Volleyball
Any sports related to the ball have been quite popular among fans.
Volleyball is highly popularized in Brazil, to be specific. Indeed, other countries also take it as an extensive entertainment factor.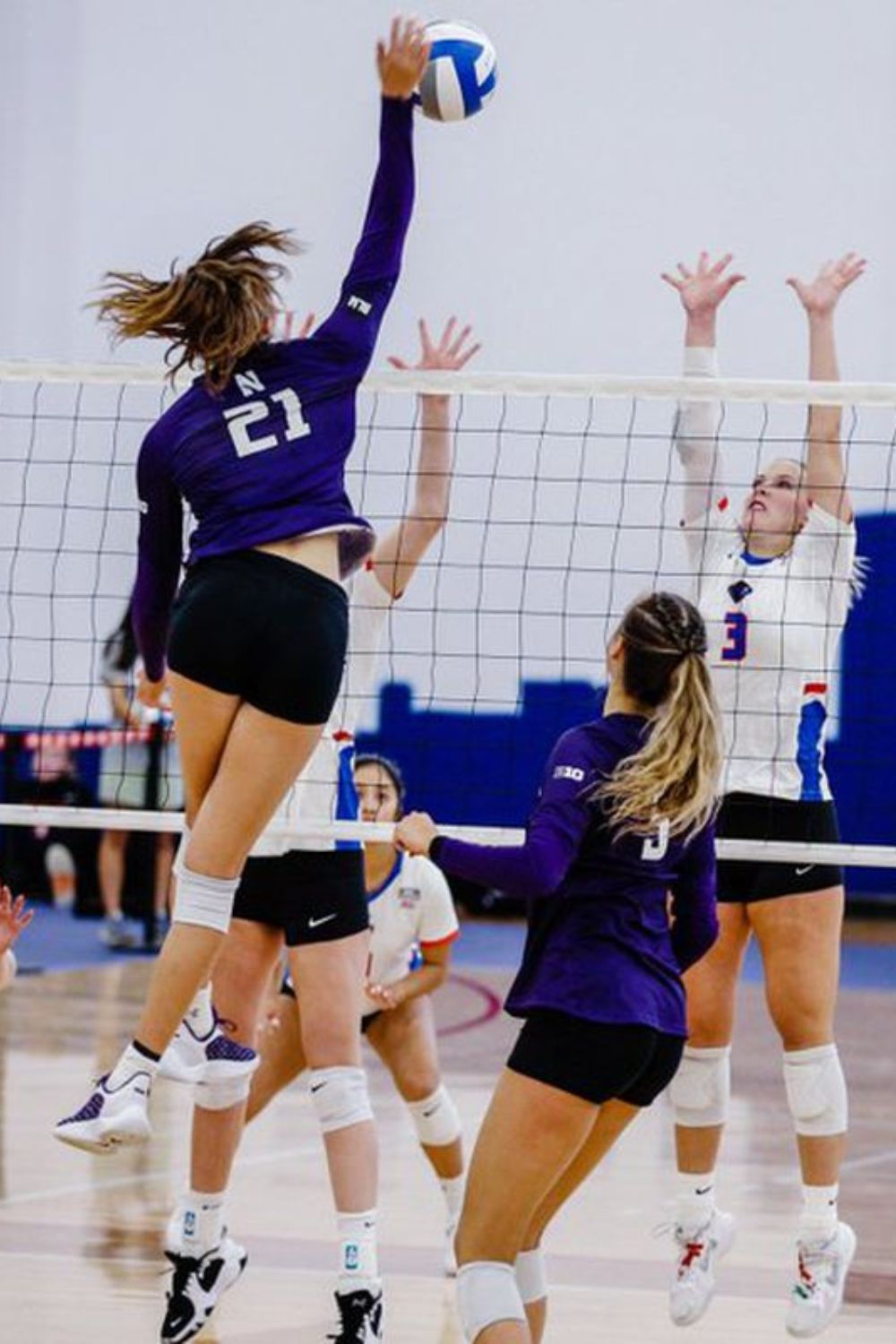 Volleyball has two parts; the indoor and the beach. About 900 million people are involved in its fandom, and about 800 participate in this game.
Also, it is on the list of one of the world's most prestigious games with numerous leagues.
The 2023 FIVB Volleyball Men's Nations League, the fifth edition of the FIVB, is a major league that will be held between 6 June and 23 July 2023 at Ergo Arena, Gdańsk, Poland.
6. Boxing
Well, it's the list of the most popular games, and how can we miss out on boxing, right? It has the thrill, entertainment, and even risk that completes a sports category.
But, most importantly, it has a high craze among young fans.
For elaboration, numerous flights or trips worldwide occur to watch a specific boxing match. Thus, the U.S. showcases a large audience in boxing among all the nations. They also gain the largest financial revenues compared to other countries.
This sport is highly celebrated in other countries, such as Cuba, Mexico, the Philippines, and the United Kingdom.
Among all these places, one of the centers for the fight is in Las Vegas. Today, boxing generates 900 million people in fandom.
Boxing includes major events, including the 2023 World Boxing Championships, starting from 1-14 May 2023 at Tashkent.
For the first time in history, the prize money is $5.2 million, the first place is $200k, the second place is $100k, and for bronze is $50k.
5. Tennis
As per the records, tennis started way back in the twelfth century as an outdoor game, and later, it began to play as an indoor court game in the thirteenth century.
However, only in the sixteenth century was this game named tennis.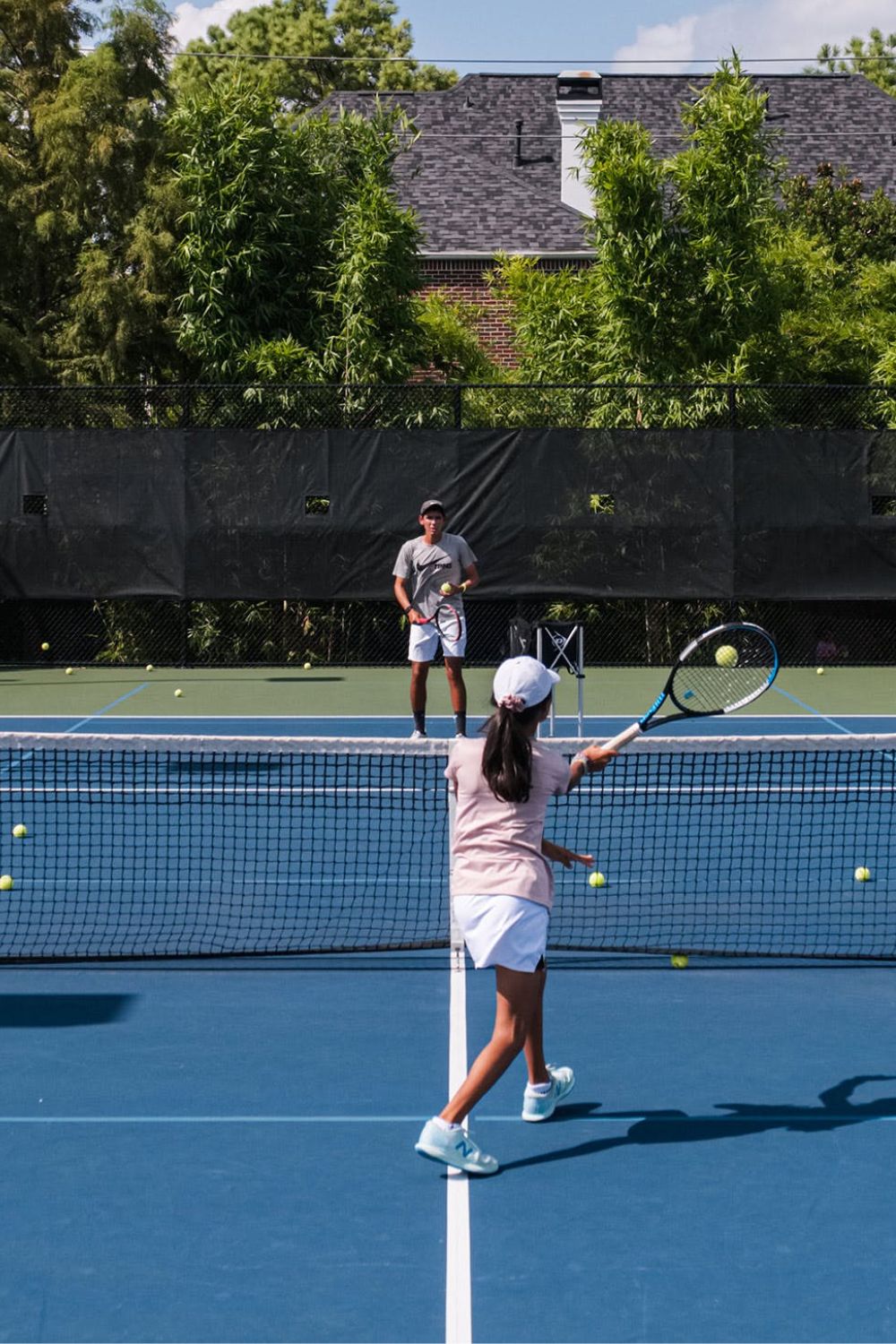 Statistically, tennis has reached a fandom of one billion, and almost 87 million people are involved. Well, tennis covers 1.17% of the world's population.
In tennis, the Grand Slam, one of the major tournaments, refers to the accomplishment of winning all four major championships- the Australia Open, the French Open, the (Britain) Wimbledon Open, and the U.S. Open.
The most recent one was the 2023 Australian Open held at Melbourne Park from 16–29 January 2023. It was the 111th edition of the Australian Open, the year's first major.
4. Racing
Now, racing comes in various forms, from the human race to the motor race to the animal race. Well, in whatever form it may be, it is highly entertaining and highly enjoyed by fans all over the globe.
Among all those numerous races present, auto racing still tops the chart. According to the research, about 1.98 million people are in this line of sports.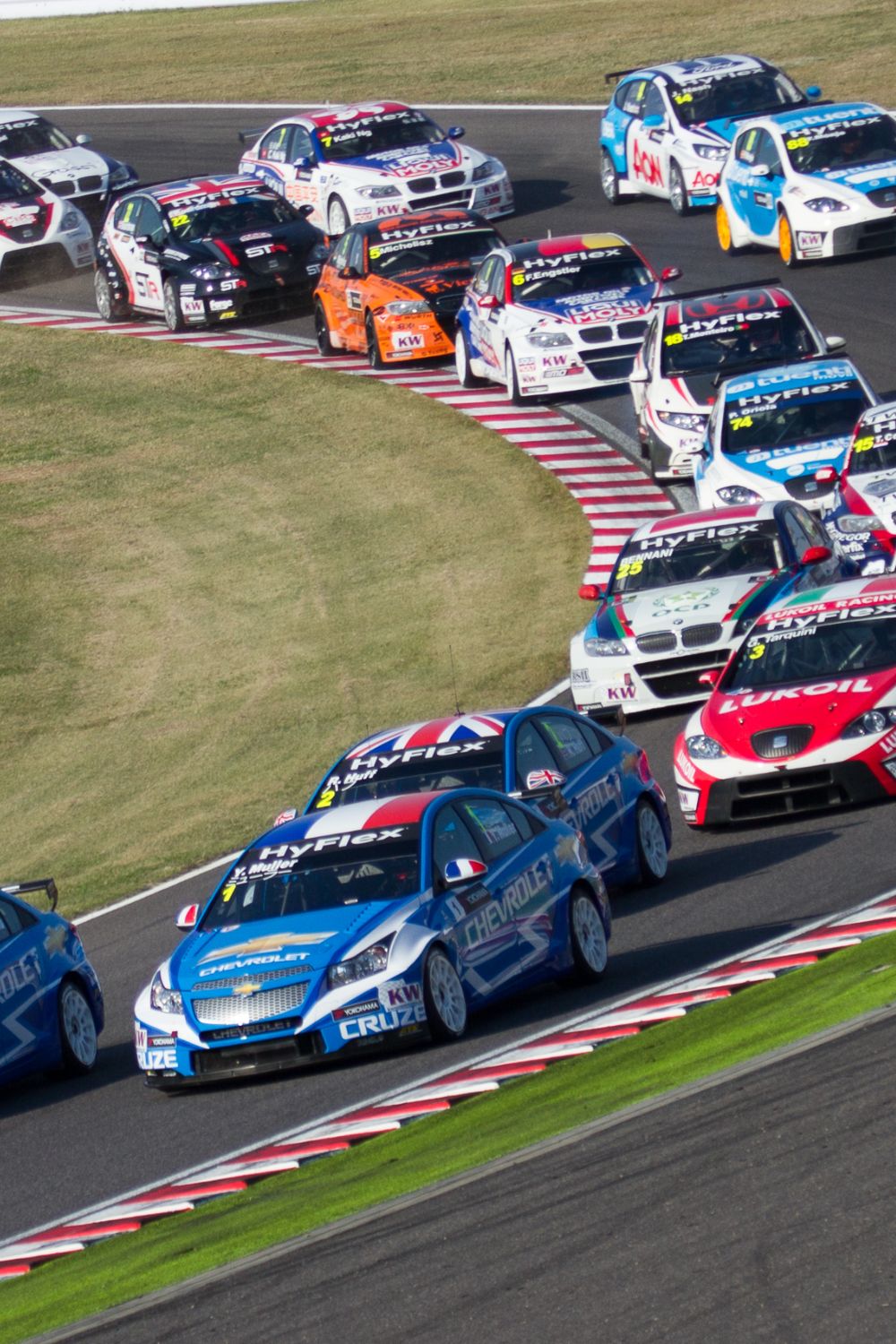 Alongside the hefty risk that this sport carries, it also creates a perfect environment for fierce competition.
Formula 1, or F1, is the most popular racing series. The 2023 F1 world championship calendar contains 23 Grand Prix.
Additionally, one preseason will happen in Bahrain international circuit from 23 Feb to 25 Feb.
Last year's winner Max Verstappen will defend his title as F1 world champion in 2023 with Redbull Racing.
3. Hockey
Again, hockey is also a sport presented in different dimensions: bandy, field hockey, ice hockey, and rink hockey. Many might not take it, but hockey is the third most popular sport globally.
Similarly, it has 2.2 billion people in the fandom, with 1.64 million actively indulging in it. Hockey is very popular in nations like Canada, Eastern Europe, Northern Europe, and the United States.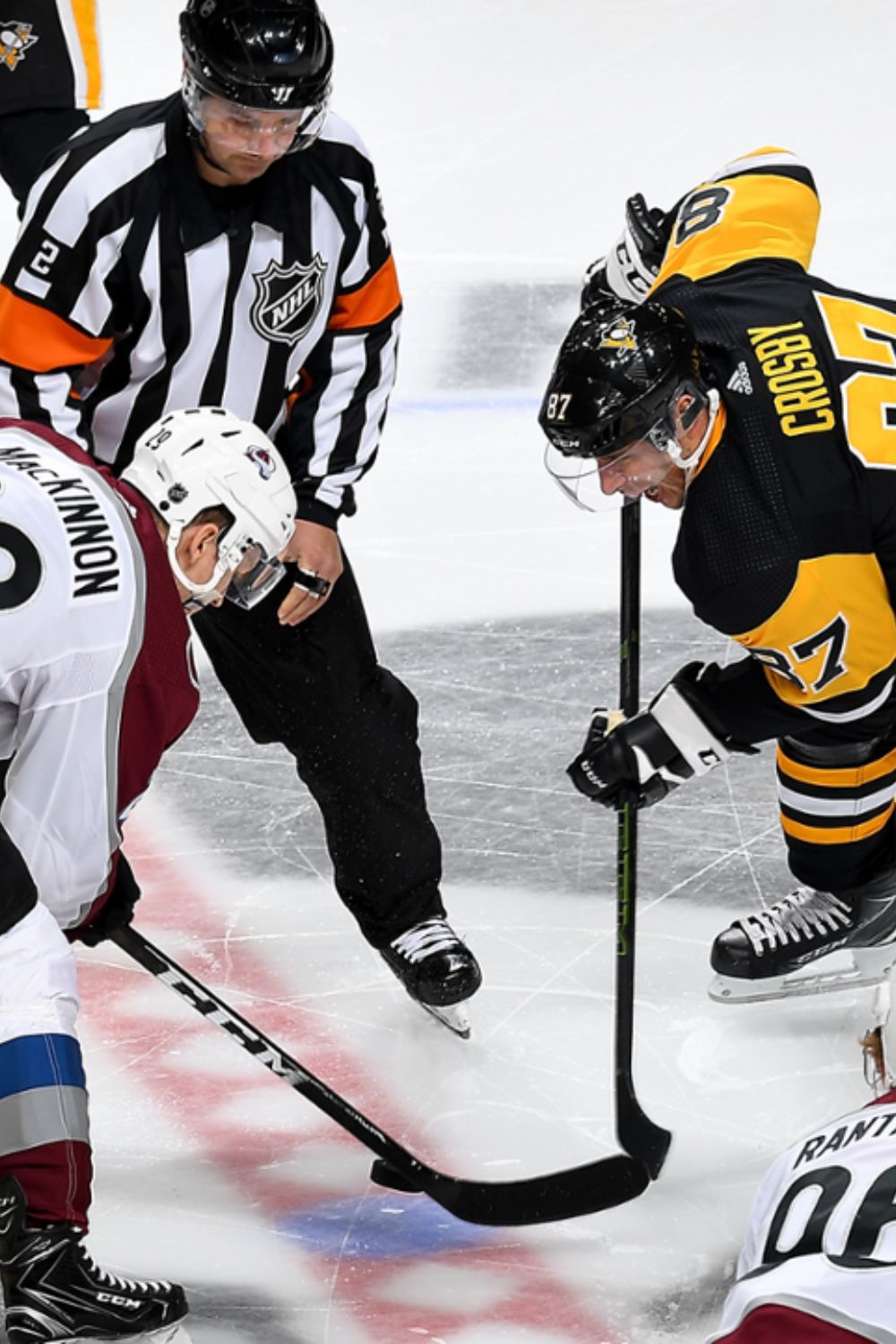 Likewise, as we plunge into its historical side, it started around 600 BC. As for materials, they used to use leather, cork, and horns.
The International Hockey Federation has scheduled the Hockey world cup 2023 from 13 January 2023 to 29 January 2023.
2. Cricket
Cricket is a general game similar to other bat and ball games that emerged from the southeastern counties of England. This sport started with high-class men playing, to almost every individual indulged in it.
Today, it stands with a fandom of over 2.5 billion people. Additionally, approximately 460 million people play this sport either regularly or timely. Also, it is popular across 180 nations of the globe.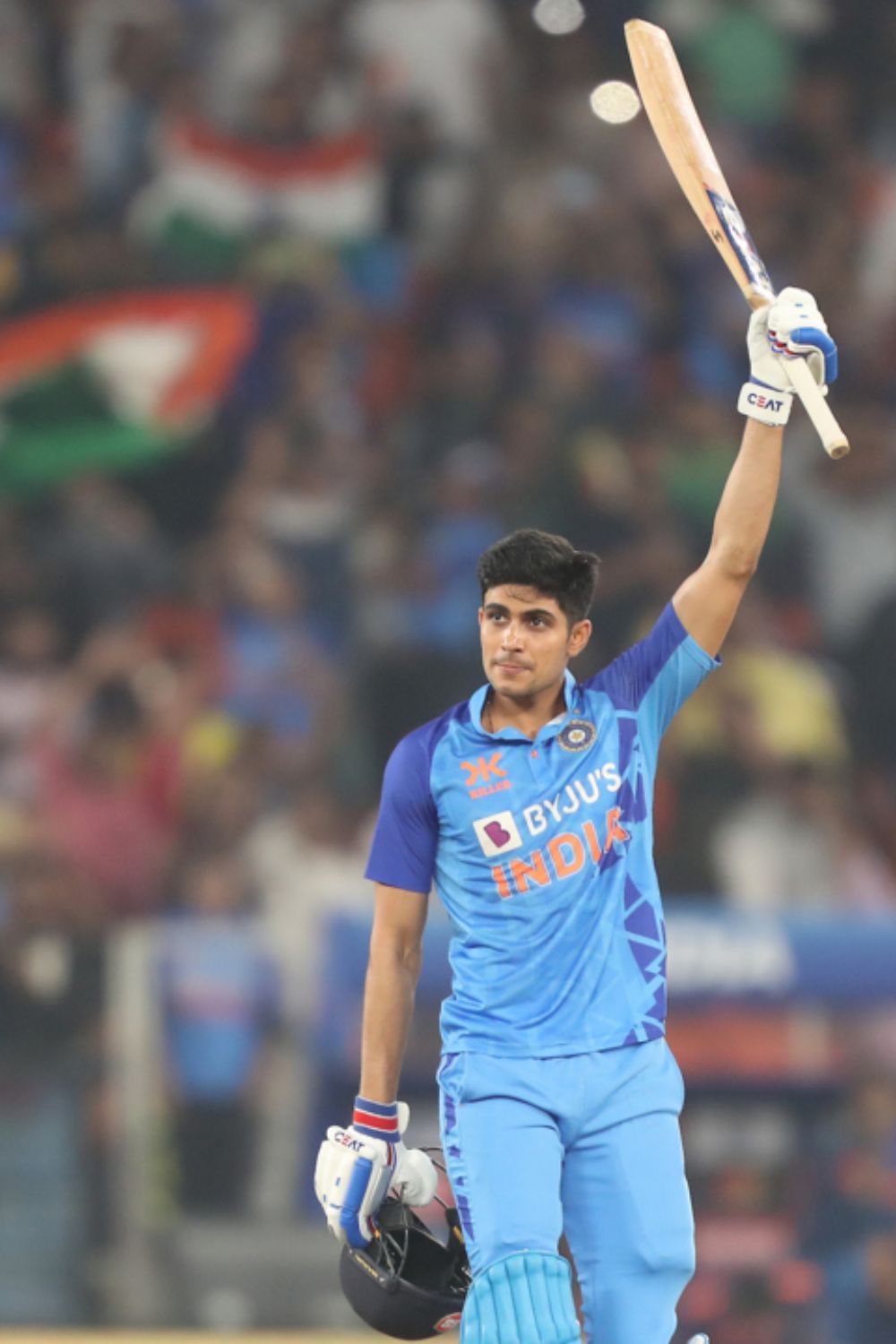 Among all these nations, this game has been rising rapidly among England, India, and Australia. Yet, also within them, India stands at the top list to have this game as the most popular in their region.
Cricket includes ICC matches, and according to the ICC website, India is on top with 44 matches and 5,010 points (Men's ODI Team Rankings).
Likewise, Australia is in the second rank with 32 matches and 3,572 points, with 112 ratings in Men's ODI team rankings.
1. Soccer
Soccer is on the top list of the most popular sports in the world. Well, why not? It has about 3.5 billion people in the fandom, with over 250 million indulging in it.
As per history, this sport came into existence from the British, although most claim it to be from the American side.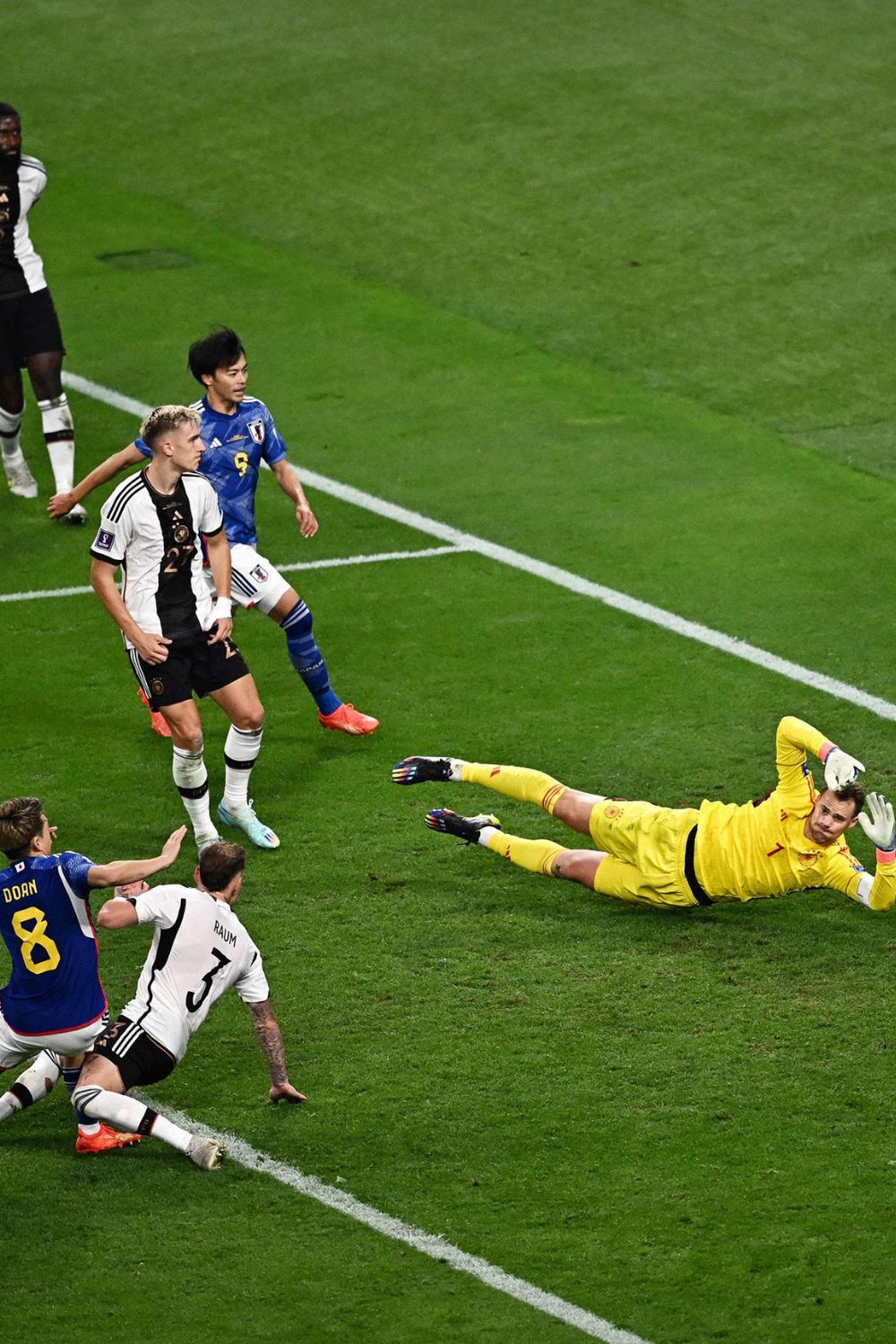 Soccer has different leagues in different countries, and one of them is FIFA Club World Cup, scheduled from February 1 to February 11, 2023.
The 2023 edition is featuring the Seattle Sounders as the representative from the CONCACAF region. The club world cup is occurring in Morocco, with Wydad Athletic Club and Al Ahly representing Africa.
Summary
Sports have been with us as far as our existence lives up. But, of course, it's not only us growing and evolving but our comfort space of thrill and adventure; hence sport has been through our highs and lows.