A Canadian Curler, Rachel Homan, serving as the skip of the Canadian National Curling team, holds a net worth between $1-$5 million in 2023.
Homan academically has a degree in Human Kinetics from the University of Ottawa 2011.
Homan is famous for winning the Scottie Tournament of Hearts multiple times and for several awards and achievements.
Exceeding 30, Homan is still active in her career and is participating in the Olympics with full support and love from the family.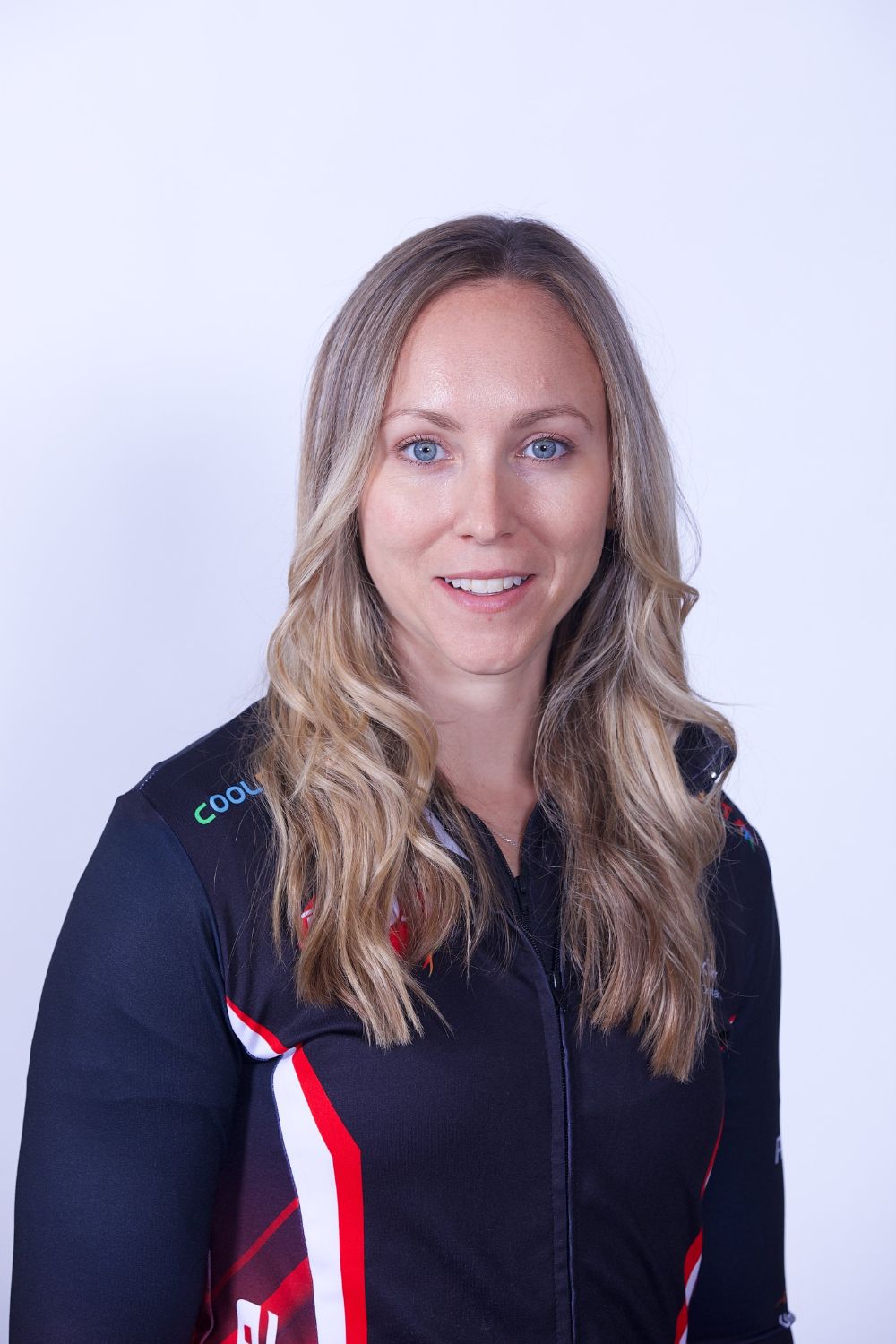 John Morris and Rachel Homan competed in the mixed doubles curling Olympics 2022. However, they couldn't win the gold.
Homan has achieved numerous championships, including the 2022 HearingLife Tour Challenge, the second Grand Slam event of the 2022–23 curling season, held from October 18 to 23 at the Coca-Cola Centre in Grande Prairie, Alberta.
Rachel participated in the 2023 Co-op Canadian Open, the third major of the 2022–23 curling season, held from January 10 to 15 at the Encana Arena in Camrose, Alberta.
Besides being in a field, Rachel adds some value to her net worth through endorsements and brands.
Quick Facts
Here are some of her quick facts before getting to know all about Rachel Homan.
Full Name
Rachel Catherine Homan
Known As
Rachel Homan
Nickname
Rachel Germain
Birth Date
April 5, 1989
Birth Place
Ottawa, Ontario, Canada
Residence
Ottawa, Canada
Religion
Christian
Nationality
Canadian
Ethnicity
White
Education
Cairine Wilson Secondary School, University Of Ottawa
Horoscope
Aries
Father's Name
Craig Homan
Mother's Name
Catherine Homan
Siblings
1 (Mark Homan)
Age
33 Years Old
Height
5'5″/168 cm/1.68 m
Weight
63 kg/139 lb
Eye Color
Grey
Hair Color
Blonde
Body type
Athletic
Profession
Curler
Marital Status
Married
Spouse
Shawn Germain
Children
2
Name Of Children
Ryatt Mitch Germain, Bowyn Germain
Beginning Of Professional Career
2010
Retirement
Active
Sports team
Ottawa CC, Ottawa, ON
Coach
Adam Kingsbury
Victory

Olympic Winter Games
WCF World Championships
The Scotties Tournament Of Hearts
The Sandra Schmirler Most Valuable Player Awards

Net Worth
$1 – $5 Million
Social Media
Facebook, Instagram, Twitter
Last Update
January, 2023
Net Worth & Income
Starting from a tender age, Homan was dedicated to her sport and earned $11,000 each winning, which eventually made it to the top of lists of high earning.
With winning championships again and again, Homan's net worth for 2023 was estimated to be $1 -$5 million.
Besides being a professional curler, Homan also earns as a personal trainer. Her net worth is the sum of Rachel Homan's personal endorsements and tournaments.
Being a national and professional player from Canada, Rachel Homan lives a comfortable and lavish lifestyle.
Unfortunately, no information has been opened out about her private properties, including her house and cars.
Personal Life
Besides Curler, Homan earned her degree in Human Kinetics from the University of Ottawa in 2011.
Meanwhile, maintaining proper fitness and guidance, Homan also worked as a trainer for GoodLife Fitness.
Homan is so passionate about tournaments that she took part and only skipped the Scotties Tournament of Hearts even when she was eight months pregnant.
Rachel was heroic moments when she only took leave twice from playing for the delivery of her two kids; Homan is so much considered a superwoman in her Ottawa-based team.
On the other side, maybe because Homan is more focused on her career, she doesn't do much about her dressing style. Hence, reviewing her lifestyle, Homan is a dedicated curler with a happy heart.
In addition, Homan's life is fully styled beautifully by her loving husband, Shawn Germain, a former professional hockey player, and their two kids.
After marriage, Homan seems to spend more of her free time with her family, giving importance to motherhood.
Investment & Endorsements
Reportedly, Rachel Homan is married to a professional athlete, and as a couple, they have set privacy in their lives.
Meanwhile, Rachel Homan's endorsement earnings are included in her net worth, which is estimated to be $1 – $5 million.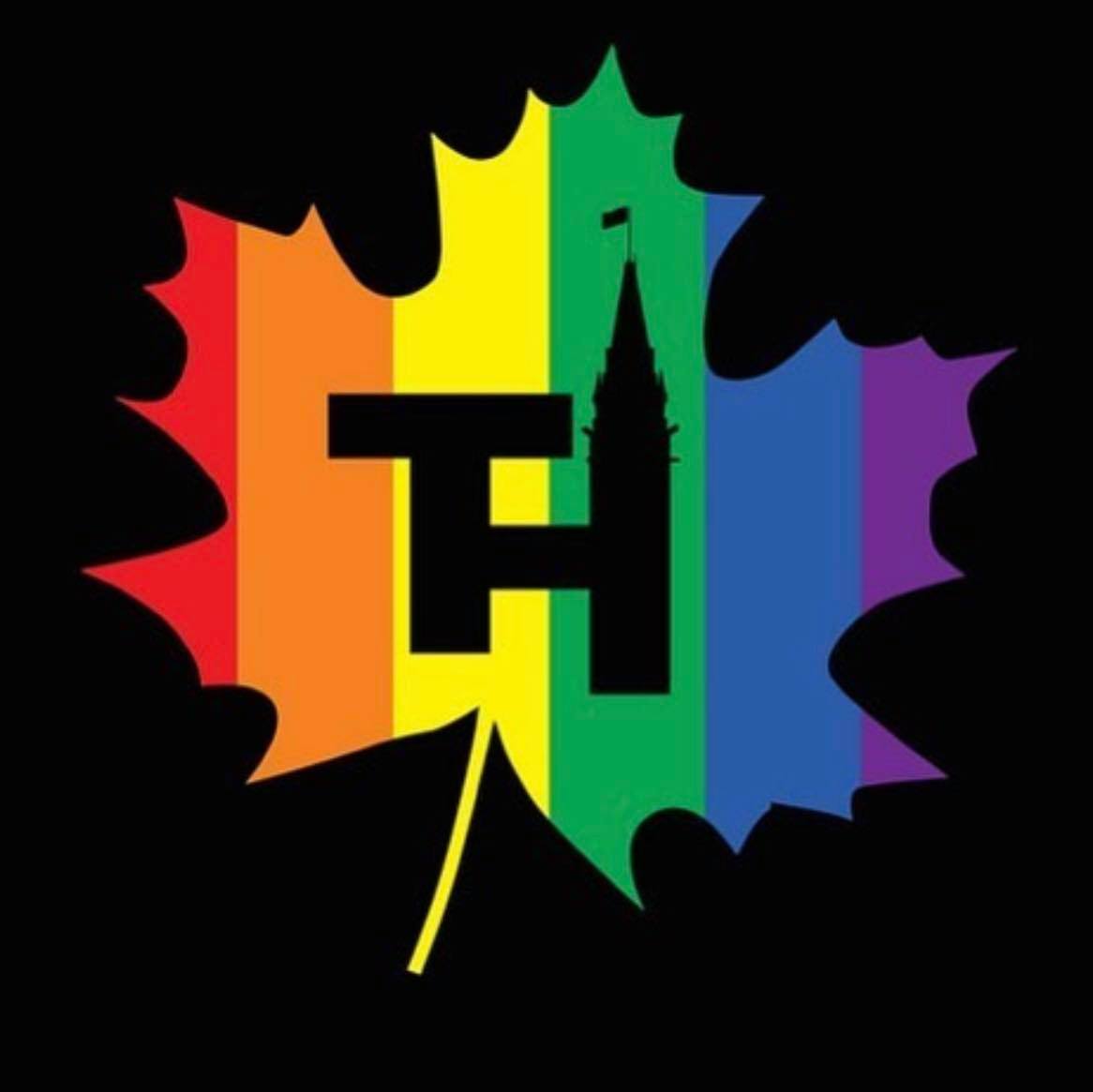 Moreover, she has her own clothing line registered with the name 'Team Homan,' which Rachel launched via her Facebook site.
Charity
In 2017, the entire Rachel Homan team donated their autographed jersey for charity events organized to support Peter Glover, who had ALS.
Overall, they were about to donate $1200 to the cause. Later $980 was added as the Homan team donated a Rachel Homa national jersey.
The Canadian team's jersey was in a bidding war on eBay. Moreover, her team was again prepared to bid on their curling brooms.
Rachel Homan's team auctioned the broom off to the curling fan community and donated it to the Princess Margaret Cancer Centre.
After using the idea of bidding, Rachel Homan's team raise funds to reach their Conquer Cancer goal. And there was the participation of more than 4500 people.
For the 2022 online auction & Fundraiser, Rachel's team has put up their Jackets on eBay for the Love of Curling Scholarship Program organized by Curling Canada.
Professional Career
Homan has been involved in curling from a young age and was known within the Canadian household.
By 2009, Rachel and her teammates had won the Canadian Junior Curling Championships and the provincial champion in 2010.
Consequently, bringing improvement to the team, they got selected to represent Ontario at Canadian Junior Curling Championships.
Starting in 2010, Homan started to play professionally, participating in and winning over the Ontario Scotties Tournament of Hearts.
Accordingly, in 2011, she got to play alongside her brother, Mark Homan, in the Ontario mixed Championship and won the tournament.
Curling Champion
With further proceedings and improvements, Rachel and her team also won a bronze medal at the world championships in 2013.
And they seemingly started to participate in tour events and won the 2013 Masters. Thus, the girls were given a boost to their confidence.
They also defeated Val Sweeting in the final but lost in the Ford World Women's Curling Championships finals in 2014.
Changes In The Team
Everything was going fine, and they invited Joanne Courtney to play with Rachel and her teammates. But, unfortunately, despite fans' anticipation, the team could not win any tournaments.
Back again, a curse to get over losing games was there, as the team continuously lost three finals: Curlers Coner Autumn Gold Curling Classis, Canadian Open of Curling, and Canada Cup of Curling.
Therefore with the strong mentality to stick with each other, Rachel and her teammates conquered every Championship and tournament in 2015.
Olympics
With the change of time, the team was recognized to represent Canada in the Olympic games.
Starting in 2017, they started to win, solidifying their every position to represent their country in the 2018 winter Olympics.
Despite winning several tournaments, they were still nervous about meeting the entire country's expectations.
Without losing any hope, they performed at their best and won three games but lost five games.
Homan is playing for Ottawa Curling Club, and on April 2022, they played in Ontario Hearts, which they ended up winning, beating Carly Howard in the final.
The team wrapped up their 2022 season by making it to the 2022 Players' Championship semifinals, where they lost to Anna Hasselborg from the Swedish curling team and Kerri Einarson in the quarter-finals of the 2022 Champions Cup.
Moreover, in 2022, the selection committee selected John Morris and Rachel Homan to compete in the mixed doubles curling Olympics 2022.
Morris was a proven Olympics performer who won a men's gold medal as the third for Kevin Martin in 2010 before taking the mixed doubles title with Lawes in 2018, including three Scotties titles and a world championship.
Homan and Morris have played mixed doubles together in the 2022 Olympics mixed doubles since 2015. Unfortunately, Amos Mosaner and Stefania Constantini from Italy took the gold, and Canada was in fifth place.
So at the beginning of 2023, Homan participated 2023 Co-op Canadian Open, the third major of the 2022–23 curling season, held from January 10 to 15 at the Encana Arena in Camrose, Alberta.
In the end, Team Fujisawa won, and Homan competed against many curlers, including Einarson, Peterson, Scheidegger, and Jones.
Awards & Achievements
Olympic Winter Games – 2018
WCF World Championships – 2017 (Gold & Silver); 2013 (Bronze)
The Scotties Tournament of Hearts – 2013, 2014
The Sandra Schmirler Most Valuable Player Awards
Grand Slam victories – 2012, 2013, 2015 (Masters); 2017, 2018, 2021 (Champions Cup); 2018 (Tour Challenge & National); 2019 (Canadian Open)
Champions Cup – 2021
2022 HearingLife Tour Challenge – 2022
Social Media
Rachel is a famous curler, which shows her online presence with a huge following on all her social media accounts.
Instagram: 44.8k Followers
Twitter: 29.9k Followers
Facebook: 40k Followers
View this post on Instagram
Homan loves going on family vacations with her two adorable kids and husband. She recently went on a ski family vacation at the beginning of Jan. 2023, which was a delightful memory for her.
The Search Graph
The popularity graph of Rachel Homan illustrates her popularity and shows the number of people following her.
The average search shows a hike or low in her search through the graph ratio, which seems on a good wavelength.
Frequently Asked Questions (FAQs)
Does Canadian curler Rachel Homan have social media accounts?
Rachel Homan has Facebook, Instagram, and Twitter accounts where she posts updates of her family, friends and her curling team.
Who is Rachel Homan's husband?
Canadian professional curler Rachel Homan is married to her husband, Shawn Germain, a former professional Canadian hockey player.
Did Rachel Homan have a baby recently?
Homan is blessed with two kids, a son, Ryatt Mitch Germain (2019) and a daughter, Bowyn (2021).
What was Rachel Homan's Engagement Ring seem like?
Rachel Homan's engagement ring comprised of Sri Lanka, Blue Sapphire, and Diamond. It also represents the province at Scotties and brier in the curling bubble.
Did Rachel Homan play in the 2021 Grand Slam?
Yes, Rachel Hooman has returned and won 11th career Grand Slam title after giving birth to her second child.
Who did Rachel Homan beat at the Humpty's Champions Cup?
Rachel beat Silvani Tirinzoni by 6-3 at the Humpty's Champions Cup for her 11th GSOC title.
Why did Rachel Homan missed mixed doubles in 2021?
Rachel Homan missed the 2021 Mixed Doubles Curling Championship because of her pregnancy.