The college football career of Taylor Swift's dad, Scott Swift, gained popularity after he was seen wearing Chiefs gear despite Eagles fandom.
Taylor Swift, the globally acclaimed pop sensation, has captured the hearts of millions with her chart-topping music and captivating performances.
In this article, we delve into the lesser-known aspect of Scott Swift's life, exploring where he played college football.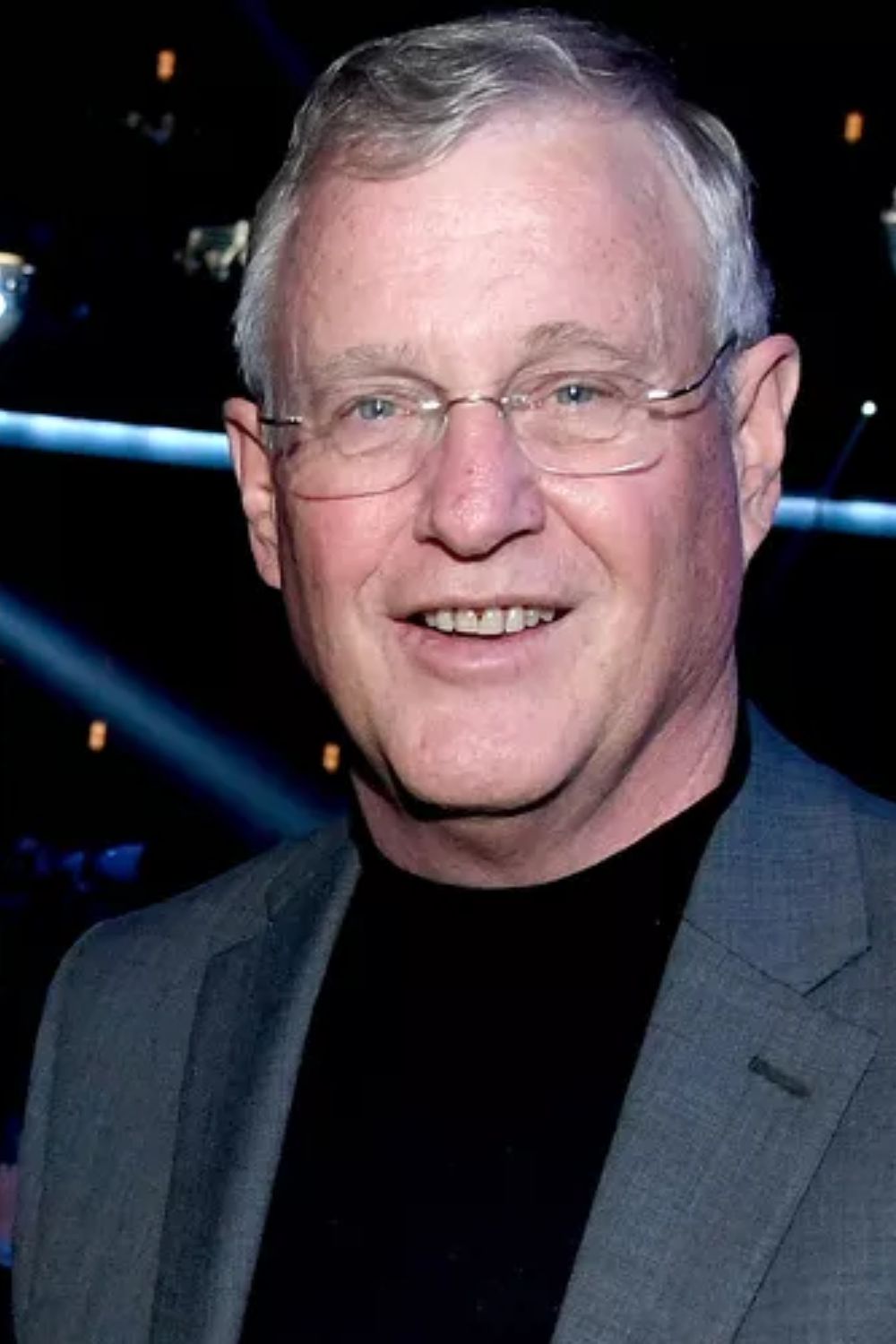 Scott Kingsley Swift, born on March 5, 1952, is more than just the father of pop sensation Taylor Swift. Hailing from Pennsylvania, Scott is the son of Archie Dean and Rose Baldi Swift.
After graduating from the University of Delaware in 1974, Scott entered the financial sector by becoming a stock broker.
He established the Swift Group, a financial advisory group affiliated with Merrill Lynch. The Swift family's journey took a musical turn when Taylor decided to pursue her music career.
It prompted them to relocate from Pennsylvania to Nashville, Tennessee, where Scott continued his work with the Swift Group at Merrill Lynch.
Scott, now a first vice president, has been a pillar of support for Taylor throughout her successful career.
Where Did Taylor Swift Dad, Scott Swift, Play?
Beyond his role as Taylor Swift's father, Scott Swift is also recognized for his notable college football career.
Swift's college years were split between the University of Hawaii and the University of Delaware, where he made a mark as a football player.
In the 1970-71 season, Swift played for the Hawaii Rainbow Warriors football team before transferring to the University of Delaware.
A linebacker-turned-center, he played for the Blue Hens until his graduation in 1974.
The University of Delaware has a storied history in collegiate sports, particularly football.
Scott Swift's involvement undoubtedly contributed to the university's athletic legacy. However, specific details about his on-field achievements are not known widely.
Nonetheless, Swift's time on the college football team likely played a crucial role in shaping his character.
Scott Swift has maintained connections with his alma mater, staying in touch with fellow Brown residence hall alumni.
Michael DiMuzio, a close friend from his college days, facilitated a remarkable opportunity for Taylor in 2008.
As per reports, she sang the National Anthem for the Philadelphia Phillies at the World Series.
Is Scott Swift Shifting NFL Allegiance?
Scott Swift's love for football extends beyond his college years, as he has been known to be a passionate Philadelphia Eagles fan.
Evidently, it is rooted in his Pennsylvania upbringing. However, recent events suggest a change in his favorite NFL team.
A video surfaced of Scott standing next to Taylor's boyfriend, Travis Kelce, at one of Taylor's concerts in Argentina.
Kelce is a tight end for the Kansas City Chiefs. Interestingly, his brother, Jason Kelce, is a center for the Philadelphia Eagles.
In the video, Scott wears a Kansas City Chiefs lanyard, hinting at a potential change in his football loyalty.
Travis Kelce, in a New Heights podcast episode with his brother Jason, jokingly claimed credit for converting Scott to the Chiefs fandom.
While Scott's apparent switch sparked playful banter between the Kelce brothers, it also sparked curiosity about the depth of Scott's football history.
Travis hinted that Scott may have played center, the same position as Jason, during his college football days at the University of Delaware.
Meanwhile, Jason said,
"We'd have to get together and talk some center shop someday."
The story of Scott Swift's college football career adds a fascinating dimension to the family's background.