Spencer Torkelson's parents, Rick and Lori Torkelson, are proud of their son's accomplishments.
Torkelson, born on August 26, 1999, is an American baseball first baseman & third baseman for the MLB team Detroit Tigers, joining Miguel Cabrera, Jonathan Schoop & Javier Baez.
A 2020 MLB draft pick of the Tigers, Spencer made his major league debut after two years in 2022.
During that time, he honed his hitting & throwing skills with High-A, Double-A, and Triple-A teams in the minor league.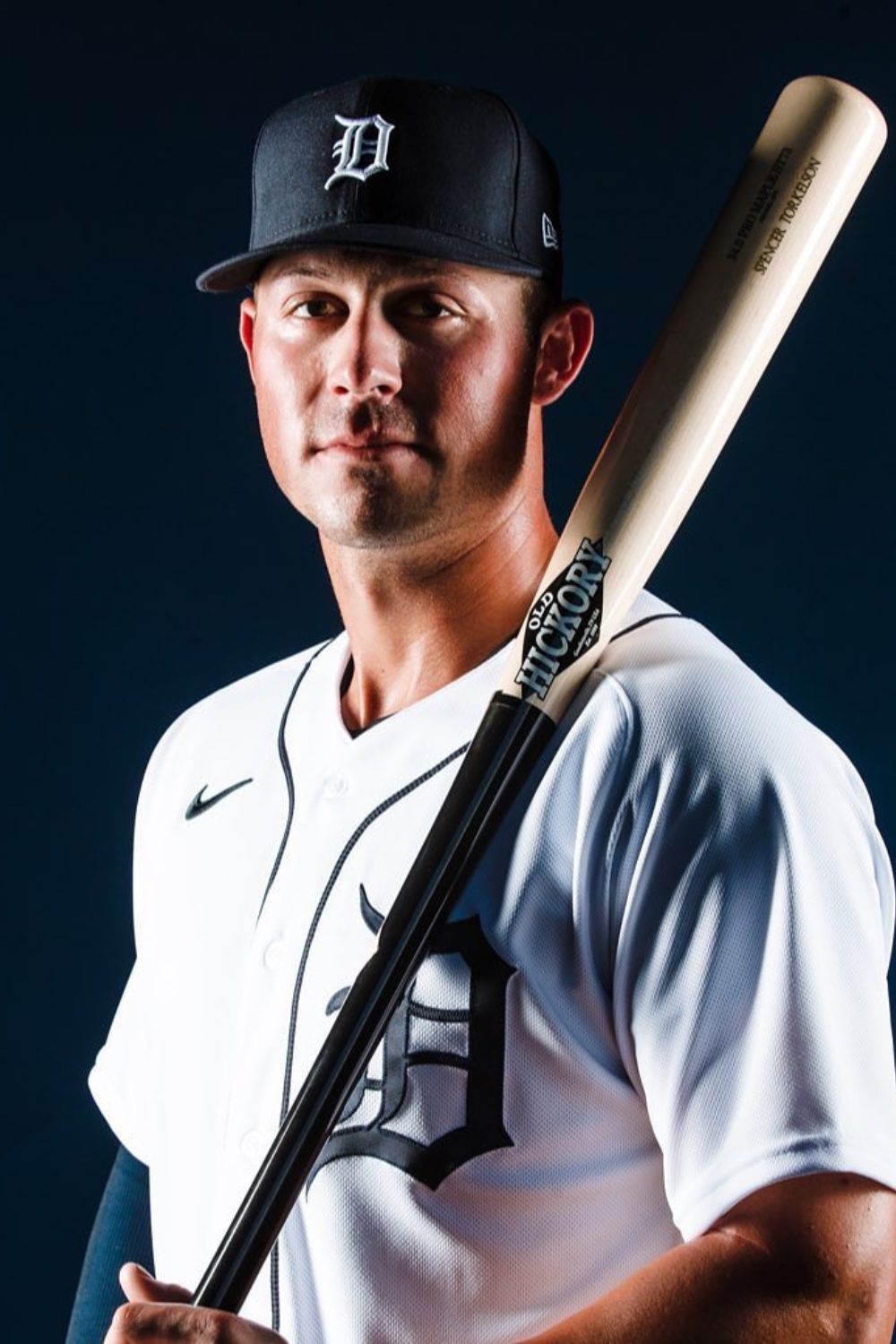 Spencer Torkelson's parents have always supported their son's career.
Now that Spencer has proven himself and is considered one of the competitive athletes, his parents are proud and ecstatic.
He was always athletic and played several sports, such as baseball, basketball, and football, during his high school days at Casa Grande High School.
The Arizona State University alumnus has always outdone himself and showcased immaculate athleticism.
He was named the Collegiate Baseball Newspaper Freshman of the Year & Pac-12 Freshman of the Year.
Spencer Torkelson Parents: Rick & Lori Torkelson
The 24-year-old baseball player is one of four children of his parents: Rick and Lori Torkelson.
Both his parents grew up as Giants fans, and so was Spencer. He was a huge fan of Barry Bonds, and his lifelong dream was to be a Major League player.
According to Spencer's mom, he was special since he was a kid when it came to baseball.
Moreover, Torkelson's father, Rick, had given him the best life advice. It is to love the game and consider a game as just a game, whether good or bad.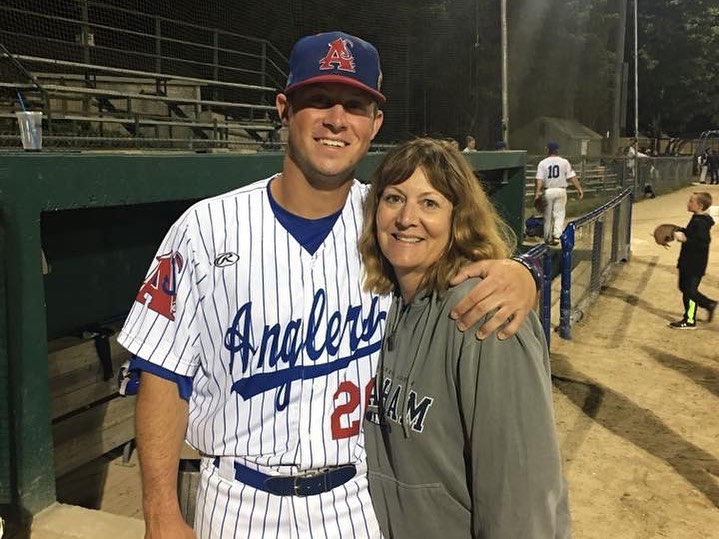 The Detriot Pistons player grew up in Petaluma, California, with his three siblings: a brother Matthew and two sisters: Megan Torkelson Klarkowsk & Lacey Torkelson Smith.
Torkelson's family, coach, and friends are all proud of his achievements. It must feel great to have such a strong team of people who supports him and are his biggest cheerleader.
More On Torkelson Siblings!
The eldest of the Torkelson siblings, Megan Torkelson Klarkowsk, is married to her longtime boyfriend-turned-husband Ben Klarkowski. The two began dating in 1998 & tied the knot on July 28, 2012.
Together, Megan & Ben share three kids: Elsa, Scarlett & Foxy.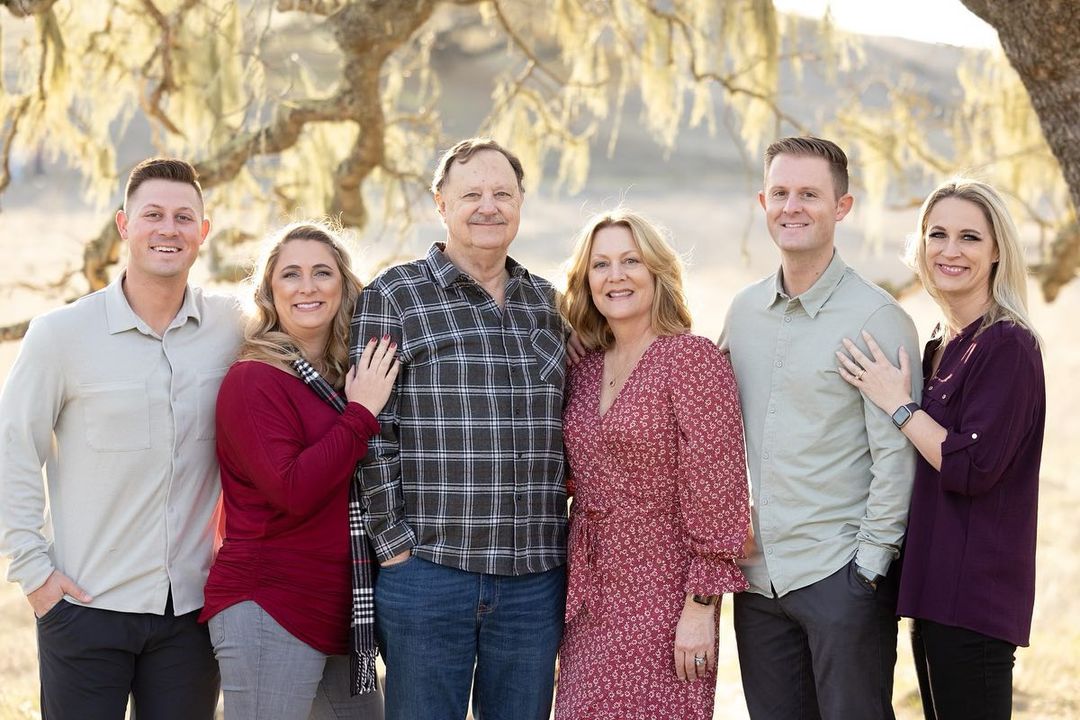 According to her LinkedIn profile, Spencer's sister Megan is a 2004 Marketing Management grad of Sacramento State College of Business Administration.
She works as an account executive at Travelers (2022- now). Earlier, she was E&S Account Associate Supervisor at Philadelphia Insurance Companies (May 2017- now).
The MLB player's other sister Lacey Torkelson Smith is the mother of two kids: Brittney & William, with her Marine husband, Billy.
A graduate of 2004 California State University-Sacramento, Lacey has multiple executive positions:
Wells Fargo Insurance Services USA, Inc- Vice President (2005 – now)
USI Insurance Services- Vice President (2017- now)
Newfront- Senior Vice President (Sept. 2022- now)
Though further about his brother Matthew Torkelson is not out.