There is still a lot we do not know about Trent Grisham parents. His mother is his greatest supporter, whereas his father is an enigma.
Trenton Marcus Grisham is a professional baseball outfielder who is currently playing for the San Diego Padres of Major League Baseball (MLB).
He was born in the United States on November 1, 1996. Previously, he represented the Milwaukee Brewers in MLB.
Grisham was born and reared in the Fort Worth area of Texas, where he graduated from Richland High School and became one of the top prospects in the MLB draft.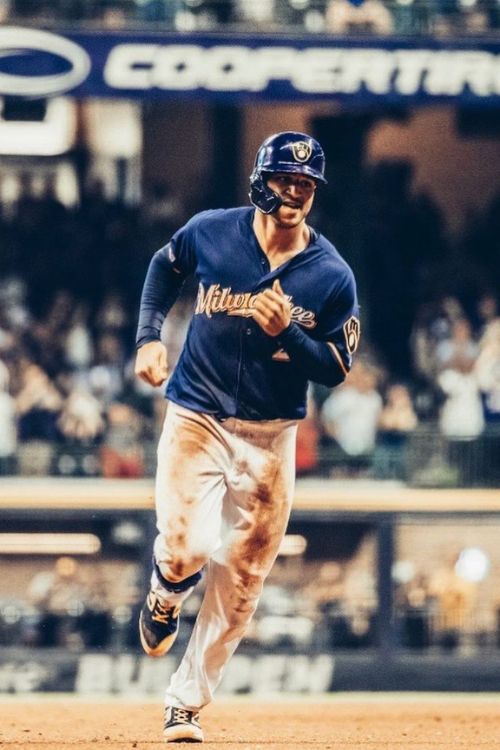 Being the fifteenth choice in the 2015 MLB Draft, the Brewers picked Grisham. He made his main league debut in 2019 after spending all or part of five seasons in the Brewers farm system.
Trent joined the Padres in a multi-player deal after the 2019 season and quickly established himself as the team's starting center fielder.
He received his first Gold Glove Award of his career in 2020.
In 2022, Grisham had the lowest league-wide qualifying batting average (.184), but he also earned his second Gold Glove award.
Meet Trent Grisham Parents
Trent Grisham seems to want to keep it very private when it comes to his parents. The details are very hazy, but there seems to be enough to be able to draw some conclusions from them.
The player was born and grew up in Fort Worth, Texas, where he learned a lot of baseball. His mother is Michelle Grisham.
There seems to be no information at all about his father. Fans seem to be completely uninformed if the father left the family or even not in this world anymore.
But what they do know about him he was raised by his single mother. Growing up, the mother and son had to face a lot of hardships, but they endured through all of it.
The player's original name was Trenton Marcus Clark, but in 2017, he adopted his mother's last name, Grisham, as his new last name.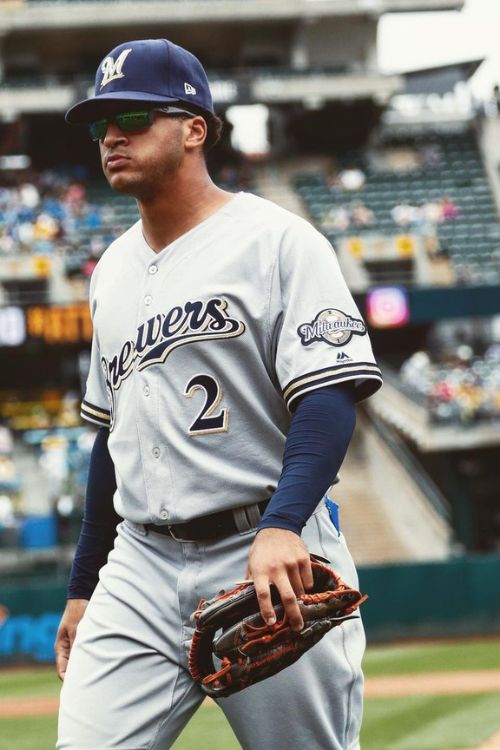 When speaking about changing his name, he said, "The name has always been a big deal to me,"
Adding to it, he said, "My mom raised me and has been there for me through everything. She was there for every game, taking me to every tournament when I was younger."
He places her in very high regard saying, "She's the greatest person on Earth, and I wanted to honor her for all that she's done for me."
Trent Grishman Injury
Surprisingly Grishman has been able to keep the injury down to a bare minimum in his career.
The latest injury that he had to suffer was in June of 2022. He suffered a shoulder injury at the time.
Grisham didn't play in the game on June 24, even though was in the original lineup. He was troubled with right shoulder soreness.
However, the Padres had given no indications that this is a long-term injury.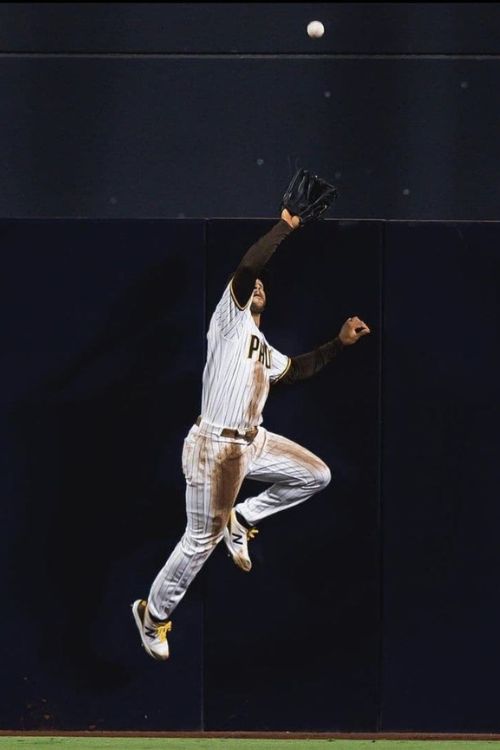 The next injury that he suffered was of a foot which dates back to May of 2021. The Padres removed Grisham from their lineup just before the first pitch due to left quad soreness.
It was the day after he looked to worsen the ailment early in a 2-0 defeat to the Dodgers.
During the middle of the game, Grisham singled and appeared to stagger a little as he walked slowly to first base. He was then evaluated by a team trainer but remained in the game.