Tim Duncan, the five-time NBA champion and three times NBA Finals MVP, is currently enjoying his retired life.
It is hard to pinpoint his current professional endeavors, but he possesses an unparalleled ability to capture the spotlight, which only goes on to prove his success on and off the court.
Duncan played in the league for 19 long seasons. After a tremendously successful playing career, he took the role of assistant coach for his alma mater San Antonio Spurs, on July 22, 2019.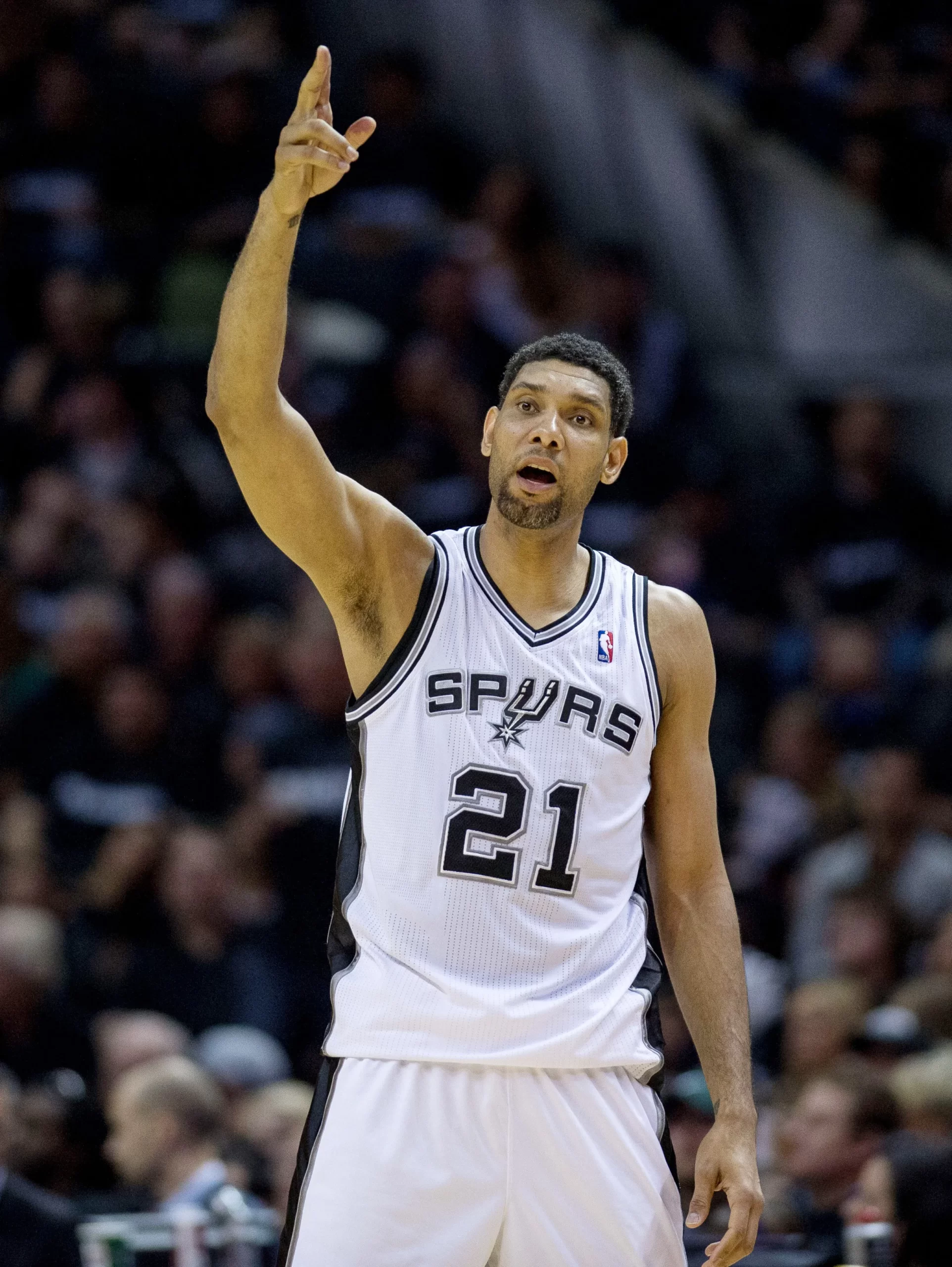 He made his acting head coach debut on March 3, 2020, leading his team to a 103-104 comeback win over the Hornets.
On November 12, 2020, however, he stepped down as assistant coach of the Spurs.
Retirement
On July 11, 2016, Duncan decided to bid farewell to his illustrious NBA career after an incredible 19 seasons with the San Antonio Spurs.
The news of his retirement left fans and the basketball community in shock. However, his departure from the court did not mark the end of his relationship with the Spurs.
In September 2016, the head coach of San Antonio, Gregg Popovich, revealed that Duncan would continue his journey with the team in a coaching capacity for the 2016-17 season.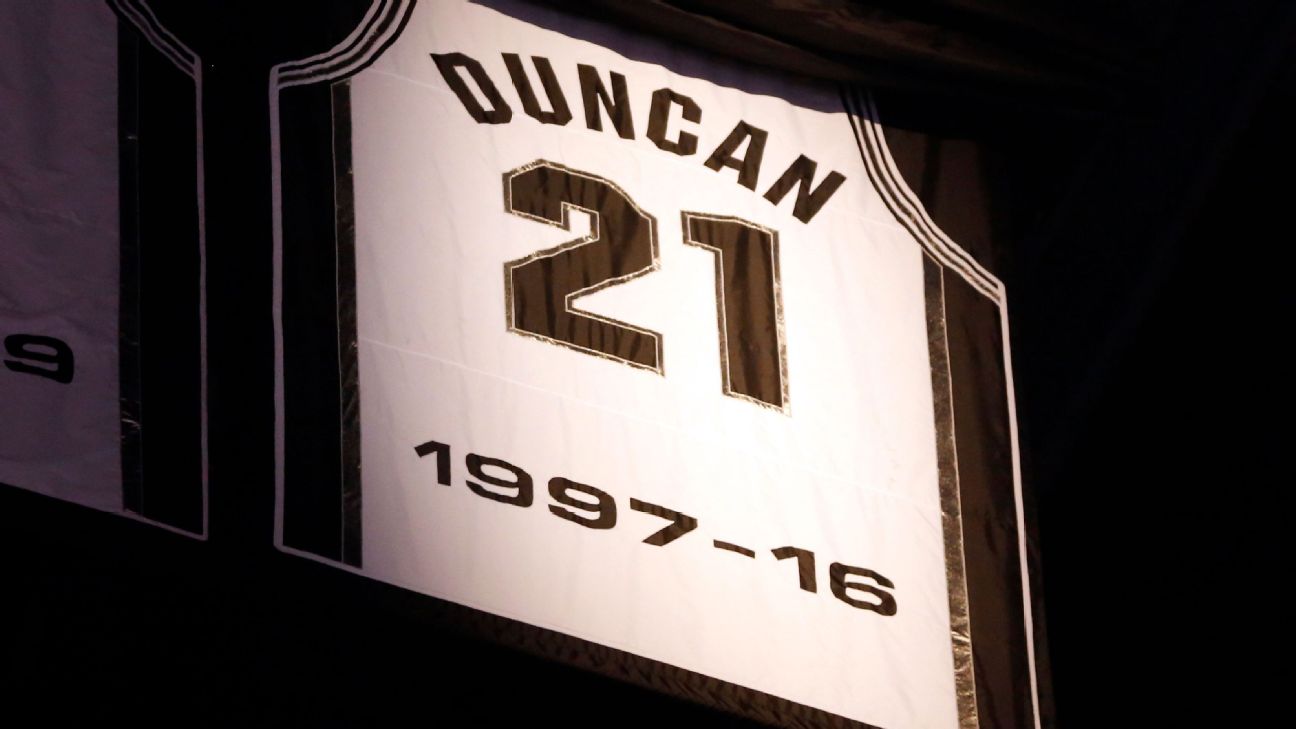 This announcement sparked excitement and anticipation among both players and fans, as Duncan's basketball acumen and leadership were highly regarded and sought after.
The significance of Duncan's impact on the Spurs franchise was further immortalized on December 18, 2016.
In a postgame ceremony, the team retired his iconic No. 21 jersey, joining an elite group of only eight players in Spurs history to receive this honor.
Tim Duncan's Return To The Spurs
The San Antonio Spurs have strategically planned to incorporate the invaluable expertise of Tim Duncan into their team dynamics.
The 15-time All-Star will be making regular visits to the team's practice facility to develop the potential of Victor Wembanyama, a widely regarded top prospect and potential No. 1 overall pick in the upcoming 2023 NBA Draft.
Duncan's return to the team as part of Gregg Popovich's coaching staff for the 2019-20 season demonstrated his commitment to passing on his basketball wisdom to the next generation.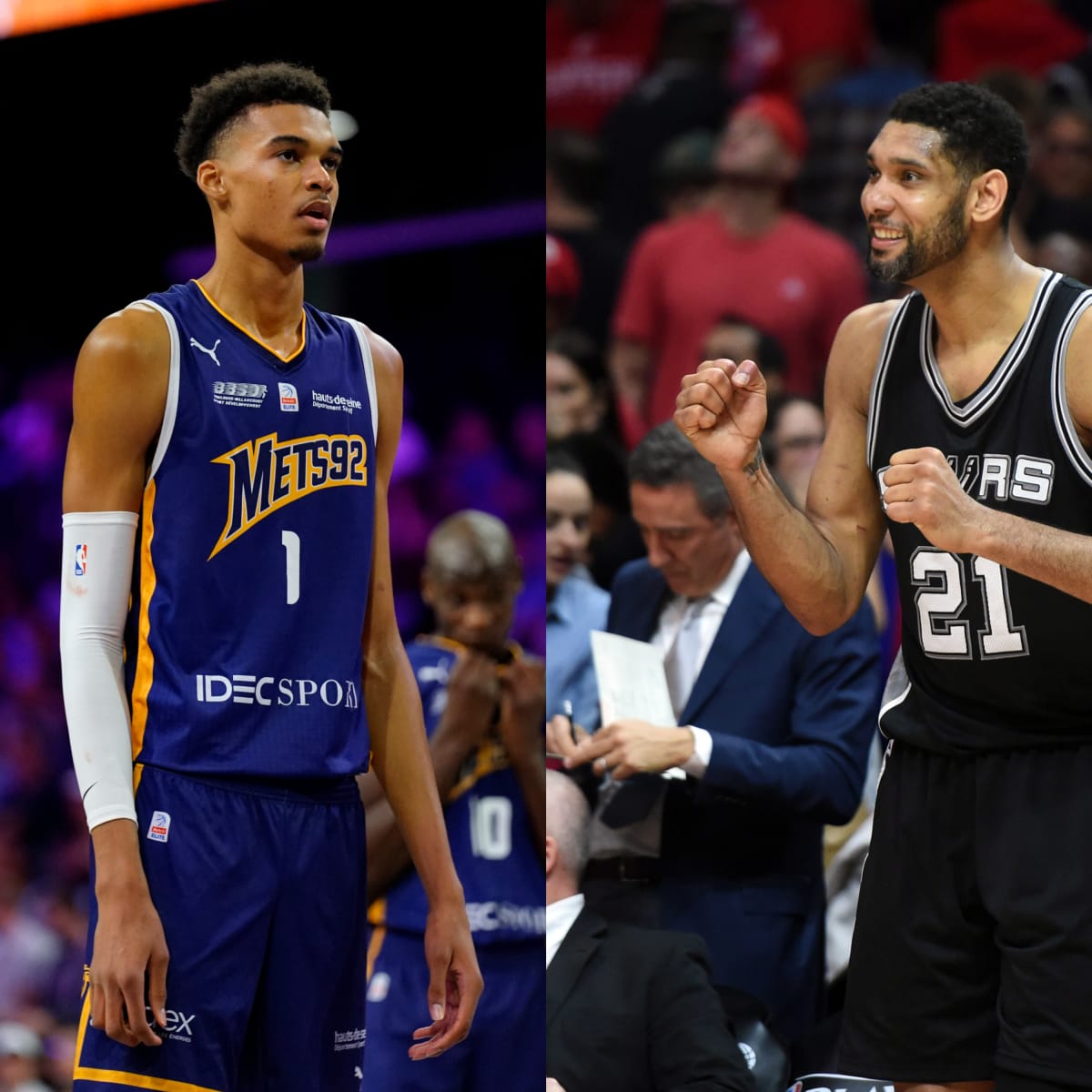 Although he took a step back from coaching after 16 months, the bond between Duncan and the Spurs remains unbreakable.
Notably, Tim and Victor have already established a strong rapport, having collaborated previously at the FIBA U19 World Cup in 2021.
Their shared experience and understanding of each other's game will undoubtedly contribute to a fruitful partnership as they work together to refine Wembanyama's skills.
Net Worth & Career Earning
As mentioned before, Tim Duncan played in the NBA for 19 seasons, and throughout that 19 seasons, he earned more than $242,024,800 just from basketball salaries.
Aside from playing basketball, Tim has become super successful in other ventures that he has embarked upon over the course of his career.
His endorsements, business pursuits, and coaching also flood his bank account with millions of dollars each year.
During the absolute peak of his playing career, Tim easily brought $20+ million per season, which was enough to make him one of the highest-paid basketball players in the league.
As of September 2023, Tim Duncan has a net worth of $130 million. With this much money, he can spend his life without having to lift his finger ever again.