Wrestling fans have always been curious to know every single information related to the legend William Regal, especially about his personal life.
William, who has been married to his wife Christina Beddoes since November 1986, shares three sons, Daniel, Bailey, and Dane.
Bailey, a wrestler, adopted the ring name Charlie Dempsey and debuted on WWE's NXT UK brand in 2021. Let's get to know more about him.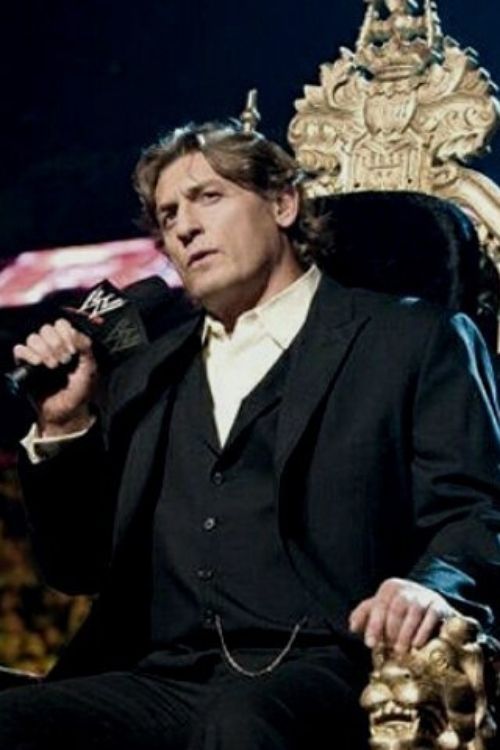 William Regal, born Darren Matthews in England, is a former professional wrestler known for his time in WWE.
He is widely popular for his extensive career in various wrestling promotions, including World Championship Wrestling (WCW) and World Wrestling Entertainment (WWE).
William started wrestling in the UK in the late 1980s, then joined WCW in the early 1990s, using personas like "Lord" Steven Regal, winning titles with technical prowess.
He joined WWE in 2000, becoming a long-standing and versatile part of the roster, most notably as "William Regal."
Moreover, he was praised for fusing British wrestling with modern sports entertainment, earning recognition for his in-ring skills.
In addition to that, Regal thrived as WWE's commissioner and general manager, playing key roles in the company's management and storylines.
He engaged in a memorable feud with WWE owner Vince McMahon while serving as a commissioner.
Throughout his wrestling career, Regal won WWE titles, including European, Intercontinental, and Hardcore Championships, famed for submission wrestling and technical mastery.
After retiring, Regal became a WWE talent scout and trainer, shaping the next generation of wrestlers in the developmental system.
William Regal Son: Charlie Dempsey Wikipedia And Age
Charlie Dempsey, who goes by his real name, Bailey Matthews, is the son of WWE's William Regal.
As there is limited information available about his age and other private information is not known.
Dempsey, like other wrestling kids, follows in his parent's footsteps. He's not new to some fans, having wrestled in NXT UK and other promotions before joining WWE's third brand.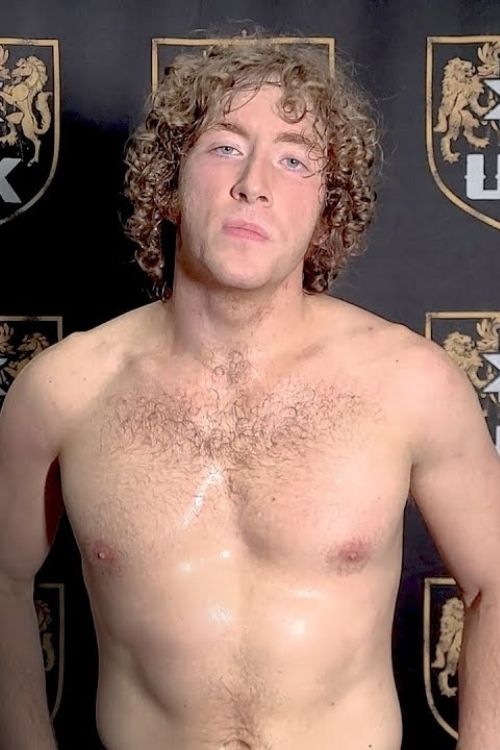 Charlie debuted on NXT on August 23, 2022, and has been wrestling since 2018.
Before becoming an NXT star, Dempsey wrestled for multiple promotions, including All-Star Wrestling, Squared Circle Wrestling Academy, Evolve, FutureShock Wrestling, Progress, Ultimate British Wrestling, and many more.
Charlie Dempsey's WWE Journey Ahead
Charlie Dempsey, a rising star, has already made a big impact in his career.
He's on a promising path thanks to WWE's support and guidance from his father, William Regal.
William Regal, who coaches Dempsey, is very close to Triple H, WWE's Head of Creative.
According to former WWE Superstar Rene Dupree, Regal and Triple H's relationship could be a big help in advancing Dempsey's career.
Dupree points out that everyone is committed to giving Dempsey the tools he needs for success in the industry.
Currently, Dempsey is honing his skills in NXT. If he continues to excel and deliver standout performances, a promotion to the main roster may not be too distant.
Therefore, this would make his dreams come true, letting him compete with the best and aim for championships and other top awards.
Charlie Dempsey's Unique WWE Name
WWE's Charlie Dempsey, son of William Regal, raises questions by not using the 'Regal' name, prompting fan curiosity. If you are wondering, we've got the answers for you.
Dempsey, real name Bailey Matthews, was given his WWE ring name, surprising many. Due to his family heritage, NXT fans expected him to continue the Regal legacy.
Despite his impressive in-ring skills, there's a strong reason for him using a different name.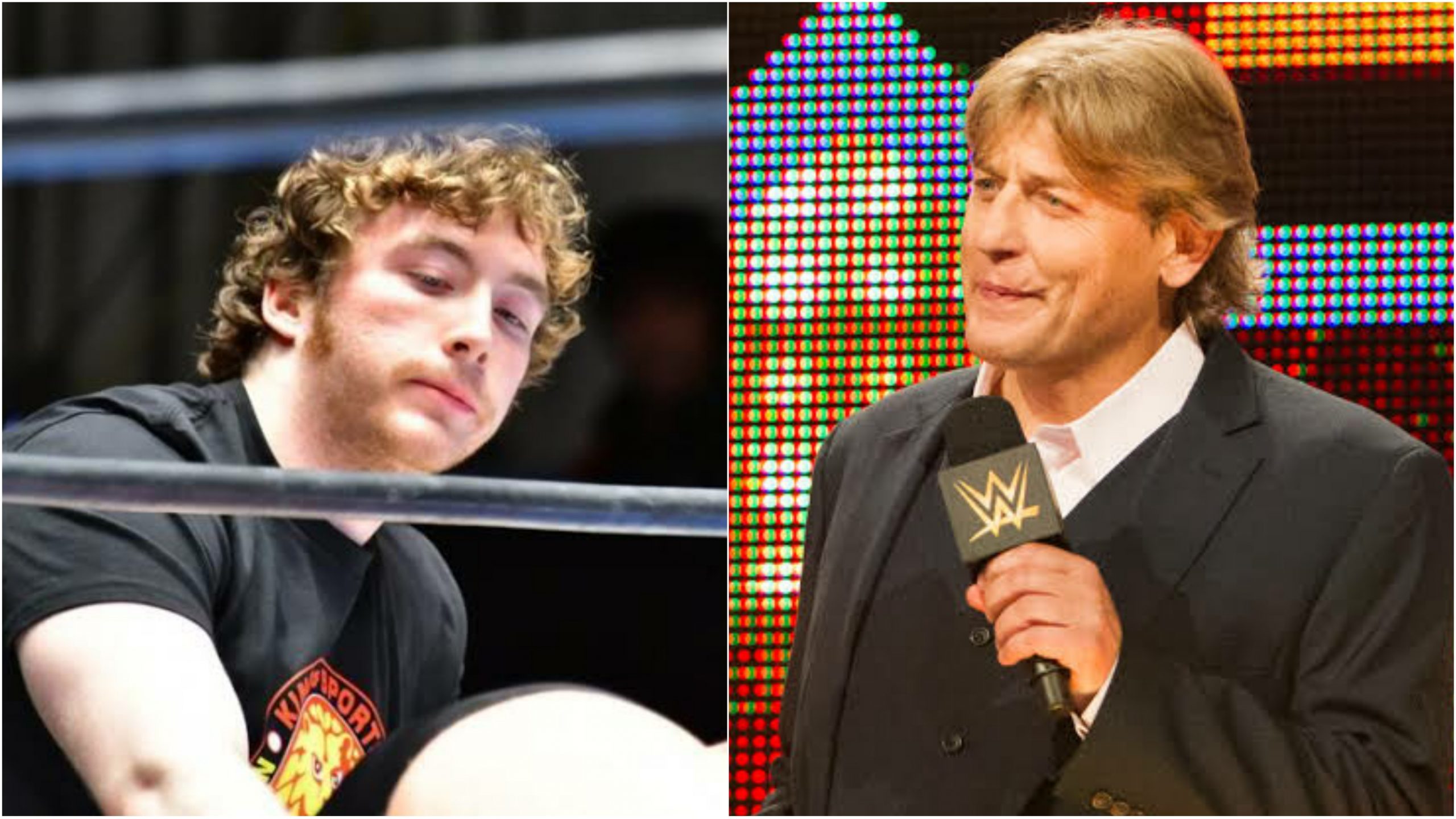 As per the Wrestling Observer Newsletter, WWE honored William Regal's request for Charlie Dempsey to use a different name.
The old man wanted to protect his son from the pressure linked to the Regal name. Initially, Dempsey's connection to the legend was kept secret in his WWE career.
It allowed him to pursue his path without the burden of high expectations due to his prominent lineage.