Trevor Hoffman's son, Wyatt Hoffman, is impressing sports fans with his consistently strong performances.
Wyatt has been living up to his father's legacy in sports since the beginning of his career in sports.
Today, let's dive into the details of his personal life, uncover his age, and explore his Wikipedia facts.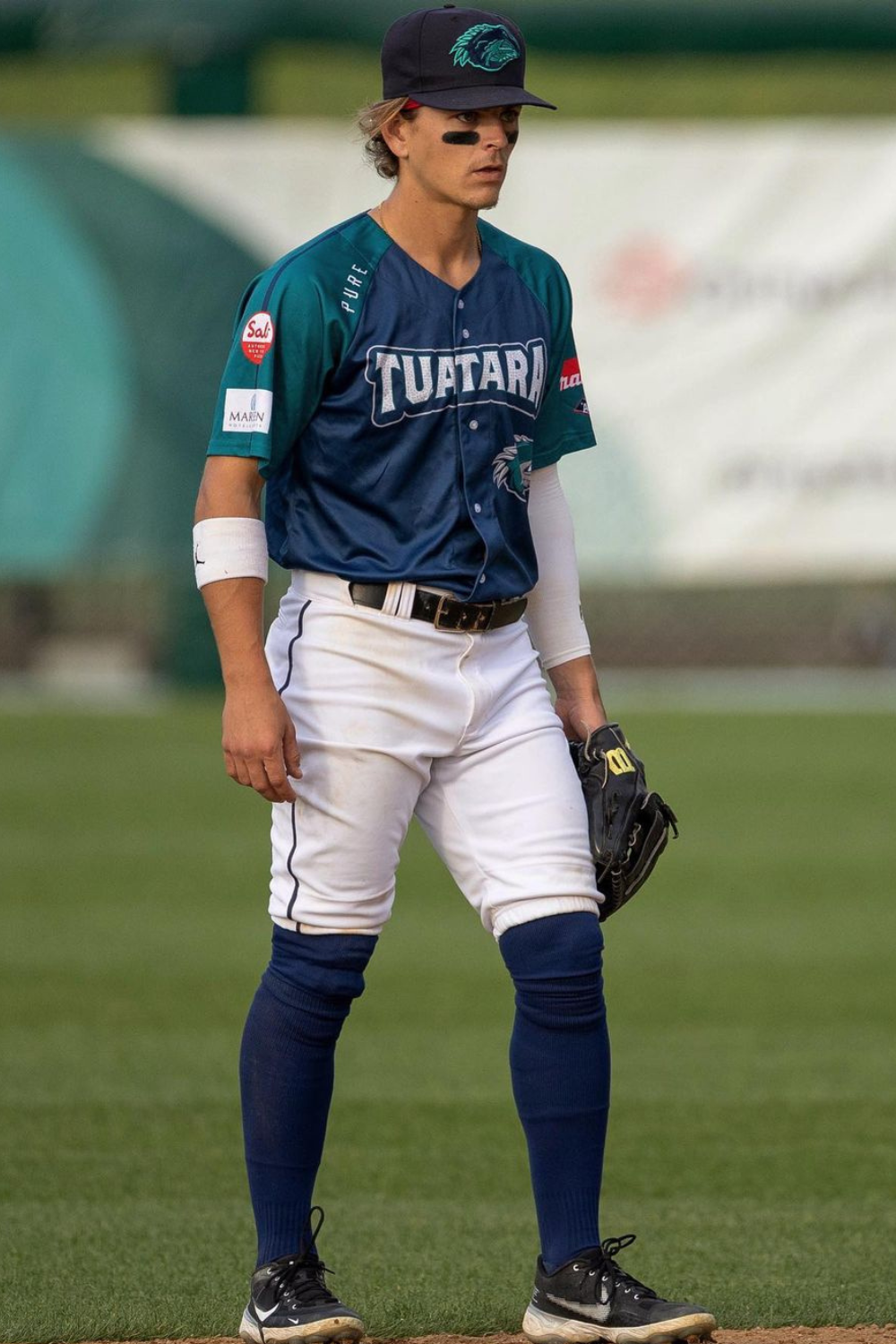 Trevor William Hoffman is an American former professional baseball relief pitcher who had an 18-year MLB career from 1993 to 2010.
He pitched for the Florida Marlins, San Diego Padres, and Milwaukee Brewers during his career.
Moreover, Trevor is a seven-time All-Star and two-time NL Rolaids Relief Man Award winner.
Not only that, he is a two-time NL saves leader and has been honored with the No. 51 by the San Diego Padres and inducted into the Hall of Fame.
The senior Hoffman has even appeared on the Milwaukee Brewers Wall of Honor.
Trevor Hoffman Son: Who Is Wyatt Hoffman?
Wyatt Hoffman is a professional baseball player and the youngest son of the legendary closer Trevor Hoffman.
Trevor's son started his sports career in 2022 and is already heading ahead strong.
He embraced sports from a young age, finding inspiration in his athletic family, especially his dad.
Just like his dad, Trevor, during his debut in 1990, Wyatt had his moment, with one at-bat and a double play. The proud father watched his son confidently make a force out from the dugout.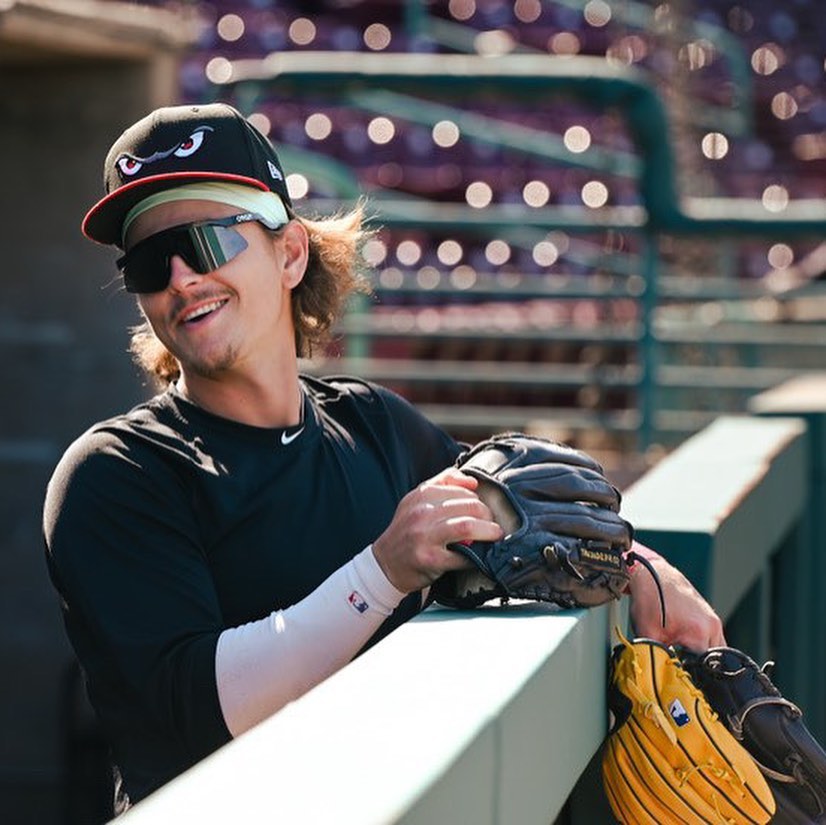 So far, Wyatt has played for teams like Fort Wayne TinCaps, Lake Elsinore Storm, and Auckland Tuatara.
Discussing his education, Wyatt went to Cathedral Catholic High School and later studied at the University of the Pacific in Stockton, California.
In 2018, Hoffman was a freshman and made two starts in 18 games in his collegiate debut as a Tiger. Later in 2019, he made 25 starts in his sophomore season in Stockton.
Similarly, during his junior years, the athlete played in 14 games with 12 starts. He ranked fourth on the team with four doubles. He played 49 games in the infield for the Tigers in the 2021 season.
Wyatt joined Fort Wayne TinCaps, Lake Elsinore Storm, and Auckland Tuatara in the 2022 season. Later, he was again back at the San Diego Padres in 2023.
Furthermore, Wyatt is also the nephew of longtime coach Glenn Hoffman.
His Age And Wikipedia
Trevor Hoffman's son, Wyatt Hoffman, was born on 16 March 1999 in San Diego, California, to parents Tracy Hoffman and Trevor Hoffman. As of this writing, he is 24 years old.
Furthermore, Wyatt has two brothers, Brody Hoffman and Quinn Hoffman. They lived happily in a house in Rancho Santa Fe, California, for nearly two decades before selling it in 2019.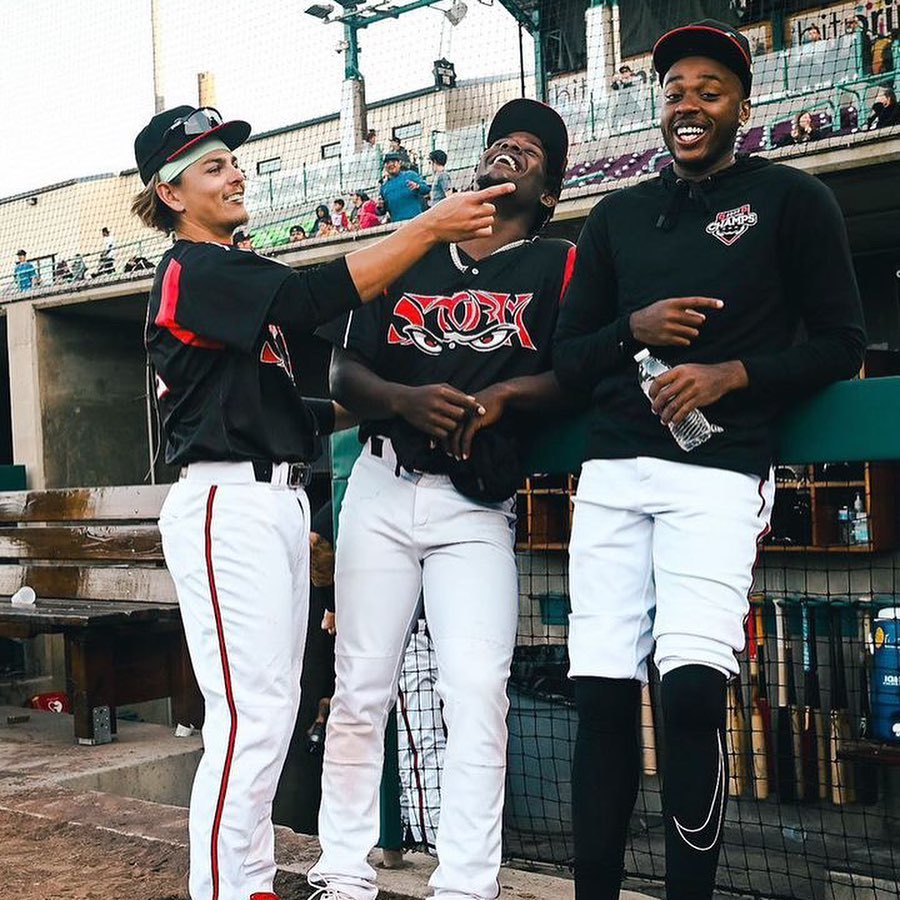 The athlete's parents met in Buffalo, New York, in 1992. His mother, Tracy Hoffman, used to be a real estate agent and a member of the National Football League's Buffalo Bills cheerleading squad.
Moreover, Wyatt is seen actively interacting with the public through his Instagram page. He has shared pictures of his family and about his professional life through his social media handle.