Unfortunately, Korie Kellogg, ex-wife of NBA player Eddy Curry, has passed away in Mokena, Illinois, leaving us all in shock.
The entire neighborhood is grieving deeply over her death, suspected to be from a tragic loss to suicide.
Let's dig into the life of Curry's ex-wife and discover every detail.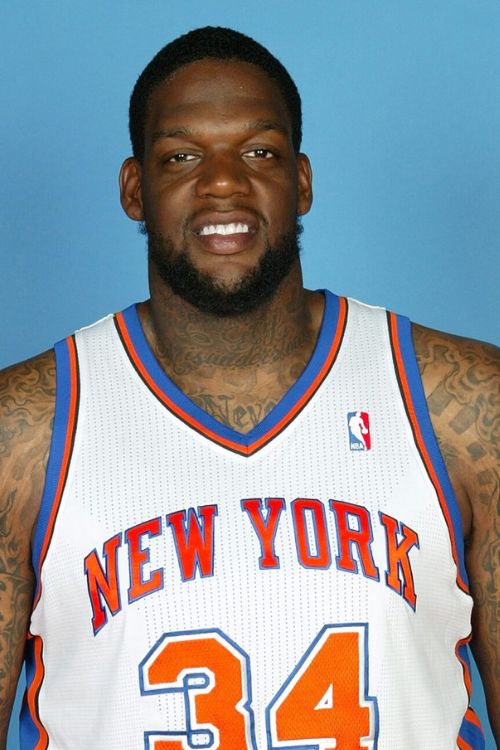 Eddy Curry, born on December 5, 1982, is a former professional basketball player who played in the National Basketball Association (NBA).
He played high school basketball at Thornwood High School in South Holland, Illinois, where he gained recognition for his talent.
After high school, Curry declared for the 2001 NBA Draft and was selected fourth overall by the Chicago Bulls.
He played for the Bulls from 2001 to 2005, and during his time with the team, he showed promise as a young and talented center.
In 2005, he was traded to the New York Knicks, where he continued his NBA career until 2010.
Hailing from Harvey, Illinois, Eddy played for the Miami Heat during the 2011–2012 season and was a member of the team that won the 2012 NBA Championship.
Moreover, he began 2012–13 with the Dallas Mavericks, then finished the season with the Zhejiang Golden Bulls in the Chinese Basketball Association.
Eddy's career faced challenges, including injuries and conditioning issues, which affected his performance on the court.
After leaving the NBA, he played for various international teams and attempted comebacks to the league but faced obstacles.
While his NBA career may not have lived up to the early expectations, he remains a notable figure in basketball history.
Eddy Curry Ex Wife: Who Was Korie Kellogg?
As mentioned earlier, Korie Kellogg was the former wife of Eddy Curry (born 1982). The couple first crossed paths in high school, and they eventually tied the knot on February 14, 2001.
In August, the year Eddy joined the Chicago Bulls, he filed for divorce. The reason for their split remains a mystery.
Beyond her relationship with the former NBA star, Kellogg found success in diverse areas.
After her divorce from Eddy, she moved to Mokena, Illinois, and started a career in real estate.
After separating from Curry, Korie Korie excelled in real estate at Proactive, swiftly advancing through the ranks.
Her determined expertise and dedication at work surprised no one; it was an unexpected but commendable trait.
Eddy Curry Ex Wife Died By Suicide
On November 21, 2023, the world mourned the passing of Korie Kellogg, the former wife of NBA player Eddy Curry.
Korie's suicide has deeply affected the Mokena community and beyond. Many are expressing sadness and sharing memories of her.
This tragic event highlights the importance of mental health education and support. In this tough time, those who knew her extend heartfelt condolences to her and her family.
Korie Kellogg's Controversial Life
Korie Kellogg, the wife of former NBA player Eddy Curry, has experienced moments of controversy in her personal life.
In 2012, Mokena Patch reported a concerning incident involving Kellogg, who lived in the Chicago area.
She was accused of using a belt to strike a 10-year-old boy on April 3, 2012, facing a charge of child battery.
It's a class 3 felony with a 2 to 5 years jail term; unclear if the victim is Eddy Curry III.
Teachers noticed marks on the boy's body, questioned him, and he disclosed he had been "whooped."
Kellogg denied the allegations, calling them inaccurate, but lacked the chance to provide more details.
Despite facing accusations of child abuse, it's important to note that she was ultimately found not guilty of those allegations.