Joalukas Noah is the younger brother of Joakim Noah. Joalukas was born on June 10. He is the son of Yannick Noah and Isabelle Camus.
Joakim Noah is a former professional basketball player known for his intense style of play and defensive prowess on the court.
He played for the United National International School and committed to play for the Florida Gators for his collegiate career.
With the Gators, he won the NCAA Men's Division I Basketball Championship in 2006 and 2007.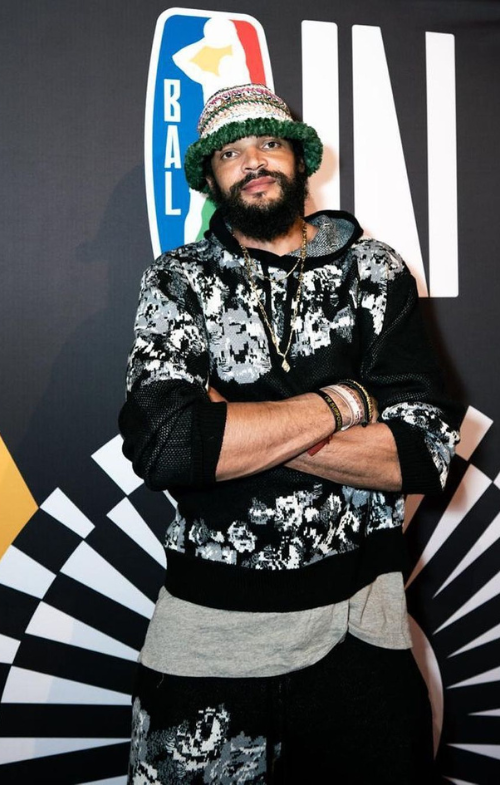 His professional basketball career with the Chicago Bulls after he was picked as the 9th overall pick in the 2007 NBA draft.
Besides the Bulls, Noah played for the New York Knicks, Memphis Grizzlies, and Los Angeles Clippers.
Exhibiting impressive defensive skills, he was named the NBA Defensive Player of the Year in 2014 and NBA All-Defensive First Team twice.
Moreover, he was named to the NBA All-Star twice in 2013 and 2014.
Joakim Noah Half-Brother: Joalukas Noah
Joalukas Noah is the younger half-brother of Joakim Noah. Jaolukas was born to his parents, Yannick Noah, and Isabelle Camus, in New York, US.
He is a professional photographer and is inclined towards monochrome photography. To promote his art, he has a dedicated Instagram under the handle @picbyjoalukas.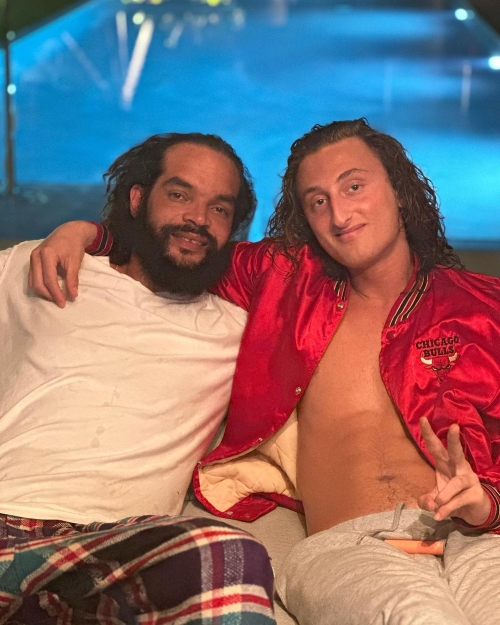 Joalukas mother, Isabelle, is currently invested in direction and works as a designer and producer for television.
His father, Yannick, is a former professional tennis player and singer.
Despite being half-brothers, Joakim and Joalukas seem to be very close with each other.
Joakim Noah Family Tree
Joakim was born on February 25, 1985, in Manhattan, New York, to a Swedish mother, Cecilia Rodhe, and French father, Yannick Noah.
Cécilia Rodhe was a Miss Sweden and 1978 runner-up at the 1978 Miss Universe. She serves as a president and Co-founder for Noahs Arc Foundation.
He comes from a mixed (French, Swedish, and Black) ethnic background.
Additionally, his father, Yannick Noah, is a French singer and former No. 3 tennis player in the world who won the French Open in 1983.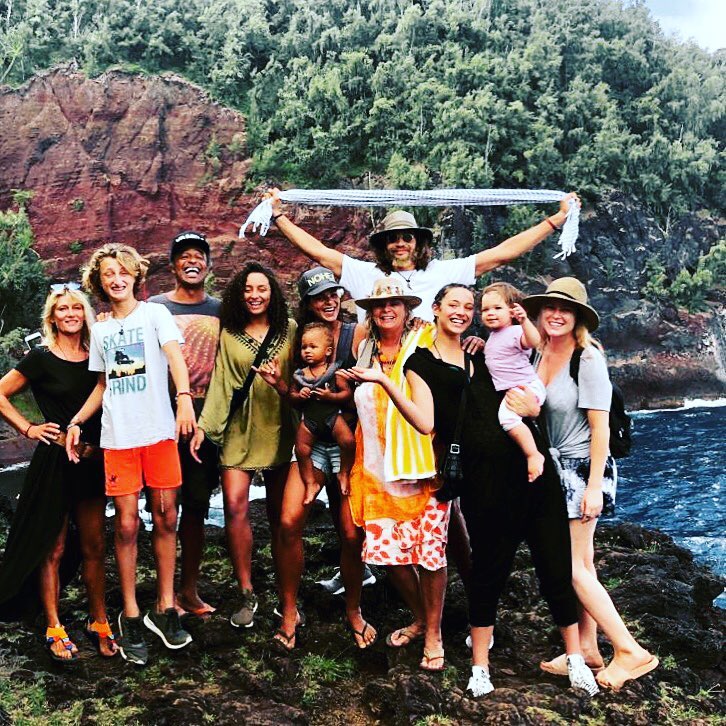 Yannick Noah married three different women. His first was with Cecilia, with whom he shares two kids, Joakim and Yelena.
Yannick's second marriage was with Heather Stewart-Whyte, and they welcomed two kids together, Elijah and Jenaye.
His third marriage was with Isabelle Camus, with whom he had Joalukas.
Moreover, Joakim Noah is married to a renowned celebrity Lais Ribeiro. She is a Brazilian supermodel who became a Victoria's Secret Angel in 2015.
They both have a kid together, a son. Besides, Ribeiro also has a son, Alexandre, who has Autism, from her previous relationship.
Similarly, the former basketball player has a daughter, Leia Irie, from his previous relationship.
Joakim Noah Sisters
Joakim Noah has three sisters, including two half-sisters. His sister, Yélena, is the only one from the same parents, while Jénayé and Eleejah are from his father's second marriage.
Yelena designs jewelry and sells her products on her website and through social media pages. She describes herself as an Earthling, Mama, and an Artist. She has a son named Nohea.
Joakim's other sister, Jenaye, is a model and a social media influencer. The model likes to keep her personal life away from the limelight. However, she is reportedly in a relationship with G-Eazy.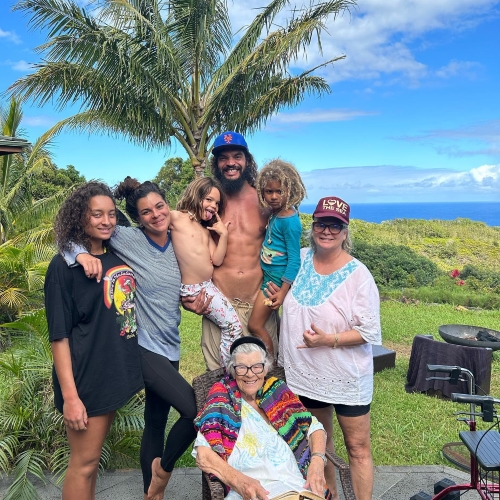 The former basketball player's sister, Eleejah, is pursuing a career in acting. She is a member of The Conscious Performer's Collective.
Eleejah studied Media at the New School University of Manhattan and trained method acting technique at New York's Institute Conservatory program for Theater, Film, and TV.
Besides acting, she is into Martial arts, free movement, and neuroscience.