Kai Sotto's parents Ervin, and Pamela Sotto, raised three kids in Las Pinas, Philippines. Kai has two younger siblings.
One of his younger siblings, Erin, had already reached 6ft 1 when she was 11. His youngest sibling, Kimothy, might one day beat both of them.
The athletic genes come in Kai from his dad, Ervin Sotto, a former professional basketball player. His mom also heavily contributes to height genetics.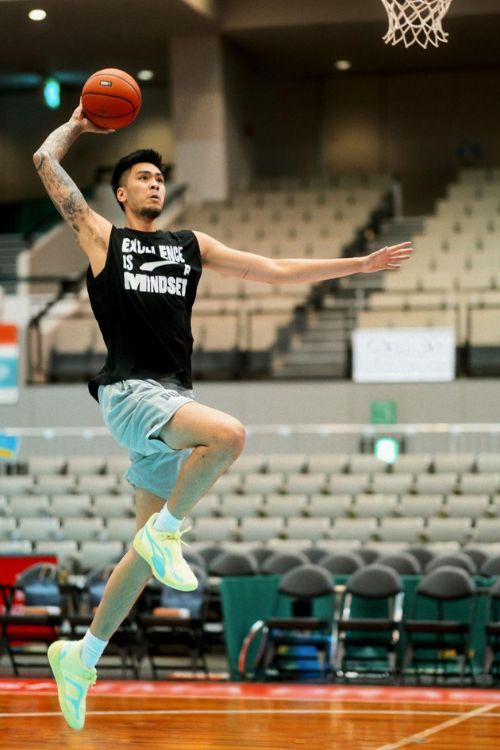 The -year-old had previously landed in the USA to complete high school and later signed with the NBA G league. But he didn't make any starts and later left for Australia.
When he was in Australia, he tried his luck with the NBA Draft but went undrafted in the 2022 season. Standing at 7ft 3, Kai is only half an inch shorter than the No. 1 overall draft pick of 2023, Victor Wembanyama.
Sotto had been invited to play in the NBA Summer League by Orlando Magic. But he has zero minutes in the last two games, with Filipino NBA fans left frustrated by the treatment of their prodigy.
Kai Sotto Parents, Ervin, And Pamela Sotto
Kai Sotto's parents, Ervin and Pamela Sotto raised three kids, and two are already in line to be basketball stars.
The Filipino basketball star Kai Sotto comes from a family blessed with tall genes. His dad, Ervin Sotto, stands at 6ft 7, and his mom, Pamela Sotto, is 6ft 1.
Ervin Sotto, Kai Sotto's dad, is a former basketball player who played the entirety of his career in the Philippine Basketball Association. Ervin was drafted in 2004 as the seventh overall pick in PBA.
In his 8-year-long-career, Ervin played for seven franchises and even won the 2010 PBA Championship with Alaska Aces. He averaged 7 points, 1.5 rebounds, and 0.2 assists per game in his entire career and played 156 games.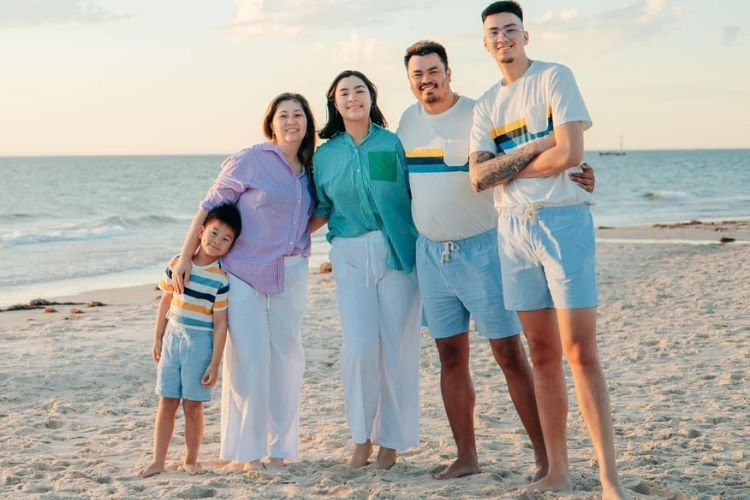 He coached the PBA team NLEX Road Warriors in 2018 for a season. In 2003, he won a gold medal with Phillippines at the Southeast Asian Games.
In 2022, Ervin joined his son in Australia as he signed for the Adelaide 36ers. During an interview, Kai said he was grateful for his dad joining him Down Under but wished his mom and two siblings could also be there.
In 2019, Pamla Sotto said she was hesitant about sending her son to play in the States. Pamela is available on Facebook and has previously shared a few family photos.
Kai Sotto Sister, Erin Sotto, Was Seen As A Basketball Prodigy
Kai Sotto's sister, Erin Sotto, is known as a basketball prodigy in her country.
Standing at 6ft 1, Erin was pictured alongside Gilas Pilipinas women's head coach Pat Aquino and their two big-name players, Jack Danielle Animam and Ella Fajardo.
In 2021, when the pictures of her first meeting with Pat were released, Erin had just begun playing basketball. She met the coach during a gathering that EastWest Private agency organized.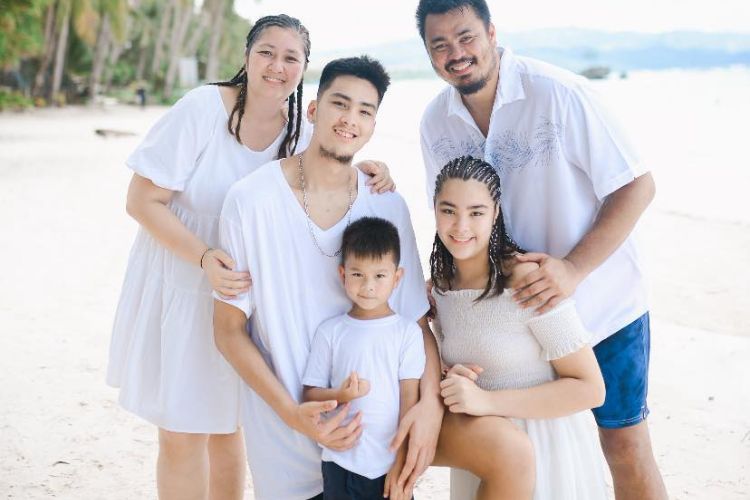 Kai and Erin also have a young brother named Kimothy Sotto, who will turn seven later this year.
It is to be seen whether Erin became a big name in the Philippines women's basketball league, and since the noise in 2021, nothing much has come out.
The only sister of Kai Sotto remains away from social media. But few of her snaps have been shared by her mother.