The American professional baseball catcher Eric Haase has been married to his high school girlfriend turned wife Maria Haase for more than ten years.
Eric Haase currently plays professional baseball for the Detroit Tigers in the Major League Baseball (MLB).
He plays alongside Miguel Cabrera and Javier Beaz for the Detroit Tigers in the 2022-23 season.
He previously played for the Cleveland Indians before the Indians traded him to the Tigers.
Growing up, he started playing baseball at Divine Child High School and won the state championship in his junior year.
Eric Haase Wife: Married Life & Kids
Eric Haase married his longtime girlfriend, Maria Hasse, whom he met as a Divine Child High School freshman.
They started dating as sophomores and eventually married on March 18, 2013.
The couple now have four lovely children and make a wonderful family as a whole.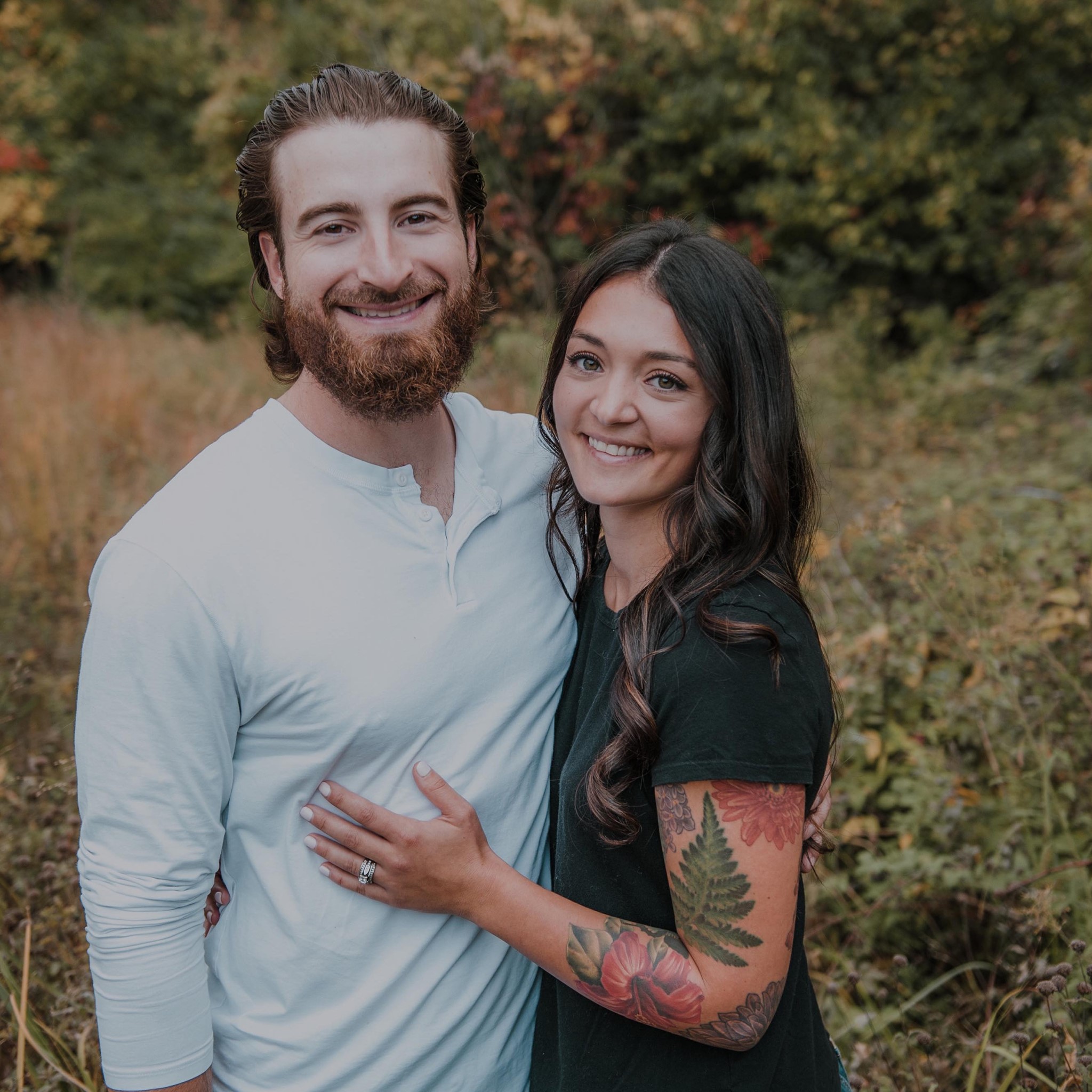 On social media and in person, his wife and kids may frequently be seen cheering him on during games.
Maria Haase is a private individual, and not much is known about her to the public.
Overall, it appears that Eric and Maria are enjoying a loving and happy marriage and expanding family.
Parents Of Eric Haase
Eric Haase was born to Don and Lorri Haase on December 18, 1992, in Detroit, Michigan.
He grew up in the Westland neighborhood of Detroit and used to practice baseball there.
Haase's father transformed a 12-car pole barn into a practice batting cage so that his son could practice hitting and develop his power.
His father converted a garage into a baseball training facility where he honed his skills and ultimately became Michigan's 2011 Gatorade High School Baseball Player of the Year at Divine Child High School.
As per his mother's Facebook bio, Lori attended Fordson High School and studied at Henry Ford Community College.
As a child, Haase's favorite baseball player was catcher Lance Parrish, and he and his family were avid Detroit Tigers fans.
He opts for a more relaxed way of living with his parents and other family members.
There is no denying, though, how much he appreciates his family's support in helping him get through both happy and challenging moments.
Eric Haase Career
On June 7, 2011, the Cleveland Indians selected Eric Haase in the 2011 MLB Draft and signed a contract with the team one month later.
Before playing in the MLB, he played for Arizona Fall League Indians, Lake County Captains, Carolina Mudcats, Akron RubberDucks, and Columbus Clippers.
Eric made his major league debut on September 2, 2018, and played 19 games for the Cleveland Indians over two seasons.
On September 28, 2019, he hit his first major league home run.
The Cleveland Indians traded him to the Detroit Tigers for cash considerations on January 8, 2020.
Over the course of his time with the Tigers, he has featured in 242 games and amassed a total of 38 home runs and 119 RBIs.