Santino Ferrucci is one of the two children of his parents, Mike and Valerie Ferruci. He has a younger sister named Alessandra.
He currently competes for A.J. Foyt Racing driving the No 14 Chevrolet in the IndyCar Series.
Santino started his professional journey after debuting in 2013 in the SBF2000 Winter Series.
Moreover, Santino previously raced in the FIA Formula 3 European Championship, GP3 Series, FIA Formula 2 Championship, and Formula One.
His racing idol is none other than legendary German racing driver Michael Schumacher.
On May 28, 2023, Santino Ferrucci finished third in the Indianapolis 500. It was the first top-three finish for the Foyt car since 2000.
Josef Newgarden finished first, whereas Marcus Ericsson recorded second in that race.
As of this writing, Santino stands 15th in overall IndyCar standings with 96 points.
The current leaders of the 2023 IndyCar Series are Alex Palou, Marcus Ericsson, and Pato O'Ward.
Santino Ferrucci Parents
The American professional racing driver was born to Valerie and Mike Ferrucci on May 31, 1998.
As per Mike, Santino started by riding on model cars as a toddler before moving on to a kid-sized electric Jeep from Toys "R" Us, which he drove until the wheels cracked.
Mike bought Santino a go-kart on his fifth birthday, which fueled his passion for racing.
Santino used to drive until the gas ran out. He then eventually learned figure eight and doughnuts.
By the time Mike took him to the track, Santino already knew how to drive.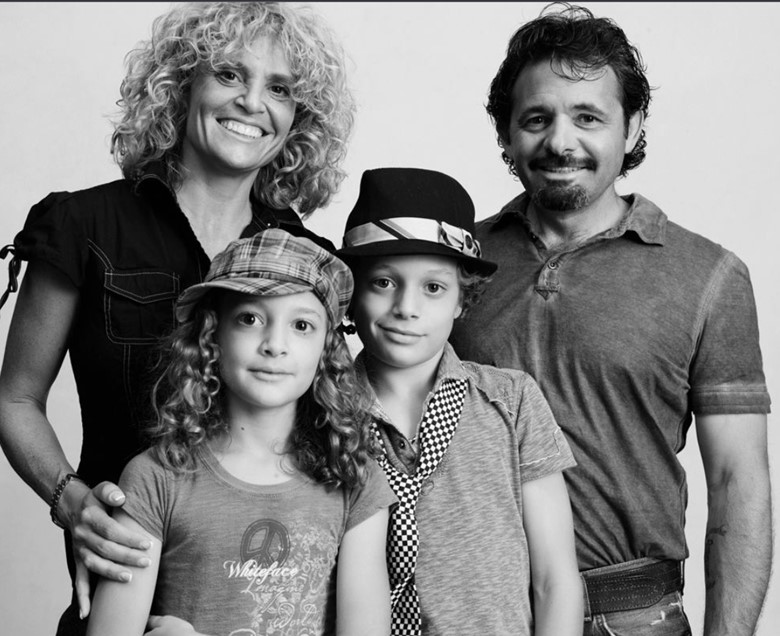 Talking about Santino's mother, Valerie, is an attorney and operates a divorce and family law firm in Connecticut.
She previously worked as a juvenile attorney in the State of Connecticut for more than two years.
Regarding her education, Valerie completed her bachelor's and master's from the University of Connecticut.
She then received her juris doctor degree from the Western New England University School of Law.
Unfortunately, information regarding Santino's father, Mike's profession, and education is currently unknown.
Sister: Alessandra
Santino grew up with a younger sister named Alessandra in Connecticut, USA.
However, his sister, Alessandra, finds race boring and prefers riding horses.
Since the age of 12, dressage has become a part of her life, and she has since been devoted to it.
Alessandra then moved to Florida in 2016 to further purser her dressage career by training with the top trainers in America.
In addition, she worked as a veterinary technician at Palm Beach Equine Clinic for nine months.
Furthermore, she is Serenity Equine LLC's business owner and equine dental technician.
Alessandra is also the business owner of AMVA Consulting LLC, which she opened in 2019, as per her LinkedIn profile.
She currently attends Arapahoe Community College, majoring in biochemistry.
Santino Ferrucci Engaged With Renay Moore
The Connecticut-born driver is engaged to his soon-to-be wife, Renay Moore.
On September 18, 2022, Santino announced that they were getting engaged after dating for two years via Instagram with a heartfelt caption that read;
"Asked my best friend to make it official ❤️ can't wait to start our next chapter together."
As per the Knot, the lovely duo will eventually exchange their wedding vows on January 20, 2024m.