Pat Perez's brother Mike Perez was a former professional golfer, having won the 2009 Big Break Disney Golf tournament. The two brothers aren't biologically related to Fat Perez.
The social media sensation Fat Perez and his partner in crime Robby Berger are two household names in the golfing scene. Though they might not be professional golfers, their fanbase is as big as that of any professional.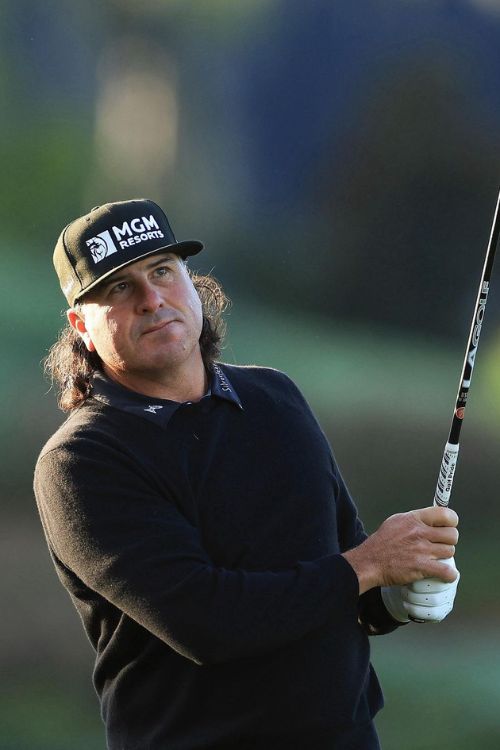 Pat Perez has never talked about his or Fat Perez's connection, but in one YouTube video, Mike Perez did chat with Fat Perez.
In that video, Fat Perez, whose real name is Nick Stubbe, talked about the origin story and how he became a big name in golfing scene.
A former PGA Tour player, Pat Perez currently plays for LIV Golf alongside Dustin Johnson and Patrick Reed. And with the recent merger of PGA and LIV, it looks like the LIV players had the last laugh.
Pat Perez's Brother Late Mike Perez, Was A Former Golfer
Pat Perez's brother, Mike Perez, won the 2009 Big Break Disney Golf. Mike was three years younger than his brother and was born on September 26, 1979.
The little brother of Pat Perez, Mike Perez, was previously part of the podcast Pull Hook Golf and has also been featured in other golf-related YouTube channels.
In 2022, he was featured in two videos on the YouTube channel, Golfholics. A fairly private person, Mike Perez wasn't much active on social media.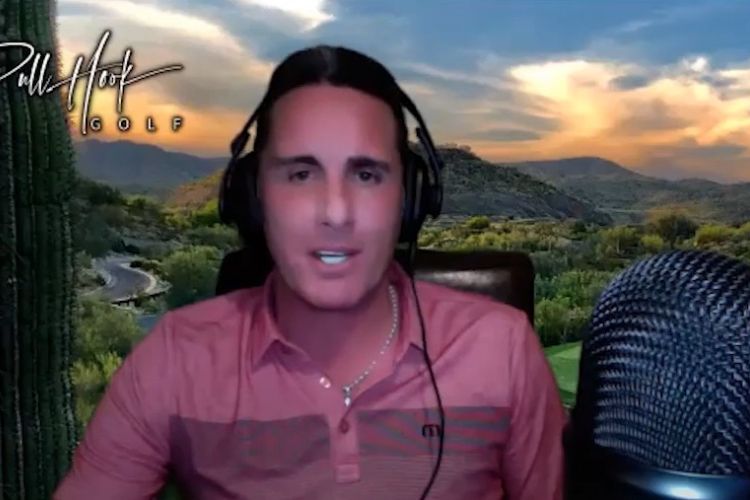 In one of the videos in Pull Hook Golf, Mike talked about his and Patt's upbringing and how they fell in love with the game. It was their paternal grandfather who first made the family interested in sports.
Their paternal grandfather would play golf with their father, who in turn taught his two sons to play the game. Growing up, Mike Perez was a big soccer fan but later switched to golf.
Both Mike's parents were in the real estate industry and, as said by Mike, worked hard to provide for the family. He also talked about how his family was close to Tiger Woods, with his older brother being only second best to Tiger while in high school.
On July 24, 2023, Pat shared the heartbreaking news of the passing of his brother, Mike, through Instagram.
Pat Perez Third Brother Fat Perez Is A Social Media Star
The Third Perez brother, also known as Fat Perez, Nick Stubbe, gained popularity in 2020.
He isn't biologically related to Pat and Mike. As Nick always had a similar appearance to Pat, many would call him Pat Perez, and one time after beating an angry guy in a golf game; he received the name "Fat Perez."
But at the time, he was only popular among his friends with the nickname. His popularity flew through the roofs after he became part of Bob Does Sports.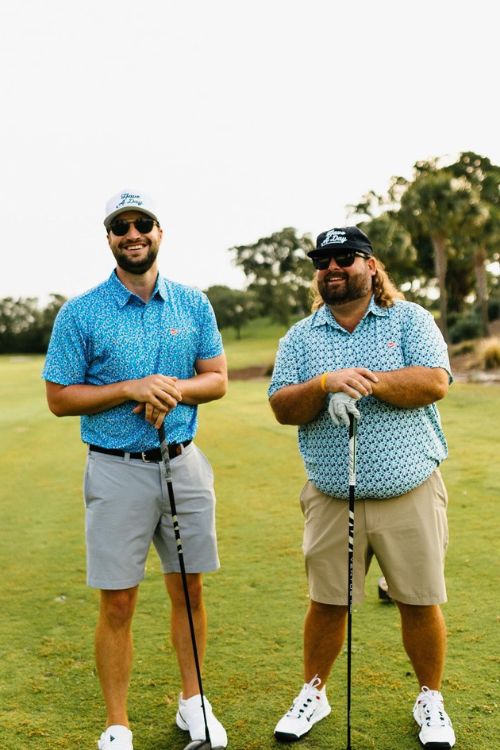 The YouTube channel has a subscriber count of nearly 500k and is hosted by Robby Berger. Robby met Nick during a Zoom call when Nick was still working an accountant's job.
Nick was introduced to Robby by his friend, and he started following Robby on Instagram. One day he received the notification that Robby was hosting happy hours in Zoom and decided to hop on the call.
He had previously talked about the name's origin story in a video that has earned 138K views.
That one Zoom call certainly changed Nick Stubbe's life. He now has his merch listed on his website, which sells anywhere from $28 to $80.
He also has a substantial following of 245K on Instagram and recently did a merch drop for Brezzy Golf.
Some might even say Fat Perez is now much more popular than the name from whom he received the nickname.