Stan Van Gundy has a brother named Jeff Van Gundy. Both the Gundy brothers played collegiate basketball and turned coach.
Born to their parents, Bill and Cindy Van Gundy, the two brothers were born three years apart: Stan (1959) and Jeff (1962).
They didn't just develop a basketball passion but inherited it from their father, Bill Van Gundy, a former basketball coach.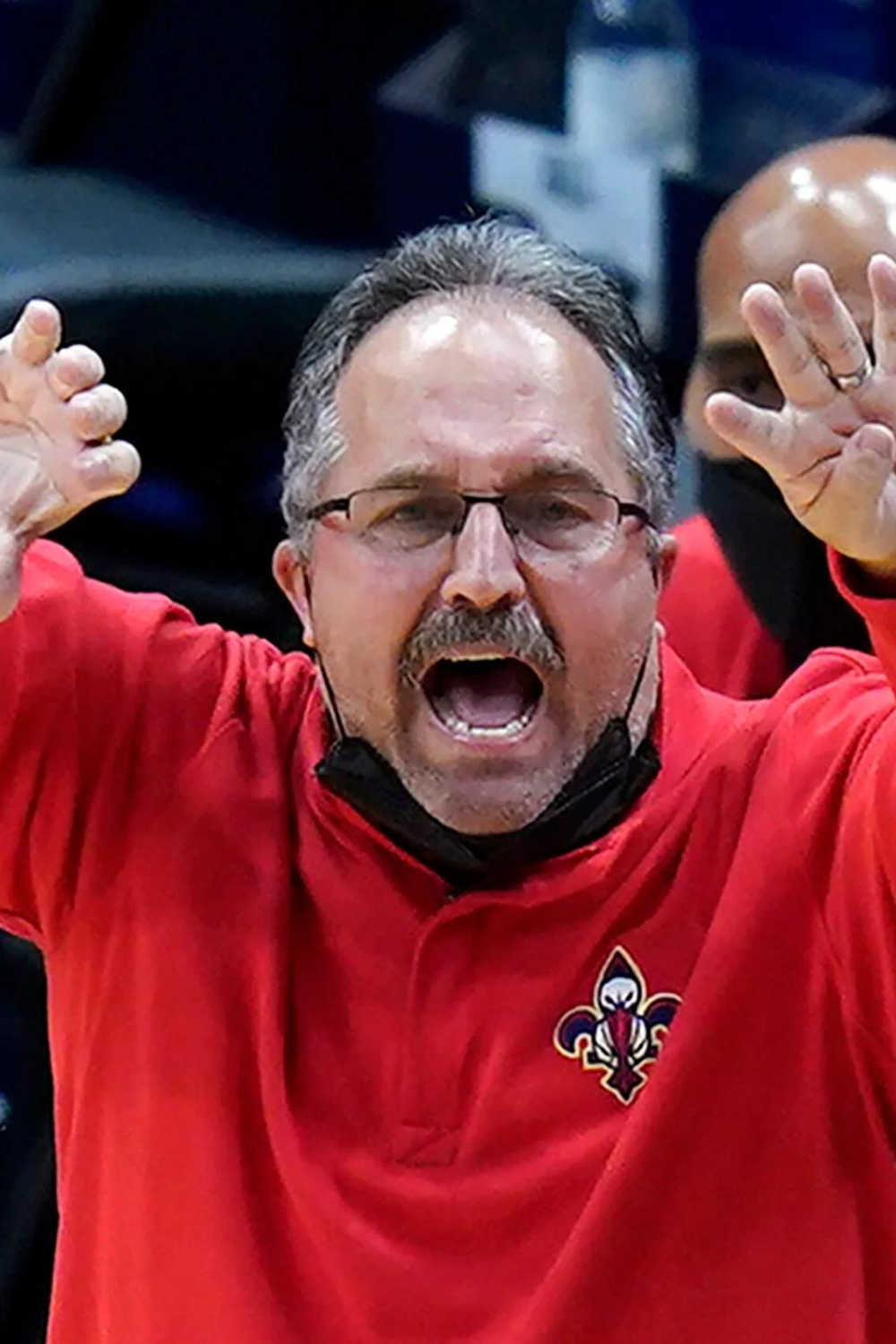 Stanley Alan Van Gundy, born on August 26, 1959, is an American former basketball coach and a television commentator for the NBA on TNT and College Basketball on CBS.
Stan played guard at Alhambra High School before committing to play at SUNY-Brockport.
Following his collegiate years, he began his coaching career as an assistant coach at the University of Vermont and later took over the head coach position at Vermont.
His collegiate coaching career extended at Castleton, Canisius, Fordham, UMass Lowell, and Wisconsin.
In 1995, he started working as an assistant coach for Miami Heat under Pat Riley and later served as the head coach from 2003-2005.
Besides, he also worked as the head coach for the Orlando Magic, Detroit Pistons, and New Orleans Pelicans.
Stan Van Gundy Brother Jeff Van Gundy
The younger brother of Stan, Jeff Van Gundy, born on January 19, 1962, is an American commentator and former basketball coach.
He played basketball at Brockport Central and led his team to the Class AA finals.
And for his collegiate career, he played for three different institutions; Mento, Brockport, and Nazareth.
Like his elder brother, he started his coaching career right after college.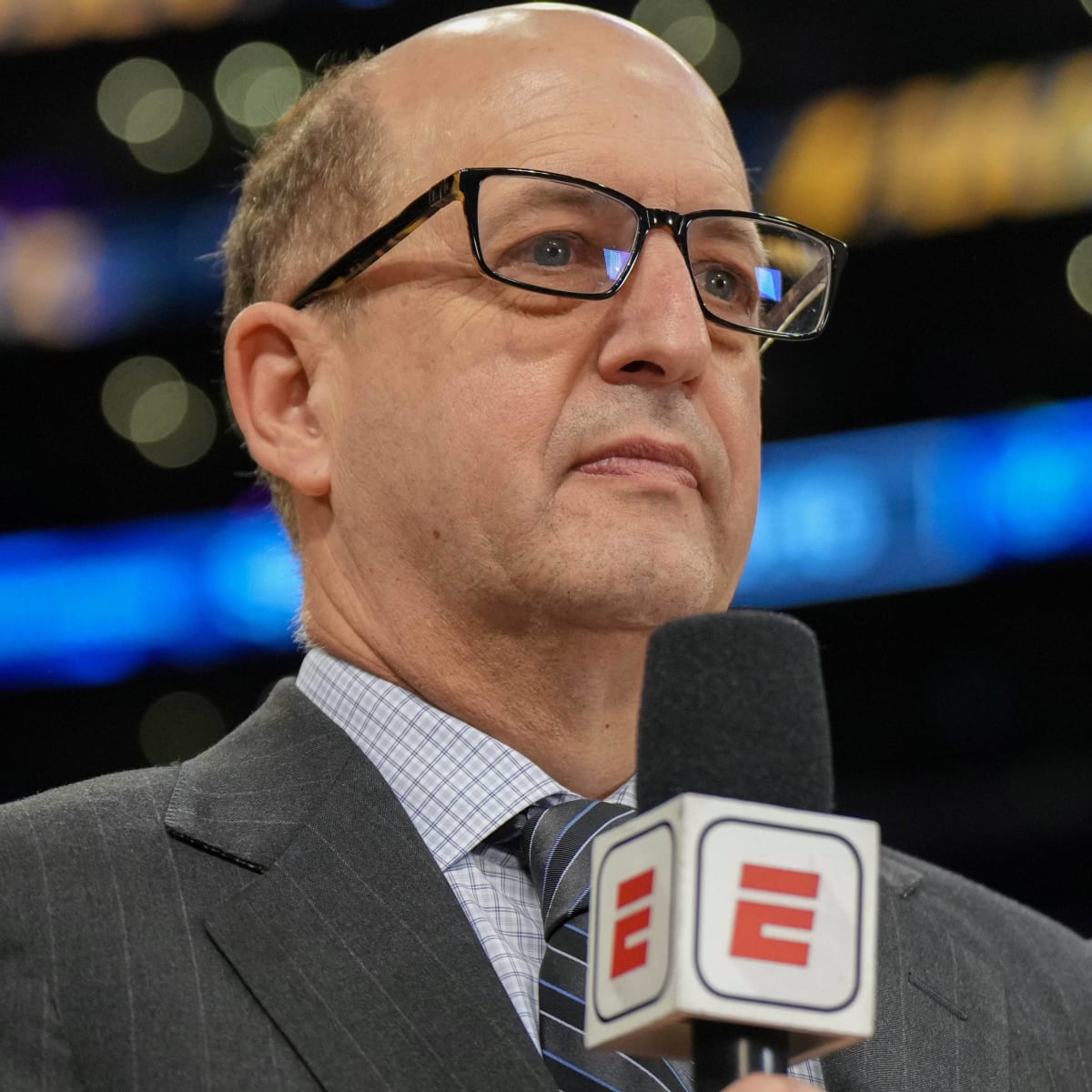 Before coaching NBA teams, he served as a head coach at McQuaid Jesuit HS and as an assistant coach at Providence and Rutgers.
Jeff started as an assistant coach for the NBA franchise, New York Knicks, in 1989.
On March 8, 1996, Van Gundy was named the head coach of the Knicks and served until 2001.
Moreover, he worked as the head coach for the Houston Rockets from 2003 to 2007.
The former coach appeared as a guest analyst for ESPN and later became a regular broadcast member for ESPN.
After serving at ESPN for 16 years, Jeff has been laid off as a part of a cost-cutting initiative.
The Legacy Of The Siblings
Stan and Jeff followed in their father's footsteps and pursued a career in basketball as a coach.
Both of them were able to make it big and take the position of the head coach of the NBA teams.
At one point, both the Gundy brothers were up against each other; the elder Gundy was working with the Heat, and the younger one was with the Knicks.
During the Heat vs Knicks games, their parents used to watch the games in a different room.

"It's the best of all worlds; it's the worst of all worlds," the mother, Cindy Van Gundy, said. "We know we're going to have one child very happy and one child very upset."
Moreover, Stan and Jeff also served as television commentators but for different television networks.
All in all, the two Gundy brothers left a legacy in the NBA world and also in the broadcasting field.