Stephanie White, the Head Coach of the WNBA's Connecticut Sun, is in a happy relationship with her partner, Lisa Salters. They share their home with their four sons.
Although Stephanie and Lisa have not formally married, they are in a committed relationship.
Before her relationship with Lisa Salters, Stephanie was married twice. Her first marriage was to Brent McCarty in 1998, but they divorced in 2002. She later married Michelle Fletcher, but their marriage also ended.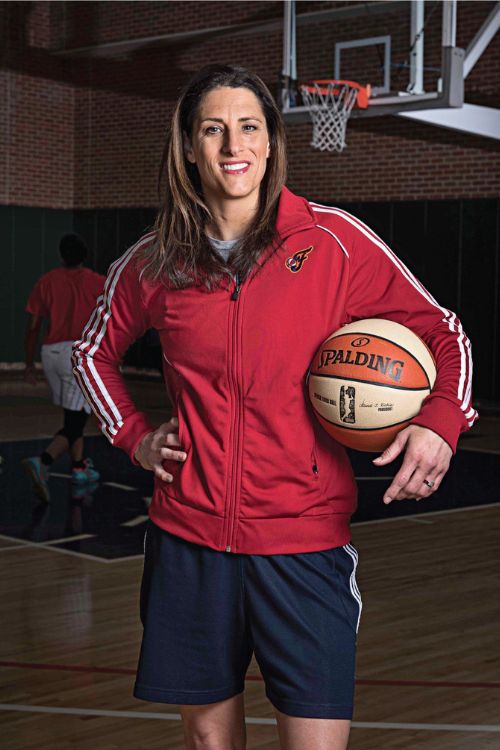 Stephanie Joanne White is a retired professional basketball player and currently serves as the head coach of the Connecticut Sun, WNBA.
During her college years, Stephanie White had an outstanding basketball career, earning several awards, including National College Player of the Year, Indiana NCAA Woman of the Year, and Big Ten Conference Player of the Year.
After retiring from playing in the WNBA, Stephanie White transitioned into coaching. She began her coaching career as an assistant coach with the Chicago Sky in 2007, where she spent four seasons.
Later on, she joined her former college coach, Lin Dunn, and became the first former WNBA player to serve as an assistant coach on the Indiana Fever staff.
Her dedication and expertise led to her appointment as the head coach of the Indiana Fever on September 23, 2014, making her the youngest active coach in the league at that time.
Stephanie White Wife
Lisa Salters is a well-known American journalist working with ESPN since 2000. She is also known for her relationship with Stephanie White.
Salters attended Upper Merion Area High School and graduated with a bachelor's degree in broadcast journalism from Penn State University in 1988.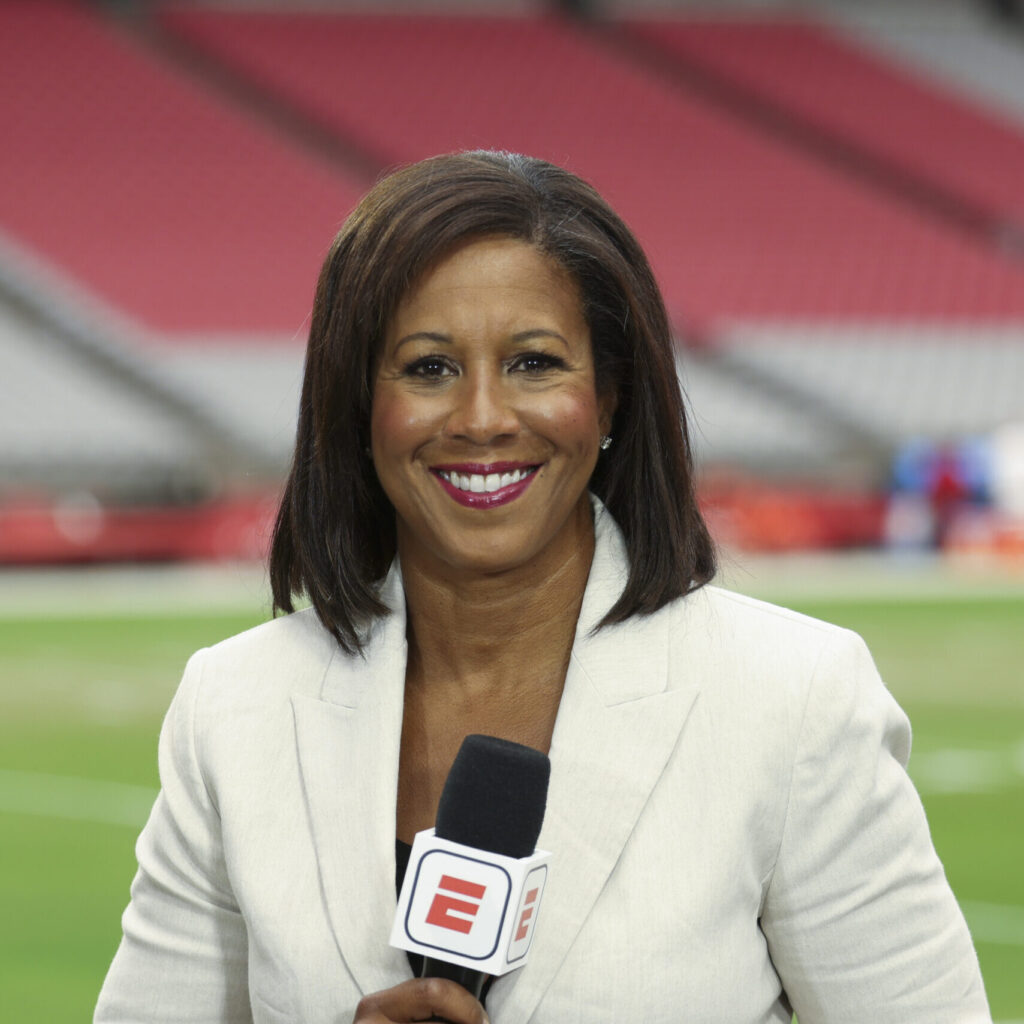 At Penn State, she was a Lady Lions basketball team guard. Later, she decided to pursue a career in journalism and joined ESPN in 2000.
Salters has covered news from around the world for ESPN, including the Middle East before the Iraq War.
She has also hosted ESPN's coverage of significant events like the 2006 Winter Olympics in Turin, Italy, and the 2002 FIFA World Cup.
Salters played an important role as a sideline reporter and co-producer for ABC's NBA coverage and ESPN's Monday Night Football.
Married Life And Kids
Lisa and Stephanie are a joyful couple who have been together for three years and have four children.
Their public journey as a couple began when Stephanie posted a photo of herself with Lisa on May 8, 2021.
Since then, she has shared many pictures of them together on social media, giving fans a glimpse into their personal lives.
Although they have not officially married, they live together with their kids in Nashville, Tennessee. Lisa is not yet Stephanie White Wife.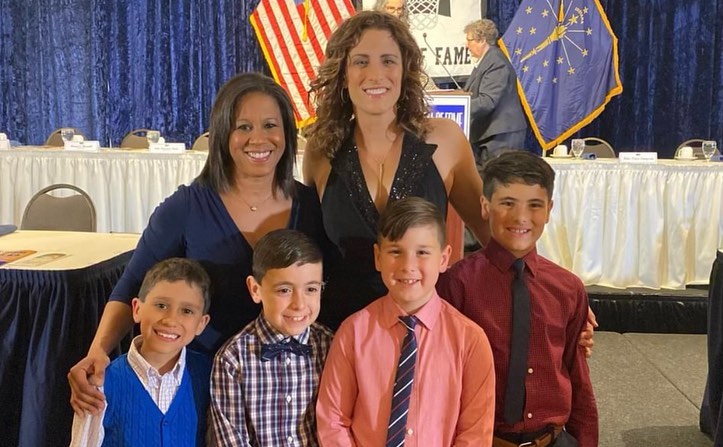 Stephanie White and Lisa are the mothers of Landon, Aiden, Avery, and Samuel. Landon is the eldest among them, while Aiden and Avery are twins born on August 3, 2013. Lisa Salters, on the other hand, adopted Samuel Salters in 2013.
Lisa Salters recently celebrated her son Samuel's 10th birthday and shared a photo of him on Instagram with the caption, "Double digits! Happy 10th Birthday to the best son in the world".
Lisa and Stephanie, who live together, have a close relationship with their son and often feature him on Stephanie's Instagram page.
Frequently Asked Questions:
Who is Stephanie White Wife?
Stepahine White lives together with her partner, Lisa Salters. However, Lisa is not yet Stephanie White Wife.