The 2017 Pro Football Hall of Fame inductee Kurt Warner has a brother, Matt Warner. Matt has made a name for himself in the IT industry.
Kurtis Eugene Warner, born on June 22, 1971, is a former American professional football quarterback who played in the NFL for 12 seasons.
He started playing football during his high school days at Regis High School.
After high school, Kurt committed to play for the University of Northern Iowa.
Warner played as a member of the Northern Iowa Panthers from 1990 to 1993.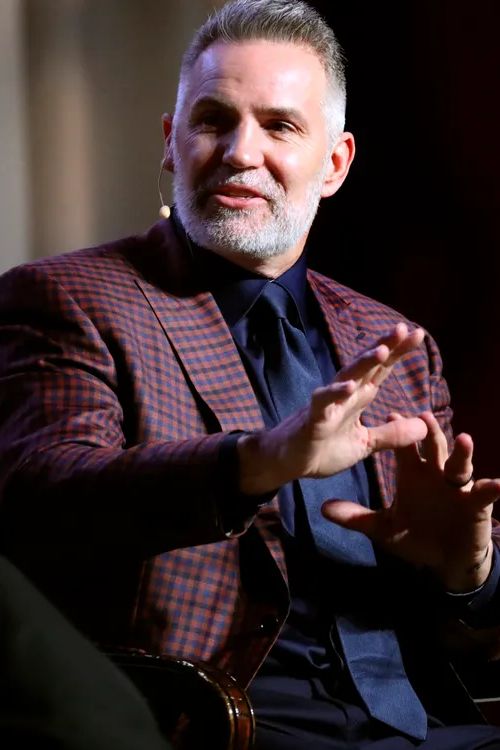 He went undrafted in the 1994 NFL Draft, and the tryout with the Green Bay Packers was also unsuccessful.
Warner then played in the Arena Football League with the Iowa Barnstormers from 1995 to 1997.
The former quarterback eventually signed with the St. Louis Rams in December 1997. Besides, he played for New York Giants and Arizona Cardinals in the NFL.
Warner had his breakout NFL season in 2001 when he led the NFL in all major passing categories to earn his second MVP award.
Meet Matt Warner
Sue raised Matt and Kurt in a small house on Park Avenue SE. The Warner boys not only shared a room but also a bed.
Despite the conditions, they grew up in a house full of love. Their mother taught them to always be respectful and disciplined.
The elder brother of Kurt, Matthew Todd Warner, lives in Cedar Rapids, Iowa. He is married to his wife, Katie Warner.
According to an article in "The Gazette," Sue thinks Matt is a computer guru, very successful, very intelligent, and wanted in his field.
Matt's credentials perfectly back up the description by his mother. He is a Chief Mobile Architect and Co-Founder at GoCanvas.
Kurt's brother, Warner, co-founded the company in November 2008, which is based in Iowa Area, Cedar Rapids, Iowa.
He was an Architect at Incode Wireless from 2006 to 2008. Before that, Matt was a software engineer at PEAK Technologies, NEXIQ Technologies, and Diversified Software Industries.
Warner has also worked as a support technician at Meritor Inc., Support Technician at Rockwell Collins Inc., and Parsons Technology.
Matt attended Loras College between 1988 and 1992, completing his Bachelor of Science degree in Computer Science and Mathematics. Apart from the studies, he also participated in the Men's Golf Team.
Kurt Warner Family Tree
Kurt Warner was born to Gene Warner and Sue Warner in Burlington, Iowa. Matt Warner is the older brother of Kurt.
Matt was born in March 1970, meaning the Warner brothers were born 15 months apart.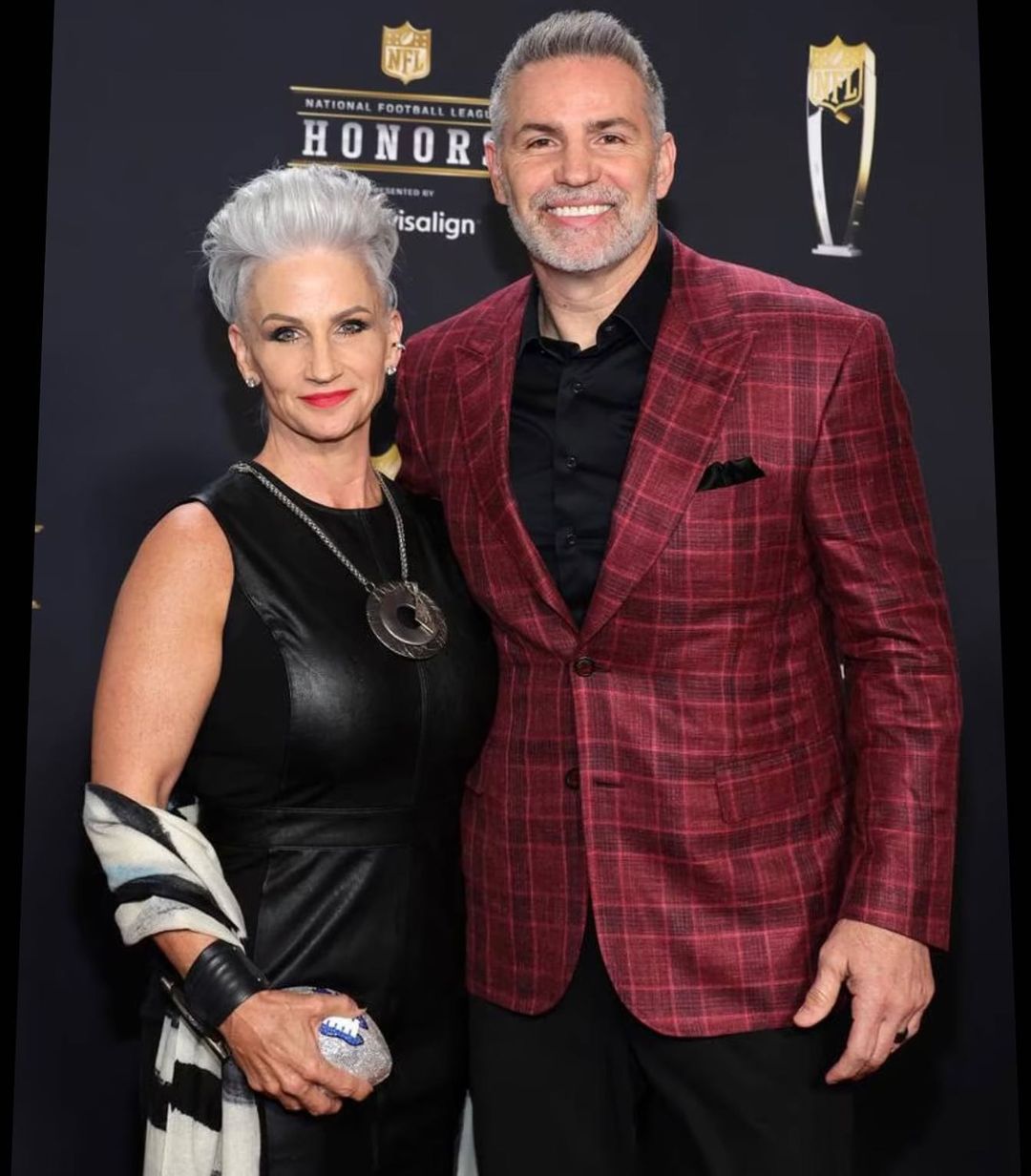 Kurt was six when his parents got divorced. He went on to live with his single mother and brother, Matt, after the parents got separated.
Gene Warner, Kurt's father, remarried Mimi Warner, a mother of one (Matt), a year after divorcing Kurt's mother.
The three brothers quickly formed a close relationship with each other.
Moreover, Kurt Warner is also a married man. He tied the knot to Brenda Carney Meoni on October 11, 1997. The couple has five children together; Kade, Jada, Elijah, and twins Sienna and Sierra.
Besides, they also co-parent two other kids from Brenda's previous marriage.