Yes, athletes are fit and smart people, but even among them, did you know who the most intelligent athletes in the world are?
Worry not, because, with this article, we've got you covered. Here we will be looking at the top 12 most intelligent athletes and some interesting facts about them.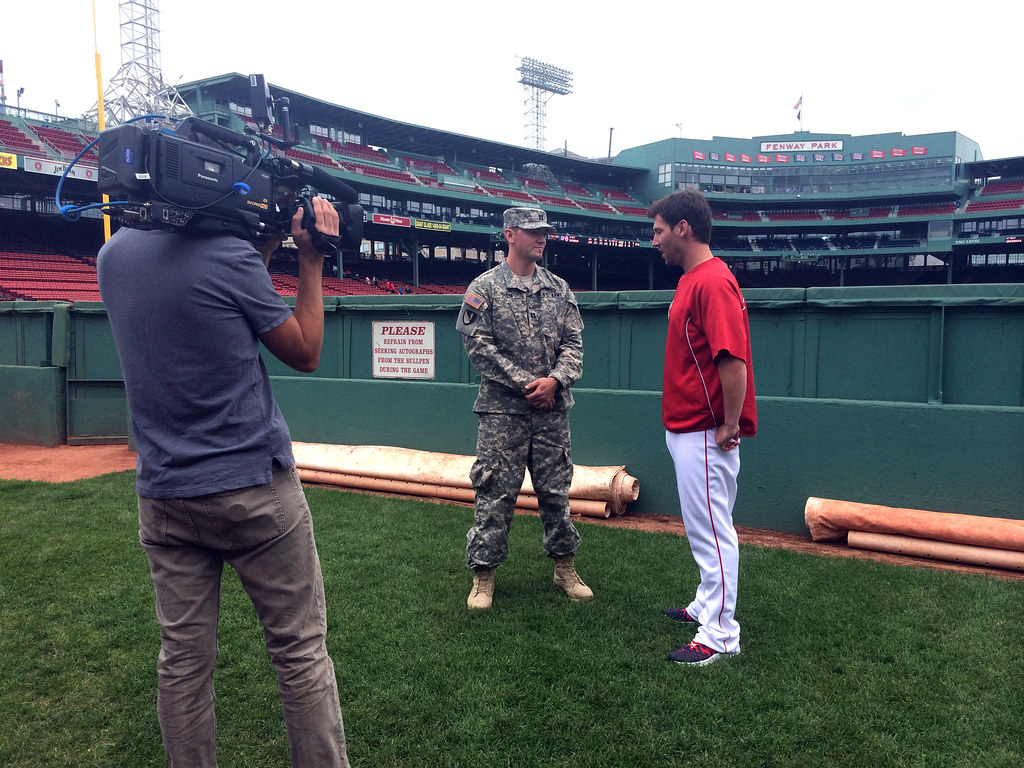 So, make sure to read the article through.
In addition, the athletes mentioned here come from all types of sports and eras.
12 Most Intelligent Athletes in Sports World 2023
Each of the athletes discussed here are intelligent and talented. So, are their commitment to their sport.
| | | |
| --- | --- | --- |
| Rank | Name of Players | Sport |
| 12 | Marion Bartoli | Tennis |
| 11 | Ken Dryden | Ice Hockey |
| 10 | Ryan Fitzpatrick | American Football |
| 9 | Steve Nash | Basketball |
| 8 | Bill Bradley | Basketball |
| 7 | Ron Darling | Baseball |
| 6 | Pau Gasol | Basketball |
| 5 | Shane Battier | Basketball |
| 4 | Marcellus Wiley | American Football |
| 3 | Myron Rolle | American Football |
| 2 | Craig Breslow | Baseball |
| 1 | Emeka Okafor | Basketball |
12. Marion Bartoli
Tennis is among those sports filled with one of the most intelligent athletes in the world. So, in the intelligent category of athletes, Marion Bartoli fits in easily.
Bartoli is a former French professional tennis player who is famous for her talent for the sport. First, and most importantly, her victory in the 2013 Wimbledon Championship. Before this, she was a runner-up and a semifinalist.
Besides this, she had previously won eight Women's Tennis Association singles and three doubles. Also, let's not forget that she is the player who defeated three reigning world No. 1 players in her professional career.
The number of top players Bartoli defeated in total goes above 10.
But most importantly, Bartoli is one of the most intelligent athletes globally. This is because she has an IQ of 175. Meaning her IQ is more than that of Albert Einstein and Stephen Hawking.
In like manner, she is also an author and wrote her autobiography in collaboration with Geraldine Millet.
Dwell over 12 Top Paid Tennis Players in the World>
11. Ken Dryden
Known as one of the best goaltenders in Ice Hockey, Ken Dryden is a former Ice Hockey player and a Hockey Hall of Famer from Canada.
Besides this, Dryden is a Canadian politician, lawyer, businessman, and author. Ranked 11th in the most intelligent athletes ranking, Dryden has a lot to offer if one was to question his knowledge.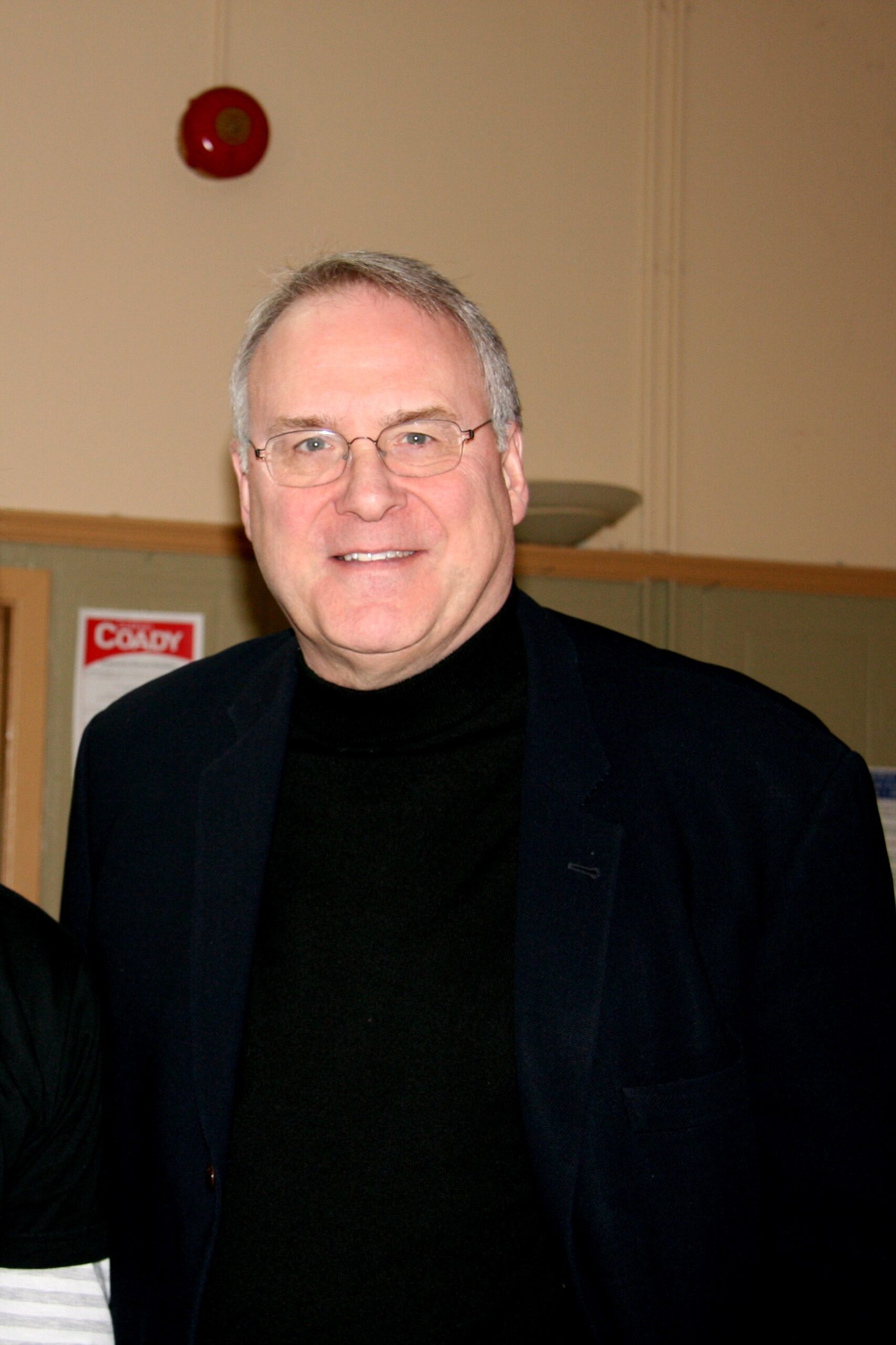 Talking of knowledge, he studied history at Cornell, later working as a lawyer and politician after his hockey career. Besides this, he is also an Officer of the Order of Canada who has worked in the Canadian Parliament for seven years.
Moreover, he is also an author who has written multiple novels and books regarding education, sports, and the Canadian culture.
Explore 8 Top Rated Tabletop Air Hockey>
10. Ryan Fitzpatrick
Known as "Fitzmagic" and "Fitztragic," Ryan Fitzpatrick is a Harvard graduate American Football quarterback who was the first quarterback in Harvard to have over 1,000 rushing yards.
Moreover, Fitzpatrick is the only NFL player ever to throw a touchdown pass on eight different teams. And, let's not forget that he is the first NFL quarterback to throw over 400 yards in three consecutive games.
Well, talking about his intelligence, one cannot argue with Harvard's reputation for having some of the greatest minds in the world.
Besides, Fitzpatrick scored 48 out of 50 on the Wonderlic test. This is supposed to be the highest record any quarterback has scored in the history of the NFL. Not to mention, this record falls in the top 99th percentile.
Plunge into Top 12 Popular Football Players Steroid Scandals>
9. Steve Nash
Stephen John Nash is a Canadian professional basketball former player and the head coach of the Brooklyn Nets.
Known as one of the most intelligent athletes in the world, Nash is an eight-time All-Star with a total of 18 seasons of playtime record in the NBA. Also, let's not forget that he is the two-time MVP in the NBA.
Now, talking about his intelligence, he has a sociology degree from the University of Santa Clara. However, he gained more popularity when Times named him one of the "100 Most Influential People in the World" in 2006.
In addition, Nash puts his knowledge to good use with the Steve Nash Foundation by raising funds for needy youth.
8. Bill Bradley
American politician and former professional basketball player Bill Bradley is one of the most intelligent athletes in the world.
Talking about his professional career, he is the Basketball Hall of Famer in both professional and college leagues.
Talking about his academic achievements, Bradley was named a Rhodes scholar. This title is considered the most prestigious honor a student can get.
Later, after retiring from NBA, Bradley joined politics and spent around 20 years serving as a U.S. senator representing New Jersey.
7. Ron Darling
Born in Honolulu, Ron Darling is a former American professional baseball player who played in the MLB as a right-handed pitcher for the New York Mets. Currently, he works as a sports color commentator.
Talking about Darling, he is an '86 World Series champ who had studied French and Southeast Asian history at Yale before joining the MLB. As one of the most intelligent athletes in the world, Darling played for 12 years in the MLB.
If one was to ask about his achievements, Darling was the 1985's National League All-Star, 1989 Golden Glove holder, fourth-ranking player in the Mets team's history, and the New York Mets Hall of Famer.
Moreover, Darling has written The Complete Game: Reflections on Baseball, Pitching, and Life on the Mound.
Scroll over the 12 Best Right-Fielders in MLB Right Now>
6. Pau Gasol
Ranked 6th as one of the most intelligent athletes in the world, Pau Gasol is a former professional Spanish Basketball player who played in the NBA.
Not to mention, this talented professional is a six-time NBA All-Star and a four-time All-NBA team selection.
Besides, how can we forget that Gasol was the NBA Rookie of the Year in 2002. He became the first non-American player to win that award by doing this.
With that in mind, let us not forget that Gasol is a medical student who went to the University of Barcelona medical school. Here he studied with the goal of helping cure diseases like AIDS.
5. Shane Battier
American former professional NBA player Shane Battier is one of the most intelligent athletes in the world.
Born and raised in Michigan, Battier was a brilliant student from high school to college. During his time at college, Battier captured the 2001 national championship and became the national player of the year.
Moreover, during his school career, Battier was a two-time Academic All-American. He graduated from college with a 3.5 GPA, majoring in religion.
In addition, Battier is known to be a big tech and gadget geek in the NBA. The line of interest mostly tech-intelligent peoples have.
4. Marcellus Wiley
Former American football defensive end Marcellus Wiley is a professional NFL star and the 4th most intelligent athlete globally.
Born on November 30, 1974, Wiley played for 10 seasons in the NFL on four different teams. Besides having a tough upbringing in Compton, Wiley stayed true to his roots by fighting against all the adversity and negative influences that surrounded him.
Plus, football wasn't the only thing Wiley was good at; he excelled at his studies too. He was soo good at his studies that he was a member of the National Honor Society.
Let's not forget Wiley was the 1998 National type-writing champion with a total of 82 words per minute score. Before joining the NFL, Wiley attended Columbia University.
3. Myron Rolle
One of the most intelligent athletes in the world, Myron Rolle, is a former football player turned Bahamian-American neurosurgeon.
Although being drafted by the Tennessee Titans in the 2010 NFL Draft, Rolle later decided to chase his medical career over his sports career.
Besides, Rolle received Rhodes Scholarship and studied at St. Edmund Hall, Oxford University, to earn an MSc in Medical Anthropology.
Rolle is currently a neurosurgery resident at Harvard Medical School/Massachusetts General Hospital.
In 2021, Rolle was announced as a member of the Board of Directors of S&P 500.
2. Craig Breslow
American baseball executive serving as the Assistant General Manager/Vice President, Craig Breslow is a former MLB pitcher and the second most talented athlete globally.
Moreover, this talented player played for seven different teams throughout his professional career.
Likewise, Breslow completed his study on molecular biophysics and biochemistry at Yale University with a GPA of 3.5. Also, let's not forget that Breslow scored 34 on the medical school exam.
As a result, Breslow was named "Smartest Man in Baseball" by Minneapolis Star Tribune.
1. Emeka Okafor
Number one on today's list of top-most intelligent athletes in the world we have Emeka Okafor.
Talking about Okafor, he is an American former professional basketball player who played in the NBA. Okafor was named Rookie of the Year in the 2004-2005 season.
In addition, Okafor was the 2004 Academic All-American of the Year during his time at the University of Connecticut. He graduated from the University with a degree in finance with a 3.8 GPA score.
With that in mind, one of the most appreciated works by Okafor was the launch of his project, African Initiative to Save Lives. This project had the goal to save one million lives in Sub-Saharan Africa.
Conclusion
It takes a great amount of talent and dedication to become a successful athlete in a given sport. However, the legends mentioned above have proven themselves by being good in their respective genre, whether it's sports or academics.
So of the athletes mentioned above, which one was your favorite one?
Make sure to let us know which athlete you liked the most. Also, for more articles like these, make sure to follow up on us.