Did you know NFL regular season viewership averaged 16.7 million on televisions and digital media in 2022? That's a decrease of 3% compared to 2021 (17.1 million). It was reported that 185 million fans tuned in to watch games at some point during Week 18.
When it comes to the most popular sports in the US, football has secured its first position since the 1920s, when NFL was formed. However, it started getting traction in the early 18th century.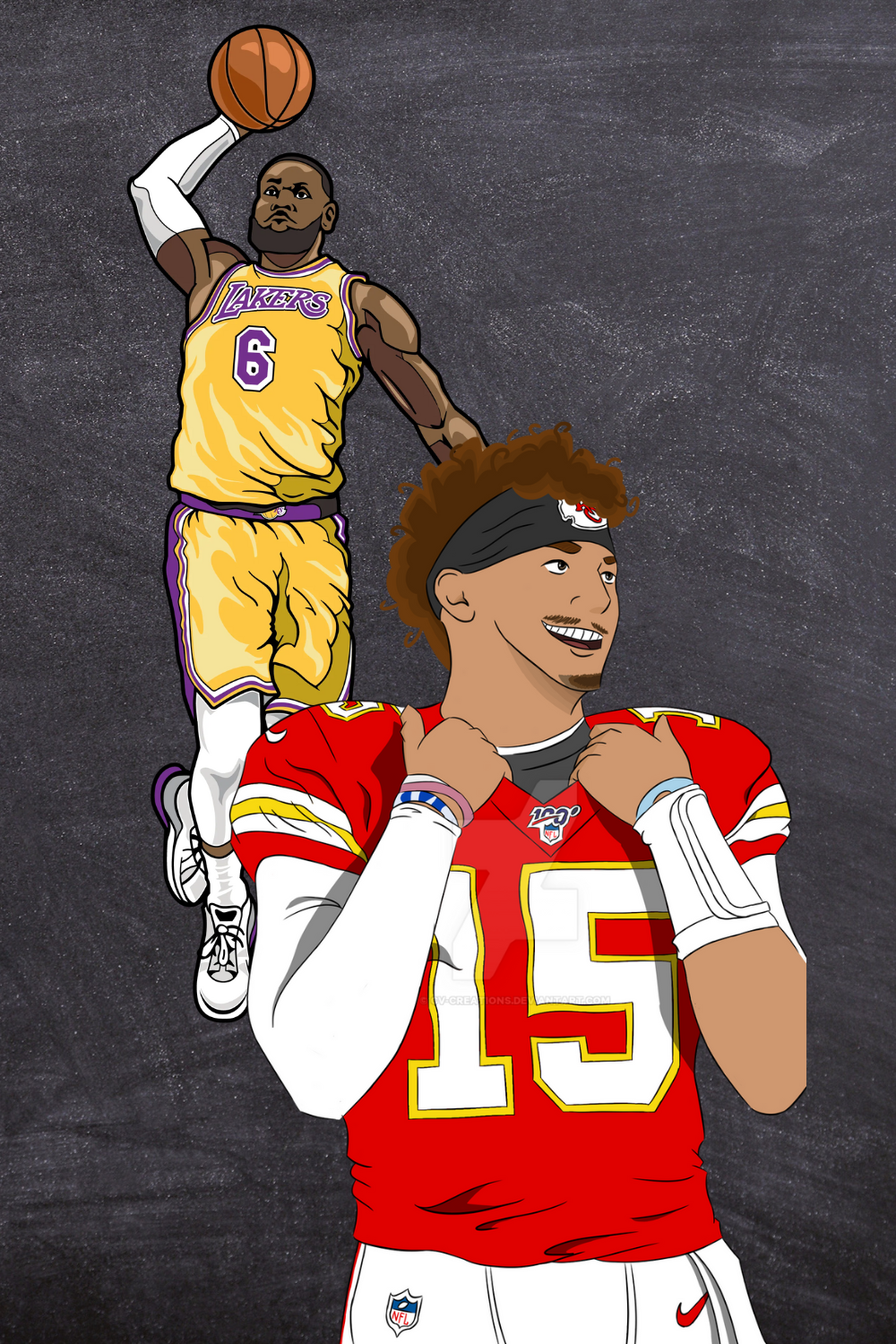 While there is no doubt that NFL is the most viewed sporting event in the US, we do have a few other sports that fellow Americans love to watch and play.
This article is filled with data and will quest your query on "What're the most popular sports in America?" sit tight and enjoy the ride.
Let me know in the comments which sports you play the most and if you played any of these in your school days or still play.
Top 12 Most Popular Sports In America (2023 Edition)
Let's dive into the most popular sports across this land. The listing below is based on the number of audiences and viewership ratings.
| | | | |
| --- | --- | --- | --- |
| S.N | Sports | Average Audience in the US (Estimation of 2022/23) | Highest Views in different years (Worldwide) |
| 12 | Badminton | 1.3 Million | 3.6 Million (2017) |
| 11 | Volleyball | 1.1 Million | 1.94 Million (2021) |
| 10 | WWE | 1.77 Million | 10 Million (1999) |
| 9 | Motor Sports | 3.7 Million | 7.4 Million (2021) |
| 8 | Boxing | 671 thousand | 4.6 Million (2015) |
| 7 | Golf | 7.3 Million | 13.16 Million (2022) |
| 6 | Tennis | 700 thousand | 22.7 Million (2001) |
| 5 | Ice Hockey | 2.5 Million | 32.8 Million (1980) |
| 4 | Soccer | 11.7 Million | 1.5 Billion (2022) |
| 3 | Baseball | 12.02 Million | 54.86 Million (1980) |
| 2 | Basketball | 1.6 Million | 35.89 Million (1998) |
| 1 | Football | 16.7 Million | 200+ Million (2022) |
12. Badminton
Badminton is most popular in China, followed by Indonesia. As per a survey done in 2018, 1,362,000 people play it regularly in the US. This sport is not popular in America as it is taken a bit like a backyard game.
In the USA, there are only 4000 active members who participate in the game.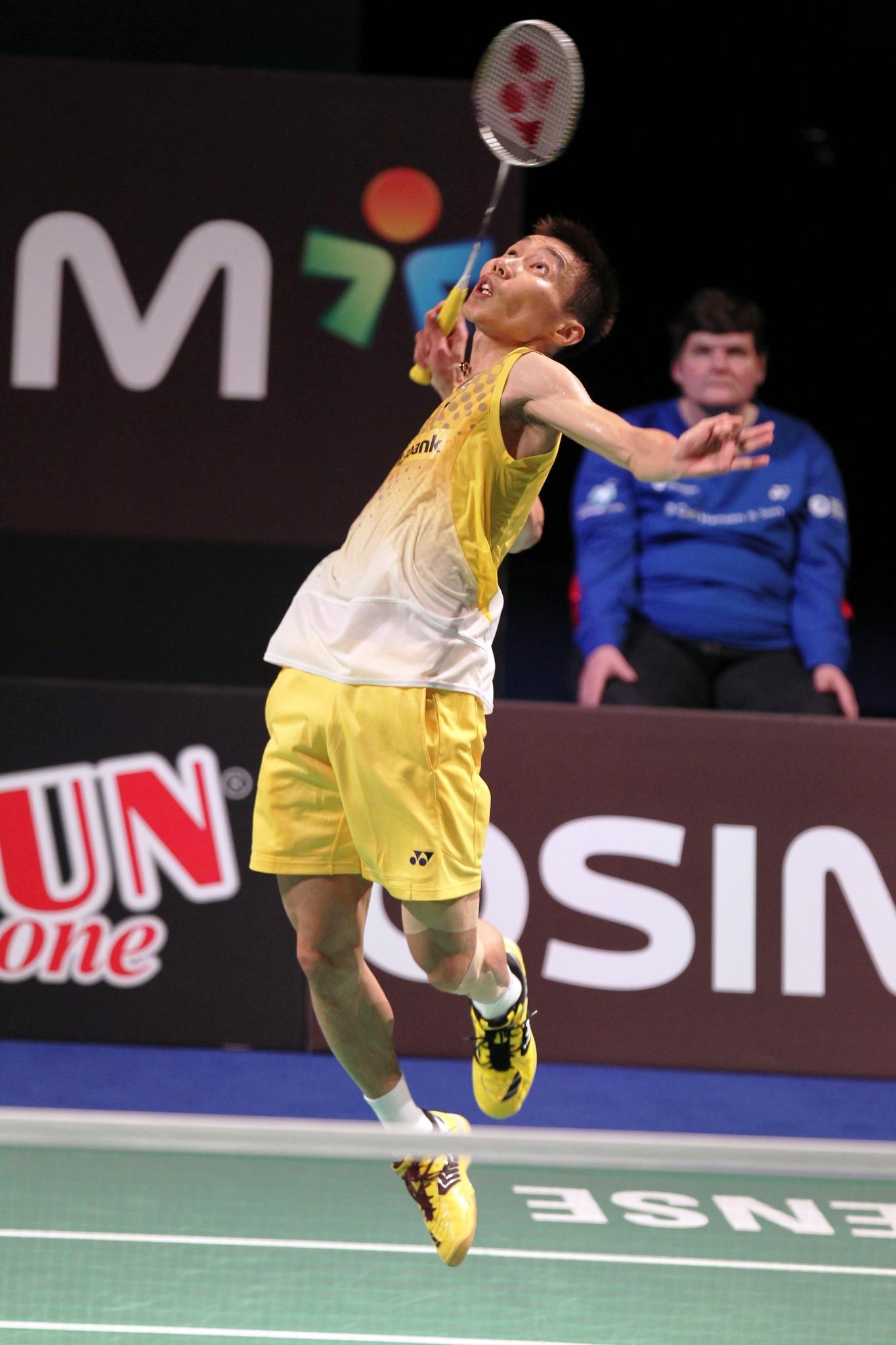 Lin Dan is regarded as one of the best badminton players, with two Olympics, five world champions, and six All England championships.
Besides, in the women's category, Beiwen Zhang is one of the most accomplished players, with a record of 290 wins and 170 losses.
Badminton has secured the 12th position on our list of most popular sports in America.
11. Volleyball
Almost 1.1 million people watch volleyball on average and over 37 million people play the game in the USA.
Also, it's safe to say that this game has been drastically growing in the professional arena.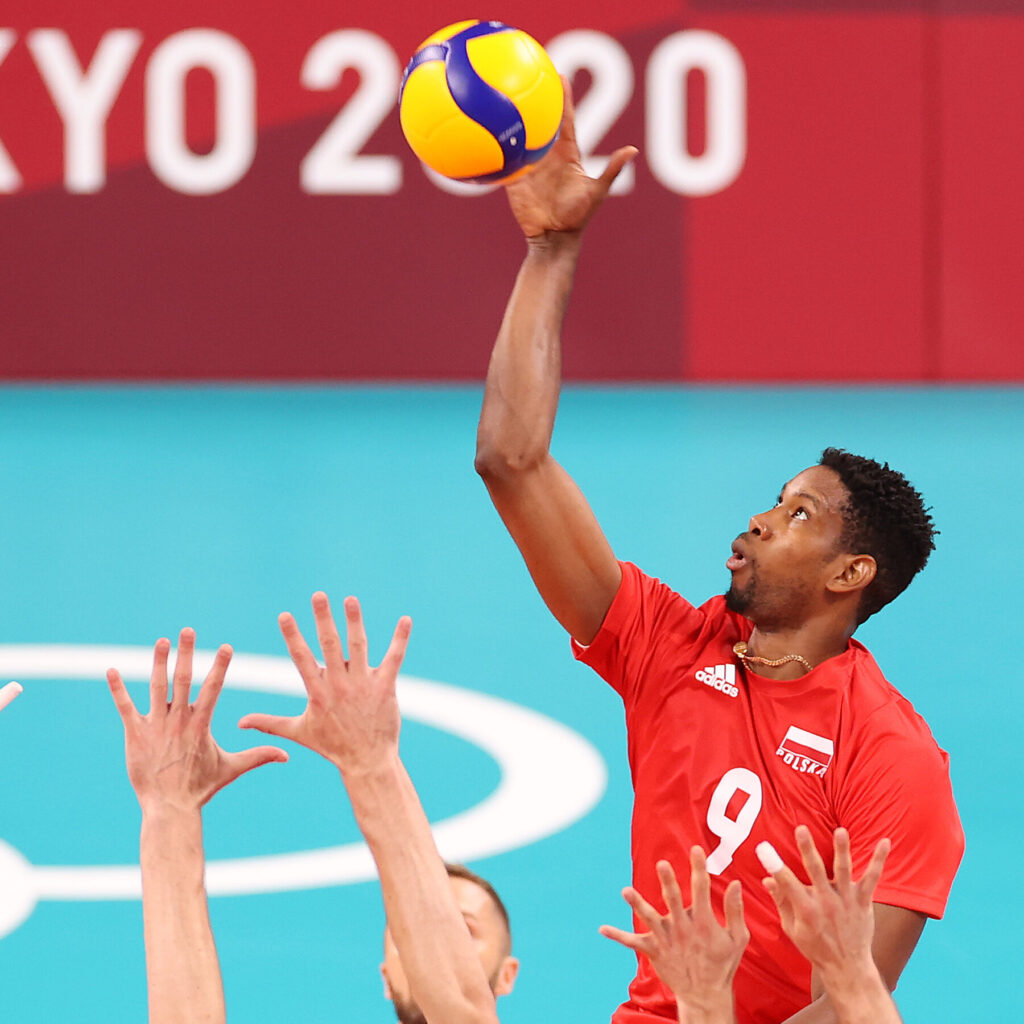 As for its viewership, there were about 800k audiences for the game of the NCAA volleyball championship.
Even though volleyball is less advertised than other games on the list, it is popular among the residents of the States.
10. WWE
WWE has been rocking the entertainment and sports industry ever since its inception. It has an immense fanbase in the States, around 11 million, to be exact.
Sadly, the popularity of WWE has been suppressed lately due to the dominance of other sports. Still, WWE gains 1.77 million views on average in the country.
It is reported that more than 1 billion homes worldwide tune in to watch WWE, which includes brands such as Raw, SmackDown, and NXT.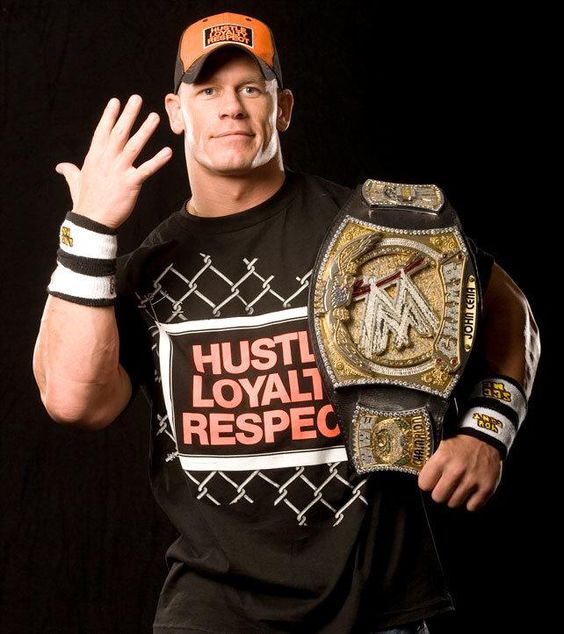 The WWE franchise is losing its fanbases and they are trying hard to retain their fans. Nevertheless, it is still one of the most popular sports in the USA.
9. Motor Sports
Indianapolis Motor Speedway stands as the base for motorsports in the United States. There is no doubt that this sport has been pulling numbers of fans now and then.
Today, it has around 15 million people in its fandom.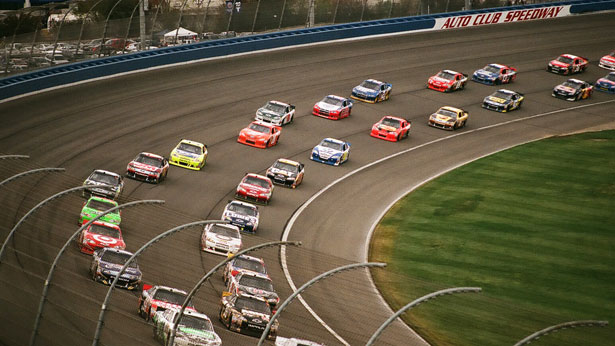 As per the reports, Motorsports manages to retain average viewers of 3.7 million in the country.
In recent years, Formula 1 has gained immense popularity among US countrymen. In 2022, F1 smashed the US television viewership record after averaging 1 million or more viewers per race.
8. Boxing
Well, Americans love boxing. In fact, back in the day, it used to be their pride and drew the largest audience than any other show or sport.
Herewith, it also gained the most significant financial revenues.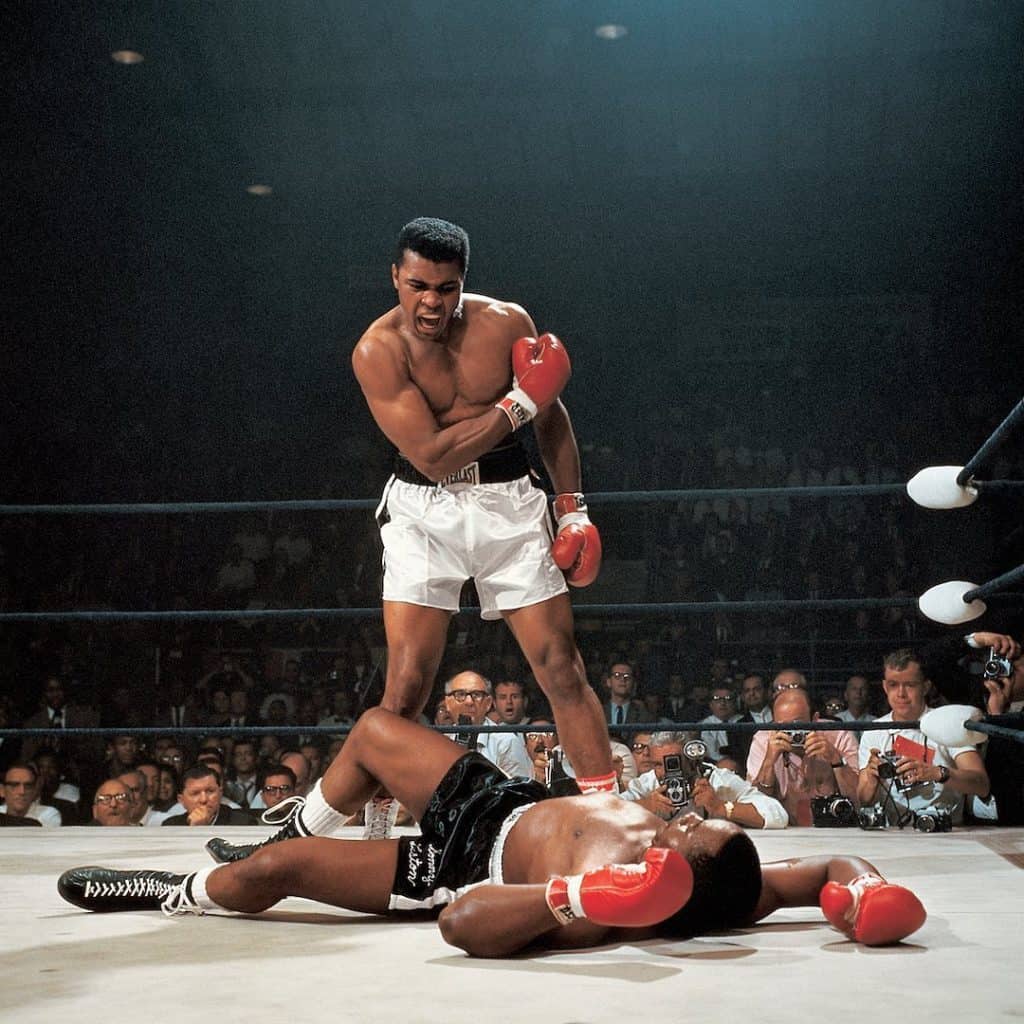 In 2015, a bout between the greatest boxers of this era, Floyd Mayweather Jr. and Manny Pacquiao, had the most boxing pay-per-view (PPV) buys of all time.
Unfortunately, boxing is gradually losing its essence and audience in the United States.
7. Golf
Golf, since its beginning, has been considered to be played by only a few and is also referred to as a 'Rich Man's Sport.'
Today, golf is played by almost 10% of the United States population. So, that is nearly 30 million actively playing golf on a course.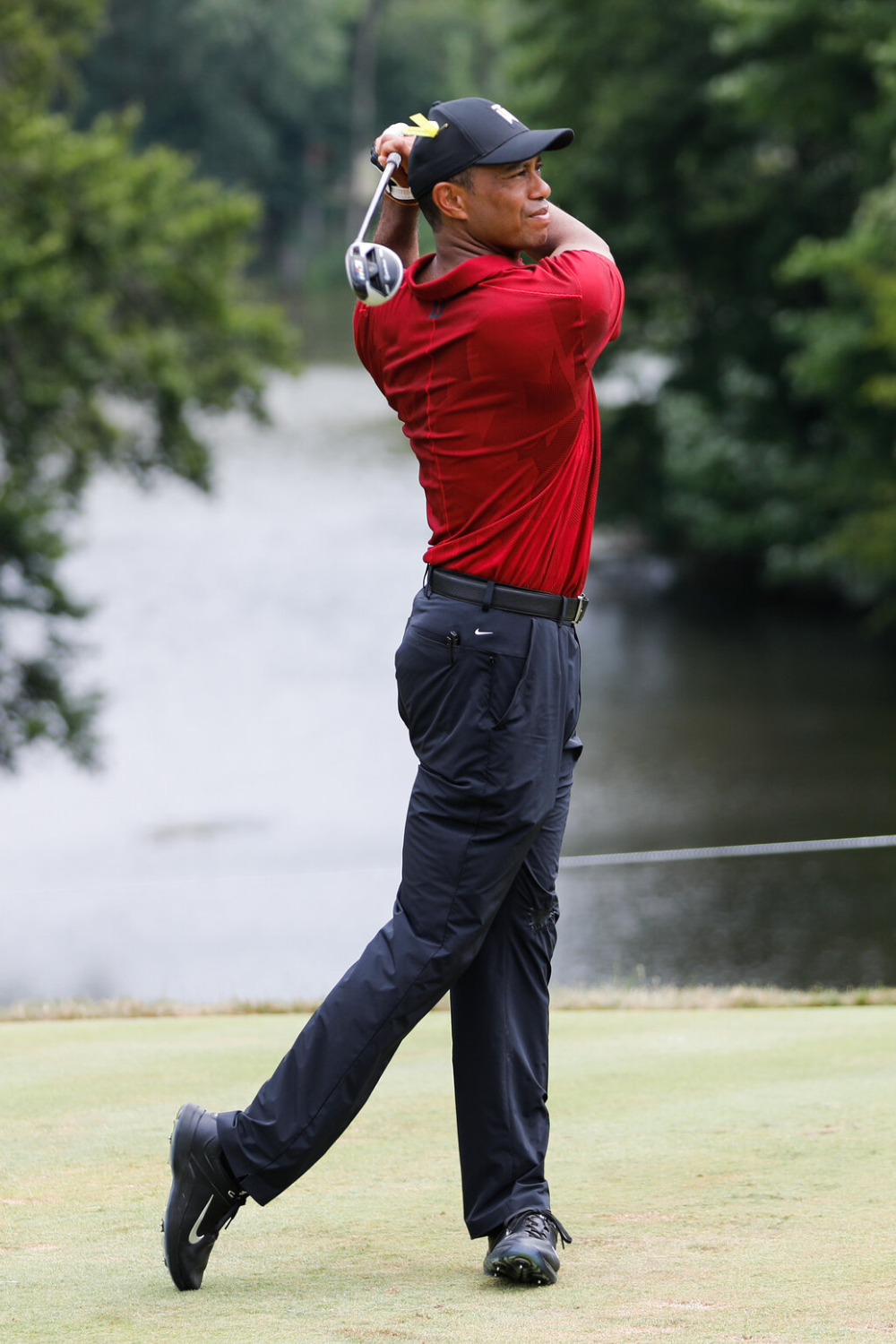 Among those fans, 77% are said to be male, while the rest are female. You must have heard about Tiger Woods if you are a golf fan.
Woods have recorded a total of 110 professional career wins, including 82 PGA Tour wins. As of this writing, Jon Rahm stands at the top of the official world golf rankings, per CBS.
6. Tennis
One of the fastest-growing sports in the USA is Tennis. Tennis has an estimated number of fans of around 1 billion worldwide.
Inside the country, tennis pulls around 700k fans on average.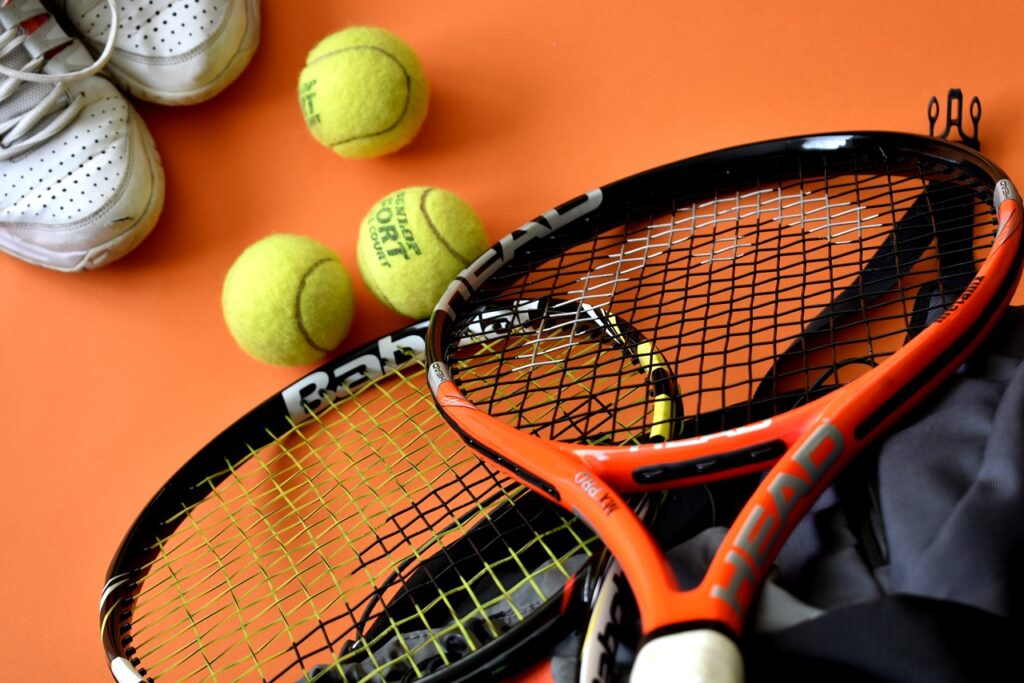 International Tennis Federation (ITF) organizes tournaments, namely Australian Open, French Open, Wimbledon, and US Open.
5. Ice Hockey
Ice Hockey is relatively steady in the United States, falling in the 5th spot on our list of 12 most popular sports.
Regarding viewership, ice hockey depicts an average of 2.5 million views in the States. Massachusetts, Michigan, and Minnesota are the popular hotspots for this game in particular.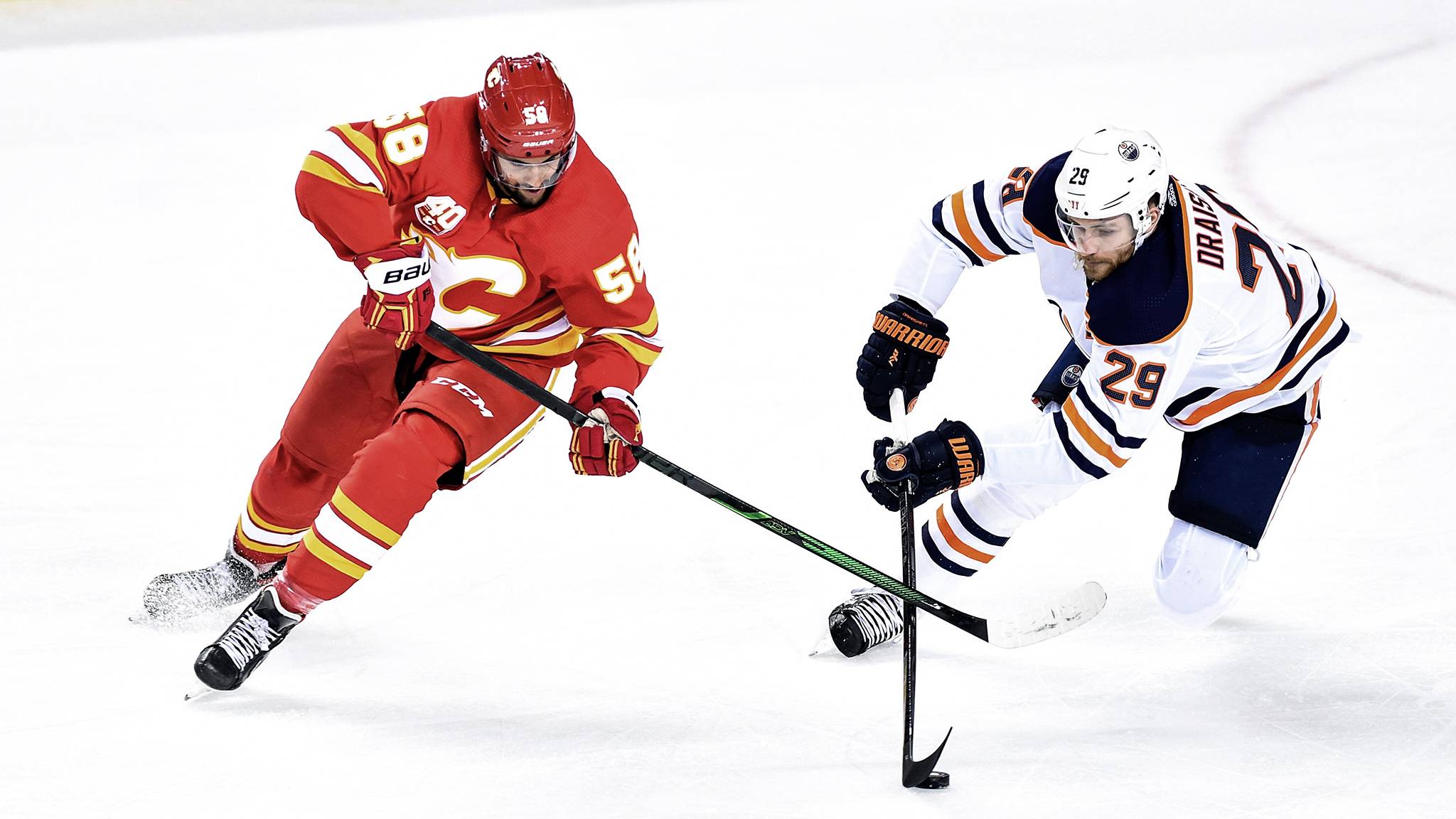 Apart from it, ice hockey targets an audience ranging from 18 years to 45 years. Also, as per the sources, 20% of the total audience is just from America.
4. Soccer
Soccer is the most enjoyed and popular game around the globe, but if you look through the context of the United States, it is gaining fame just now.
Finally, the Americans are getting the hang of this game and enjoying its beauty. Hence, it stays as one of the most popular sports.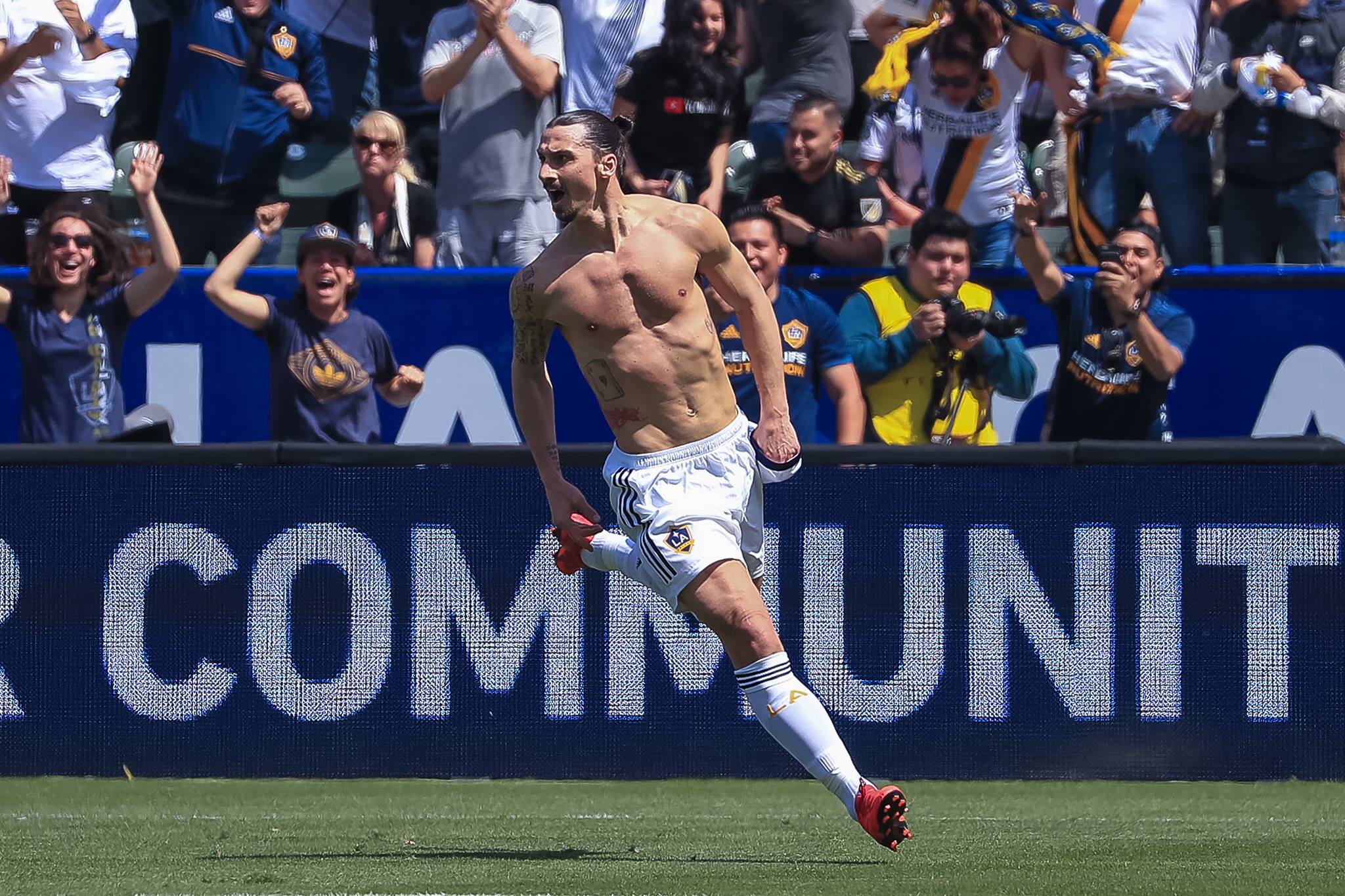 All around the States, Washington is the hotspot for soccer and its rising popularity. Currently, soccer grabs around 11.7 million views on average in the United States.
The soccer league, Major League Soccer (MLS), is also gaining popularity, and the total audience enjoying this beautiful sport is estimated to grow in the coming days.
3. Baseball
Most people wonder, "Why is baseball so popular in the States?"
The answer is simple; the game supports and reflects many aspects of American life, from culture to economics and technological advances.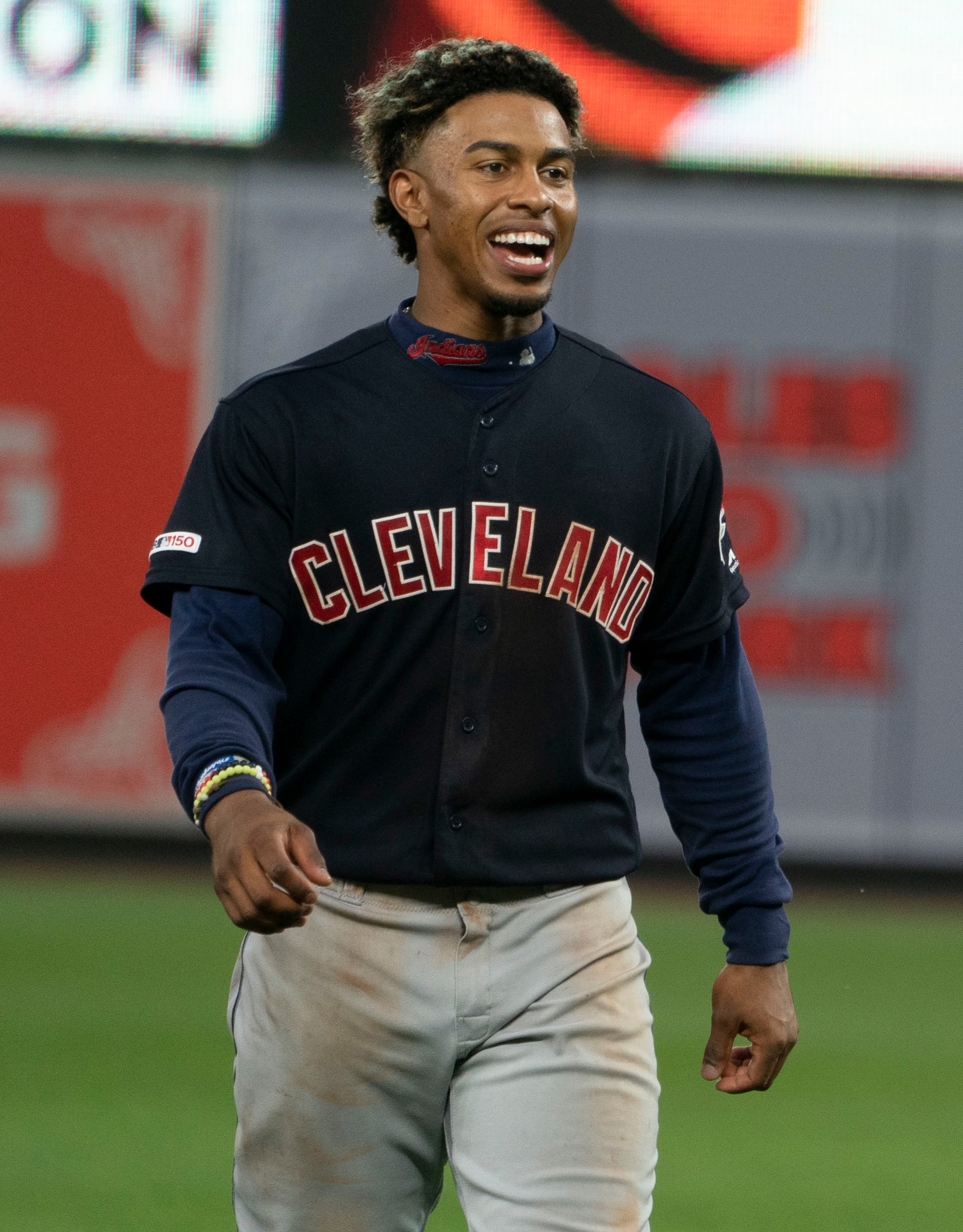 However, the popularity of baseball is slowly declining. For instance, in 2016, MLB was reported to have an average number of viewers of 23.4 million, which is comparatively higher than the audience it is retaining at present, i.e., 12.02 million.
2. Basketball
Among different countries where basketball is played, it is most popular in the United States.
It is a highly popularized sport due to its fun tactics, exciting pace, and known opportunities. Moreover, it passes the thrill check and is an eye candy even for spectators.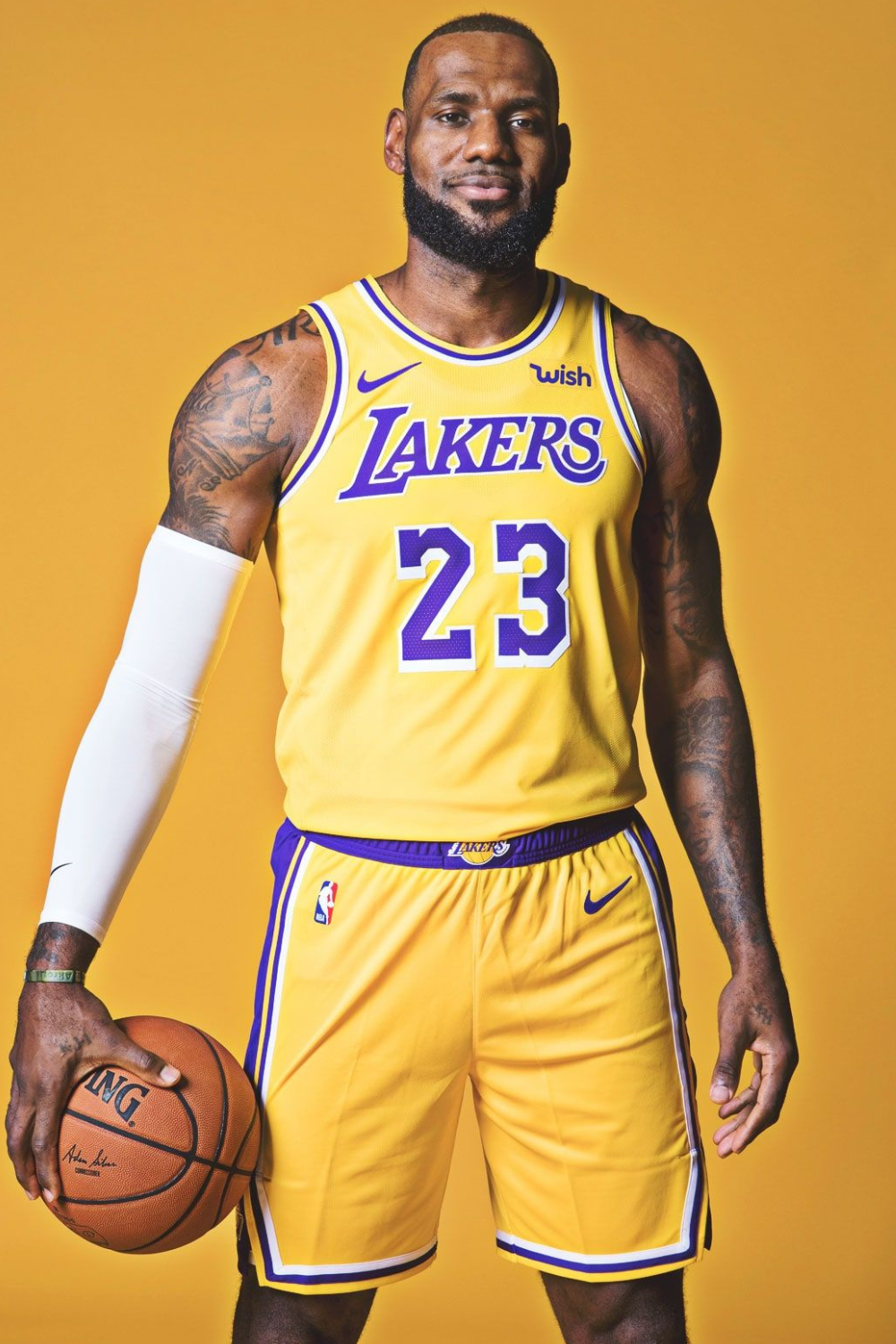 In the states, basketball retains 1.6 million viewers on average. The popularity of the NBA is growing in the states, with an estimated 4% hike every year.
1. Football
Without a doubt, football is the most popular sport in the United States. There are approximately 184 million NFL fans in the States and 390 million to 410 million worldwide.
Around 113.6 million viewers tuned in to watch the Super Bowl LVII and 67,827 spectators were present at the State Farm Stadium in Glendale, Arizona.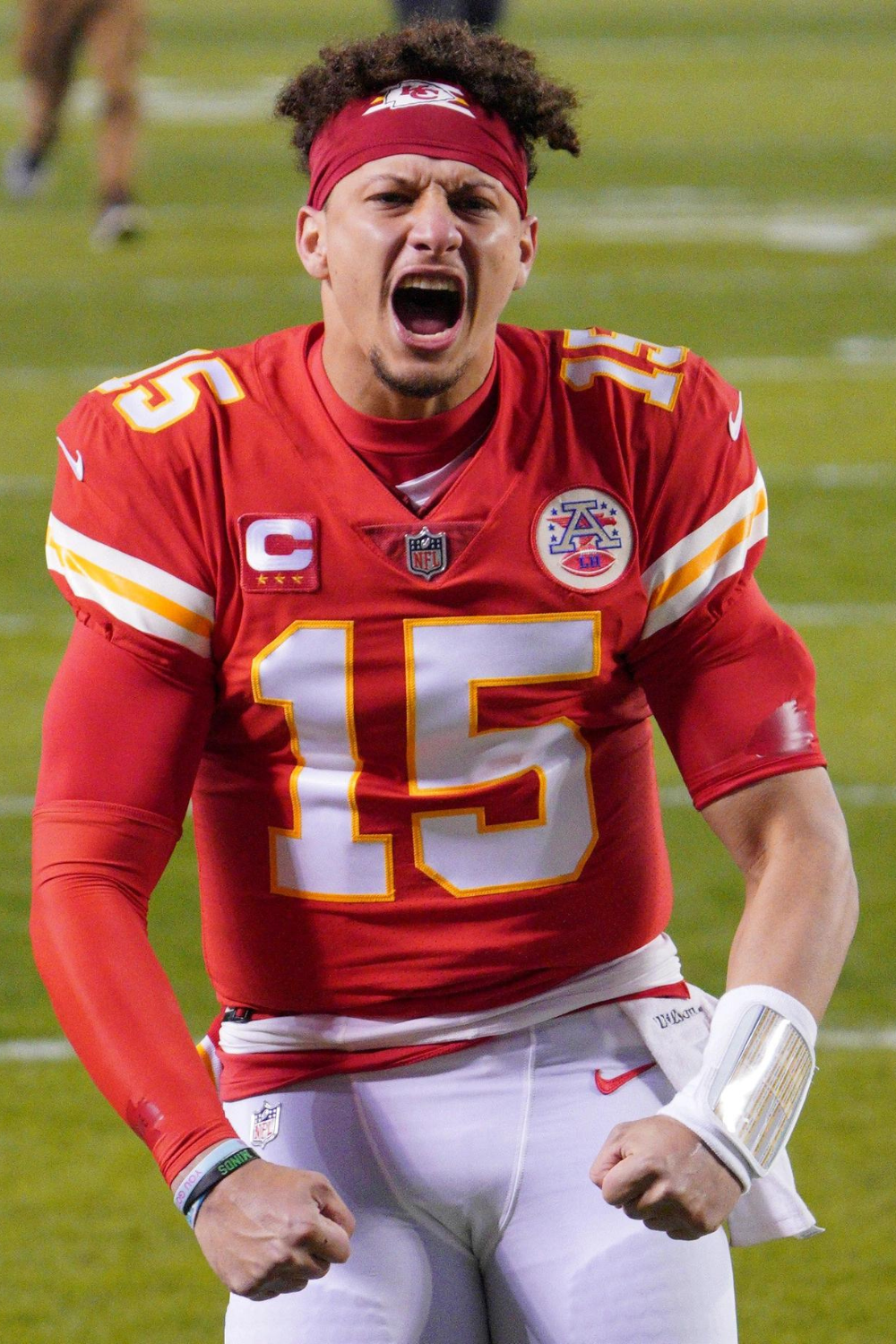 In the 2022-23 season, it was recorded that, on average, 16.7 million viewers tuned in to watch the game.
This sport is widely played in the country, from high school to collegiate and professional levels.
Conclusion
Altogether, we have summed up our list as per their popularity rate. As diversified and unified as the nation is, so are the sports.
In the USA, NBA and NFL are the most popular sports, and athletes playing these sports are also celebrated heavily. However, these sports are not so popular in countries other than America.