The United States, as everyone knows, is a center for many things around the globe with its excellent infrastructure. It is not called the "lands of dreams" for nothing.
Well, when it comes to sports, it is also a similar thing. They, indeed, have a crazy fandom known for their love of thrill and adventure.
Not to mention, they have mandatory sports for their collegiate and high school level.
We all have a clear view of American society's diversity with people of different races and cultures.
Herewith, sports have worked as the common factor that gathers everyone to a common ground.
Besides, the United States also provides a high opportunity for people to indulge in sports professionally and even for spectators.
Top 12 Most Popular Sports in America (2022 Edition)
Let's dive into the most popular sports across the land today. Well, the listing below is based on the number of audiences and viewership ratings.
| | | | |
| --- | --- | --- | --- |
| S.N | Sports | Average Audience in the US (Estimation of 2021/22) | Highest Views in different years (Worldwide) |
| 12 | Badminton | 1.3 Million | 3.6 Million (2017) |
| 11 | Volleyball | 1.1 Million | 1.94 Million (2021) |
| 10 | WWE | 11 Million | 10 Million (1999) |
| 9 | Motor Sports | 9.17 Million | 7.4 Million (2021) |
| 8 | Boxing | 671 thousand | 4.4 Million (2015) |
| 7 | Golf | 7.3 Million | 9.4 Million (2021) |
| 6 | Tennis | 700 thousand | 22.7 Million (2001) |
| 5 | Ice Hockey | 2.5 Million | 27.6 Million (1980) |
| 4 | Soccer | 5 Million | 16 Million (2012) |
| 3 | Baseball | 68.48 Million | 40 Million (2016) |
| 2 | Basketball | 17 Million | 35.89 Million (1998) |
| 1 | American Football | 112.3 Million | 114 Million (2015) |
12. Badminton
We are starting from the bottom of the list with badminton. But, without a doubt, badminton is indeed one of the most popular sports worldwide.
However, talking about the United States, it is taken a bit like a backyard sport. Having said this, people do play this sport.
Around 1.3 million people indulge in it yearly; however, the same cannot be said about the states. And this is due to the lack of success in this field and the lack of professional players.
Also, it is a sport with relatively lower earnings than other games, paired with low media coverage. Nonetheless, it is now gaining traction as one of the most popular sports in America.
11. Volleyball
Volleyball, most people claim it to be a "girl's game." However, it is enjoyed thoroughly by almost 37 million active people just in the United States.
Also, it's very safe to say that this game has been drastically growing in the professional arena.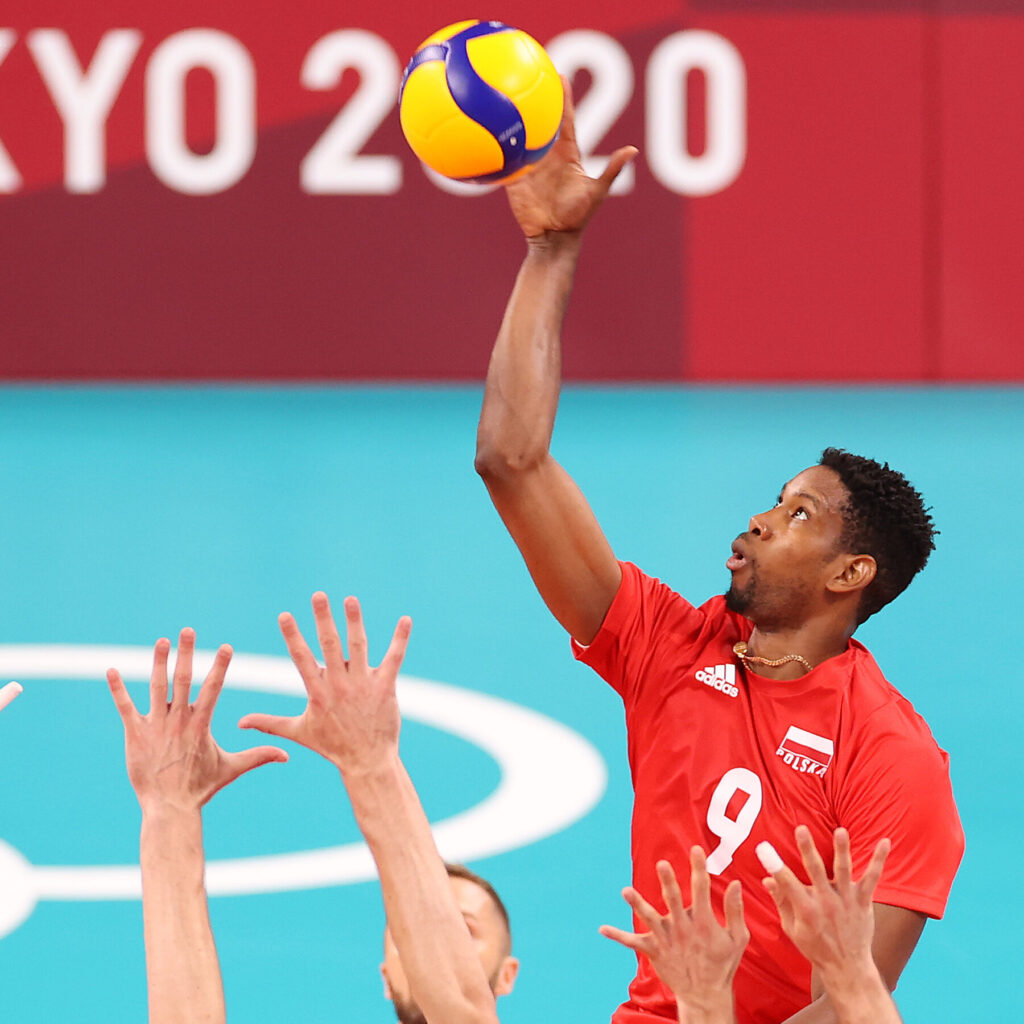 As for its viewership, there were about 8,00,000 audiences for the game of the NCAA Volleyball Championship.
Talking about it, volleyball is actually less advertised than other games on the list.
Even so, California is leagues ahead in volleyball.
10. WWE
A known fact; WWE has been rocking the entertainment and sports industry ever since its inception. Popular worldwide, WWE has an immense fanbase in the States, around 11 million to be exact.
Sad enough, the popularity has been suppressed lately due to the dominance of other sports.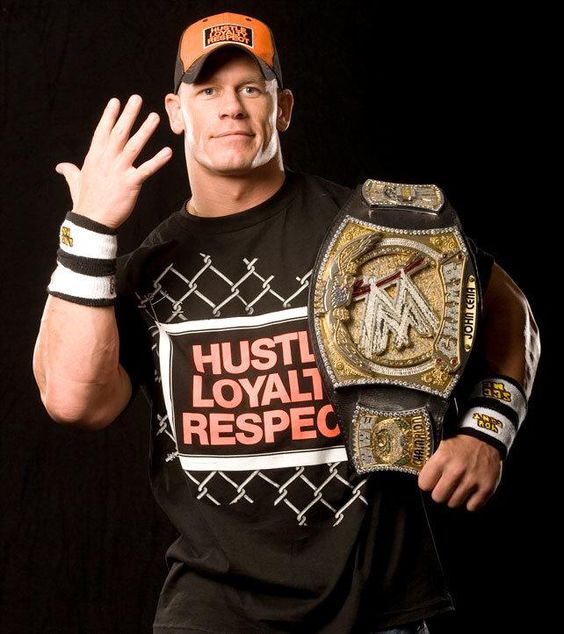 As observed by the people, they state that WWE repeats content, and hence, it brings a bit of disappointment in that factor.
Read about the top football movies to date!
9. Motor Sports
Indianapolis Motor Speedway stands as the base for motorsports in the United States. There is no doubt that this sport has been pulling numbers of fans every now and then.
Today, it has around 15 million people in its fandom.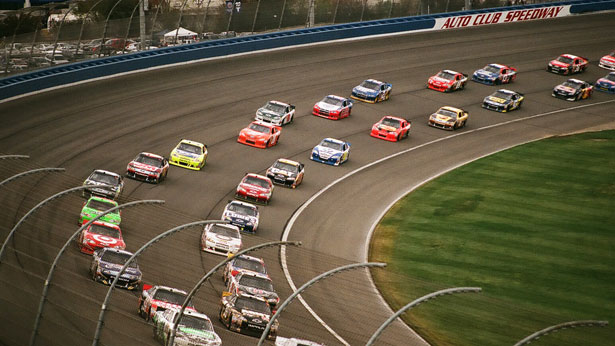 Well, just NASCAR Cup Series alone pulls approximately 8 million views.
From watching it in a live audience to watching it with friends at home, motorsports pass with high marks for both thrill and adventure.
8. Boxing
Well, Americans love boxing. In fact, back in the days, it used to be their pride and drew the largest audience than any other show or sport.
Herewith, it also gained the most significant financial revenues.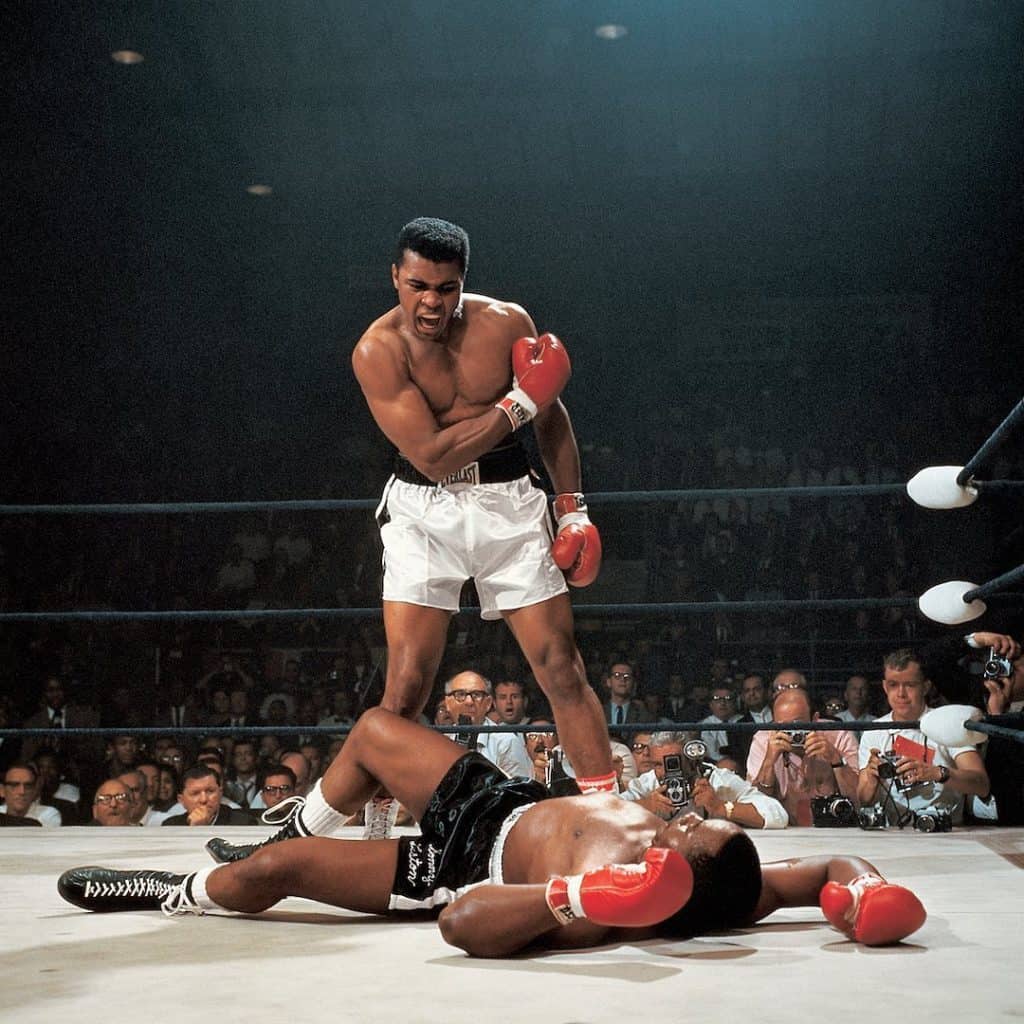 Unfortunately, boxing is gradually losing its essence and audience in the United States.
Still, even today, California has the highest audience in boxing in the States.
7. Golf
We all know what golf went through in the previous phase when it got called "a rich old men game."
Today, golf is played by almost 10% of the United States' population. So, yes, that is nearly 30 million people interested right there.
Among those fans, 77% are said to be male, while the rest are female. As many claims, it's been one of the greatest pastimes among people.
Still, it doesn't stand that well in the States.
6. Tennis
Among all those sports, tennis does stand out uniquely, often called the "transitional game."
At present, tennis pulls 17.9 million people like spectators and players.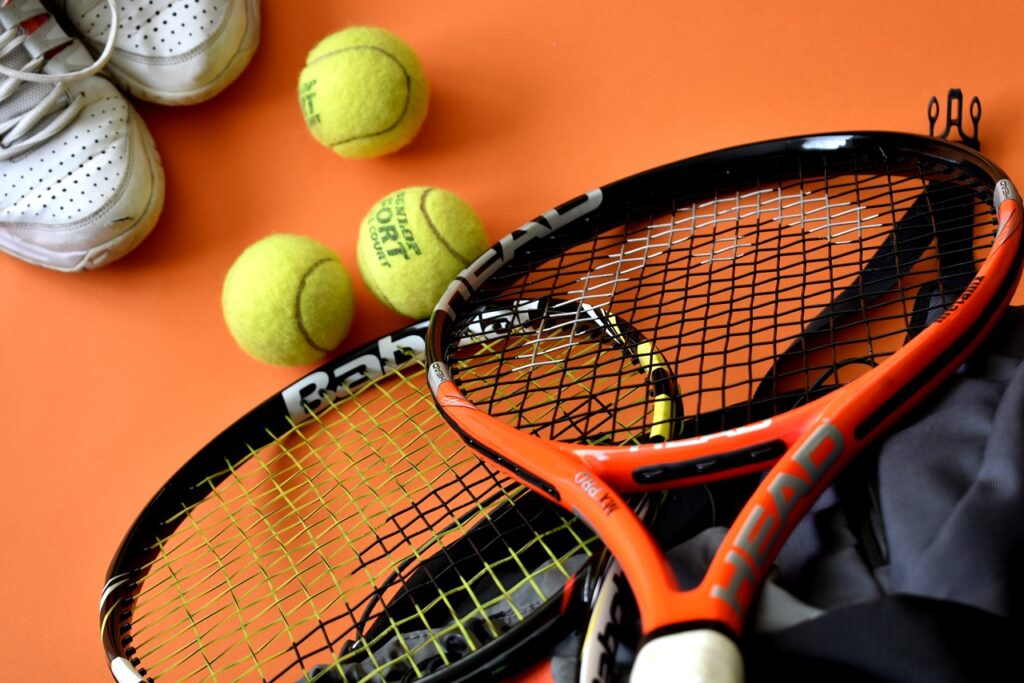 Each year, tennis has shown rapid growth of interest with 292 million people. But as in the bigger picture, tennis is slightly declining among the American kids.
5. Ice Hockey
Ice Hockey is relatively steady in the United States, falling in the top 5 sports.
Ranking viewership in just a single game, ice hockey depicts an average of 2.6 million views. Massachusetts, Michigan, and Minnesota are the popular hotspots for this game in particular.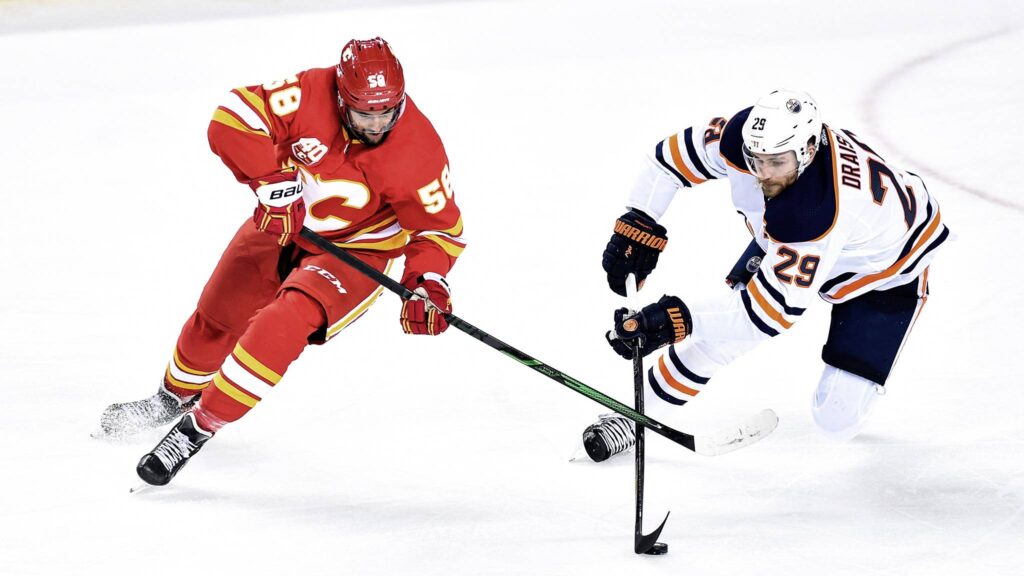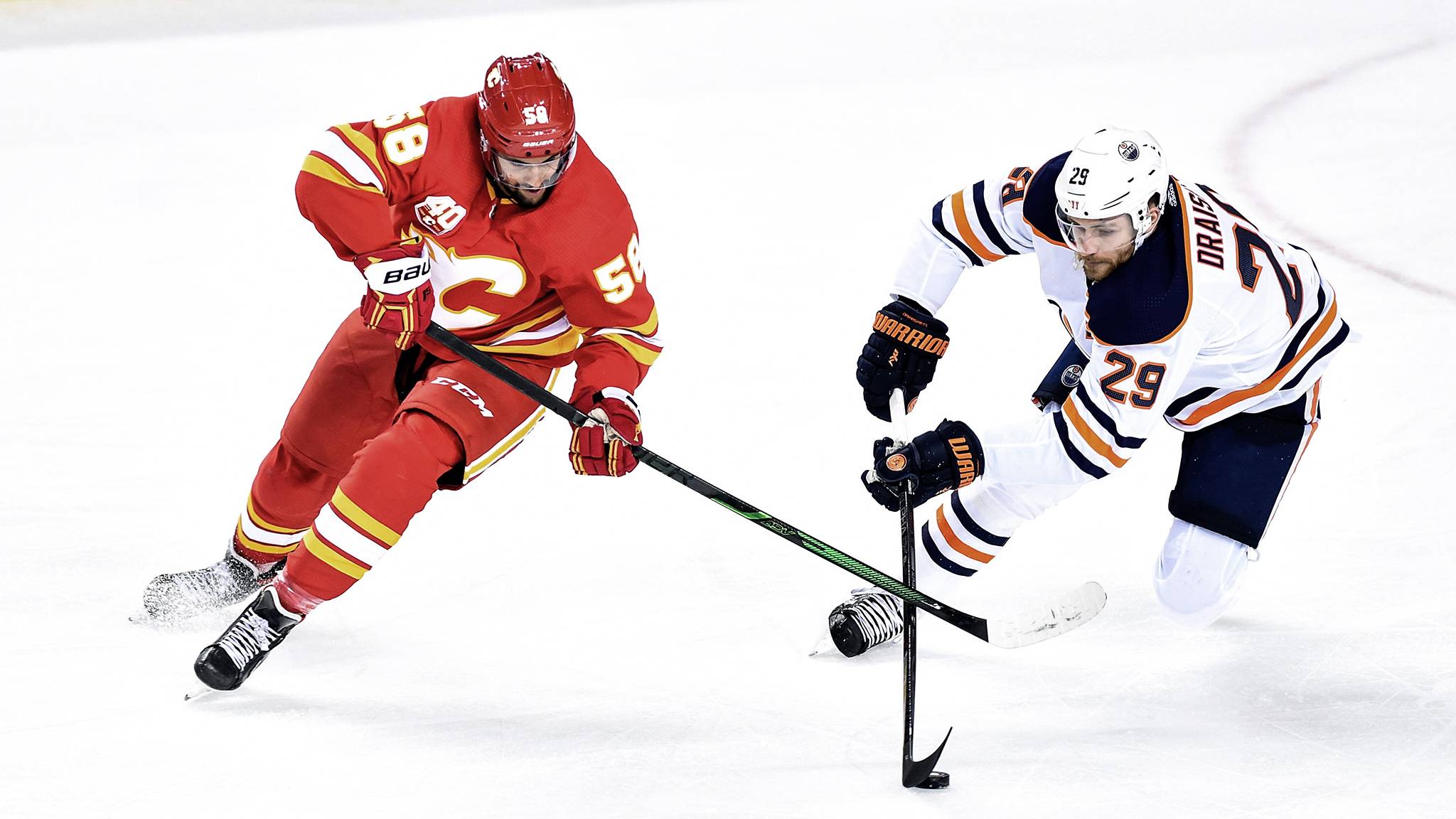 Apart from it, ice hockey targets an audience ranging from 18 years to 45 years. Also, as per the sources, the target percent of their audience is 20%, just in America.
4. Soccer
It is the most enjoyed and popular game around the globe, but if you look through the context of the United States, it is gaining fame just now.
Finally, the Americans are getting the hang of this game and enjoying its beauty. Hence, it stays as one of the most popular sports.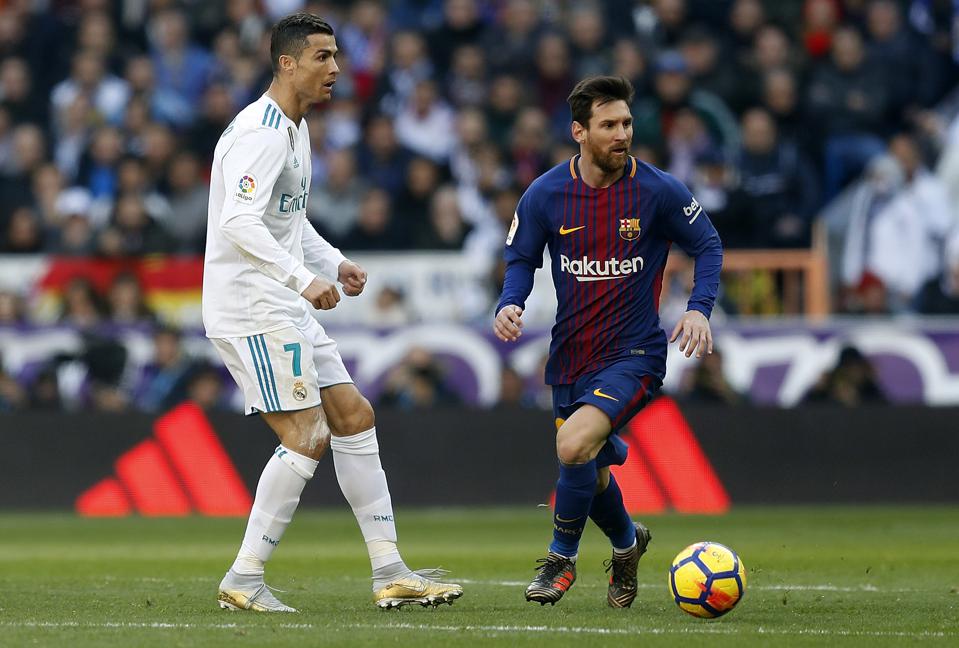 All around the States, Washington is the hotspot for soccer and its rising popularity.
Currently, soccer grabs around 24.2 million views in the United States.
Although it's getting admiration, it is still hard to get to the top, as it doesn't match American culture.
You also may want to learn in detail about the top ten most dangerous sports.
3. Baseball
Most people wonder, "Why is baseball so popular in the States?" The answer is simple; it is due to the physical power that this sport challenges.
It is also due to the equal importance of strategy, patience, and a pressurized environment that provides the fulfillment of thrill.
However, it's slowly declining. For example, back in the early 2000s, baseball drew around 80 million views, while it just starts at 26.8 million views at present.
2. Basketball
All around the world, basketball is the most popular in the United States. Well, it is a highly popularized sport due to its fun tactics, exciting pace, and known opportunity.
Moreover, it passes the thrill check and is an eye candy even to the spectators.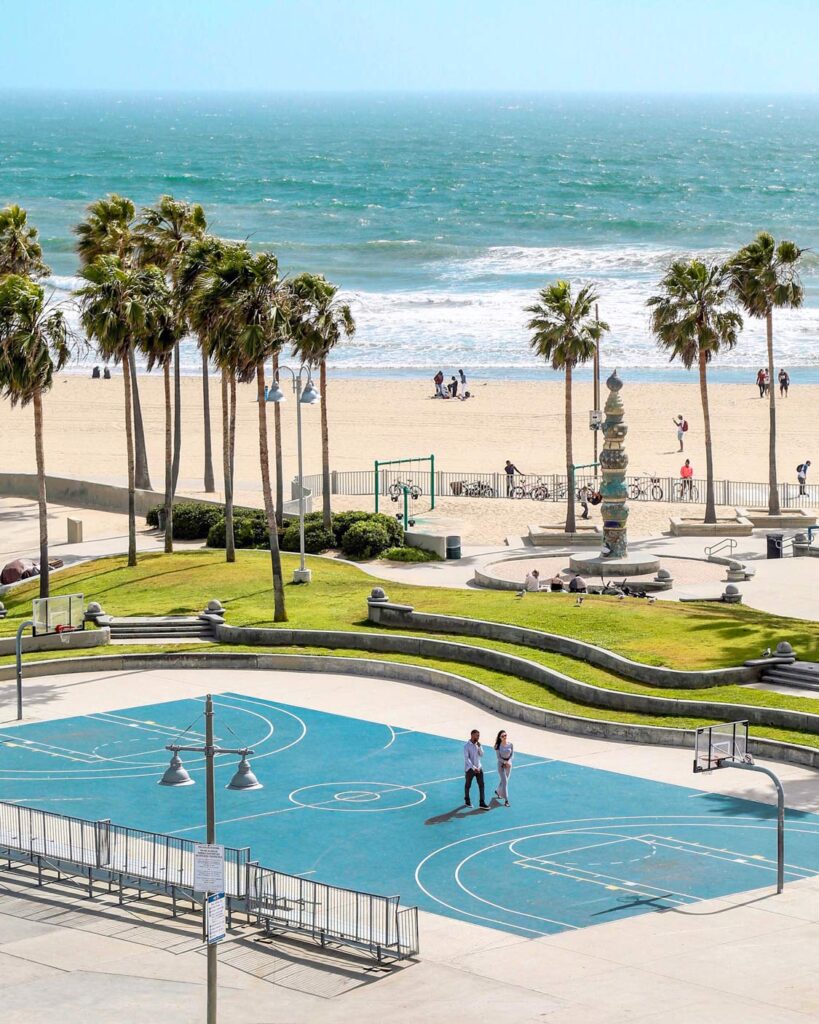 On an average level, basketball gains 105 million views per game.
1. American Football
Without a doubt, American football is the most popular sport in the United States. Simply, it garners 37% of the population, claiming it to be their favorite sport in the States.
In the meantime, it also recorded the highest number of live audiences in the stadium, with 67,591 more than any other league.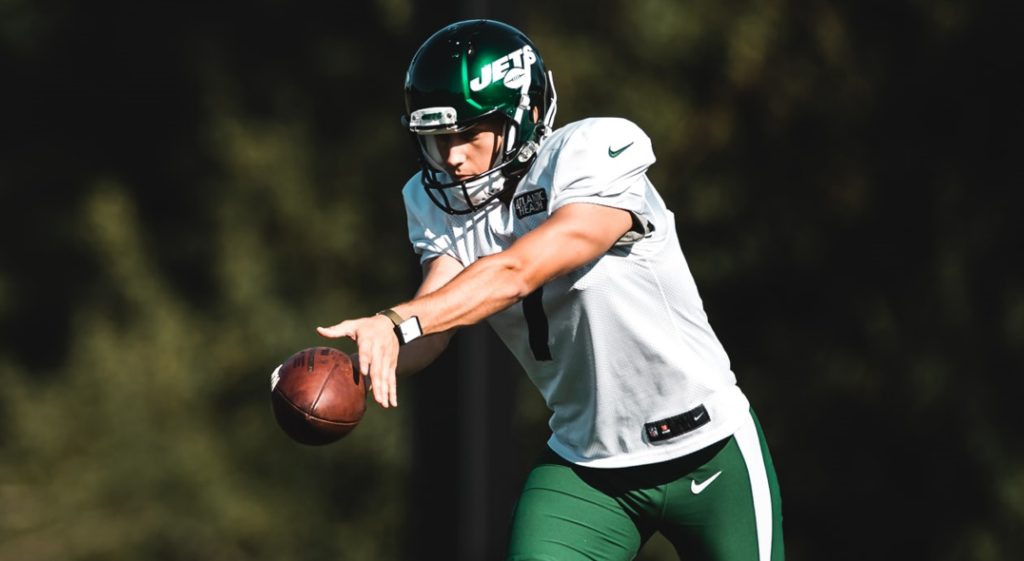 Likewise, in the meantime, this sport has been widely played since the beginning, from the high school level to the collegiate level and international arena.
It simply depicts diversified chances and gives much more opportunities to grow.
Conclusion
Altogether, we have summed up our list as per their popularity rate. As diversified and unified as the nation is, so are the sports.
Every nook and corner is together in this common field of the sports industry.
You might be interested to learn about the top sixteen most popular sports all over the world.