Bodybuilders are not less than other sports athletes in terms of fan following and recognition.
Nowadays, bodybuilding has become a full-time profession rather than just health and fitness.
Thanks to good health awareness, increased competition, sponsorship, easy accessibility of gym facilities, and social media, bodybuilding has become more popular than before.
Although bodybuilders don't earn as much as other athletes, they greatly contribute to the sporting world and influence people.
Top 20 Bodybuilders in the World
Without further ado, let's look at who makes way to the top 20 wealthiest bodybuilders in the world.
The following information from the list is from websites such as Wealthy Gorilla and Celebrity net worth.
20. Jeff Seid
IFBB bodybuilder Jeff Seid takes the number 20 spot in wealthiest bodybuilders. At age 29, he is also the youngest on the list.
Jeff started his bodybuilding journey when he was just 11 years old.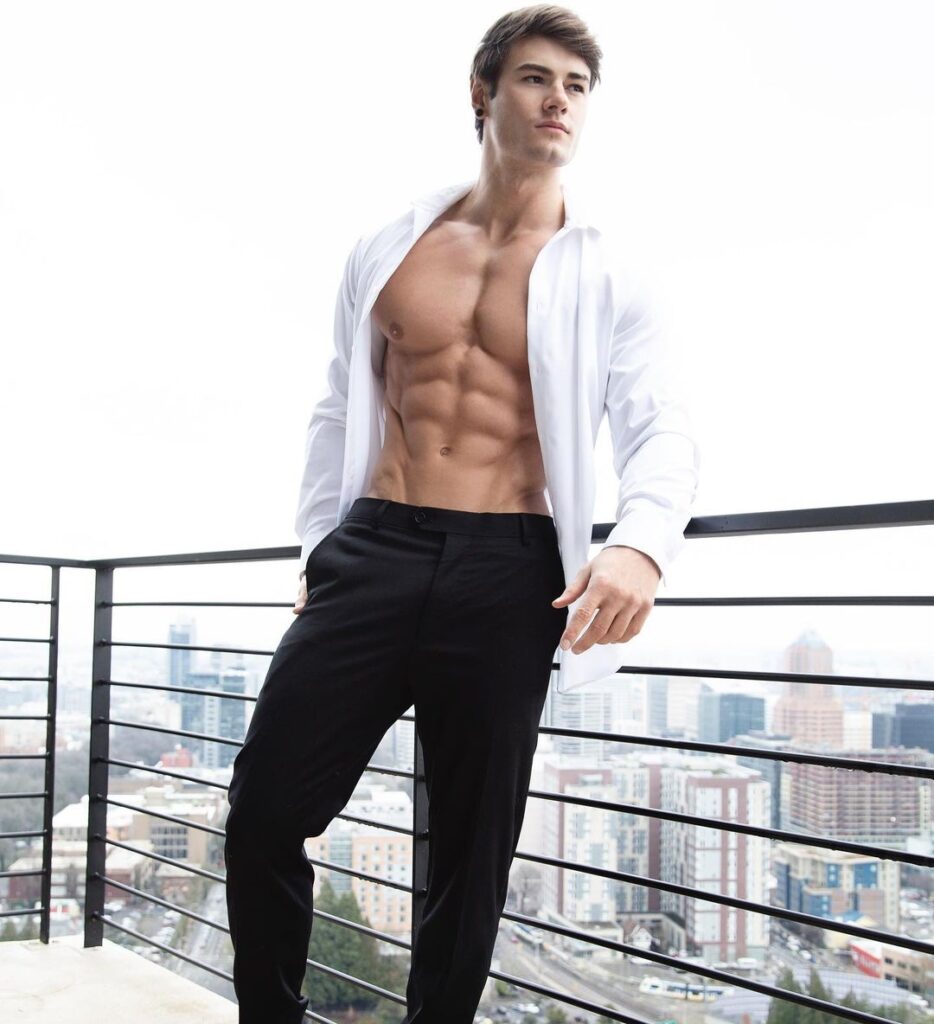 He provides personal training to people who want to improve their physique and lifestyle. Likewise, he also posts transformation videos on his youtube.
Jeff Seid has an estimated net worth of $1.5 million. Moreover, he earns $80k yearly from modeling, sponsorship, personal training.
19. Kai Greene
Next on the list is 48 years old Kai Greene. Although he has retired from bodybuilding, Kai still works as a personal trainer.
Furthermore, Greene has also played in four movies. He won Arnold Classic in 2009, 2010, and 2016.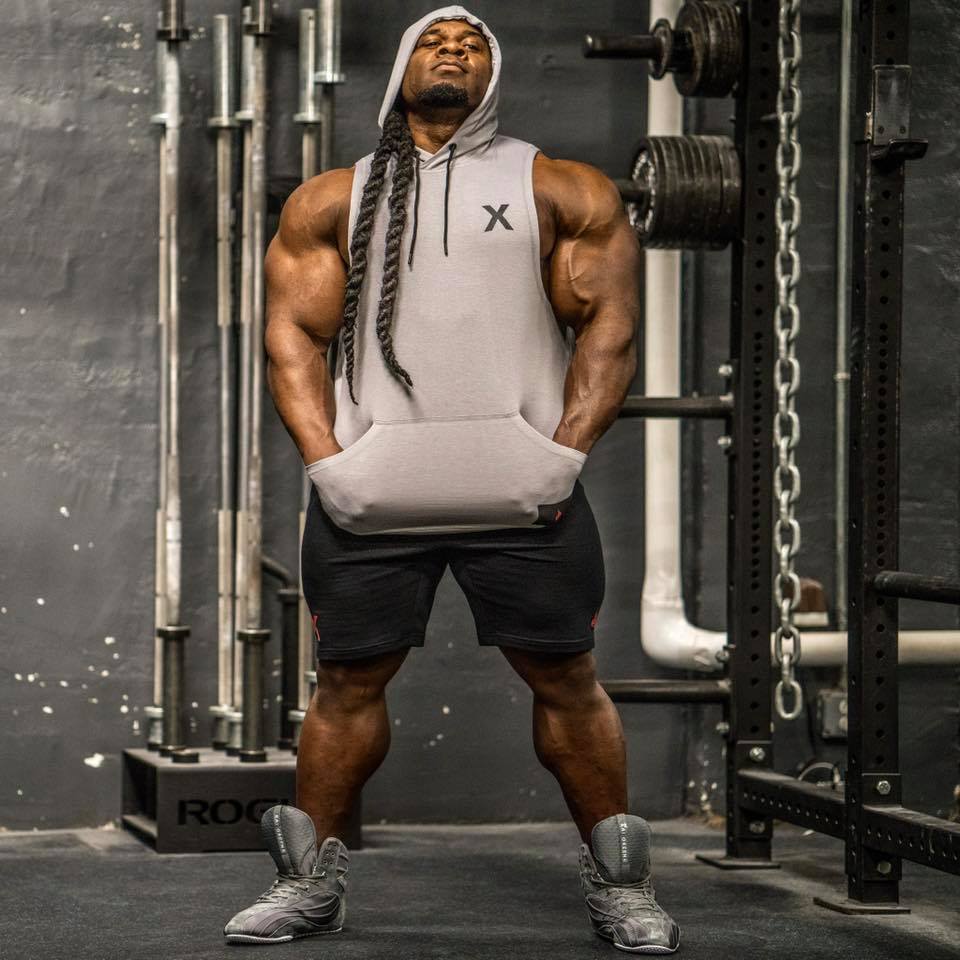 Greene is famous among people who are also not into bodybuilding stuff. Mainly due to the challenge and workout videos he posts on his social media.
Kai Greene's net worth is valued at $1.6 million, placing him 19th on our list of richest bodybuilders in the world.
18. Steve Cook
Steve Cook is 32 years old professional bodybuilder. Cook started his bodybuilding journey in 2010 at Mr. Olympia M&F event.
Currently, he is co-owner of the Fitness culture application and gym. His major success is winning 2012 and 2014 IFBB Houston Pro and finishing top in Mr.Olympia twice.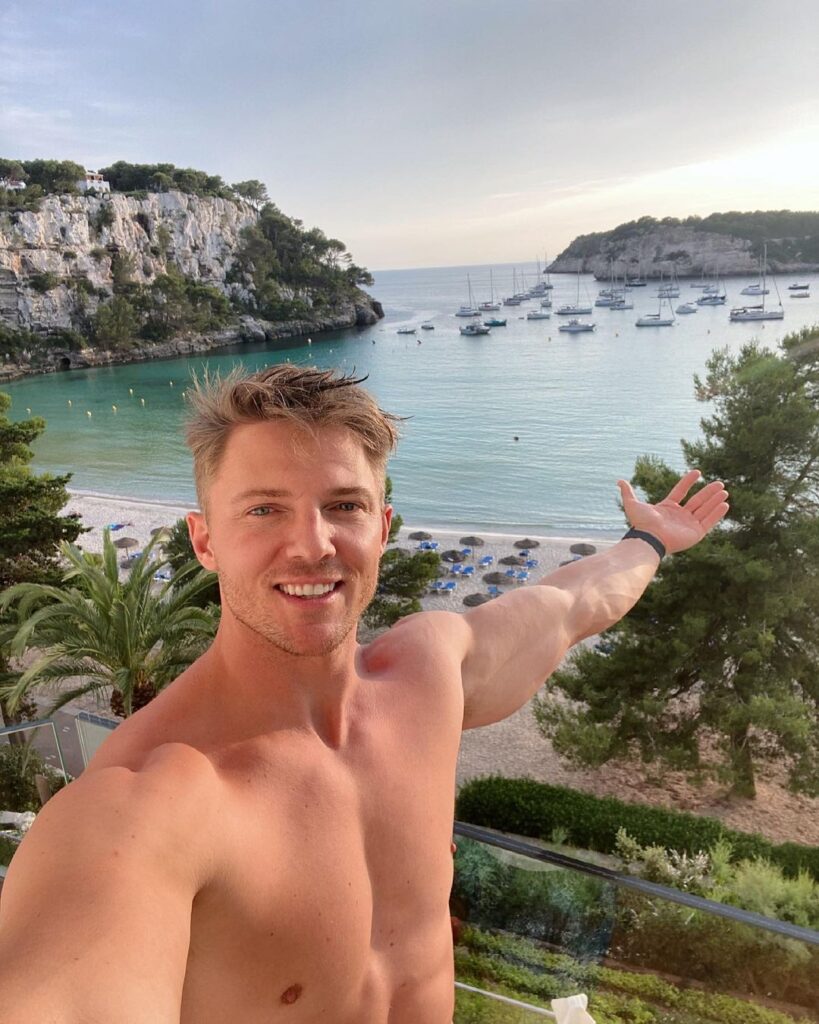 Cook is also famous on youtube, where he posts workout tips, vlogs, and different challenges.
So, on our list of 'Richest Bodybuilders in the World,' Steve Cook's net worth is valued at $1.9 million, putting him at the 18th spot.
17. Mike Chang
Mike Chang is mainly famous as the founder and trainer of Six-Packs Shortcuts. He was an online fitness guru who used to upload new training videos daily.
Later, he turned into a life coach. Nowadays, Chang has started a new brand named Flow tribe Us for spiritual practice and workouts.
Mike Chang estimated net worth is $2 million.
16. Lazar Angelov
Lazar Angelov is a Bulgarian fitness model, personal trainer, and entrepreneur. The famous model was also a professional basketball player in his home country.
But, while Lazar was in the army, he started bodybuilding at 18 years old. Later, after obtaining his certificate, he started working as a personal trainer.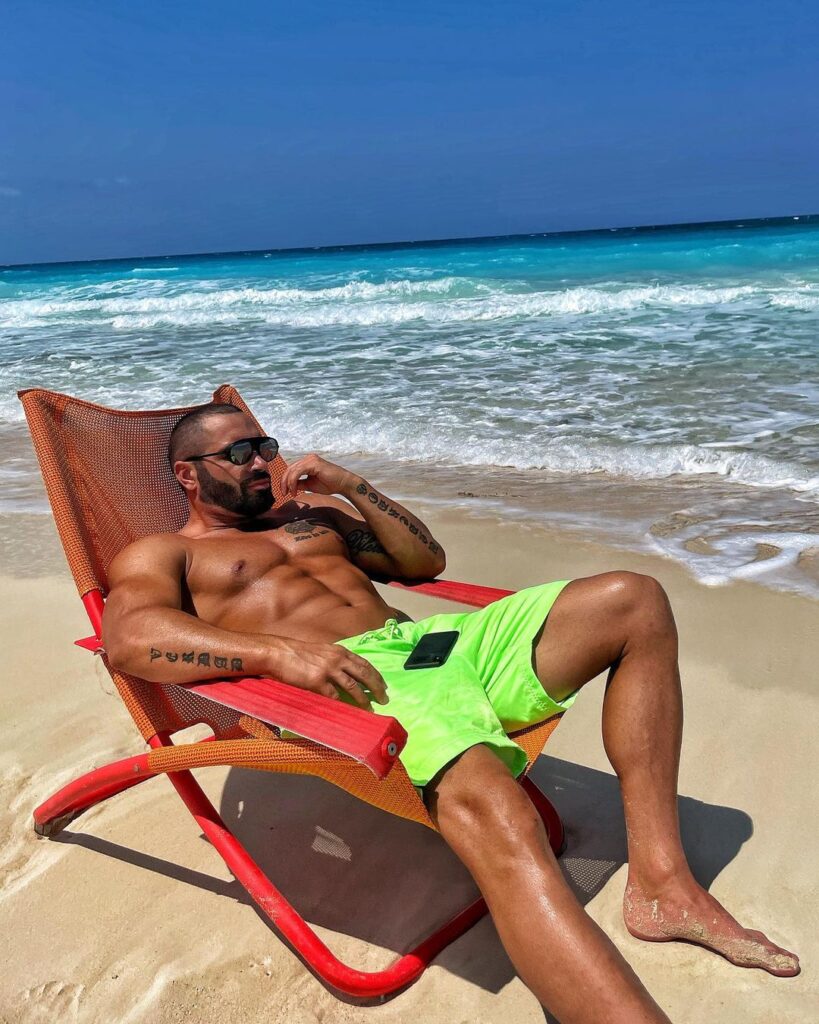 Lazar is also an online sensation with a huge fan following on his social media. His estimated net worth is valued at around $2 million, coming at 16 of this 'richest bodybuilders in the world' list.
Top 20 Richest Athletes in the World >>
15. Calum Von Moger
Calum Von Moger is 33 years Australian and bodybuilder and actor. He looks like a recreation of Arnold Schwarzenegger's at a glance.
Calum is already 3 times Mr. Universe champion. He also has featured in many movies after making his debut in 2017.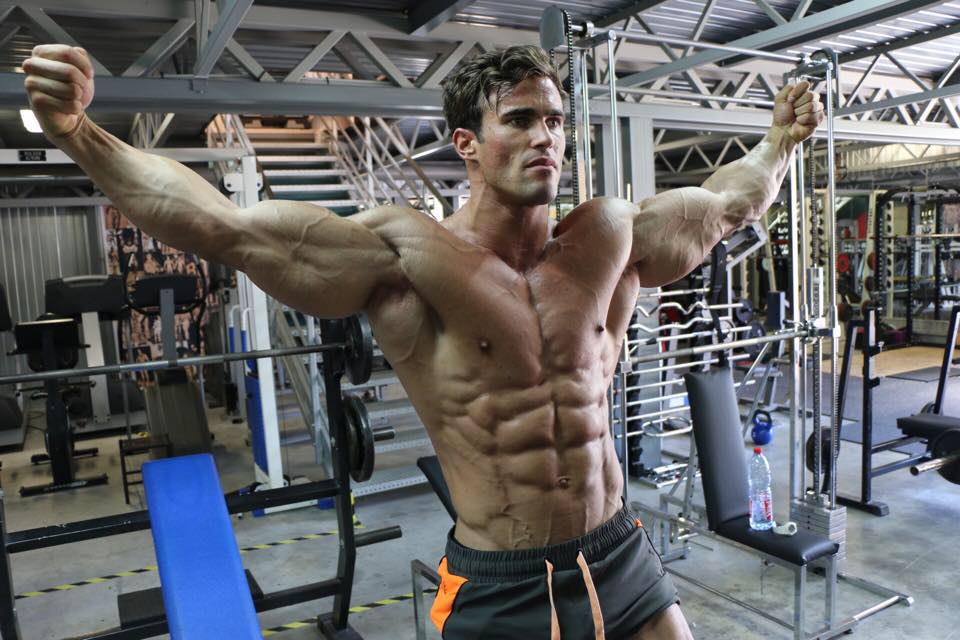 He has launched his own brand named Von Moger, where one can train with him or purchase his apparel.
With a net worth of $2 million, Moger sits up 15 on the world's richest bodybuilders list.
14. Christian Guzman
American amateur bodybuilder Christian Guzman ranks 14 places. Moreover, he is YouTuber and entrepreneur.
He has already founded Alphalete Athletics, UP energy drinks, and Alphalete gym. Nowadays, he is slowly gaining popularity thanks to his social media.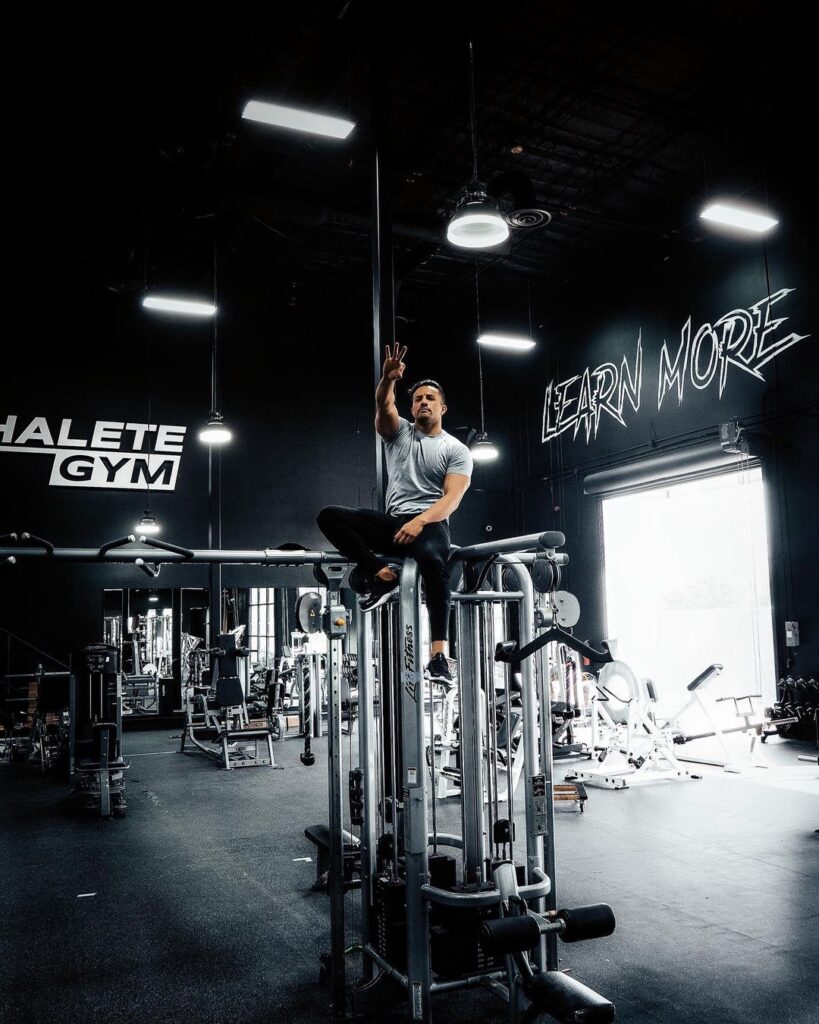 Christian Guzman's net worth is estimated to be $2 million.
13. Mike Rashid
Mike Rashid is 44 years old American bodybuilder and online fitness instructor. Rashid is also an entrepreneur, amateur boxer, and social media influencer.
Rashid boxed since he was 12 years old. Before transitioning to bodybuilding, Rashid had won two golden gloves at the nationals.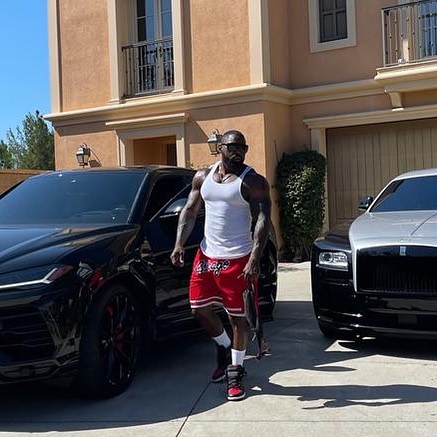 He is also a successful entrepreneur. Rashid is the owner of many ventures like Alpha Academy Apparel, Ambrosia Nutraceuticals, and Iron Addicts Gym.
Likewise, he is also the author of an e-book named Overtraining series. Thanks to the youtube videos, he is gaining fame rapidly.
The net worth of Mike Rashid is estimated to be $2.1 million.
12. Mike O'Hearn
Next on the list is American bodybuilder Mike O'Hearn. He is also a model, actor, and personal instructor.
Moreover, he was 4 time Mr. "Natural" Universe winner, 7 times Fitness Model of the Year, and has appeared on covers of 500 magazines.
The fitness industry also voted Mike O'Hearn into the 12 greatest physiques in history.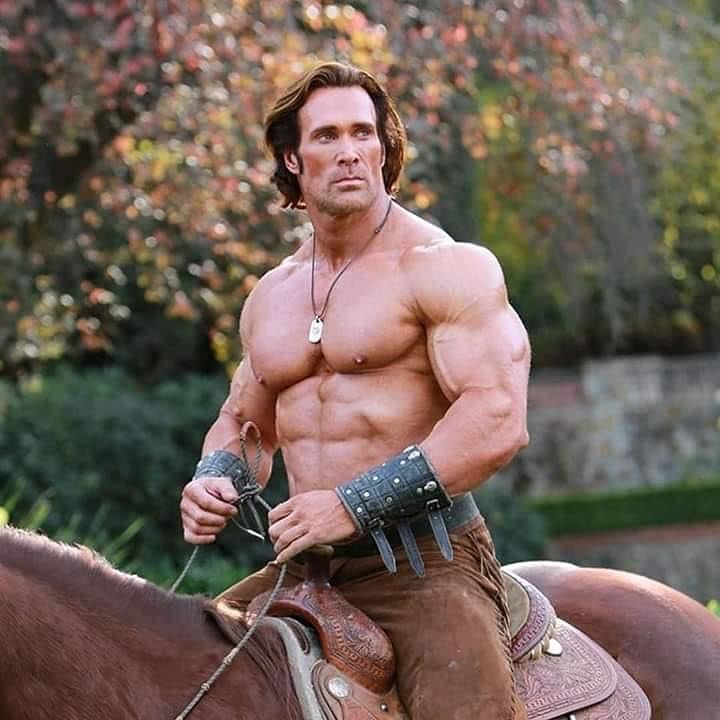 Furthermore, Mike began his acting career in 1992 in the movie Death Become Her. Now he has already appeared in many series, movies, and reality shows.
Mike O'Hearn has a hefty net worth of $2.5 million, placing him in 12th place on the wealthiest list.
11. Hodge Twins
The Hodge Twins are twin brothers Kevin Hodge and Keith Hodge. Both of them are International Sports Science Association certified trainers.
In the beginning, they came to bodybuilding, recording the funniest discussions and body-building-related stuff.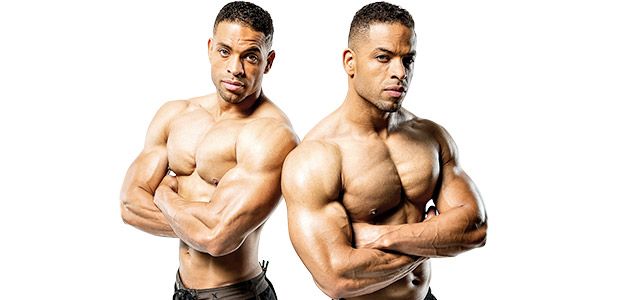 Later, they quickly got a positive response from viewers raising their popularity. Furthermore, their youtube channel is ranked fourth-best fitness channel by Cheat Sheet.
Hodge twins have an estimated net worth of $3.7 million.
10. Dorian Yates
Dorian Yates occupies the 10th spot in the list of the richest bodybuilder. Although he has already retired, Dorian is a famous name in bodybuilding sports.
He is widely known for winning Mr. Olympia for 6 successive years from 1992-1997, ranking him fifth in the win category.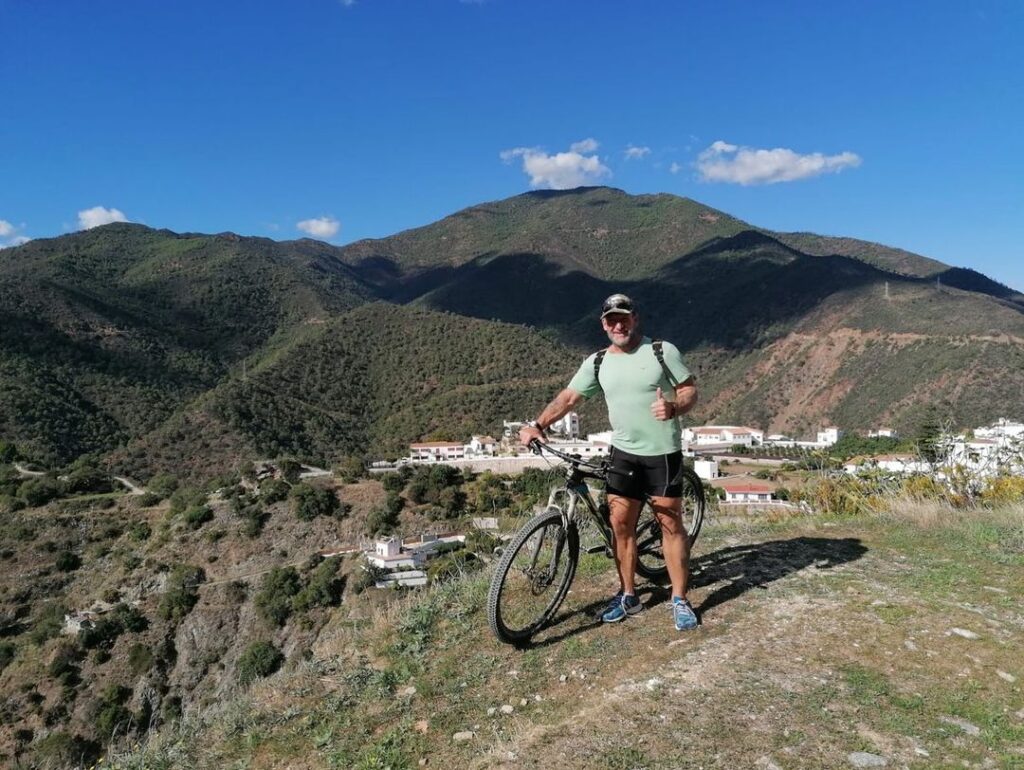 Former English professional bodybuilder Dorian Yates has an estimated net worth of $4 million.
9. Phil Heath
Phil Heath is a professional American IFBB bodybuilder before bodybuilding attended the University of Denver, where he played basketball on full scholarship.
Likewise, Heath made his professional debut in 2006 after graduating with a degree in business administration.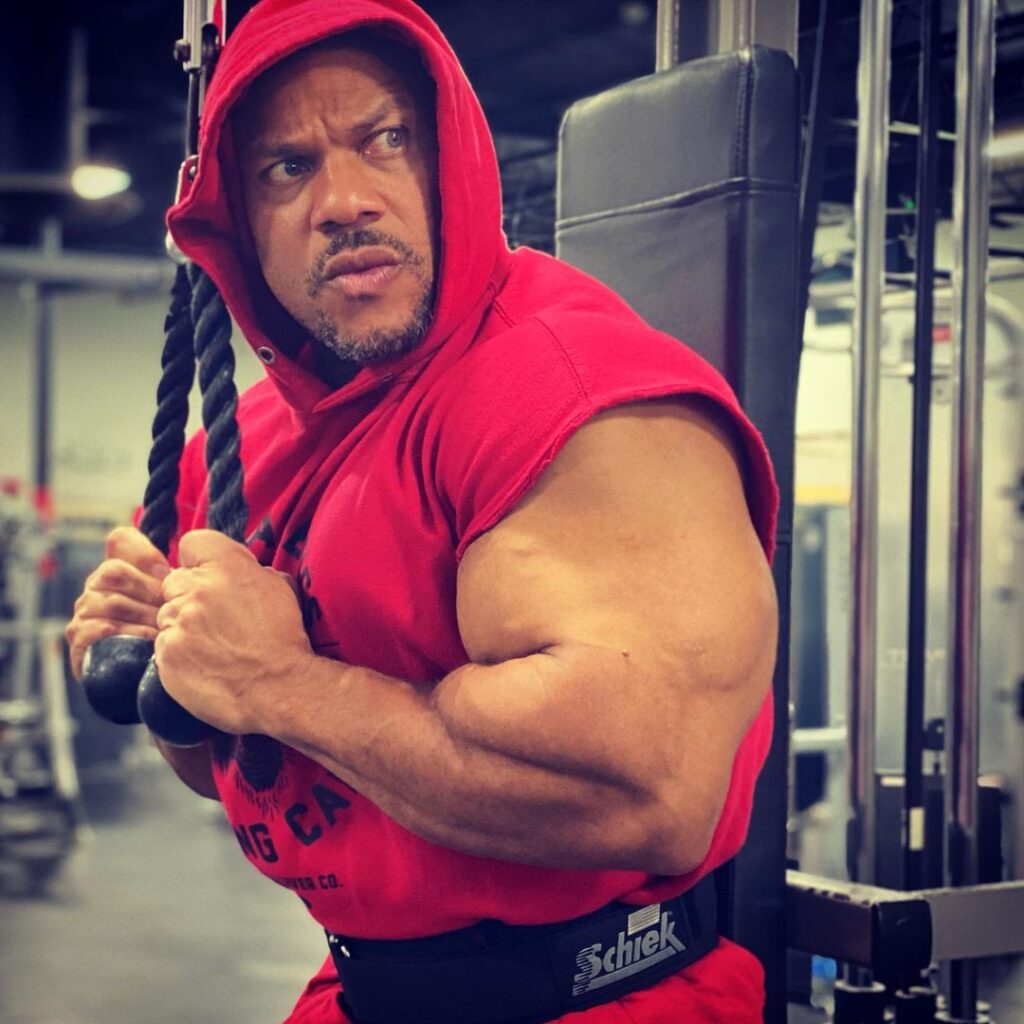 Heath is tied with great Arnold Schwarzenegger for most win in Mr. Olympia. Moreover, he won the title from 2010 to 2017.
In 2013 he also featured in a wrestling match a couple of times in TNA. Now he is the owner of Phil Heath Labs.
The net worth of 7 times Mr. Olympia Phil Heath is $5million.
Top 20 richest soccer players in the world>>
8. Lee Haney
The International Sports hall of fame Lee Haney is next on the wealthiest bodybuilder list. He is tied with Roonie Coleman for most wins in Mr. Olympic with 8 titles.
Lee is Guinness's world record holder for being the youngest one to win Mr. Olympia at the age of 24.
Haney runs a TotaLee Fit show with Lee Haney, where he trains people regarding physical and spiritual importance in life.
Furthermore, Haney was also appointed as President Council on Physical Fitness and Sports chairman by USA president Bill Clinton.
The net worth of 8 times Mr. Olympia Lee Haney is $5.5 million, claiming him a spot at the richest bodybuilders in the world.
7. Lou Ferrigno
Lou Ferrigno is a retired, professional bodybuilder. Moreover, he is also a fitness trainer and actor.
As an actor, he has appeared in more than dozens of tv shows and movies. Ferrigno made his debut in 1997 in the series The Incredible Hulk, casting as hulk.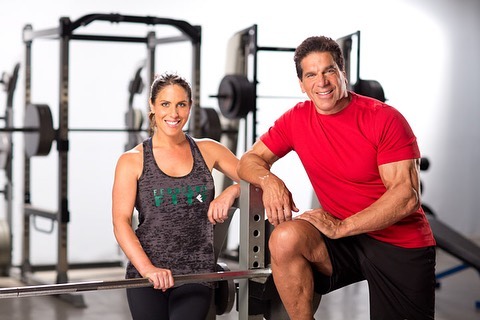 Arnold himself trained Ferrigno, and on his first Mr. Olympia, he came second, which is his best finish.
Currently, New Mexico deputy sheriff Lou Ferrigno estimated net worth is $6 million.
6. Dexter Jackson
Dexter Jackson has left a remarkable legacy in bodybuilding. He holds the record for the most titles in bodybuilding history with 85 wins.
Furthermore, he is also a record Arnold classic winner with 5 titles to his name. Jackson won 2008 Mr. Olympia and retired from bodybuilding after Mr. Olympia in 2020.
Likewise, he was going strong at his old age, competing in Mr. Olympia for a record 20 times.
51 years old Dexter Jackson's net worth is valued at $7 million.
5. Gary Strydom
Making the top 5 of the list is Gary Strydom. To pursue his dream of becoming a bodybuilder, he left South Africa in one way ticket to the USA.
Moreover, he got interested in bodybuilding during his time at 2 years of mandatory military service.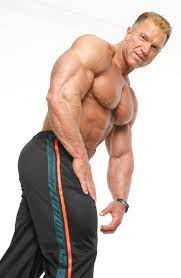 When he arrived in the USA, he worked in the day and train in the gym in the evening.
Later, after making it into his first contest, he went to win four IFBB titles. Strydom is also the only bodybuilder to win the defunct WBF title.
Later, he decided to take early retirement in 1990 and launch his own clothing business. Hence, at no. 5 of our 'richest bodybuilders in the world' is Gary Strydom, with an estimated net worth of $8 million.
4. Ronnie Coleman
Ronnie Coleman, considered one of the greatest bodybuilders in history, is the joint record holder for most wins in Mr. Olympia.
He won the coveted title for 8 consecutive years from 1998 to 2005.
Moreover, his successful career earned him many endorsement deals, special guest appearances.
Later, Coleman started Ronnie Coleman Signature Series in 2011, which sells bodybuilding products and apparel.
The estimated net worth of Ronnie Coleman is $10 million.
Top 20 Richest Boxers in the World 2021>>
3. Jay Cutler
The third richest bodybuilder is 4 time Mr. Olympia Jay Cutler. He won the title in 006, 2007, 2009, and 2010.
Later, after retiring from bodybuilding, Cutler started Cutler Nutrition and Cutler Athletics.
Cutler has an estimated net worth of $30 million.
2. Rich Gaspari
Next on the list is Rich Gaspari. As suggested by his name, he is rich. Although he failed to win, Mr. Olympia Gaspari is a popular name in bodybuilding.
Moreover, in 2004 Gaspari was also inducted into the bodybuilding hall of fame by IFBB. Likewise, he was honored Arnold Classic lifetime Achievement award in 2013.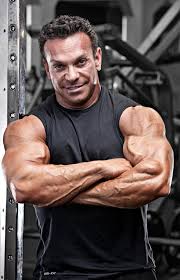 He launched his supplement brand named Gaspari nutrition in 1997, which products sales $85 million yearly.
Rich Gaspari's net worth is valued at $90 million.
1. Arnold Schwarzenegger
The number 1 richest bodybuilders in the world are no other than Arnold Schwarzenegger. He is a legendary bodybuilder and also has worldwide fame for his acting career.
After retiring from bodybuilding, he also worked as an actor, businessman, and politician.
Arnold is 7 time Mr. Olympia winner. Likewise, honoring his legacy, one of the biggest bodybuilding competitions, the Arnold Classic, is held every year.
Moreover, the major reason behind his huge net worth is his acting career. His films have already grossed more than $3 billion globally.
Some of his famous movies happen to be Conan the Barbarina, The Terminator series, The Expendables series, and Escape.
From 2003 to 2011, Arnold also served as governor of California. Likewise, he also has invested or owns many business ventures in the USA.
Arnold Schwarzenegger estimated net worth is whopping $400 million, placings him at the top of the list.
Summary
That concludes the list of richest bodybuilders in the world. Let's have a quick look at the list.
Rich Gaspari
Jay Cutler
Gary Strydom
Dexter Jackson
Lou Ferrigno
Lee Haney
Phil Heath
Dorian Yates
Hodge Twins
Mike O'Hearn
Mike Rashid
Christian Guzman
Calum Von Moger
Lazar Angelov
Mike Chang
Steve Cook
Jeff Seid