Talk about the 'dream job' and glance at your idol athletes! They sweat profusely for the things they love and earn the same way.
Indeed, they have million-dollar dreams, and today, we present you with the top 20 richest athletes in the world at the moment. No doubt that their impressive skills and gameplay earn them whopping cash.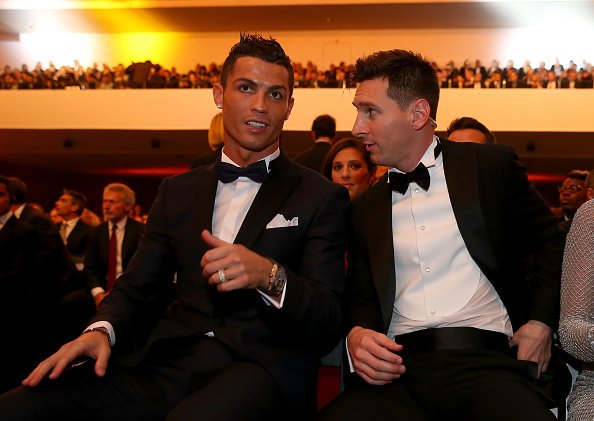 Well, we have highlighted the highest earnings athletes below. In other words, we present you with the list of riches garnered through common dreams.
Top 20 Richest Athletes in the World
Of course, this simple heading has popped enough names inside your head regarding who the athletes are on the list. Additionally, they have several fluctuations in their net worth and earnings from time to time.
Anyways, we have listed the names with regards to their net worth, earnings, and websites like Forbes, Celebrity Net Worth, and Wealthy Gorilla.
20. Vinnie Johnson
As a former professional basketball player, Vinnie Johnson has devoted thirteen years of his life to the court. He hung his basketball career back in 1992, and the Detroit Pistons also retired his #15 jersey.
(Fully named: Vincent Johnson, Nickname: Vinnie, The Microwave)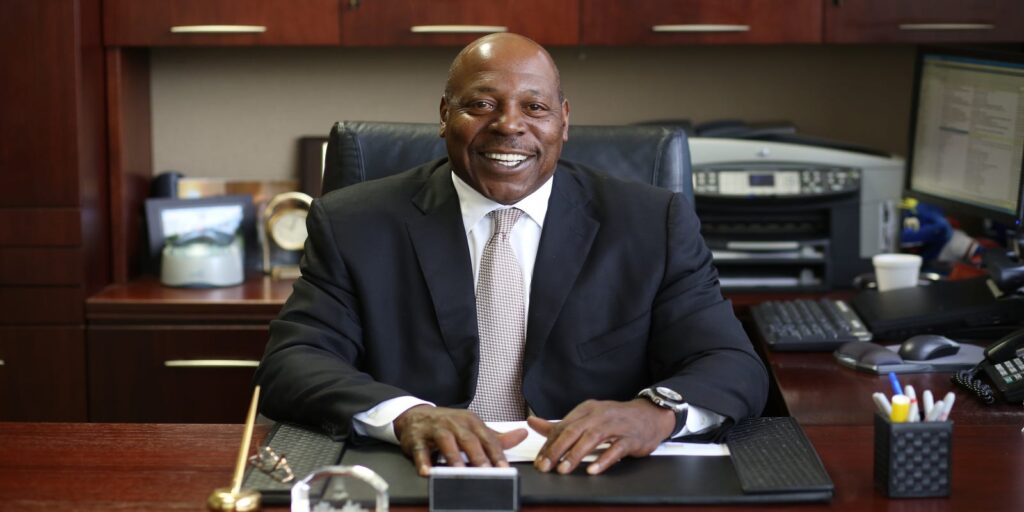 Currently, as the Piston Group's chairman and Chief Executive Officer, Johnson features a net worth of $400 million.
19. Phil Mickelson
Phil Mickelson is a professional golfer starring on the course since 1992. Today, he depicts a net worth of $400 million, thanks to his career heights and achievements.
(Fully named: Philip Alfred Mickelson, Nickname: Lefty)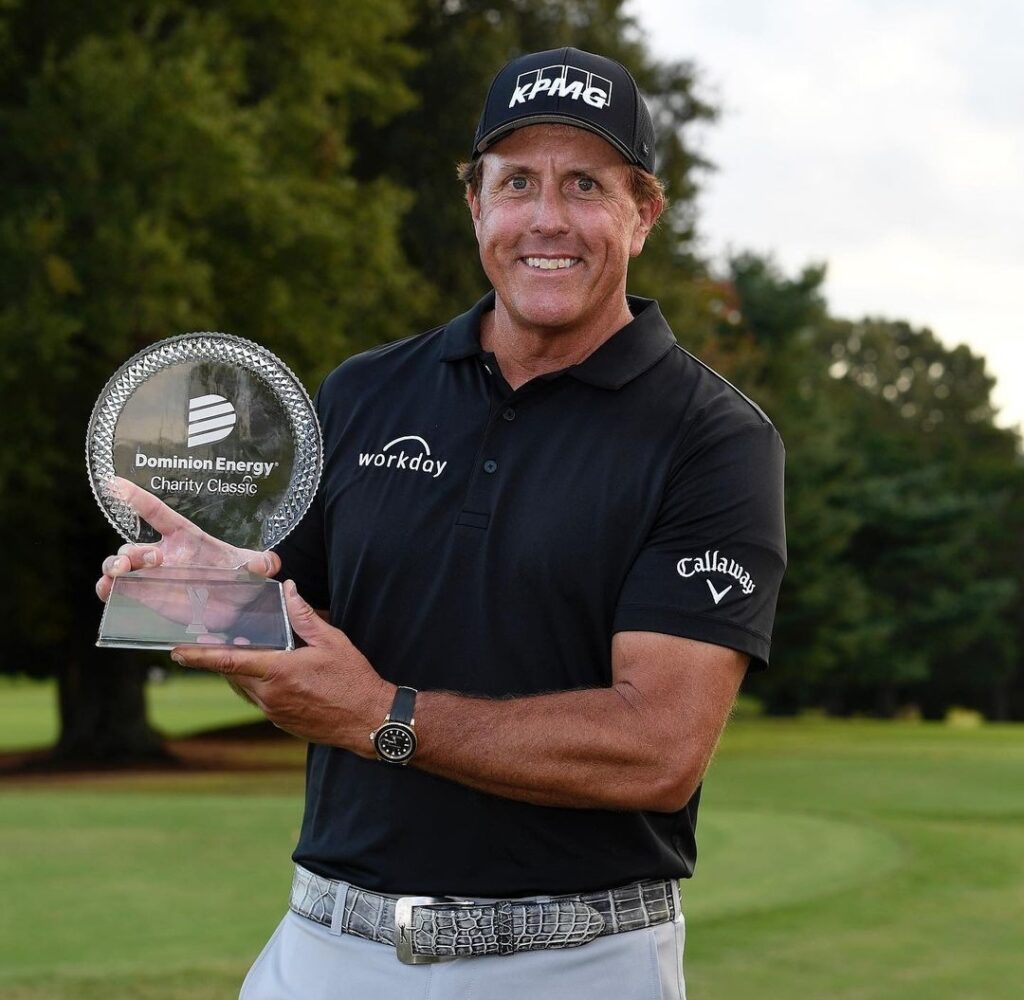 As a fun fact, Phil has spent more than 25 consecutive years in the top 50 of the Official World Golf Ranking.
Besides, he flaunts 45 event wins on the PGA Tour, including six major championships.
18. Lionel Messi
Often considered the world's most outstanding player of all time, Lionel Messi plays professional football for Barcelona and the Argentina national team.
Also, it's a total surprise if someone has never heard his name.
(Fully named: Lionel Andrés Messi, Nickname: Leo, La Pulga)
To illustrate, Messi is the top leading scorer in his home country and the most marketable athlete.
17. Shaquille O'Neal
A retired basketball player, Shaquille O'Neal currently features as the sports analyst on the television program Inside the NBA.
During his nearly two-decades-long career, Shaquille established himself as the greatest center of all time.
(Fully named: Shaquille Rashaun O'Neal, Nickname: Dr. Shaq, Diesel, Big Shamrock)
As a matter of fact, Neal has tested high and low waters in other industries rather than just in sports. To illustrate, Shaquille is also an electronic music producer, an actor, and even a host.
Likewise, he is also the general manager of Kings Guard Gaming of the NBA 2K League. At present, he has a whopping net worth of $400 million.
While you are on it, make sure to check our Top 20 Richest Boxers in the World 2021 list.
16. Michael Buffer
Although Michael Buffer is not an athlete himself, he is one of the wealthiest ring announcers/"MCs" for boxing and professional wrestling matches.
Apart from it, Buffer used to be a model and also served in the U.S Army.
(Fully named: Michael Buffer)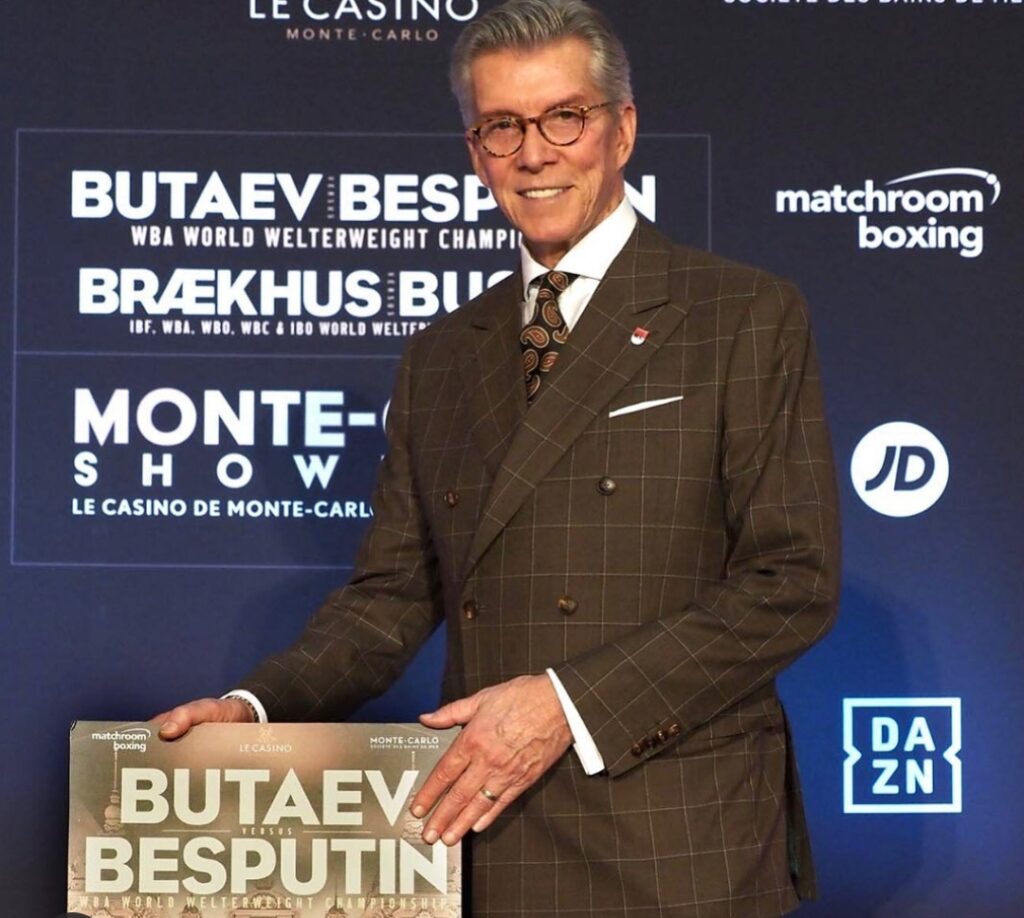 Currently, Buffer depicts a net worth of $400 million. All we can remember is, "Let's get ready to rumble!"
15. Bud Selig
Likewise, on our following list, we have Bud Selig, the Commissioner Emeritus of Baseball.
Indeed, he is also not linked with baseball as a player; however, he has been a baseball executive.
(Fully named: Allan Huber "Bud" Selig)
To elaborate, Selig is also one of the founders of the Milwaukee Brewers and has also been the acting commissioner of the MLB. At present, he has garnered a net worth of $400 million.
14. Roger Federer
Currently ranked No. 8 globally by the Association of Tennis Professionals (ATP), Roger Federer depicts a net worth of $450 million.
He has devoted himself to the court for more than two decades now and has dominated the male tennis games.
(Fully named: Roger Federer, Nickname: King Roger, JesusFed)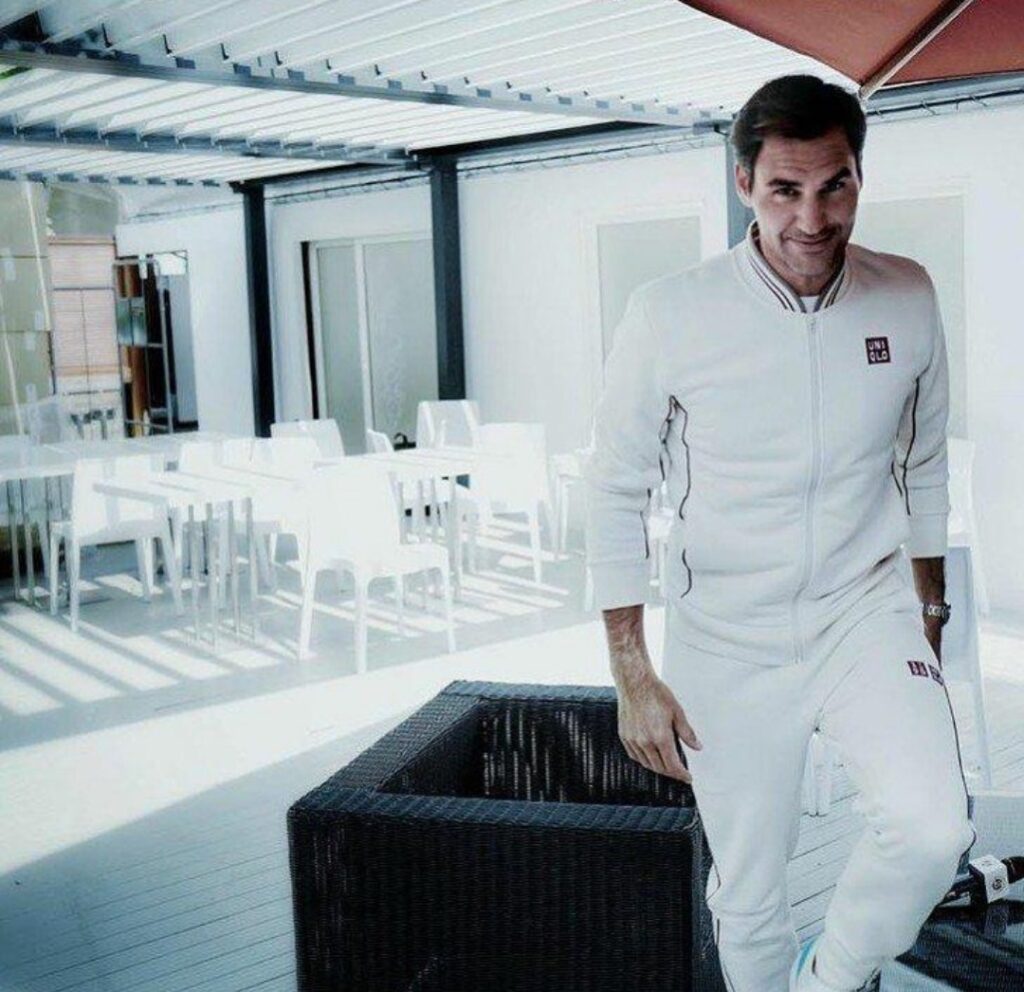 Being one of the top male tennis players, Federer collects $100 million only through his brand endorsements.
Glancing at his achievements, he has bagged 103 ATP singles titles and 20 Grand Slam men's singles titles to date.
13. David Beckham
One of the greatest footballers, David Beckham, spent two decades on the field as a professional. Today, he is the president & co-owner of Inter Miami CF and co-owner of Salford City.
David amassed a $450 million's net worth throughout his journey, both in and out of the field.
(Fully named: David Robert Joseph Beckham, Nickname: Dave, Golden Balls, Becks)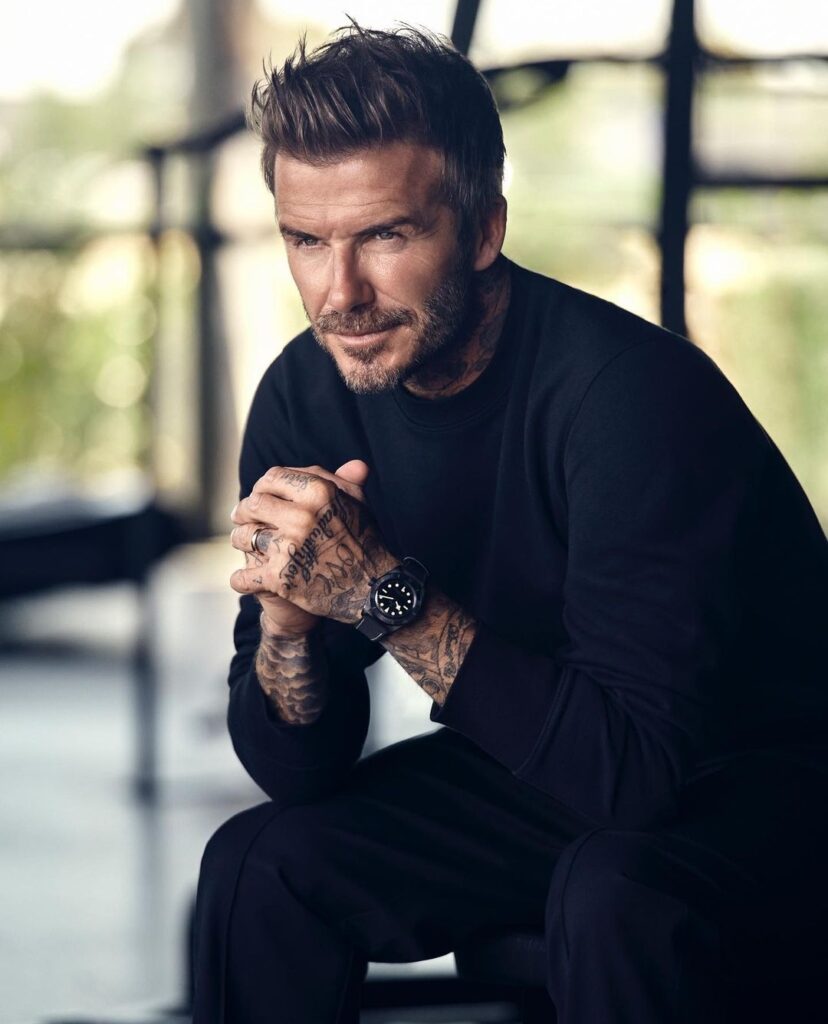 Not to mention, he is the first English player to win league titles in four countries: England, Spain, the United States, and France.
12. Cristiano Ronaldo
Christiano Ronaldo is one of the most marketable and famous athletes globally, with a net worth of $460 million.
All along with his career, Ronaldo is also the foremost and the third player to earn $1 billion in their career.
(Fully named: Cristiano Ronaldo dos Santos Aveiro, Nick name: CR7, Cris)
To date, he has won 32 major trophies in his career. Similarly, he has amassed five Ballon d'Or awards and four European Golden Shoes.
11. Eddie Jordan
Standing with $475 million, Eddie Jordan is a former motorsport team owner, of the Jordan Grand Prix formula. Apart from it, he is a businessman, musician, and, television personality.
(Fully named: Edmund Patrick Jordan, Nickname: Flash)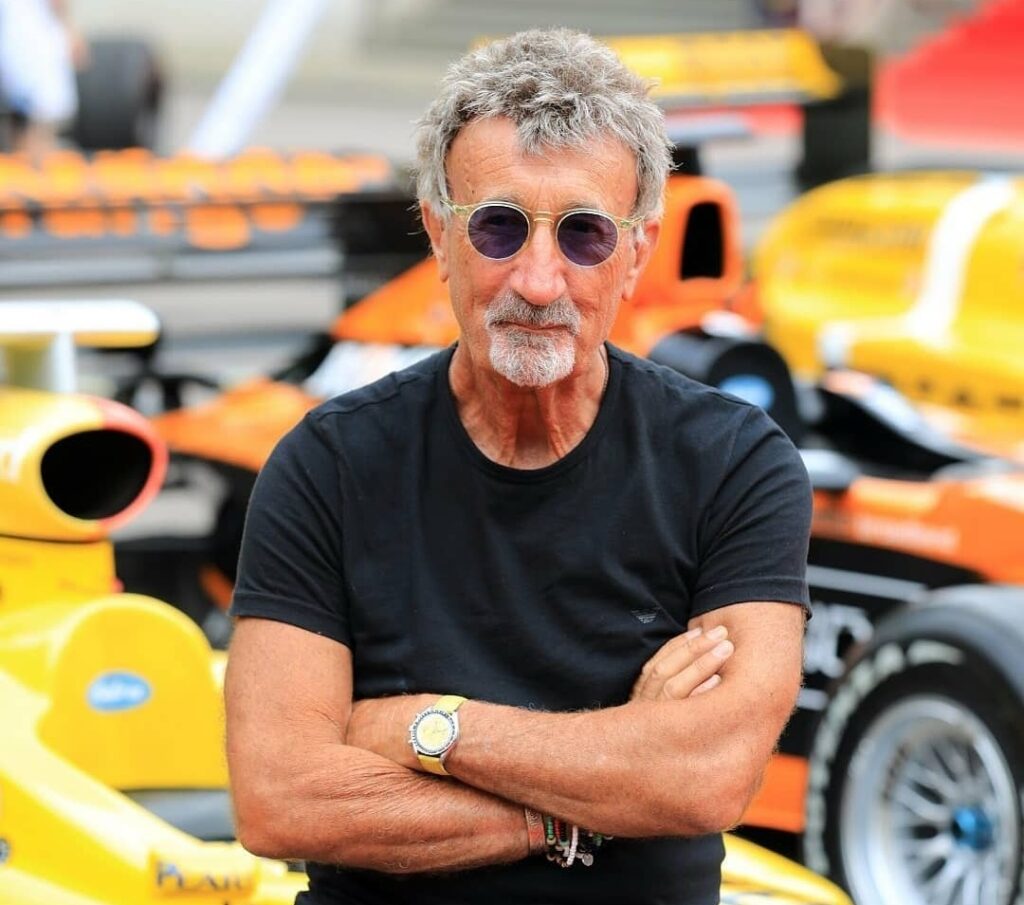 Back in his days, he was the chief analyst for Formula One coverage on the BBC.
Talking about Formula One, do follow this article on Fernando Alonso.
10. LeBron James
Widely lauded as one of the greatest NBA players in history, LeBron James features a $490 million net worth.
James, as one of the richest athletes in the world, has established himself as one of the league's premier players during his career, with numerous achievements to date.
(Fully named: LeBron Raymone James Sr., Nickname: King James)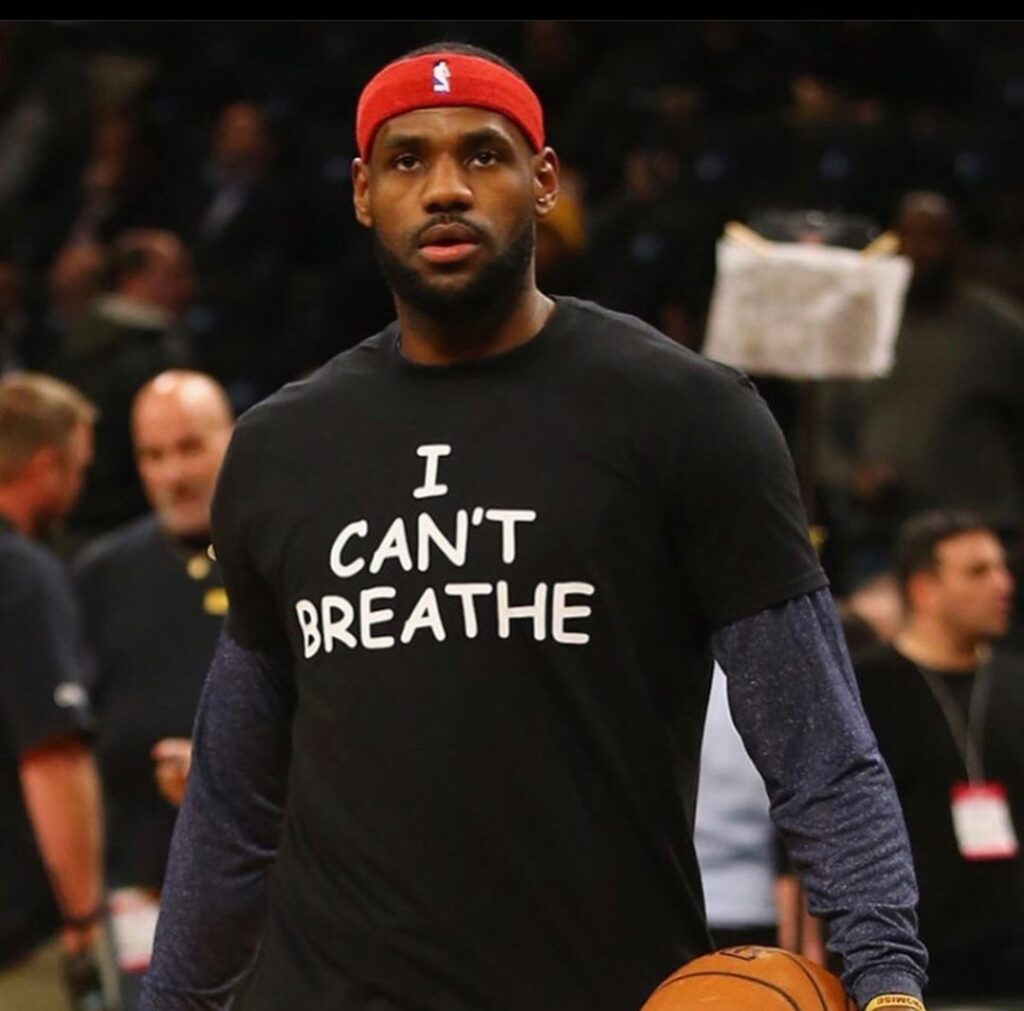 Apart from his games, he has appeared in several books, documentaries, films, and television commercials. In the meantime, James is also the part-owner of Liverpool F.C.
9. Kobe Bryant
Late Kobe Bryant, a professional basketball player, devoted twenty years on the court.
Additionally, Kobe was also the all-time leading scorer in Laker's history and had a net worth of $500 million.
(Fully named: Kobe Bean Bryant, Nickname: Izzo)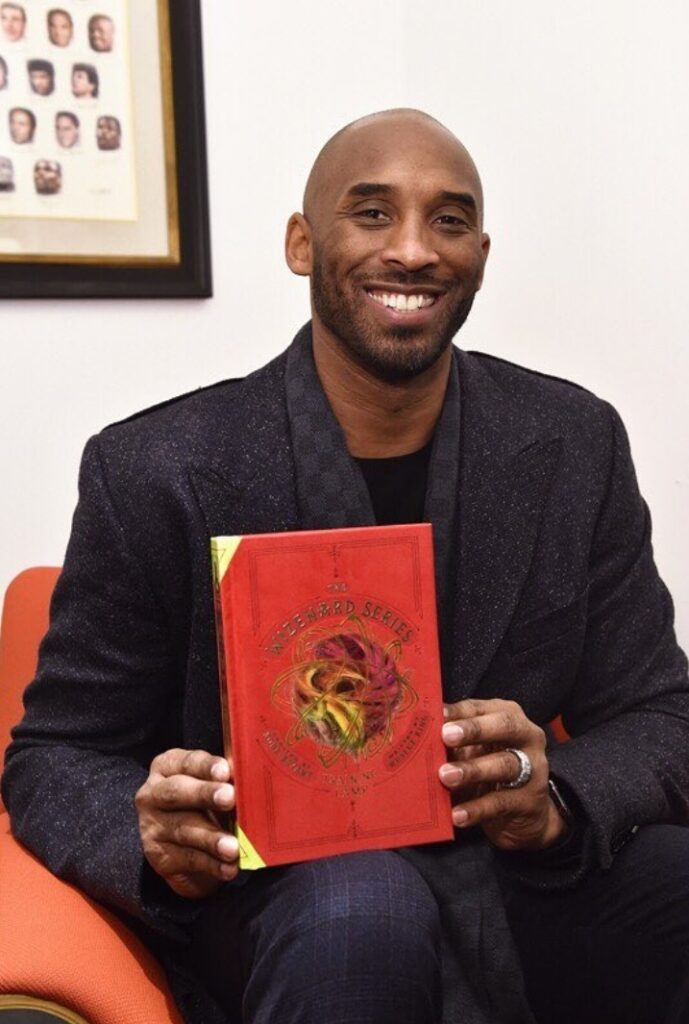 However, we lost one of the legends back on 26 November 2020. Back then, he got in a helicopter crash in Calabasas, California, alongside his daughter, Gianna, and seven other people.
8. Floyd Mayweather
Back to the boxing octagon, Floyd Mayweather is one of the greatest names of all time. Mayweather flexes an astounding record of fifty wins in his career with no single loss as a boxer.
(Fully named: Floyd Joy Mayweather Jr., Nickname: Money, Pretty Boy)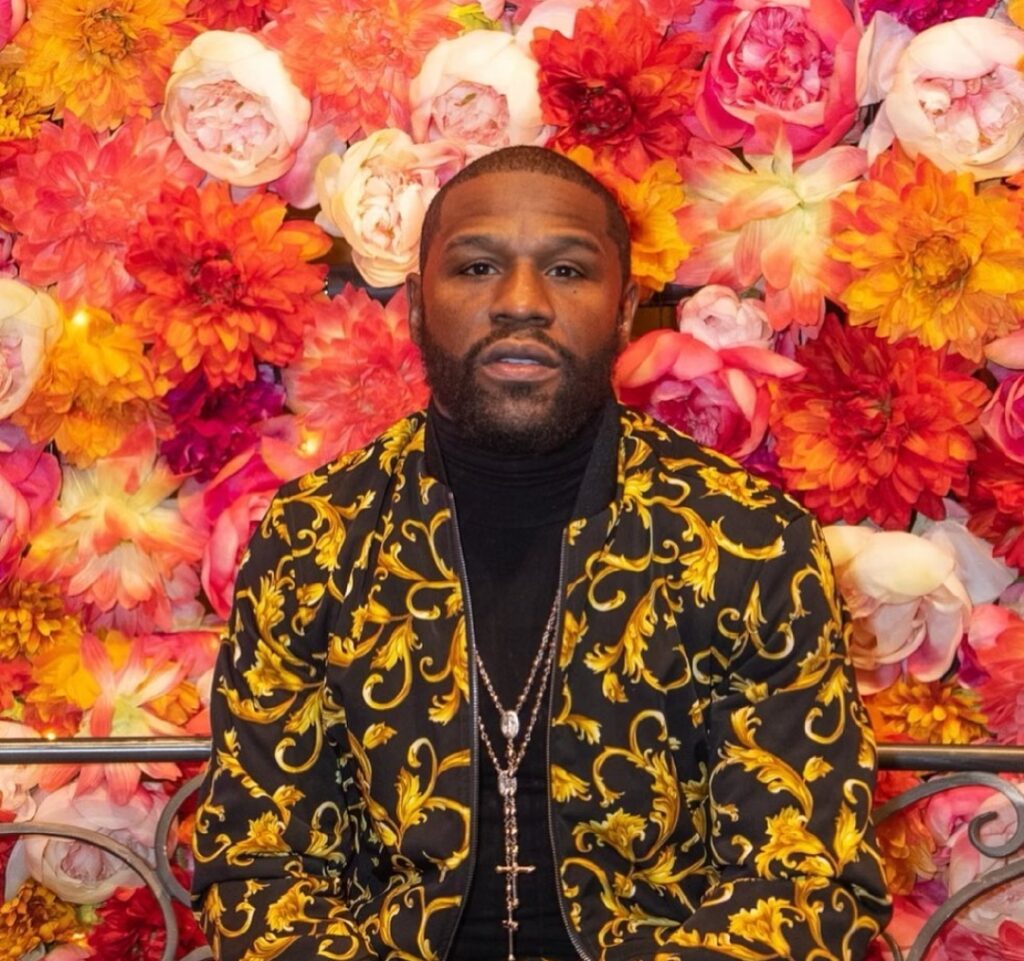 Today, he is a professional boxing promoter and the founder of Mayweather Promotions, a fight promotion company. Altogether, Mayweather features a deep pocket of a staggering $565 million net worth.
7. Roger Staubach
With a whopping net worth of $600 million, Roger Staubach today features his own company named the Staubach Company.
Back in the day, he was featured as one of the greatest quarterbacks of all time.
(Fully named: Roger Thomas Staubach, Nickname: Roger the Dodger, Captain America, and Captain Comeback)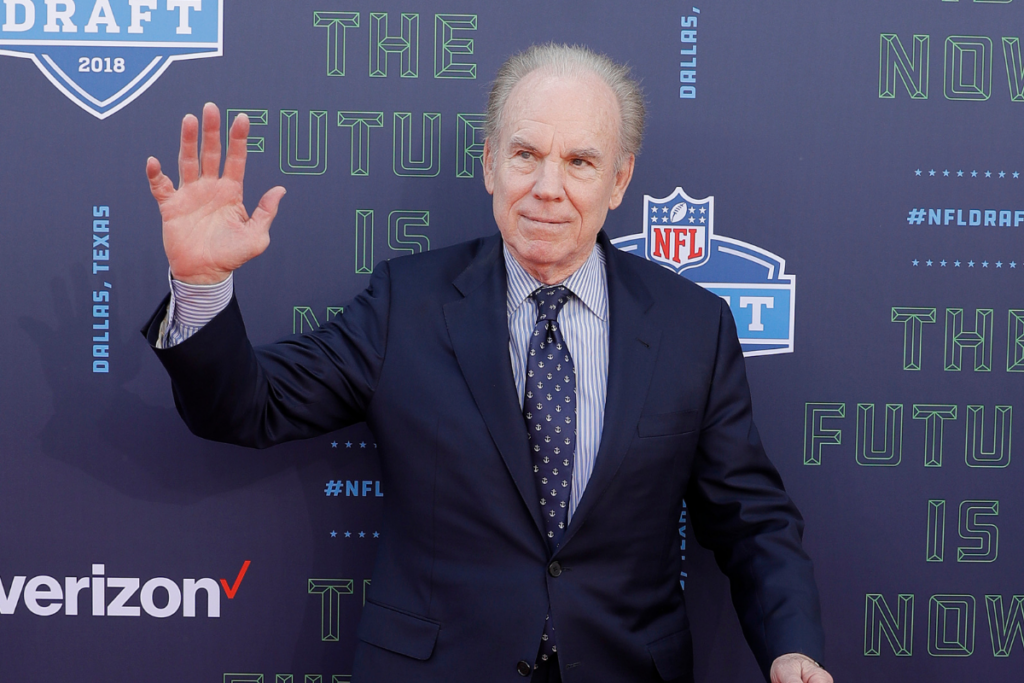 Apart from being an NFL player, Roger also worked on and off in real estate. Furthermore, he was also the executive chairman of Jones Lang LaSalle until his retirement in 2018.
6. Magic Johnson
As one of the successful basketball players, the Michigan State Spartan also retired his #33 jersey. Today, Magic Johnson has garnered a $600 million net worth.
Besides being an athlete, he is also an entrepreneur, broadcaster, and motivational speaker.
(Fully named: Earvin "Magic" Johnson Jr., Nickname: Buck)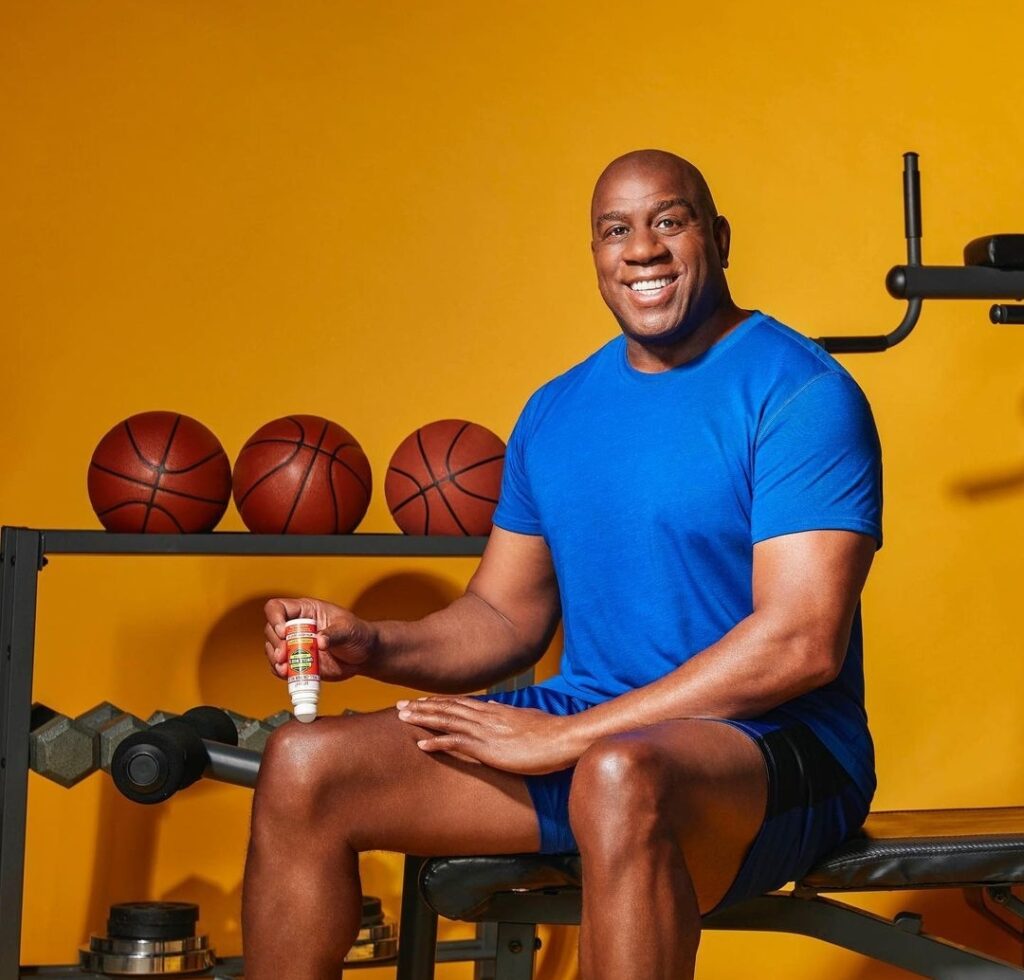 Not to mention, he was a part-owner of the Lakers for several years. Likewise, he was also the Los Angeles Dodgers and the Los Angeles Sparks.
5. Michael Schumacher
Michael Schumacher is a retired German racing driver with a joint record of seven World Drivers' Championship titles.
During his journey, he competed in Formula One for Jordan, Benetton, Ferrari, and Mercedes.
(Fully named: Michael Schumacher, Nickname: The Red Baron)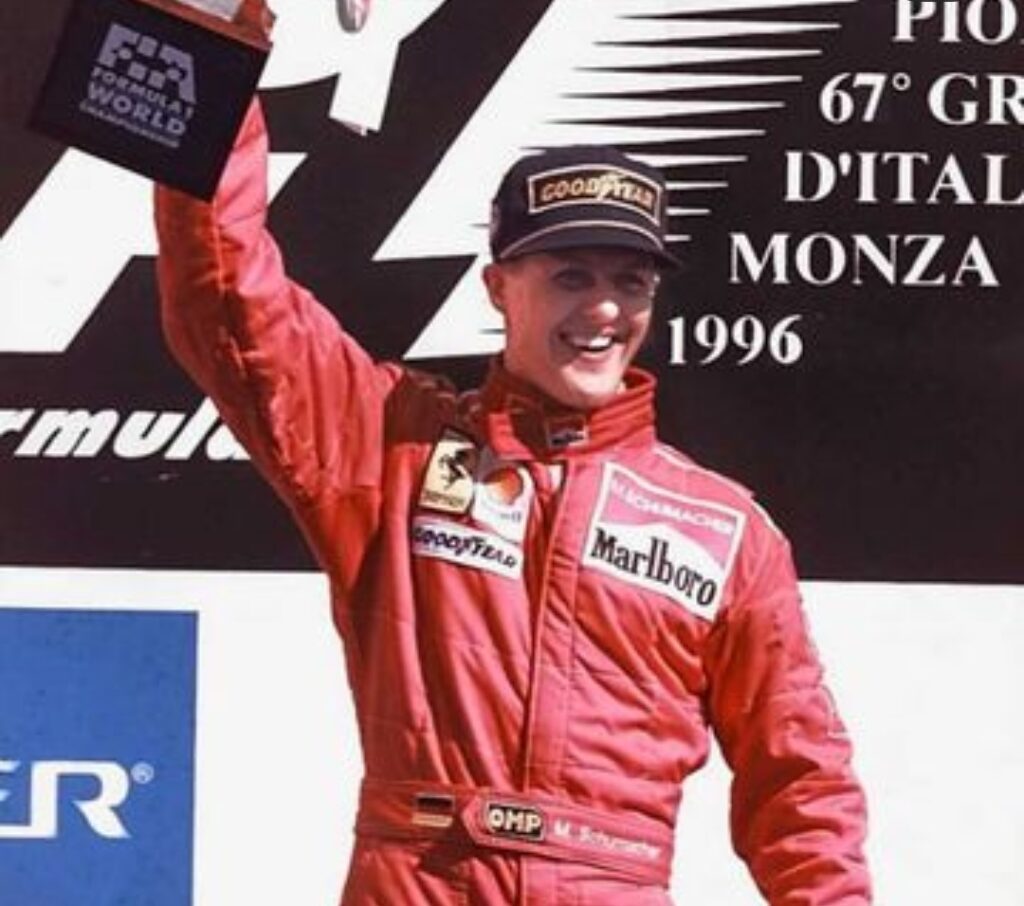 At present, he holds a $600 million net worth and is also the foremost billionaire athlete.
4. Tiger Woods
Tiger Woods is one of the most renowned golfers in the world, and he portrays a heavy net worth of $800 million. In his early days, his games accelerated as he became the youngest US Junior Amateur champion.
(Fully named: Eldrick Tont "Tiger" Woods, Nickname: Mr.T)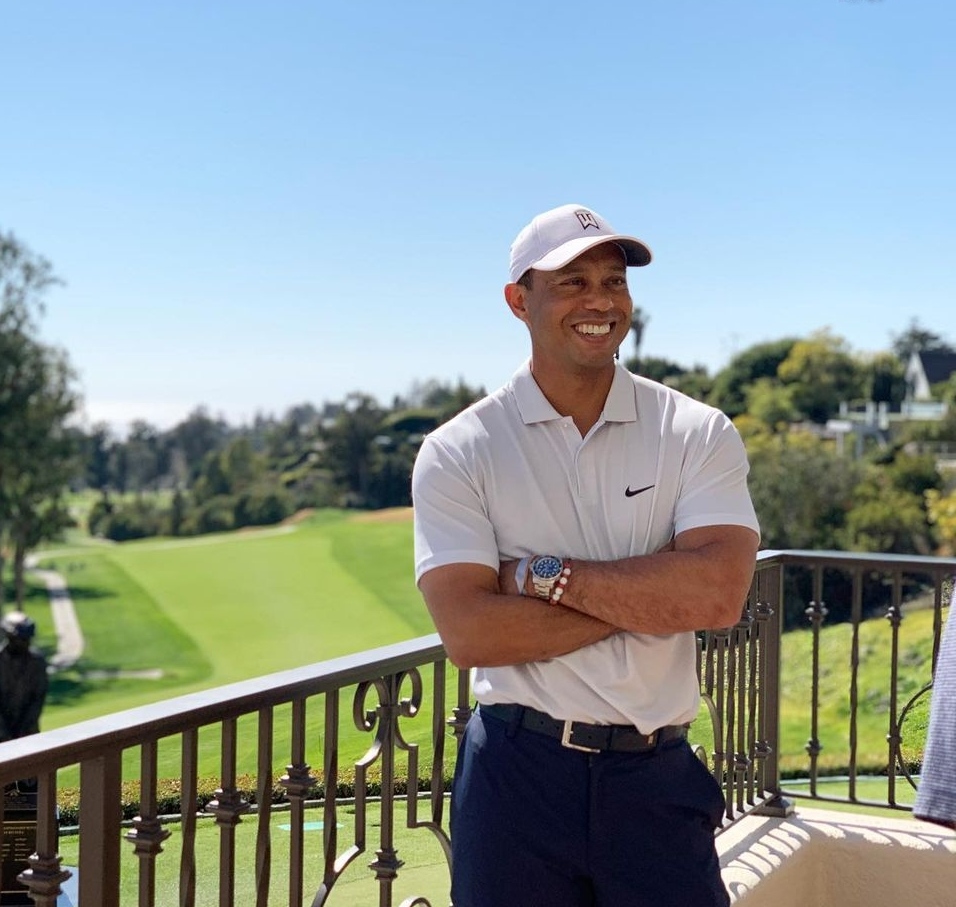 On one side, Woods is titled as one of the highest-paid athletes. On the same side, he has also faced injuries to a considerable extent that required heavy surgeries.
3. Ion Tiriac
Ion Tiriac is a former ice hockey player and a tennis player. Today, he leads a business mogul and is the current president of the Romanian Tennis Federation.
(Fully named: Ion Țiriac, Nick name: Brașov Bulldozer)
Even after his retirement, Ion stood as the tennis coach, advisor, and player agent. At the same time, he currently managing French tennis player Lucas Pouille since December 2016.
Overall, it features a colossal net worth of $1.2 billion.
2. Michael Jordan
Standing second on the list is none other than the former professional basketball player Michael Jordan.
Today, Michael is the principal owner and chairman of the Charlotte Hornets of the National Basketball Association (NBA) and 23XI Racing in the NASCAR Cup Series.
(Fully named: Michael Jeffrey Jordan, Nickname: MJ)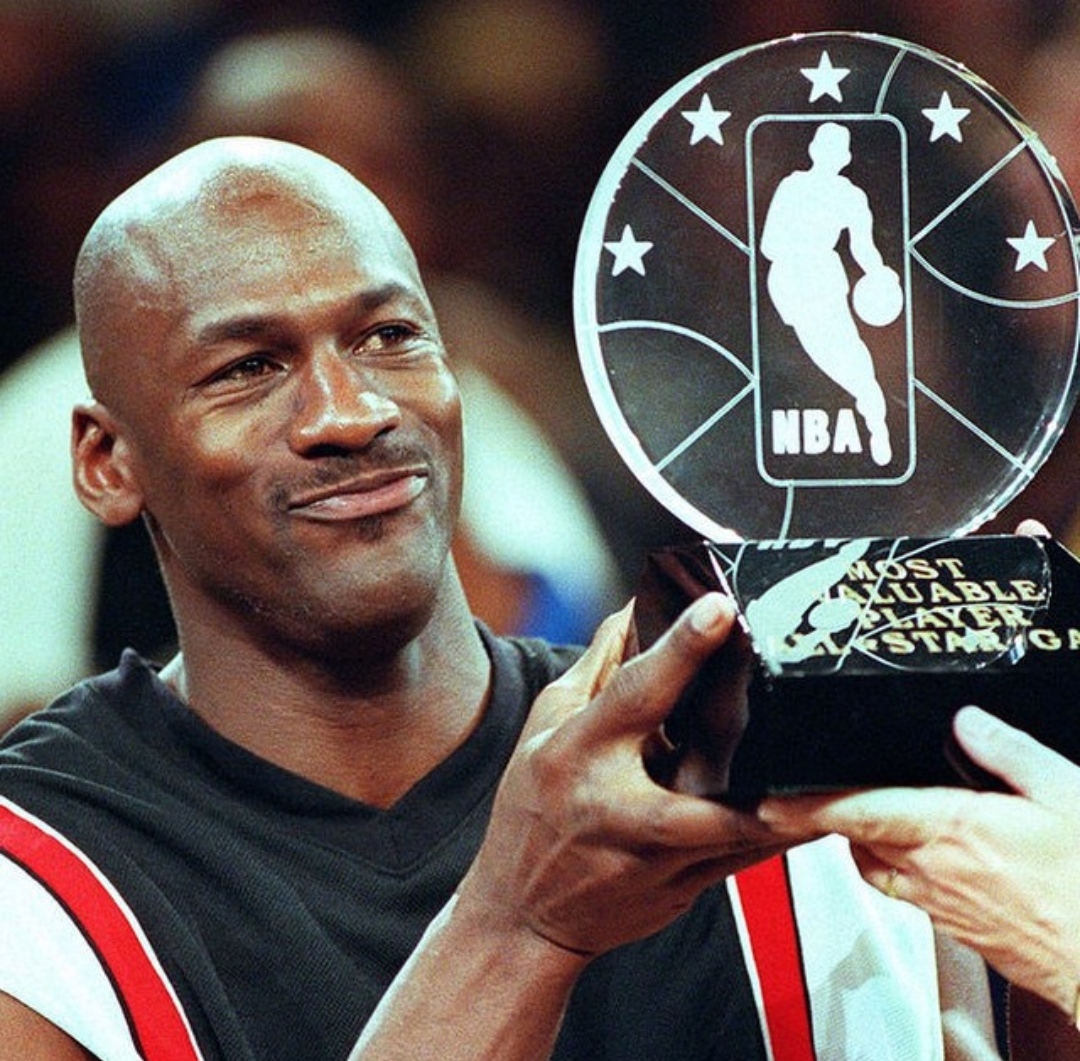 Moreover, he has a net worth of $1.6 million as he became the first billionaire player in NBA. Not to mention, Jordan is also the fourth-richest African American.
1. Vince McMahon
Finally, we have reached the end of the 'Top 20 richest athletes in the world' list, and here we have Vince McMahon. Well, he is a professional wrestling promoter and executive, American football executive, and media proprietor.
(Fully named: Vincent Kennedy Mcmahon, Nickname: The Boss)
Now, with the list of his works, you know how he stood at the top position. To illustrate, he is the current chairman and chief executive officer of WWE.
Furthermore, he is also the founder and owner of Alpha Entertainment.
To date, he has also formerly worked as the broadcast color commentator and chief broadcaster. Anyways, he depicts an astounding net worth of $2.1 billion.
Naomi Osaka designs a bold move after withdrawing from the French Open >>
Summary
Altogether, it sums up our list of the top 20 richest athletes in the world for 2021. With it, hope we covered up the names that popped into your mind.
Let's have a glance at it through the summary below.
Vince McMahon
Michael Jordan
Ion Tiriac
Tiger Woods
Michael Schumacher
Magic Johnson
Floyd Mayweather
Kobe Bryant
LeBron James
Eddie Jordan
Cristiano Ronaldo
David Beckham
Roger Federer
Bud Selig
Michael Buffer
Shaquille O'Neal
Vinnie Johnson