Phill Simms is arguably one of, if not the most, decorated players to play football. Unsurprisingly, fans want to know what happened to Phil Simms and where he is today.
Simms is one of the most accomplished quarterbacks and influential players for the New York Giants.
Following his retirement from football, the former athlete has been heavily involved with jobs as a sports analyst and sportscaster for different sports channels.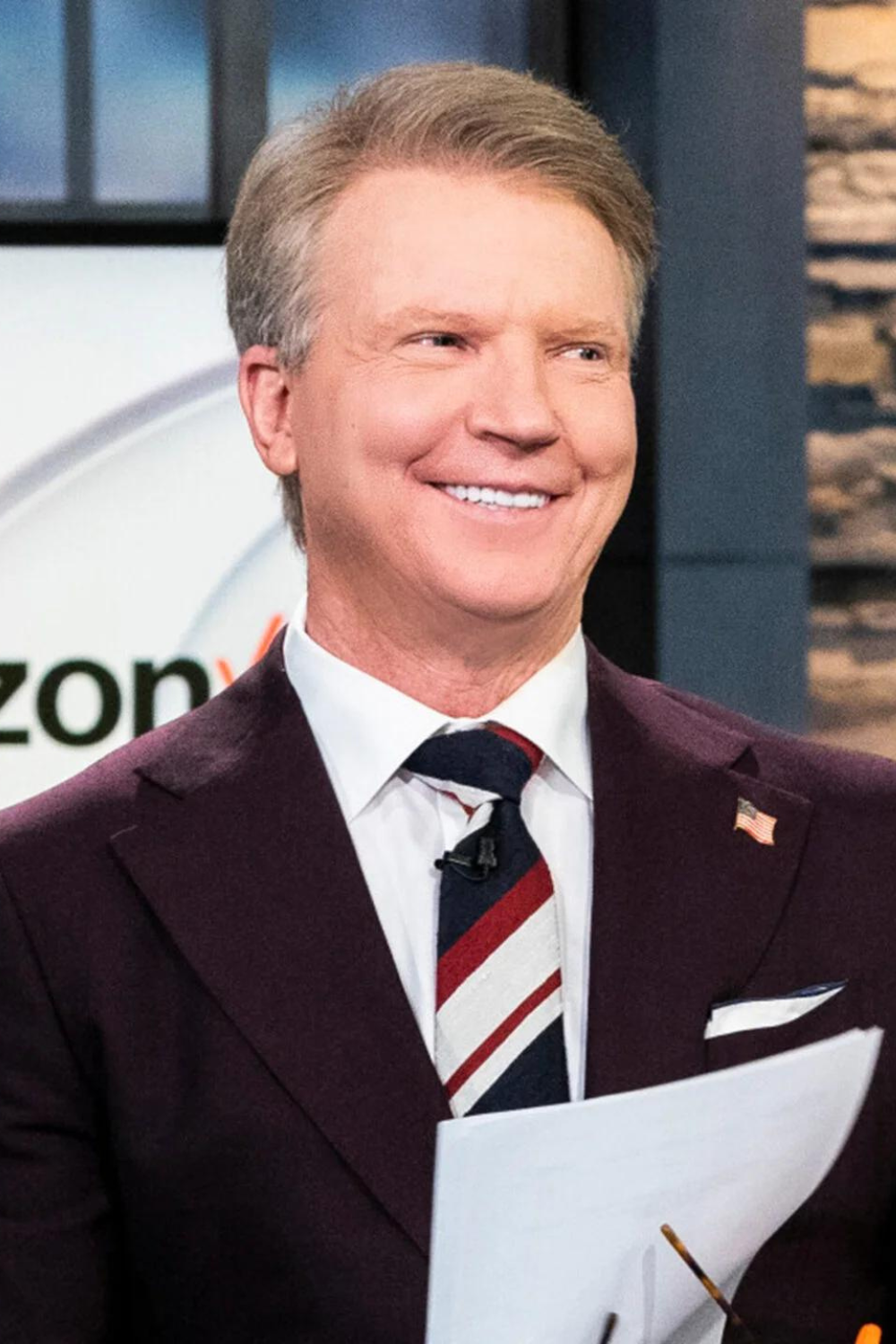 Phillip Martin Simms was born on November 3, 1955, in Springfield, Kentucky, on his grandfather's farm.
He started his football career as a quarterback at the Southern High School and later played at Morehead State.
To everyone's surprise, the Giants selected Simms as their seventh pick in the first round of the 1979 NFL Draft.
As a rookie, Simms completed 13 touchdown passes, throwing for 1,743 yards, making him the runner-up for Rookie of the Year. However, his next four years were below par, laden with injuries and inconsistent plays.
However, through perseverance and persistence, Simms managed to turn his career around.
Despite harsh reactions from the crowds, Simms went on to win two Super Bowls and was named the Most Valuable Player (MVP) at Super Bowl XXI.
Moreover, he finished his career with 33,462 passing yards and has the NFL record for the Highest completion percentage in a Super Bowl with 88%.
What Happened To Phil Simms?
Simms has made frequent TV appearances following his retirement in 1994. However, there has been growing interest in what happened to Phil Simms.
Simms has worked with several broadcasting channels and is currently with CBS. Following his retirement, he joined ESPN soon after retiring and NBC's coverage of Super Bowl XXX and Super Bowl XXXII.
Additionally, he also served as a sideline reporter on the NBA on NBC for NBC Sports.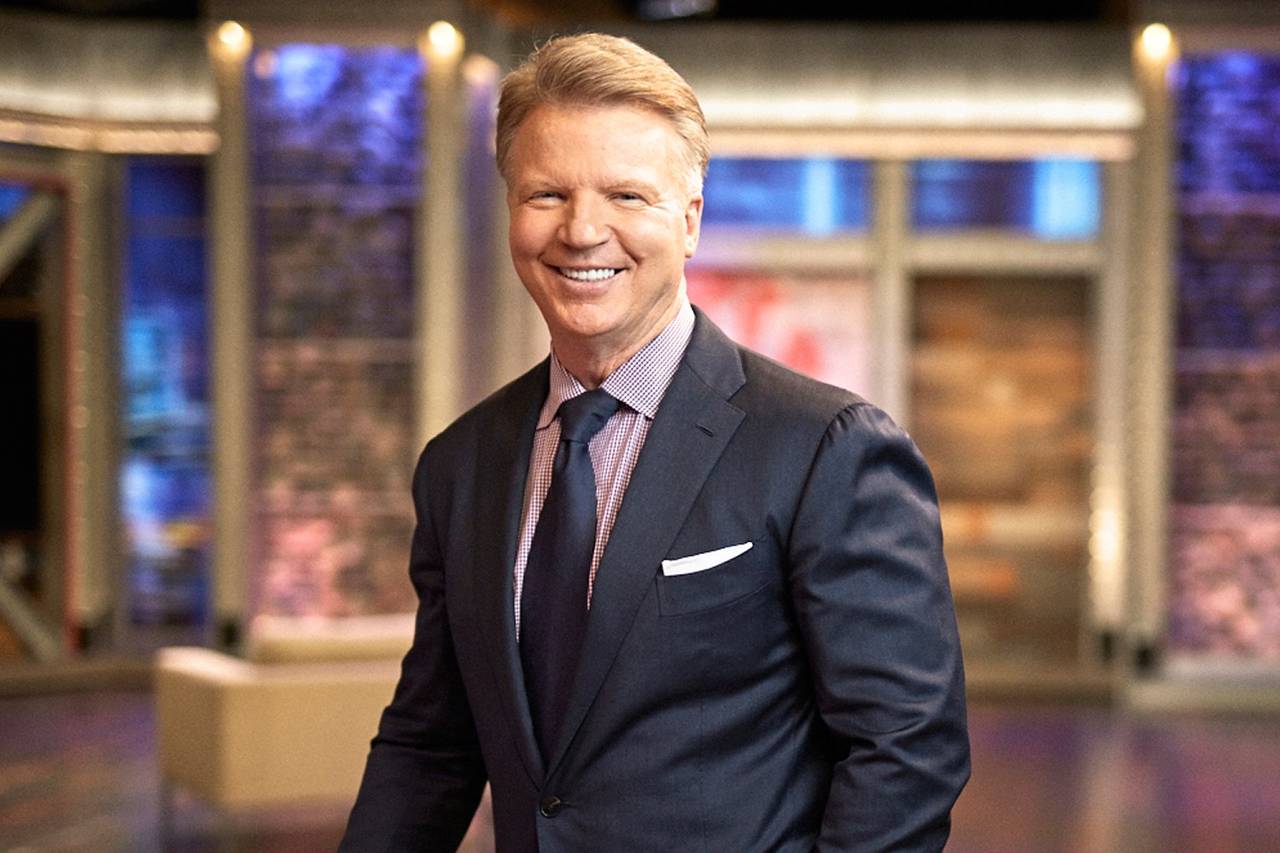 Furthermore, he was also part of the commentary team in the Madden NFL 13, 25, 15, and 16 video games.
In addition to football broadcasting, Simms co-hosted the Miss Universe 2002 alongside model Daisy Fuentes. Likewise, he made a special appearance as himself in the CBS soap opera As The World Turns.
Similarly, the former Giants legend appeared on an episode of The Price Is Right. Moreover, he has appeared in several popular TV shows like How I Met Your Mother, Elementary, and Sherlock Holmes.
Currently, Simms lives with his wife, Diana, in Franklin Lakes, New Jersey.
Fatherhood: Learning From Father's Mistakes
Simms earned the highest of accolades by the end of his career. However, he came from absolutely nothing.
He was one of the eight children living on their grandfather's tobacco farm in Springfield, Kentucky. While he adored his mother dearly, his father, William, was an alcoholic.
Moreover, Simms stated that they never had enough money. Consequently, the boys were forced to work as soon as they were old enough.
According to Simms, his father wanted to make his kids independent as fast as he could.
Despite being a good athlete, he never coached Phil in any sport or played catch, even on his days off. Moreover, Williams never encouraged his children or motivated them.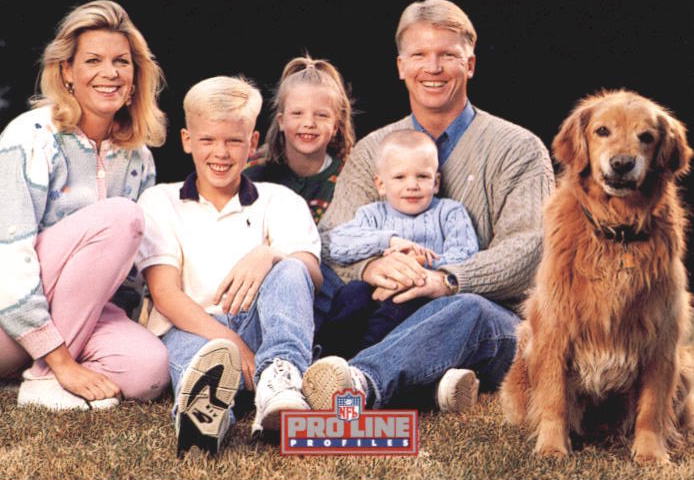 However, Simms claims he's held no resentment towards his father. He was well aware that his father was not the one to sing praises of his sons.
Fortunately, this helped Simms be a better father to his children, Chris, Deirdre, and Matt. Unlike his father, Simms is much more empathic and supportive of his kids.
Moreover, Simms made efforts to spend time with his children when he had the time off. According to his son, Chris, Phil made sure to instill a lot of good values in them.
Having an alcoholic father and having to grow up in poverty was a tough hand dealt to Simms, and not everyone manages to get out of that rabbit hole.
However, the story of Phil Simms is one of those success stories that incites awe and inspiration among his fans.