Even a glance at this sport gives us chills. But, for a fan of swordplay, this game is the one! But, do you want to know who the best fencer in the world is?
Yes, it's a risky sport, where if something goes wrong, one could get seriously injured. But, despite this, people still love this sport. Given, it takes us back to the medieval era when swordfight was a thing.
So, aren't you excited to know more about the best fencers in the world?
12 Best Fencers in the World 2023
Our today's ranking is based on the ranking done by the International Fencing Federation (FIE).
In today's ranking, we have compiled the top Fencers from both the male and female categories and listed them according to their points. In a sport thought to be dominated by males, women have the higher number and the top spots.
| | | | | |
| --- | --- | --- | --- | --- |
| Rank | Player Name | Country | Hand | Points |
| 12 | Yamada Masaru | Japan | R | 126 |
| 11 | Kong Man Wai Vivian | Hong Kong, China | L | 127 |
| 10 | Popescu Ana Maria | Romania | L | 134 |
| 9 | Candassamy Marie-Florence | France | R | 137 |
| 8 | Reizlin Igor | Ukraine | R | 155 |
| 7 | Santarelli Andrea | Italy | R | 162 |
| 6 | Choi Injeong | Korea | R | 162 |
| 5 | Siklosi Gergely | Hungary | R | 170 |
| 4 | Limardo Gascon Ruben | Venezuela | L | 172 |
| 3 | Romain Cannone | France | R | 180 |
| 2 | Sun Yiwen | China | L | 197 |
| 1 | Katrina Lehis | Estonia | L | 211 |
12. Yamada Masaru
Competing in global Fencing competitions, Yamada Masaru is a Japanese professional fencer.
Moreover, Masaru began fencing in grade two of primary school in Toba, Japan. According to him, he joined the sport because it seemed to suit his physique. Besides, this right-handed fence master trains at the Japan Self-Defence Force Physical Training school.
Masaru considers Oleksandr Gorbachuk, his coach, to be the most influential figure. Talking about his job, Masara works as a Japanese Armed forces Athlete.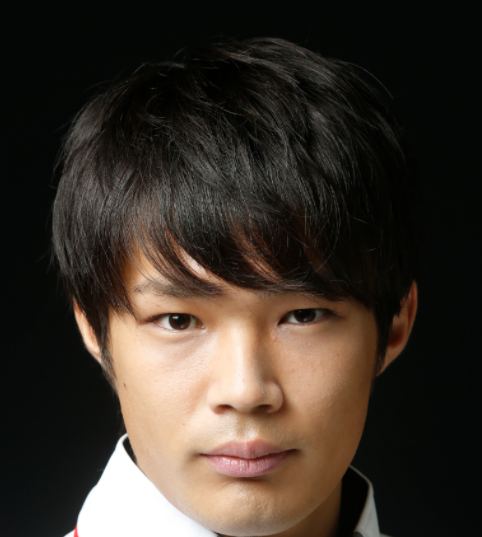 Unfortunately, in 2020, Masaru had to undergo surgery for slipped disc.
Now, talking about his awards, this 12th ranking best fencers globally has plenty to showcase.
Some of them are Excellence Award at the 2018 Asaka Citizen Sports Award, Toba City Sports Excellence Award, Mie Prefecture Sports Special Achievement Award.
11. Kong Man Wai Vivian
Nicknamed the "Queen of Swords," Kong Man Wai Vivian is one of the best fencers in the world.
That is to say; this Hongkong beauty started playing fencing at the early age of 11. However, fencing isn't the only sport Vivian is good at. She is a black belt in Taekwondo and a very proficient dancer.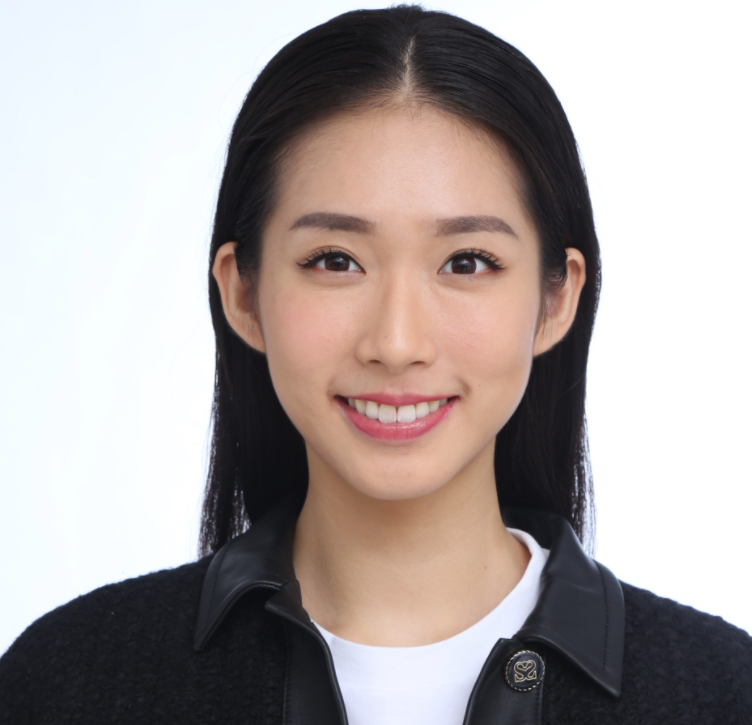 Above all, it was her father's suggestion that she tried fencing and nailed it. According to Vivian, fencing is like the ballet of sports, which is very elegant. This is why she loves it soo much.
Talking about her training, this left-handed fencer does yoga before starting with fencing.
Other than this, Vivian was the 2019's Female Athlete of the Year in Hong Kong.
Dig in to know the 12 Most Intelligent Athletes In Sports World>
10. Popescu Ana Maria
Ranked 10th in today's ranking, Popescu Ana Maria is a Romanian professional fencer who is considered to be one of the best fencers in the world.
Talking about her career, Maria started fencing in 1996. This was when her brother took her to his club's fencing hall. Watching the sport firsthand left a lasting impression on her. As a result, she started training.
It seems fencing was the sport for her because she became the national champion of her age category within just six months of training.
Now as for her achievements, Maria received a Sports Merit Order Class I from the government of Romania in 2016. And in the same year, she was named an Honorary Citizen of her town.
9. Candassamy Marie-Florence
Begining to fence at the early age of seven, Candassamy Marie-Florence is a French fencer who happens to be one of the best fencers in the world.
Inspired by her father, she went on to carry the legacy of her father and became an elite like him. Playing right-handed, Florence hones her skills at the National Institute of Sport in Paris.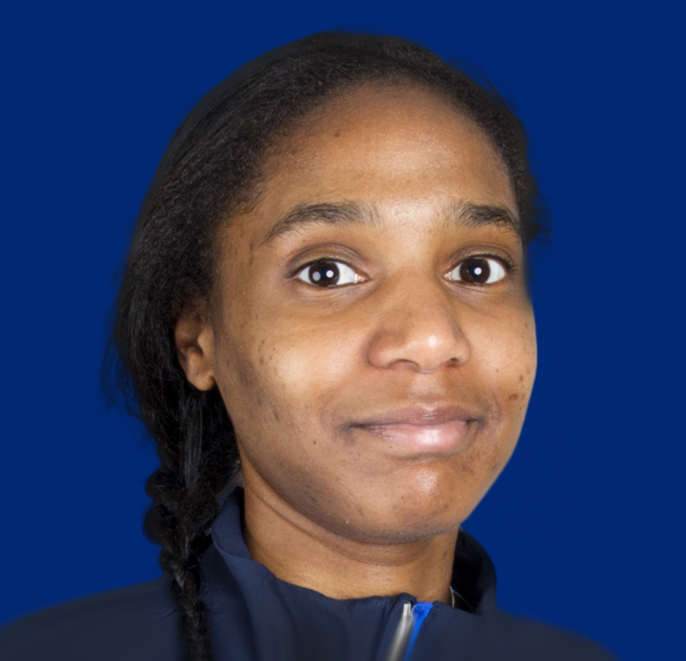 Besides fencing, Florence works at Paris University Club as a sports teacher. In addition, she has a Master of Arms diploma in fencing.
8. Reizlin Igor
Born in Izmail, Ukraine, Reizlin Igor started fencing at the early age of eight. Born into a fencing household, it wasn't a surprise that Igor would follow in his parent's footsteps.
Trained by his father, Dmytro Reizlin, Igor was one of the best fencers in the world. Not to mention, he ranks 8th in the ranking.
Above all, Igor won bronze (individual) and silver (team) in epee at the 2019 World Championships. Later on, he became the Honoured Master of Sport in Ukraine.
Ranking 8th in the FIE, Reizlin Igor has undoubtedly caught a lot of attention and love from his hometown. People of his country love him and praise him any time they get a chance to.
Navigate 15 Most Decorated Athletes Ever>
7. Santarelli Andrea
Ranked 7th in the ranking for the best fencers globally, Santarelli Andrea is an Italian professional fencer of GS Fiamme Oro in the FIE.
Apart from this, Andrea is a handsome young man who happens to be an extremely talented fencer. Starting at the age of six, his cousin inspired him to get into fencing.
Andrea, in fact got soo much hooked on the sport that his parents had to drag him away from the gym. Andrea trained every day at the Foligno Fencing Club as a young man. This is where all the magic happened.
Andrea said he wanted to win gold medals at the Olympics when asked about his goal.
Follow up on Amazon's Most Reviewed Cheer Shoes>
6. Choi Injeong
Korean professional fencing champion Choi Injeong is one of the most prominent fencers in the world. Not to mention, she is ranked 6th in the global ranking.
Besides, Injeong started fencing when she was in junior high school. This was when her coach saw her do the long jump during physical education class, impressed by her physique, her coach invited her to join the fencing club.
A decision well made because this resulted in becoming one of the best fencers in the world.
Aside from this, Injeong received the Citizen Honour Award in 2012 in Geumsan County, South Korea.
5. Siklosi Gergely
Nicknamed Gergo, Siklosi Gergely is a left-handed Hungarian pro fencer who is also among the best fencers in the world.
Starting fencing from the early age of seven, Gergely became a prominent figure in the world fencing scenario.
Aside from fencing, Gergely likes to play basketball, travel, sail, and spend time with his friends.
In addition, Gergely serves in the Hungarian Army's Sports Squadron.
4. Limardo Gascon Ruben
Born in Poland, Limardo Gascon Ruben started fencing at seven.
Well, for Ruben, his love for the sport started when his uncle taught him how to fence. As his love for the sport grew more and more, Ruben gained a significant amount of skill in fencing with his right hand.
However, due to a skateboard accident at age 12, he was forced to change to his left hand and remaster it again.
Later on, Gascon became the Hall of Famer of the International Fencing Federation (FIE) in 2020. Before this, he was also the 2015's Sportsman of the year in Bolivar, Venezuela.
Follow up on 12 Most Overrated Athletes of all Time>
3. Romain Cannone
Number one men's category, Romain Cannone is one of the best fencers in the world.
Just like most fencers in the ranking, Romain also began fencing from a very young age. In other words, Romain started fencing at age 12. This was when his family was living in New York City.
However, for Romain, his cousin got him into the sport. Watching his cousin play made him want to play the sport too.
As for his training regiment, Romain trains for four hours every day at the National Institute for Sport.
Aside from this, Romain is a gold medalist at the 2020 Tokyo Olympics. Following this, Romain was named the 2021 Fencer of the Year by the French Fencing Federation.
2. Sun Yiwen
Just as her name portrays, Sun Yiwen shines bright like the Sun when it comes to fencing. Not to forget, she is the 2nd ranking best fencer in the world.
Born in China, Yiwen started fencing in 2006 in Yantai, China. Encouraged to join the sport by coach Xu Zhaowei, Yiwen joined and soon fell in love with the sport.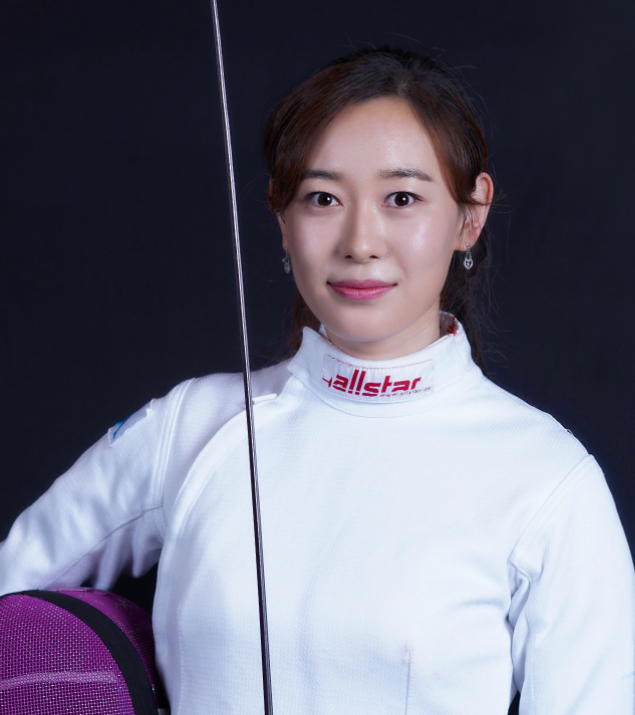 Besides, this left-handed beauty is also called the Fencing Goddess. Plus, she was titled an Elite Athlete of International Class in 2014 by the General Administration of Sport of China.
Yiwen likes to listen to music during her free time, get involved in sports, play video games, and love fashion.
1. Katrina Lehis
Finally, number one in our today's ranking is Katrina Lehis. Born in Estonia, Katrina began fencing in 2004.
So, just like Yiwen, Katrina was also suggested by her coach to join fencing. However, in Katrina's case, it was due to her height, the coach thought it would add a benefit to the sport.
Well, her coach was right because she went on to be the best in the world.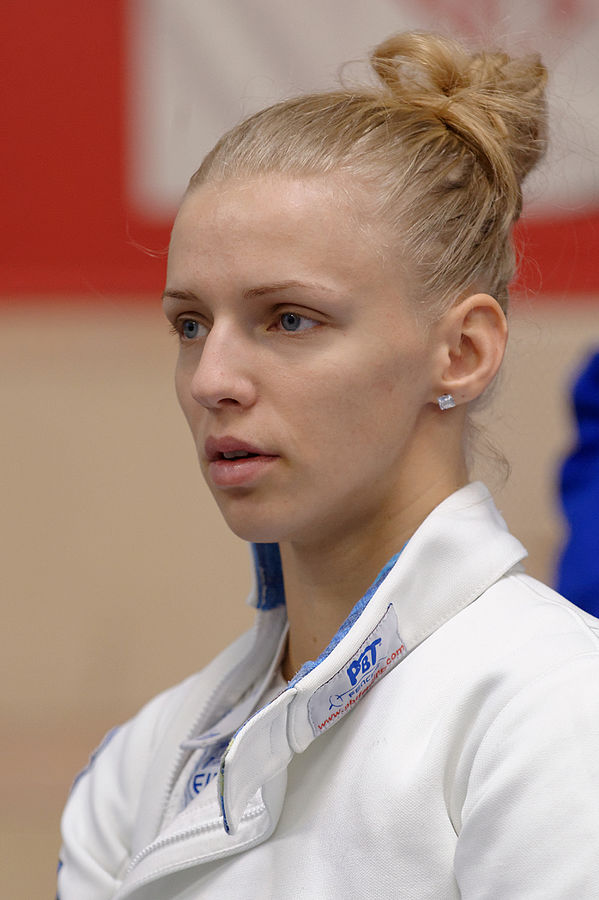 Now, talking about her achievements, Katrina was the Female Fencer of the Year 2018, 2019, and 2020 by the Estonian Fencing Federation.
Similarly, Katrina and her teammates also received the Best Female Multiple Athlete Event of Tokyo 2020 prize at the 2021 Association of National Olympic Committees Awards.
Conclusion
Fencing is thought to be the sport dominated by men, in fact, the sport seems to be dominated by women.
However, as interesting as the sport gets, it is also equally risky. No athlete mentioned in the rank hasn't escaped without an injury related to the sport. When asked if it was worth it, every athlete happily says, 'big time.'
So, which fencer did you find most fascinating? Make sure to let us know.